According to Zauba.com, both the Ford Kuga and the Ford Mondeo were imported to Chennai, India from the UK last month. The website states that both are here for R&D purposes, but there is still a possibility that Ford will showcase the vehicles at the 2016 Auto Expo next month.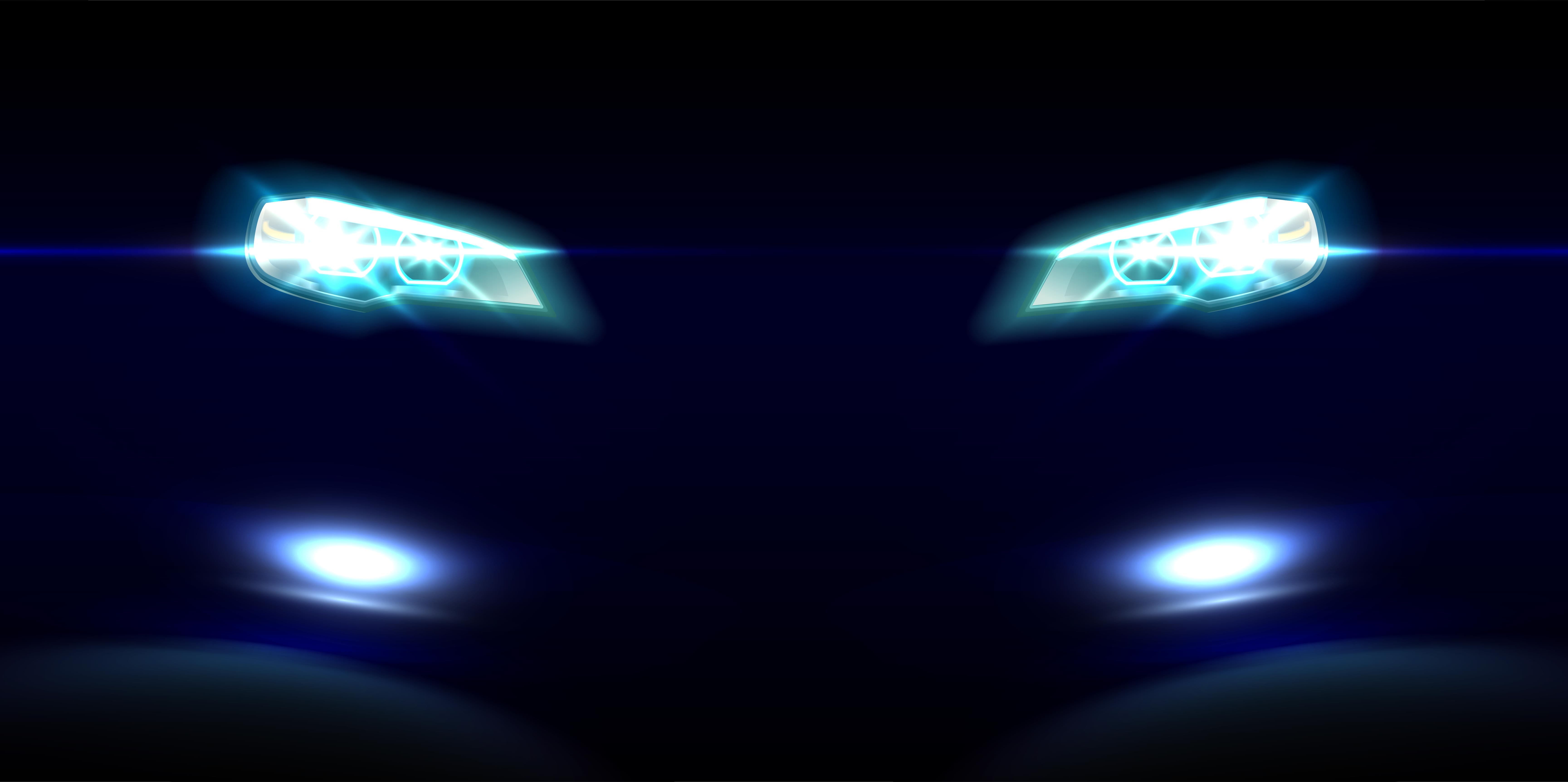 The Kuga is a sub Endeavour SUV, present in markets like the UK. The single unit imported to India comes with a 2-litre diesel engine, which is available in two states of tune: 150 PS and 180 PS. A 1.5-liter EcoBoost petrol is also available (again in two states of tune). AWD is also available, and so is an optional PowerShift dual-clutch gearbox. It must be noted that the vehicle imported to India comes with a manual gearbox.
The Mondeo on the other hand is an executive sedan available in the standard (Mondeo) and a premium (Vignale) avatar. Engine options include a 1.5-litre, 1.6-litre and 2.0-litre diesel units. Petrol versions come powered by either a 1-, a 1.5-, or a 2-litre EcoBoost (turbocharged petrol). The latter has been imported, mated to a 6-speed automatic gearbox.
Ford has the Endeavour launch lined up (likely to be on the 20th of this month) while the Mustang is also expected later this year, but making an appearance at the 2016 Auto Expo next month.