Ford has come up with a more sporty version of the Figo and Aspire twin. It is called the 'Sport' trim and it has been launched in the Indian market.
Sport? What Sport?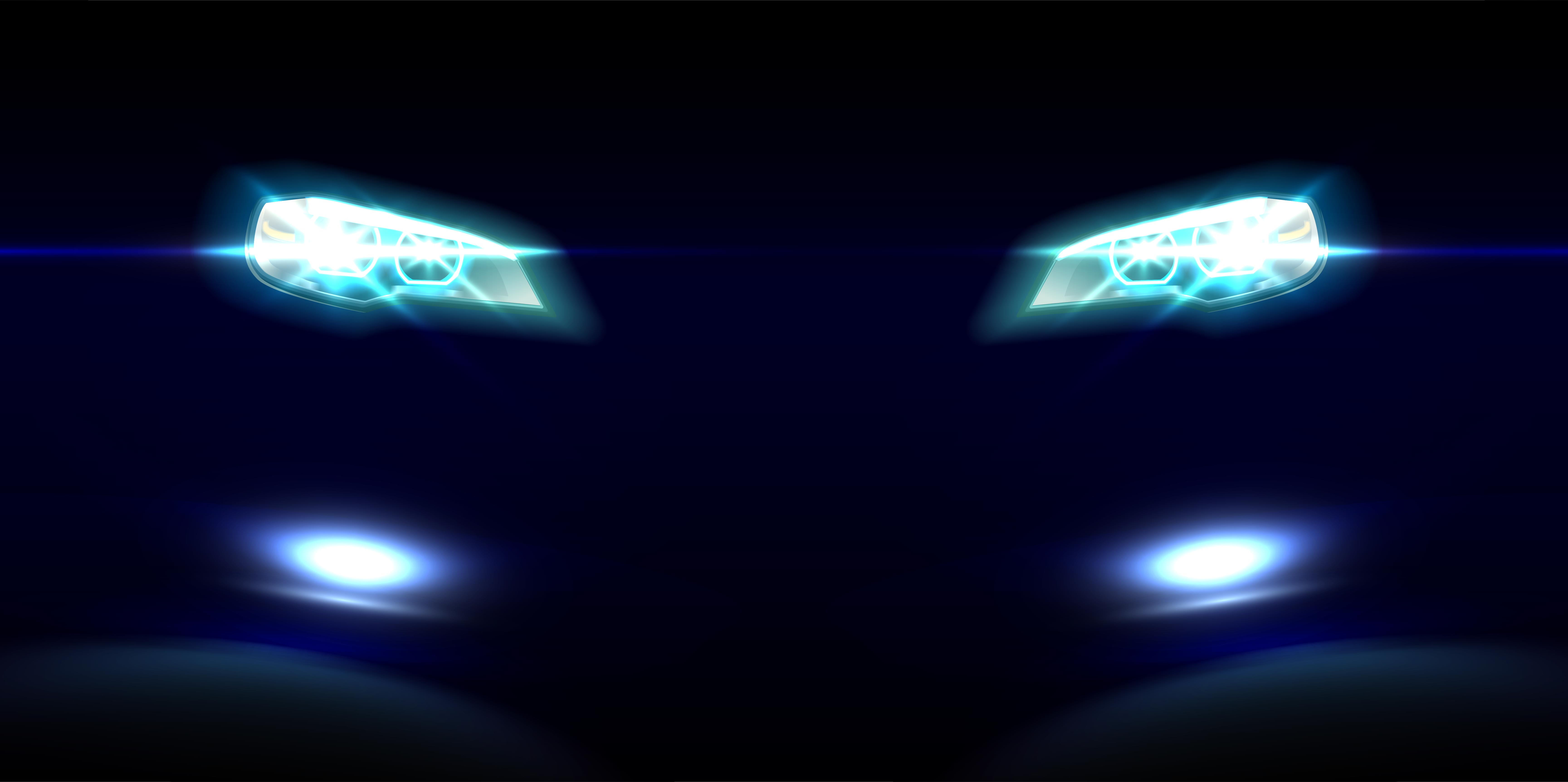 The Sport trim has a few add ons to make the car look more sporty. Let us start with the Figo first. The Figo Sport will come with a new mesh grille, smoked out headlamp cluster, new blacked out mirrors, black roof, 15″ black rims and a new spoiler at the back. On the inside, the interiors get an all-black treatment. The steering wheel is leather wrapped and has red contrast stitching, same as the seats. This is based on the Titanium variant, which means you get the same features that are on offer in the Titanium variant.
The Aspire on the other hand has lesser changes. Yes, the headlamps have been smoked and the grille has been blacked out, but the rest remains the same. The Aspire too gets 15″ alloys as standard. On the inside, you have an all-black cabin and the steering wheel and seats have grey stictching, as opposed to the red on the Figo.
The Figo Sport comes in 5 colour options, red, gold, white, black and silver. The Aspire on the other hand can be had in a total of 7 colours. In addition to those 5, you can have it in blue and grey as well. Both variants get decals all around with the S badge.
Is it only sporty to look at?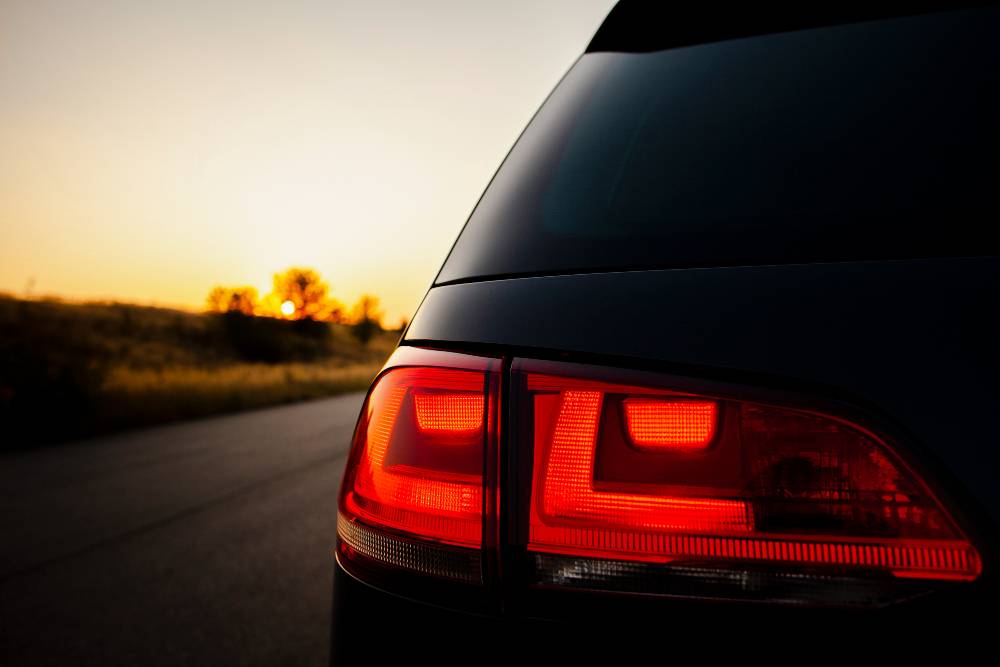 There are no changes under the hood, however the suspension has been re-tuned to give it a more sporty ride. We shall be driving the car later in the day and we shall let you know how different it feels. Under the hood, you have the same 1.2 liter petrol engine making 87 Bhp abd 113 Nm and the 1.5 liter engine making 99 Bhp and 215 Nm. They can only be had with the 5-speed manual transmission.
Pricing
Aspire: Petrol: Rs 6.50 lakhs, Diesel: Rs 7.60 lakhs
Figo: Petrol: Rs 6.31 lakhs, Diesel: Rs 7.21 lakhs