Ford and Mahindra recently came together in a partnership for manufacturing cars and sharing technologies in India. The first car out of this partnership will be an electric vehicle. The car we are talking about is the Ford Aspire based EV sedan that would be launched in India by the end of next year. According to ACI, this car won't be a regular sub-4 meter Aspire but bigger in size than that. It will be a 4.2-meter proper sedan based on the Aspire. The same car (sans EV) is sold in other international markets from Ford's Sanand plants but Indian government rules regarding the car's length ensured that we get a sub-4 meter Aspire.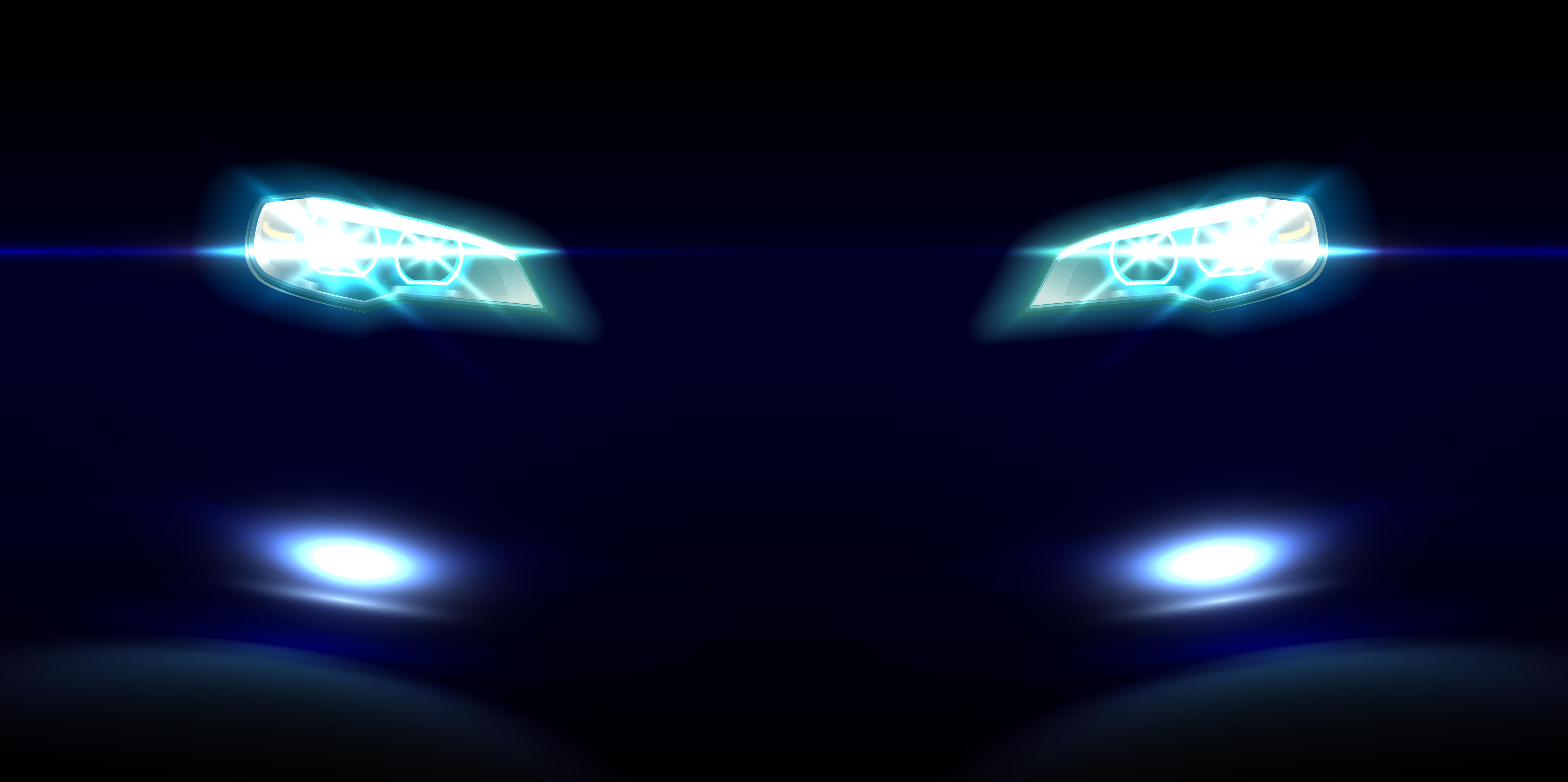 this actually is good news and it means a larger boot space and a more proportionate design. For those of you thinking why not simply electrify the sub-4 meter Aspire, it is because the lower tax rate for cars under four metres doesn't apply to EVs. Irrespective of the vehicle's length, all EVs in India pay a flat 12 per cent tax. Because of the same, it makes sense to offer the standard sized Aspire which will also result in lower production cost as the company will have to manufacture the Aspire EV in only one size that could be sold universally. A longer car always holds a premium appeal in the eyes of the Indian buyer so that another plus point.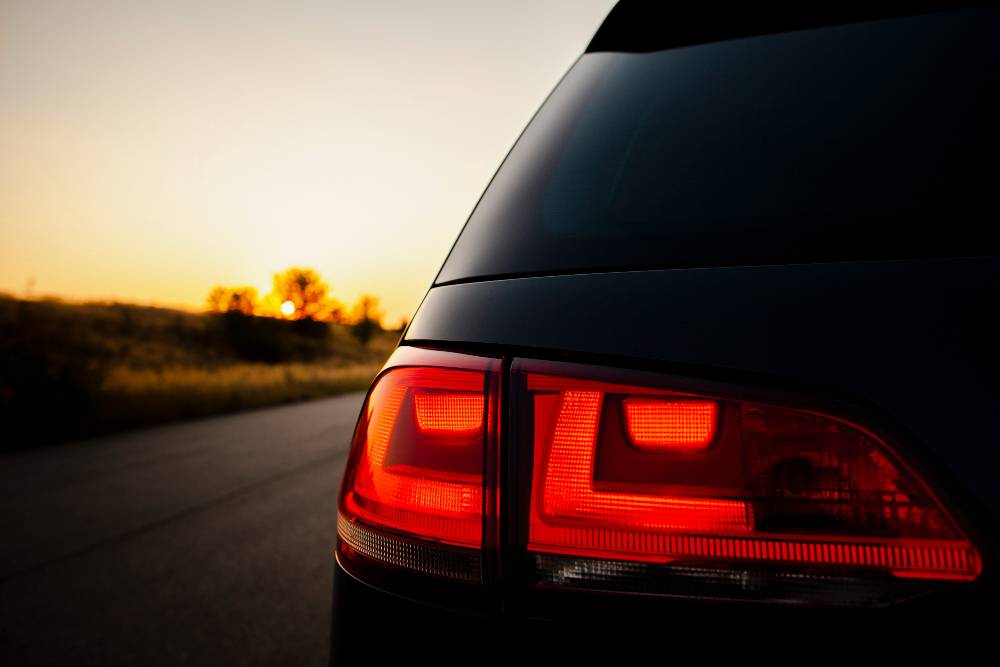 Talking about the car itself, the Aspire EV will be built by Ford and Mahindra collectively. Ford will supply the body shell of the car to Mahindra electric, which then will add components like the battery, powertrain and transmission among others. Mahindra has been gaining expertise in EV domain since long and even competes in the Formula E race series. Mahindra is currently developing a high-voltage 380 V system that will match a large battery pack along with a powerful motor. The main aim here is to give the car a decent enough range along with satisfactory performance.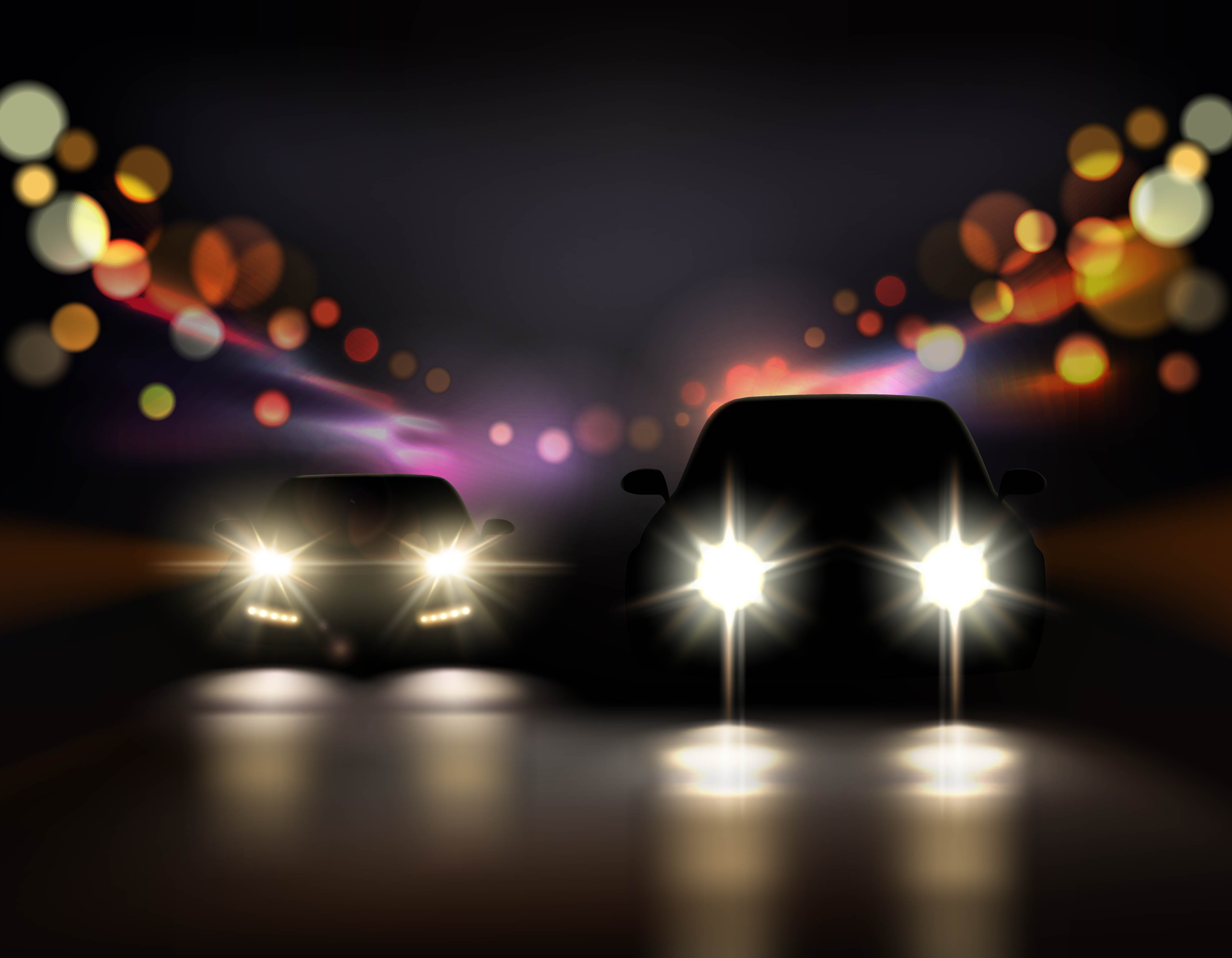 For the same, Mahindra is developing a 60kW (81.5hp) motor, which is twice as much powerful than the eVerito. A bigger 25kWh battery pack is being developed that would have a real-world range of 150 km. The official range, however, will be more and around the 200km mark. Moreover, the top speed of the Aspire EV will be around 110 km/h which is pretty decent for a low-end EV. Talking about the interiors, they will be largely unchanged save for the instrument cluster and gear lever.
Also, since the car will be sold by both Mahindra and Ford separately, they will go through the badge engineering process to differentiate between the brands. Think of it as the same case as the Maruti Suzuki Baleno and Toyota Glanza. Expect it to be priced around the Rs. 10 lakh price mark when launched, though the pricing will not exceed Rs. 15 under any condition.
Sign Up for CarToq Plus - India's first membership program for car and bike enthusiasts, where adventure trips and hotel stays are available to members at unbeatable prices from our partners.