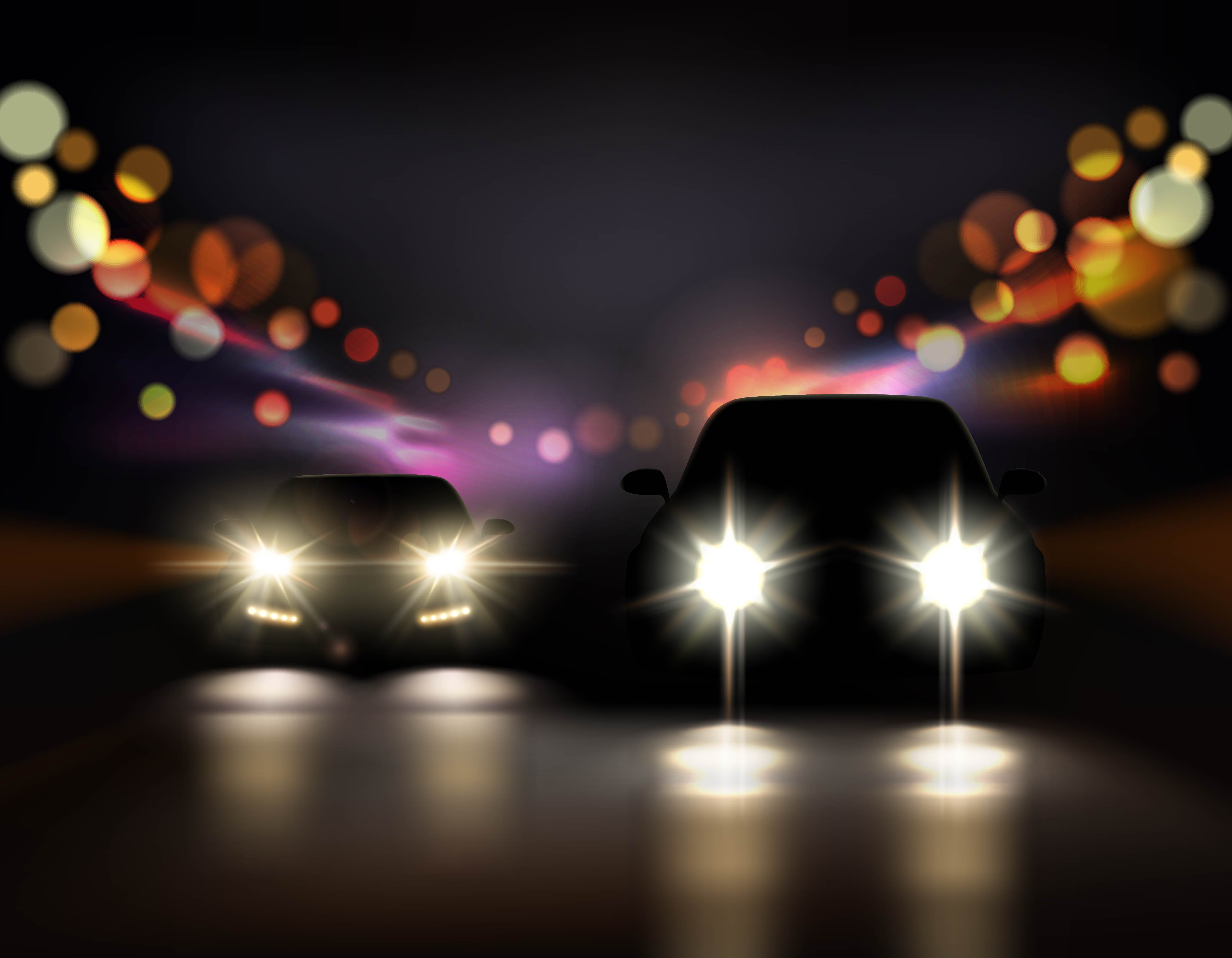 Ford Europe's top boss Mr Stephen Odell has revealed that the American automaker is looking at an upmarket price and positioning strategy for the Ford Ka replacement, likely to be known as the all-new Figo in the Indian car market. Despite the "all-new" marketing pitch around the car, the new Figo hatchback and compact sedan continue to use the previous generation Fiesta's underpinnings to keep costs on a tight leash. 
Mr Odell's pronouncement indicates that the Ka/2015 Figo would be a major profit spinner for the brand rather than a low cost offering to take on the likes of the Dacia Sandero or the Nissan Micra. If the same strategy percolates to emerging markets such as India, Brazil and South Africa, there is a distinct possibility of the next-gen Figo hatchback doing duty alongside the current-gen version, which could move down the price spectrum to offer more value to buyers.
In the hatchback space, this strategy has been used by Nissan with the Micra and Hyundai with the i10, where the older generation Micra and i10 have moved lower down the price chain, thereby allowing the latest generation models sit at a higher price position. This strategy also allows car maker's to equip the newer car model with a range of features, targeting higher priced competition. 
In case of the 2015 Figo, the next-generation Hyundai i20 and the upcoming Honda Jazz hatchbacks could become the square targets of the Ford hatchback's march upward. Code-named the B562, the next-gen Figo hatchback and compact sedan will be built at the upcoming Ford factory at Sanand, Gujarat. In India, the cars are likely to be offered with turbo petrol and turbo diesel engines.
Earlier this year, Ford debuted the Figo Concept Sedan, a compact sedan version of the upcoming 2015 Figo in India, ahead of the 2014 Auto Expo. The car received rave reviews for its stunning looks and high level of fit and finish. Don't miss CarToq's walk around video of the Figo concept sedan line up below.

Source Autocar.co.uk