While owning a high-performance and luxury cars in India is not something that every enthusiast can do. The ownership cost involving such a vehicle can be huge and then comes the trouble of finding secure parking. This is one of the many reasons for the relatively low numbers of such vehicles on the Indian roads. However, there is a solution to this problem. Such high-end vehicles are available for self-drive rentals now and you will only have to spend a fraction of the cost of the ownership cost of the car to get an experience of a lifetime!
Ford Mustang GT
Minimum rent per day: Rs 5,000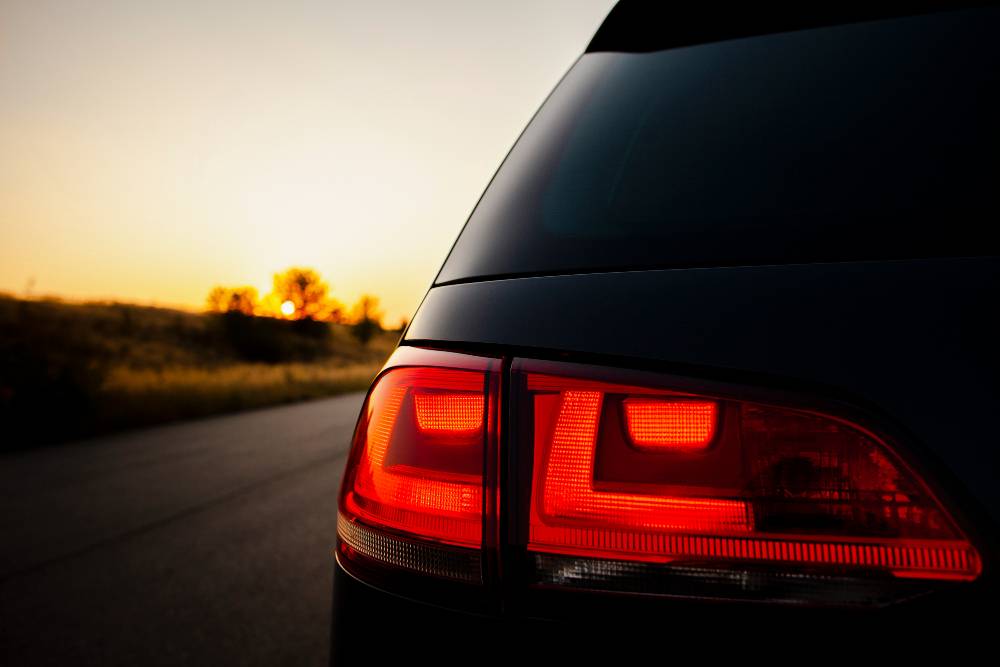 Ford Mustang has become quite popular in the Indian market when it was launched a few years back. The true American muscle car is available for under a crore when someone goes to buy it from the showroom. Driven Cafe, Bangalore offers the vehicle in various packages and the minimum rent that one has to pay for the car is only Rs  5,000. There is only one variant of the Ford Mustang available in India. It gets powered by a 5.0-litre V8 naturally-aspirated engine that produces a maximum power of 396 Bhp and peak torque of 515 Nm. It is one of the most practical cars that can be driven without any worries on the Indian roads because of its 137mm ground clearance.
Porsche 911 Carrera
Minimum rent per day: Rs 99,120
The Porsche 911 is another iconic car that is available for rented self-driving in India. Hype, a luxury car rental portal offers the car at a rent of Rs 99,120 for 24 hours. One has to deposit Rs 1 lakh as security deposit and the customer gets to drive the vehicle for 250 km without any additional charges. The fuel has to be filled by the customer too. The car in the picture is an older generation Carrea and not the latest one. However, it remains as powerful and exciting as the new models.
Lamborghini Gallardo
Minimum rent per day: Rs 2.36 lakhs
The Lamborghini Gallardo remains one of the most successful cars from the Italian brand in history. Even though Lamborghini has now discontinued the model from the market and has replaced it with the Huracan, there are many who still keep the Gallardo in high regards. Hype offers this car for a security deposit of Rs 5 lakhs and a free driving range of 350 km. The Gallardo comes powered by a 5.2-litre V10 engine that produces around 543 Bhp and peak torque of 540 Nm. It can reach a top speed of 320 km/h! The Gallardo can also reach 100 km/h from standstill in just 3.9 seconds.
Jaguar F-Type Convertible
Minimum rent per day: Rs 81,774
The Jaguar F-Type Convertible has a huge fan following. The sports car from the British brand looks great and moreover, it sounds like music to ears. For Jaguar F-Type convertible, the customer will have to deposit Rs 2 lakh as security. We are not sure about the exact variant that is available for rent. There are three engine types available with the F-Type in India. Even the least powerful version produces a maximum power of 296 Bhp and peak torque fo 400 Nm from 2.0-litre petrol engine. While the most powerful version gets a 5.0-litre V8 supercharged engine that produces a maximum of 567 Bhp and peak torque of 700 Nm. Details can be found here.
Audi RS5
Minimum rent per day: Rs 54,516
The Audi RS5 is one of the most respectable performance cars in the market. It is the high-performance version of the Audi A5 but looks quite different and gets some aggressive styling. The Audi RS5 is a four-seater car and even the Indian cricket captain – Virat Kohli owns one. It comes powered by a 2.9-litre petrol engine that generates a maximum power of 444 Bhp and 600 Nm. Details can be found here.