Ford of America has kick started Mustang RHD exports to Asian markets. Now, RHD stands for right hand drive, and India has good reason to be excited about this development. While the American automaker has been tightlipped about the Mustang entering India purely as a brand builder, the possibility of such an event unfolding remains the highest ever in the muscle's car's chequered multi-decade history. The reason for this isn't hard to fathom. The legendary muscle car, for the first time ever, is available in right hand drive trim, giving Ford access to a wide swathe of markets in the developed and developing world. These markets, previously precluded, have now opened up to the icon.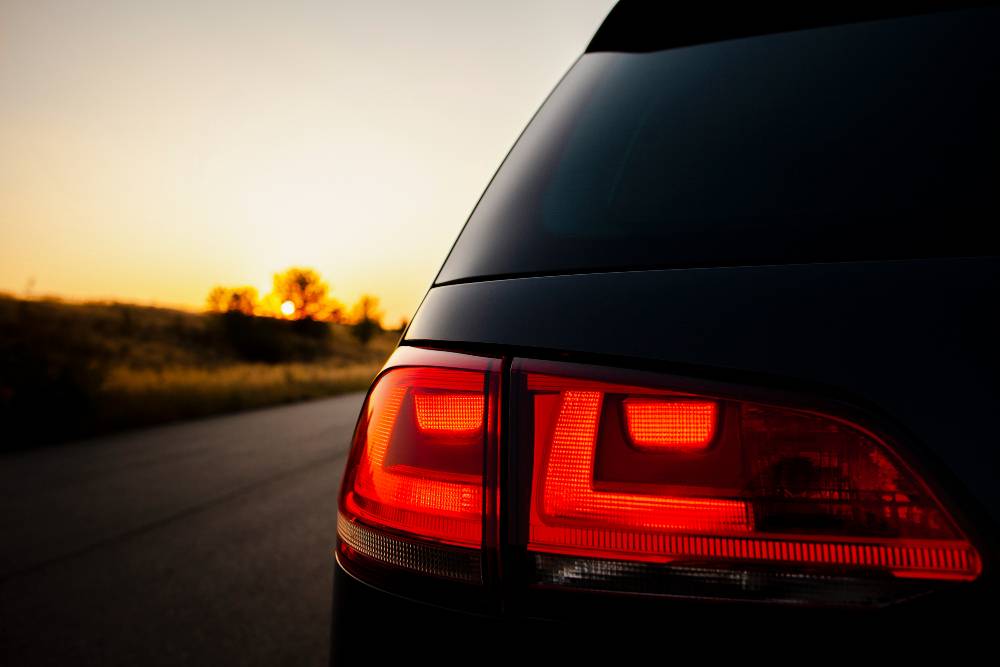 India's position in the pecking list of Ford's important markets of the globe is quite high, given the country's strategic significance to the American automaker's long term plans. At such a juncture, the Mustang as a brand builder bodes well for the American brand, which is yet to turn a profit here despite over a decade of operations.
2015 Ford Mustang – All you need to know
The latest, 6th generation version of the high performance car will be exported to nearly 100 countries around the world, and right hand drive nations form a fourth of these markets – a considerable number indeed. If greenlighted for India, the muscle car will arrive here as a completely built unit (CBU), exported from Ford's Flat Rock manufacturing facility in Michigan.
In terms of design, engineering innovations and powertrain options, the 2015 Mustang has made progress in spades. The car is now more powerful than ever before, and this despite delivering its best-ever fuel efficiency and lowest ever tail emission numbers. Naturally aspirated V6 and V8 petrol motors continue to be offered, along with a new addition, the 2.3 liter-4 cylinder EcoBoost turbo petrol mill. A rear suspension upgrade with improved brakes are other changes on the car. The interiors have been given the once over to keep pace with the changing times and new demand from buyers. If sold in India, expect to fork out nearly a crore rupees for the top-spec 5 liter-V8 engined Mustang.
Via AutocarPro