Ford Mustang, one of the most popular sports cars in India sold like hot cakes in the market. The two-door muscle car was launched in India in a single variant and is quite popular and can be spotted easily on the roads. Here is a Ford Mustang that got into a severe road crash but the occupants of the vehicle are safe. This video footage of the accident gives us an example of how not to drive on the Indian roads.
Ford Mustang crashes into a truck
The video is from Kerala where most of the roads are undivided and are single lane. The CCTV camera mounted on a rooftop gives us a clear view of the accident and what exactly happened. The video shows an empty stretch and on the right-hand side corner, we can see a truck reversing on the road. Due to the limited space and oncoming traffic, the Maruti Suzuki Swift in front applies immediate brakes and slows down. Another hatchback behind it also slows down but the Ford Mustang seems to be at a higher speed and could not bring the car to slow down quickly. Instead, he went on the opposite lane to get some extra space. The pictures on TBHP show the impact of the accident.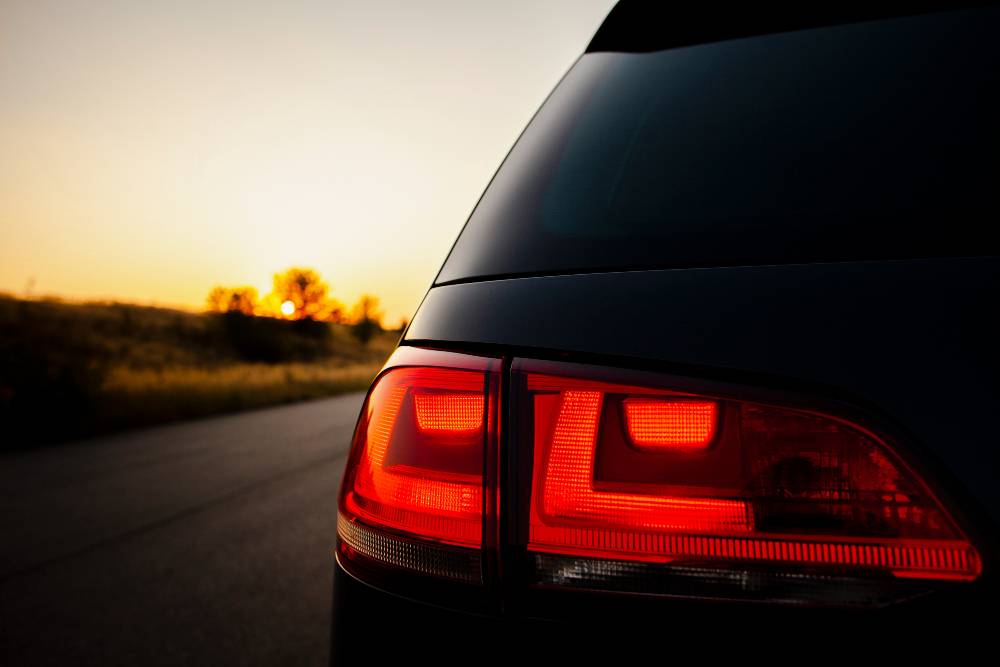 A mini-truck coming from the opposite side of the truck crashes straight into the Mustang. At the time of the accident, both the vehicles – the mini truck and the Mustang seem to be slowing down but they are still are fast enough for a gruesome crash. The impact causes the Mustang to bounce back on the road. Luckily, due to the heavy build quality of the car, nothing happened to the driver of the car, who seems to be alone at the time of the accident. He lived on to tell a tale and updated status on how everyone can get involved in an accident.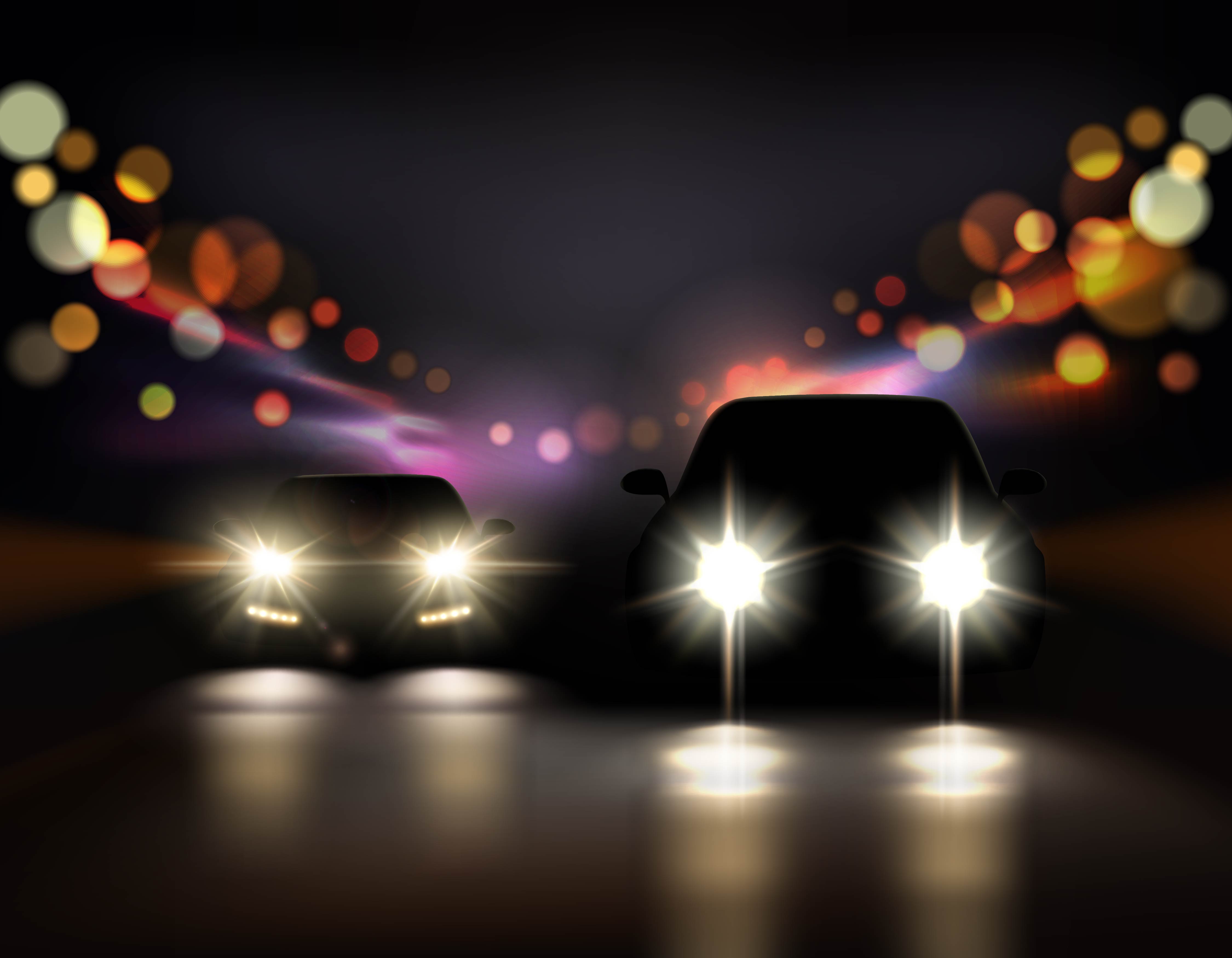 Who is at fault?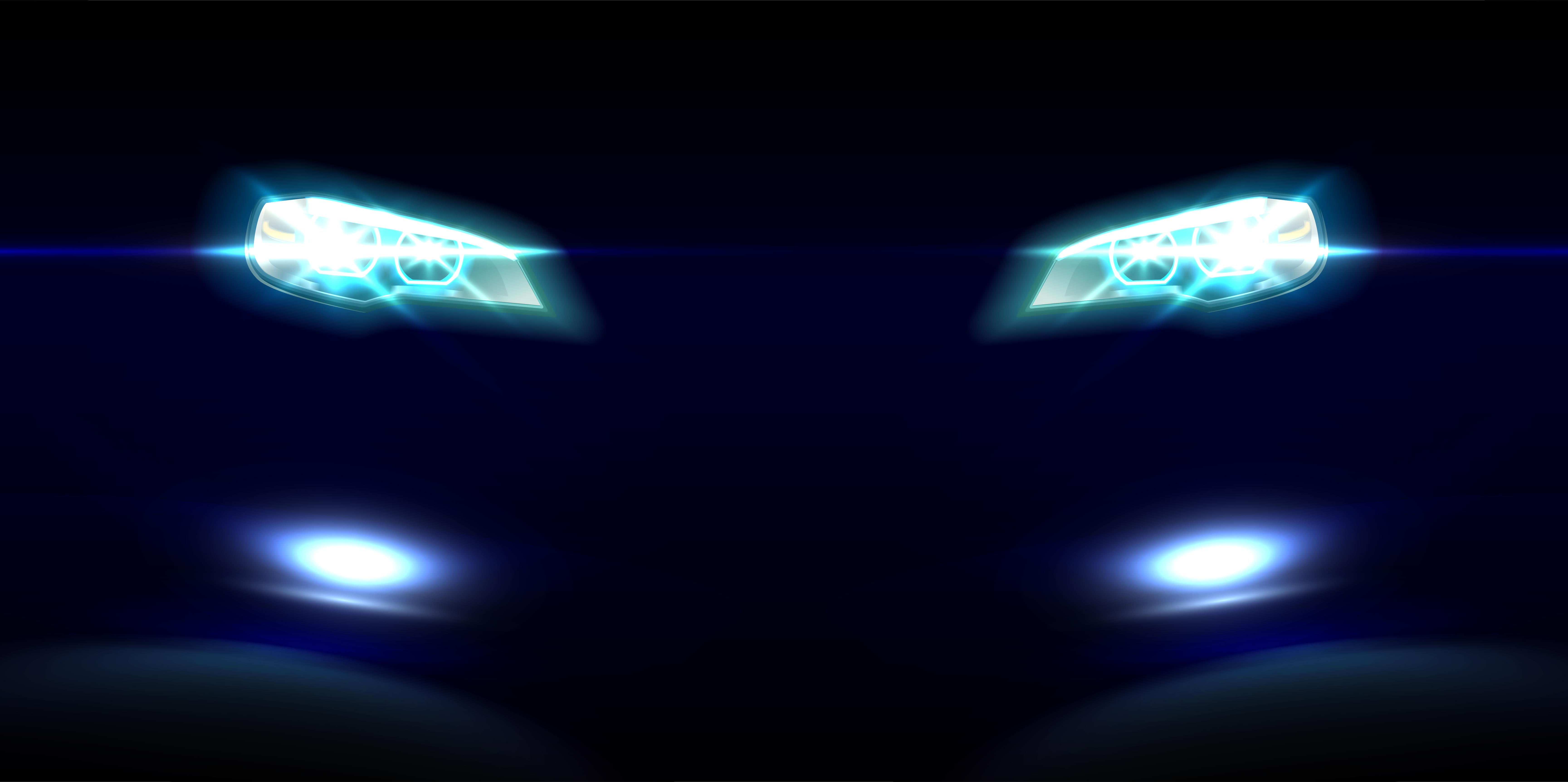 Speeding is one of the most reasons behind accidents in India and it was the reason behind this particular accident too. The Ford Mustang driver needed a longer distance to stop the car because of his high speed and when he could not do stop the car in time, he went into the opposite lane. There was another vehicle to his left, which gave him limited space to act and he crashed straight into the oncoming truck. He can be seen clearly jumping the solid line and going to the opposite side of the road.
It is of utmost importance to maintain the speed of the vehicles, especially on the undivided single lane roads. Such roads can be very dangerous and anything can go wrong easily. This is why the authorities put up speed limits and everyone should follow them strictly.
Want to see your photo feature about that exciting road trip published on Cartoq? Share your details here