Over the past few weeks, speculations are swirling around about Ford's exit from the Indian market. Far from it, the American car giant is planning to invest a  whopping Rs. 7,000 crores or $ 1 Billion towards new product development and a joint venture with Mahindra in the next 5 to 7 years. The American automaker, according to ETAuto sources, is developing two new compact SUVs for the Indian market. One of these SUVs – code-named BX744 – will replace the EcoSport SUV, and will challenge other sub-4 meter SUVs in India such as the Maruti Brezza, Tata Nexon, Mahindra XUV300 and the upcoming Hyundai Venue. The other SUV – code-named BX745 – will measure over 4 meters in length and rival the likes of the Hyundai Creta and Renault Duster compact SUVs.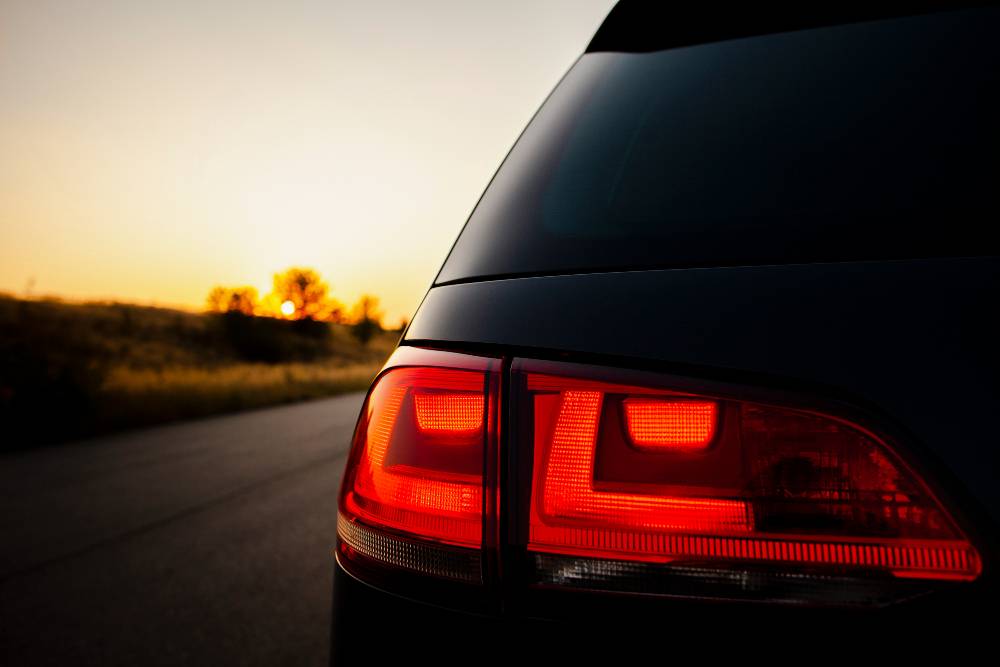 Both these vehicles are likely to be developed independently by Ford, and it remains to be seen if the American automaker shares them with Mahindra, it's new joint venture partner for the Indian market. Notably, the BX744 will be meant mainly for the Indian market while the larger, BX745 will also be offered in other emerging markets such as China and Brazil. Ford will launch one more SUV for the Indian market, in the C-Segment.
This Tata Harrier and Jeep Compass challenger will be developed jointly with Mahindra. Out of the $ 1 billion investment Ford plans to make in the Indian market, around $ 400-500 million will be used for the Mahindra-Ford joint venture. Notably, the Ford C-SUV will share its platform with the next-generation Mahindra XUV500.
A source told this to ETAuto,
Beyond independently penetrating the Indian market, Ford is looking at ways and means of participating in the global emerging market in tandem with Mahindra. A partial JV may not be ruled out… maybe one of the plants, but exiting is definitely out of question.
Currently, Ford sells two SUVs in India – the EcoSport that starts from under Rs. 8 lakh and the Endeavour that starts from over Rs. 25 lakh. What this means is, there is a gaping hole in Ford's SUV portfolio, in a market that is preferring SUVs to other cars. Ford's move to bring in new compact SUVs, and tying up with Mahindra for the C-Segment SUV is meant to plug this gap.
Ford is also expected to step up its electric vehicle business mainly in India. The longer version of the Figo Aspire sedan, which is sold in South America as the KA+ sedan, will be electrified with the help of Mahindra Electric. While Mahindra Electric will launch the sedan under its badge as a Verito replacement, the car is also expected to be sold by Ford in India. Mahindra is also likely to supply electric powertrains to Ford for electrifying new SUVs.