Ford India is gaining ground in India, with its latest launches – the EcoSport Facelift and the Freestyle – bringing in the big volumes. Ford is now in 7th place in the Indian car market, displacing French automaker Renault. Renault is now in 8th place. While Ford put 44,000 vehicles in dealer stockyards across the country in the first five months of 2019, Renault managed to put out only 36,000 cars in the same period. While Ford has tasted success with both the EcoSport Facelift and the Freestyle getting enthusiastic response from buyers, Renault has seen a very tepid response for its latest launch in India – the Captur compact SUV.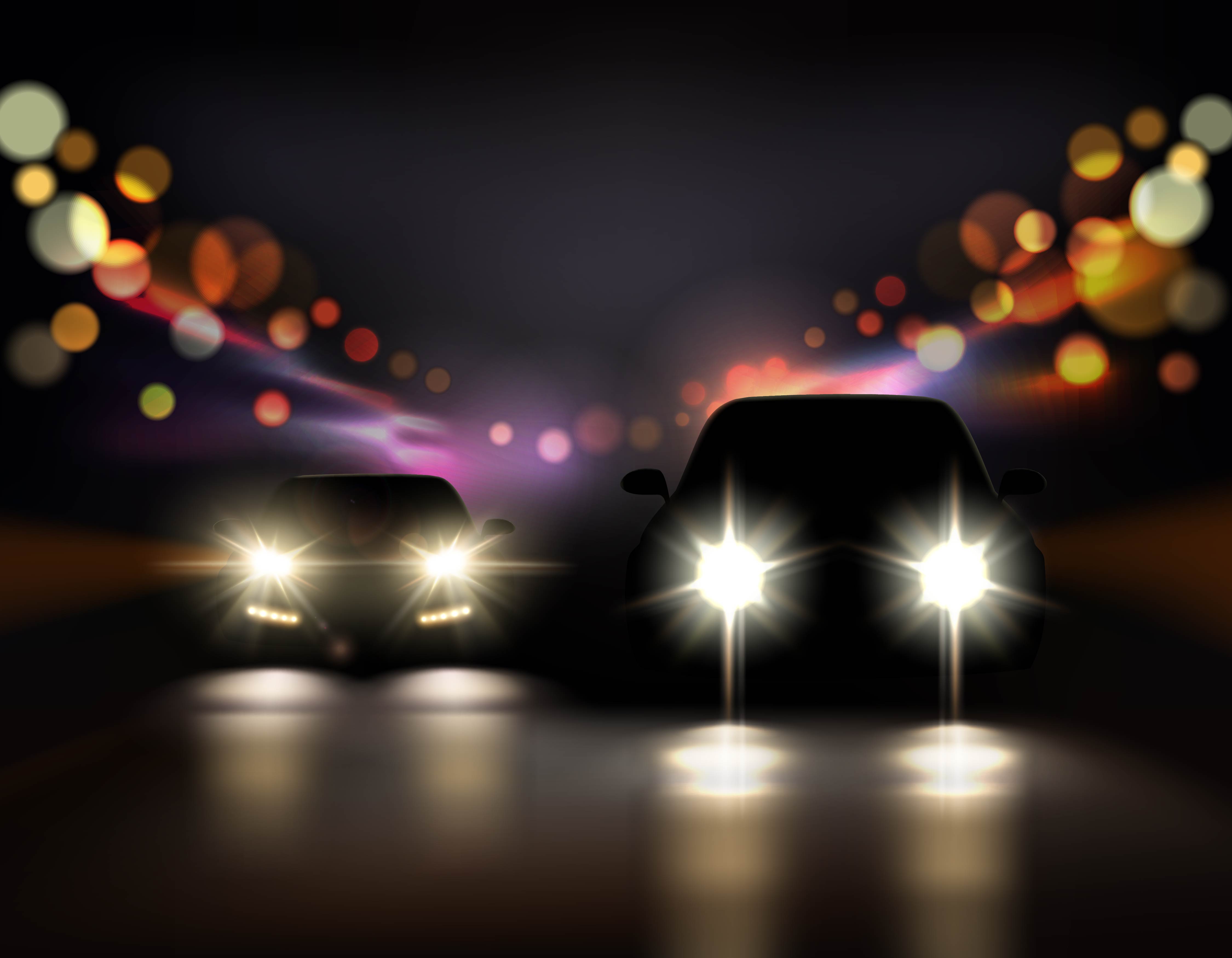 Ford India president Anurag Mehrotra said,
Our continued focus on executing our strategic pillars of a strong brand, right products, competitive cost and effective scale have ensured our growth which continues to be better than the industry.
In the coming months, Ford will seek to consolidate its position in the Indian market with two new launches – the facelifted versions of the Figo hatchback and the Aspire compact sedan. Both cars will get mid-life makeovers, features and more powerful petrol engines. These changes are likely to make them more attractive to buyers. Considering how competitively Ford priced the Freestyle hatchback based crossover, the prices of the upcoming Figo and Aspire Facelifts are likely to be game changing as well. Ford also has two high-end cars coming into India in the form of the facelifted Endeavour and the 2018 Mustang.
Renault will have a largely dry 2018, with only the Captur likely to get automatic variants. The French automaker is expected to carry out mild refreshes of the Kwid, Duster and Lodgy with special editions. A few discounts in order to push sales can't be ruled out as well. Renault's next big thing for the Indian market won't arrive before 2019. It'll be a low cost, 7 seat MPV based on the CMF-A+ platform, which essentially is a stretched version of the Kwid's platform. The sub-4 meter MPV could bring in some good numbers for the Renault. Another exciting launch from Renault, again sometime in 2019, is the all-new, 2nd generation Duster compact SUV.
Via MoneyControl