Ford India has just instructed its dealers across India to stop selling and demonstrating the Ford Figo hatchback and Figo Aspire compact sedan. This "stop sale" notice has been issued as the automaker has discovered that the restraint control module of both the cars have an issue.
What is the restraint control module?
The restraint control module is a part of the car's ECU that controls the operation of airbags and other safety features. If the restraint control module malfunctions, a critical safety device such as the airbag may fail to deploy, putting the car's occupants at major risk in case of a collision.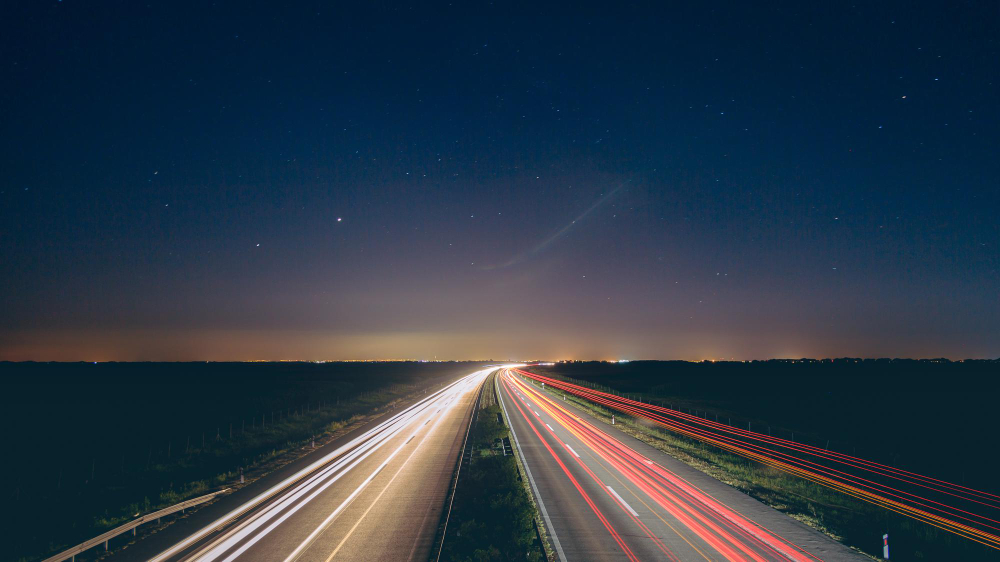 Ford India is said to be investigating this issue, following which a recall could be issued. In confidential information sent to dealers, Ford's general manager of Service Engineering Operation (SVO) has clearly communicated that "impending engineering changes" would be made to both the Figo and Figo Aspire.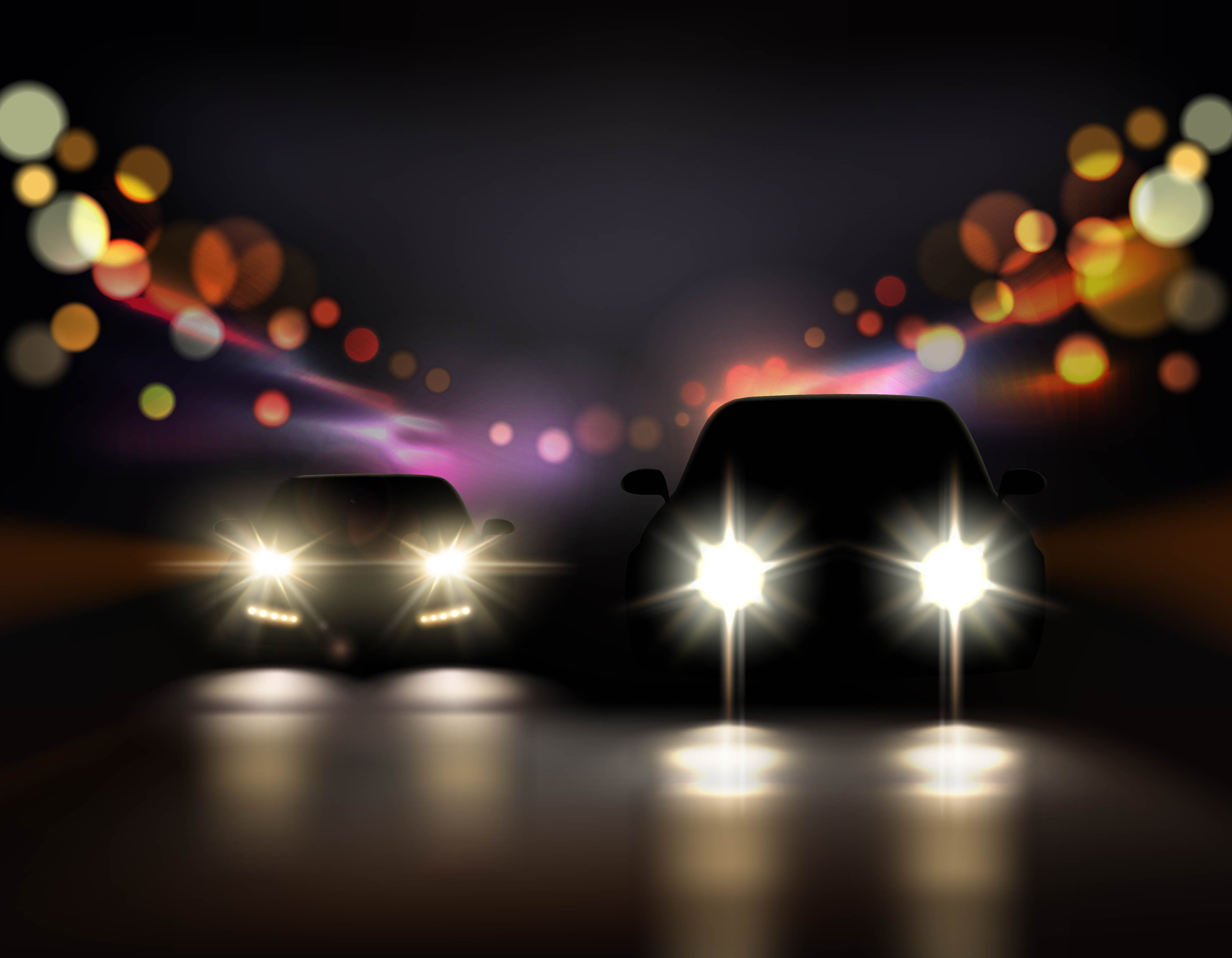 He also specified that dealers would get further communication next week, on the further measures to be taken. On other words, a recall could be in order. It remains to be seen if this issue has to do with a limited number of cars yet to be delivered or whether it also affects Figos and Figo Aspires already delivered to customers.
Whatever be the case, more clarity on this matter is expected to come soon from Ford India. Until happens, DO NOT buy/test drive a Ford Figo or a Figo Aspire. Notably, certain variants of both the cars are loaded with class leading safety features, such as 6 airbags, ESP, traction control and hill hold assist.
Despite both the Figo and Aspire being priced very competitively, and loaded to the gills with creature comforts and safety equipment, they have been poor sellers. Ford has cut production by more than 50 %. The Sanand factory, which can produce 20,000 cars/month, is producing only 6,500 unit/month owing to poor demand.
Continued below: Ford puts Figo and Aspire on the "Stop Sale" list & Creta gets new AT variants