Ford India is recalling certain batches of the Figo and the Classic for suspension and steering related issues, in a proactive move to pre-empt any problems with these components. Some batches of petrol-engined Ford Figos and Ford Classics manufactured between September 2010 and February 2011 will have their power steering hoses replaced for free, as a precautionary measure.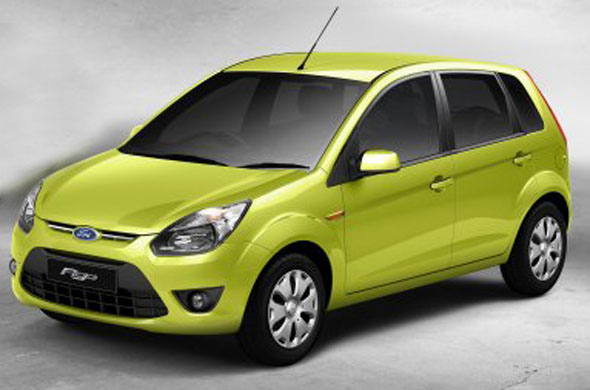 Ford is also calling owners of Figos and Classics manufactured between January 2008 and December 2010 to have their rear suspension – especially the rear twist beam – inspected for free and replacements will be done if needed.
Ford calls this a voluntary pre-emptive field service action to inspect these vehicles in a bid to ensure their customers don't face any issues. Customers are being asked to bring their vehicles into the nearest Ford service station for inspection. Customers can also check if their vehicle is part of the recall, but entering their 17-digit VIN (vehicle identification number) on http://www.india.ford.com/support , Ford India's website. Ford will notify the customer by mail if the vehicle is part of the recall, and the customer can then schedule an appointment and bring the vehicle in. If you are a Ford customer, you can locate your VIN number in your owner's manual or in the car. It is found under the driver's seat, under the floor mat in a rubber flap.
Carmakers issuing recalls is a sign of a maturing automobile industry, where customer support and loyalty is of high importance. If a company can be seen as proactive in ensuring a trouble-free vehicle for the customer, it goes a long way in ensuring loyalty. Honda had recalled some City's for a power window replacement and Tata had recalled Nanos for a heat-shield retrofit some time ago.
But not all of them call these as ''recalls''. The Society for Indian automobile manufacturers is planning a voluntary code of conduct recall policy for carmakers to fix defective parts in their cars.