Here's a piece of news that might bring a wide smile to the faces of Ford fanboys in India. According to a recent report of the Indian Government's PLI scheme, Ford is reconsidering manufacturing cars in India. The Indian arm of the American carmaker had applied for the PLI scheme for the automobile sector and has been shortlisted as one of the twenty names in the scheme.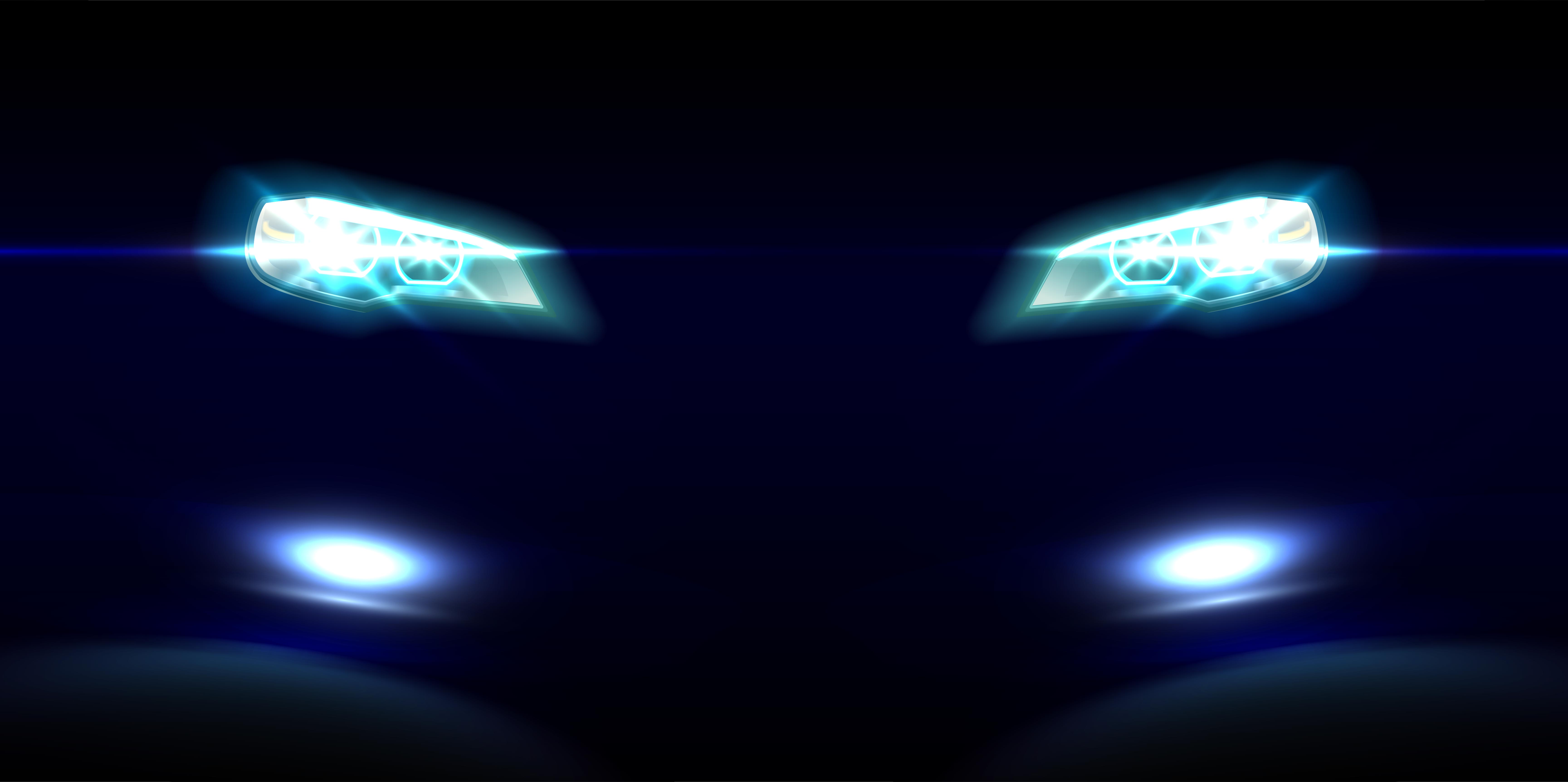 The news has been confirmed by Kapil Sharma, Director, Communications at Ford India, who has thanked the Government of India for shortlisting the proposal of Ford India for the PLI scheme. In his statement, Sharma also confirmed that Ford is evaluating possibilities of using one of its two plants in India as a base for making electric vehicles and exporting to different countries.
While Ford India has confirmed that it will resume using one of its two plants in India for making electric vehicles, it has not confirmed which of the two plants – Sanand or Chennai – will be exactly used for the purpose.
Also read: Hyundai Ioniq 5 electric car: New TVC released
Currently, both these manufacturing plants of Ford India are capable of producing vehicles with internal combustion (IC) engines and will require significant changes for making them capable of producing EVs. Ford was already in talks with some prominent names in the industry to sell both these manufacturing plants. However, in the wake of this reworked strategy, Ford will only sell one plant of the two, which has a higher potential for sale.
Ford has a global investment plan
Ford has already made a huge announcement in 2021 in its home market in the USA, which says that the carmaker will be investing USD 30 billion globally for the development of new hybrid and fully electric vehicles. This new strategy of Ford India seems to be falling in this game plan.
Given the advantages of manufacturing vehicles in India, such as cheaper labour and cost-effective resource planning, Ford might use the Indian plant to make lower-cost electric vehicles.
As for now, the announcement is suggesting that Ford is considering resuming operations in India only for exports. Besides this, it is also not confirmed yet whether these cars will be eventually launched in India or not. However, considering that around 90 per cent of the service network has been retained by Ford India, it is a possibility that Ford might introduce these made-in-India electric vehicles at a later stage.
In his statement, Kapil Sharma again confirmed that Ford will be operational in India with niche offerings like Mustang coupe and Mustang EV for the time being. If this new EV-only strategy comes into effect, Ford might offer a mix of high-end electric vehicles and locally-manufactured electric vehicles in India. This new strategy will surely require an all-new marketing strategy, considering that Ford leaving India just six months ago had made a dent in its reputation in India.
In this whole development, one thing is finally clear – Ford has not given up on the Indian market and is still considering making its mark in the Indian automobile sector.
Also read: Tata Nexon price increased; Diesel variants discontinued