Ford is in the process of developing an all-new platform for India and other emerging markets. This means that a slew of new launches will be planned for the Indian market as well.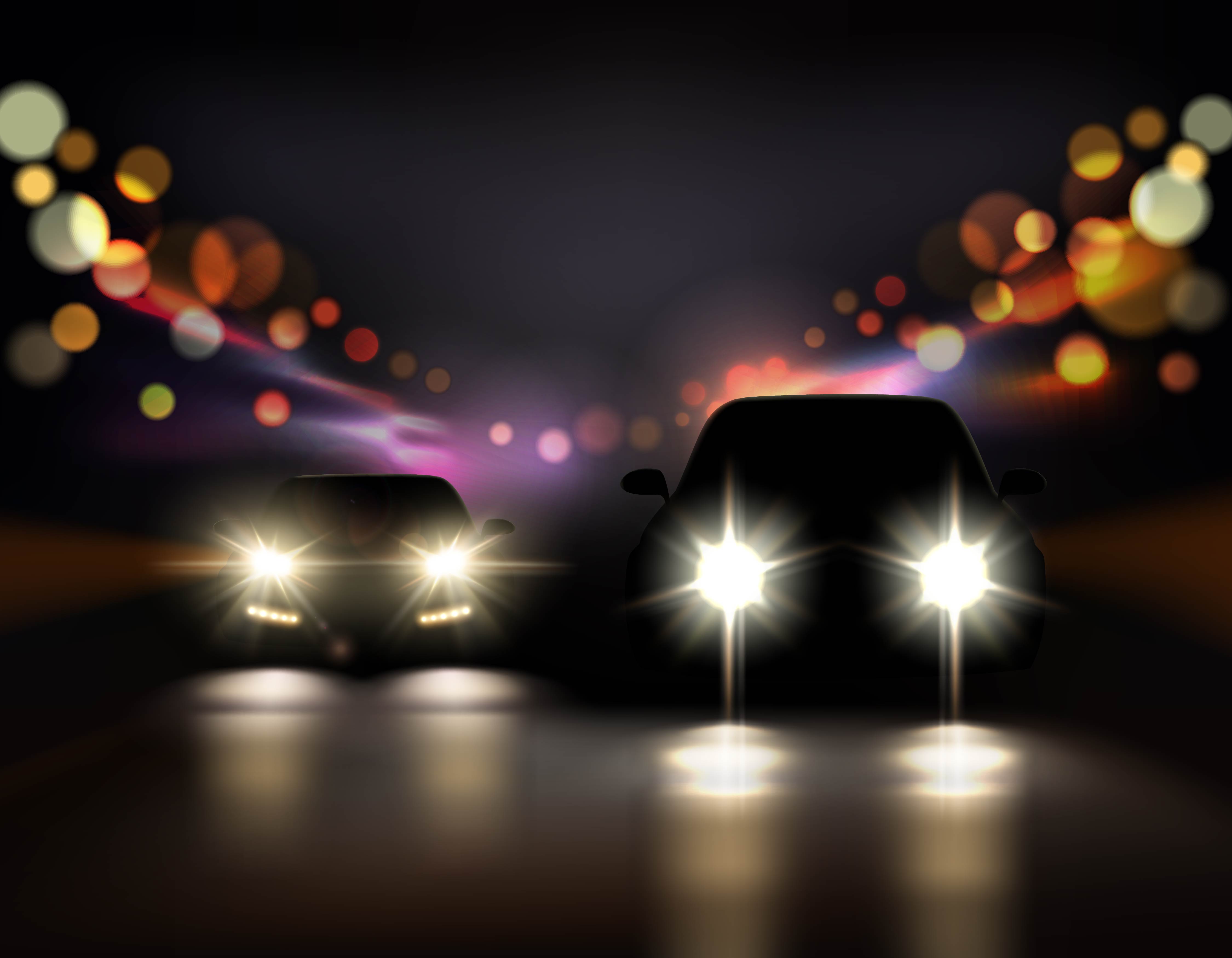 The new platform has been codenamed B563 and it is being developed to cater to the premium segment of vehicles. Currently, in India, the Figo and the Aspire compact sedan are the only segments where Ford is present (other than the SUV segment). The company has no rival to take on the Baleno/i20 or even the City/Ciaz segment (after the Fiesta was discontinued). With this new platform, the company is hoping to do just that.
With this platform, the company is hoping to bring in a premium hatchback as well as a mid-sized sedan based on it, to make sure they have a wider portfolio appealing to more people.
But what about the Fiesta?
Ford had launched the Fiesta in the Indian market and also had a Fiesta hatchback, which they could have launched. However, the Fiesta was built more for the international market, which meant that the cost was very high. This is the reason the company pulled the plug on the Fiesta sedan and cancelled the Fiesta hatchback for India.
With this new platform, the company can make cost effective vehicles for India, like they have done with the Figo and the Aspire. The vehicle will not be introduced before 2020, if reports are to be believed. The company will also have to update the engines and the chassis, in order to meet upcoming emission and safety norms.
Currently, the Figo and the Aspire sit on the B562 platform which will continue to be on offer. The new products will be placed above the Figo and the Aspire.
Source: Link