More foreigners are buying the Dominar 400 sports cruiser motorcycle than Indians, according to Bajaj's own sales data. Bajaj is selling 4,500 units of the bike each month, with 2,500 of them selling in international markets. The rest of the 2,000 bikes are selling in India.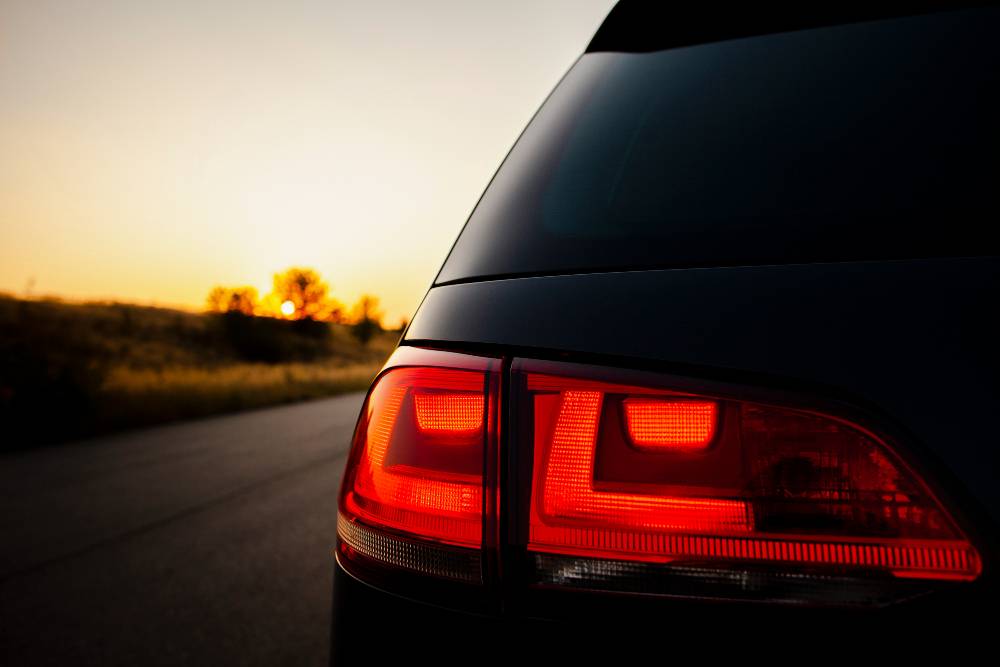 The Dominar 400 is the most expensive bike that Bajaj sells here. The company is targeting monthly sales (exports plus domestic) of 10,000 units, but the bike is well short of this mark as sales in India have not really picked up. Bajaj is targeting Royal Enfield Classic buyers with the Dominar 400 but the company is unable to lure enough buyers as both brands are completely different.
S. Ravikumar, the president for business development at Bajaj has made this comment,
We do believe it will take time for the brand to gain ground in India since it has an established player like Royal Enfield to contend with.
Bajaj is exporting the Dominar to markets in Latin America and South East Asia. Bajaj is already a well known brand in these markets as the Pulsar is quite a popular bike there. A brand new export market for Bajaj is Australia. It has broken into this market with the Dominar. Bajaj also has plans of expanding its exports to Europe in the coming months.
The Dominar 400 is available with ABS and non-ABS options in India. The bike has a four stroke, liquid cooled engine displacing 373cc. This engine produces 35 PS of peak power and 35 Nm of peak torque. The engine is fuel injected and gets triple spark plug ignition. A 6 speed manual gearbox is offered on the bike. The Dominar is quite heavy at 182 Kgs, and is in fact the heaviest bike that Bajaj has ever built. Maybe this is another reason why the company is comparing it to Royal Enfields. The Royal Enfield Standard 350 is just 1 Kg heavier than the Dominar.