In the age of digital payments, most people prefer cashless transactions. Making payments at the fuel pumps can be cumbersome even when doing a cashless transaction. Here is an all-new way to pay for fuel in India that requires only your thumb!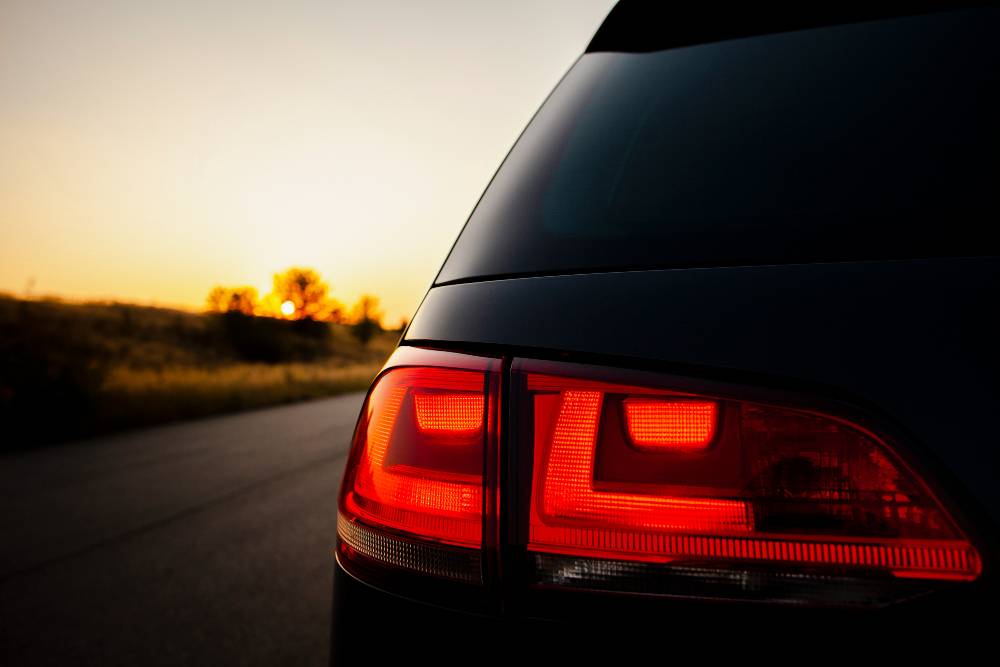 Indian Oil Corporation Limited (IOCL), one of the biggest fuel retailers in India is setting up Micro-ATMs at fuel stations. IOCL has tied up with the Oxigen Micro Agency and IDFC bank for the process. Two IOCL outlets in Bhopal have already got the new ATM machines and soon the new facility will be extended to other parts of the country. IOCL says almost all of the country will be covered by the new system in next two months.
The Oxigen Micro-ATM is a Point of Sale (POS) machine similar to the one used for credit and debit card transactions. However, the system can accept various modes of transactions. Such POS machines can accept credit card, debit card, UPI, BIM Aadhar Pay and Bharat QR Code. IOCL is also planning to introduce self-service fuel stations, which are common in developed countries. The fuel dispensers will be imported and the first such pumps will come up in Bhopal. Motorists can fuel their vehicles after making the payment in advance through various options.
Cashless transactions increase the speed as the waiting period goes down for money change. India has taken well to cashless transactions, especially at fuel pumps because of the convenience factor. Even mobile payments like PayTM and MobiKwik wallets have become popular in India. These cashless transaction will help reduce queues at fuel pumps and offer quicker service.
With the introduction of new POS machines, the transaction speed is expected to reduce even further. With the fingerprint pay, one would not even need to take out a credit card or debit card or even a mobile phone to make a payment. A quick thumbprint verification would complete the transaction in future. After IOCL, even other fuel companies are expected to follow suit.