We have already done two parts of the forgotten bikes in India before. We found some more bikes and decided to put in a third edition of the same.
Suzuki Shaolin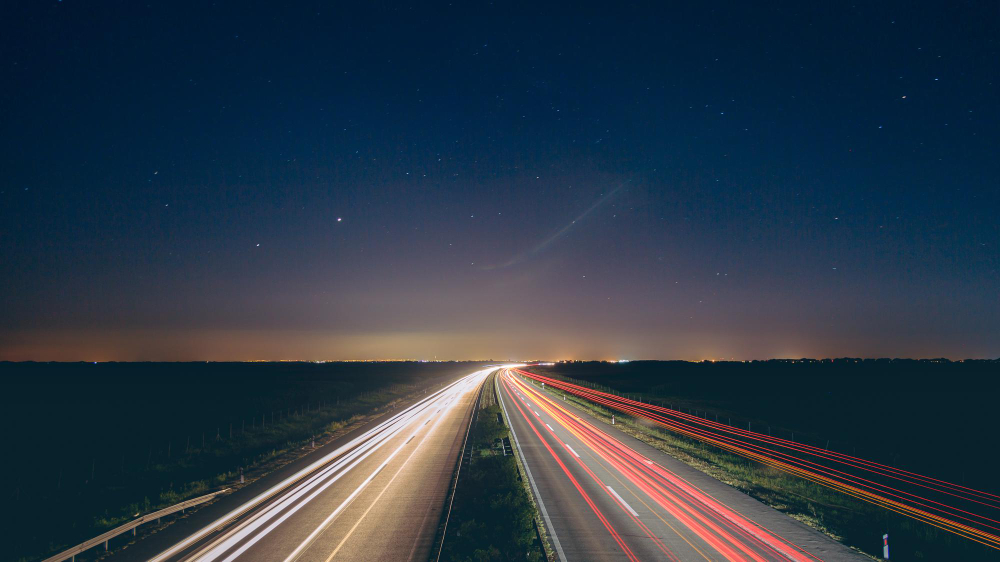 The Shaolin was one of the more powerful bikes when it was launched in 1998. It had a 2 stroke 138.2 cc engine that produced 12 Bhp and 12.3 Nm. It came mated to a 5-speed manual transmission, making it one of the first bikes to get a 5-speed transmission at that time. It was an ideal highway cruiser and had great reliability. It was due to the tighter emission norms that the Shaolin had to axed.
Kinetic GF 125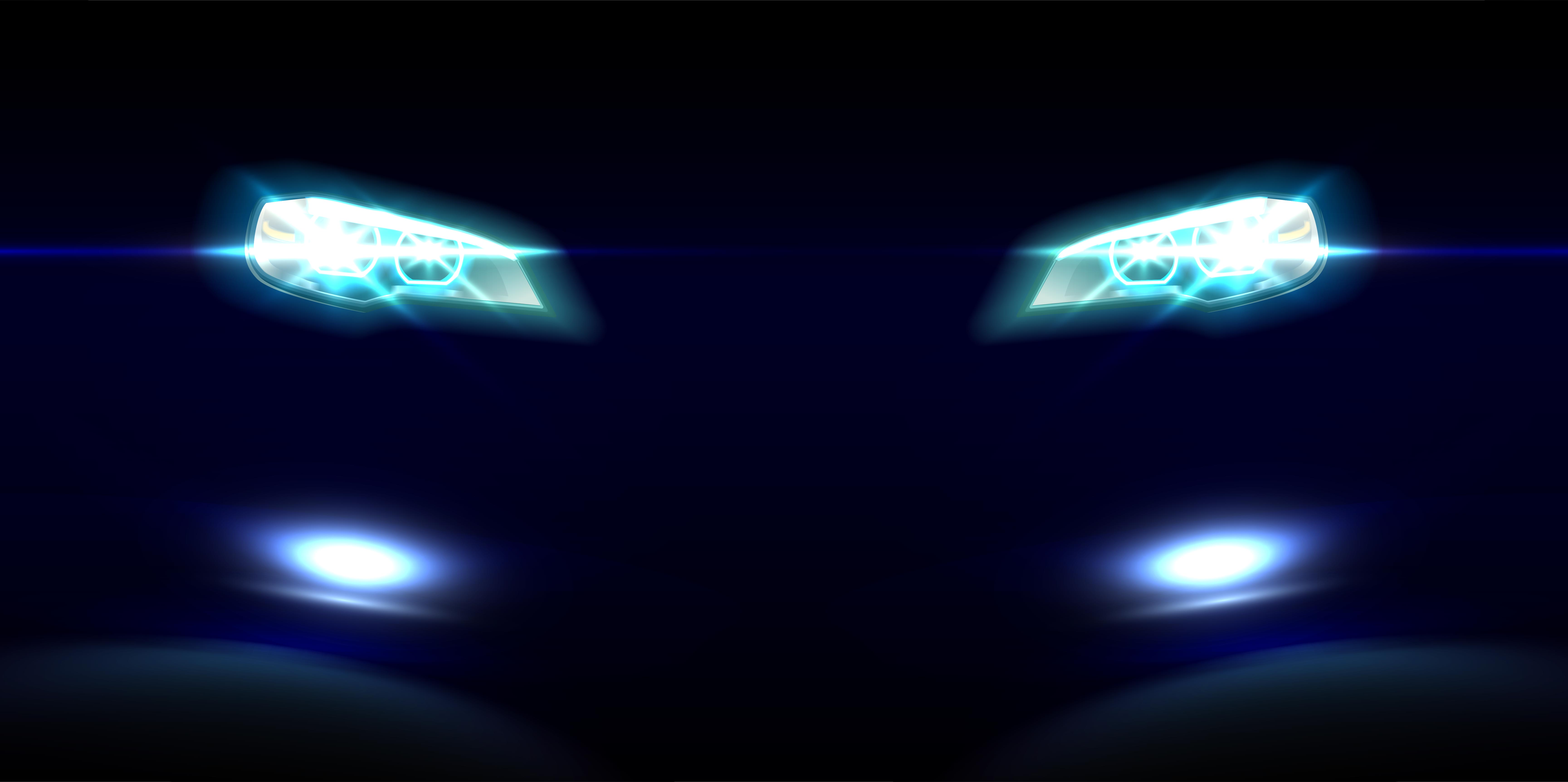 The Kinetic GF 125 was launched in 2001 and as a stripped down version of the GF 170. It was built in collaboration between Hyosung and Kinetic. As the name suggest, it was powered by a 124.6 cc 4-stroke engine making 12 Bhp and 12.8 Nm. It was the first bike in India to feature a 4-valve head technology. It also offered front disc brakes.
Yamaha RX-Z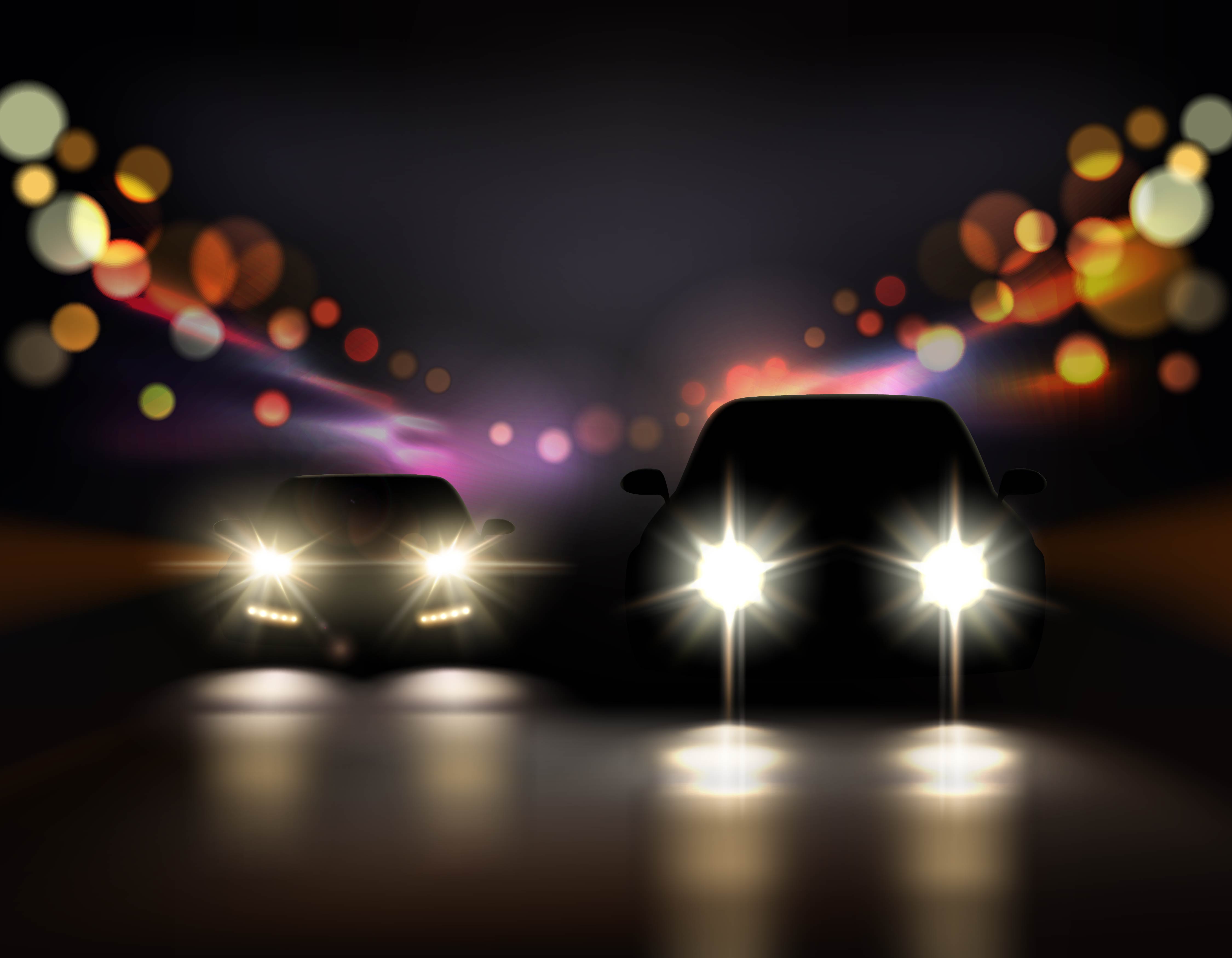 The RX-Z was launched in 2000 and had the same mechanicals as the RX 135, however it is in the design department that the RX-Z stood it. It had a futuristic design for that time and it went on to become a collectible. It was powered by a 132 cc 2-stroke engine that made 14 Bhp and 12 Nm. It also had a 5-speed gearbox.
 TVS Spectra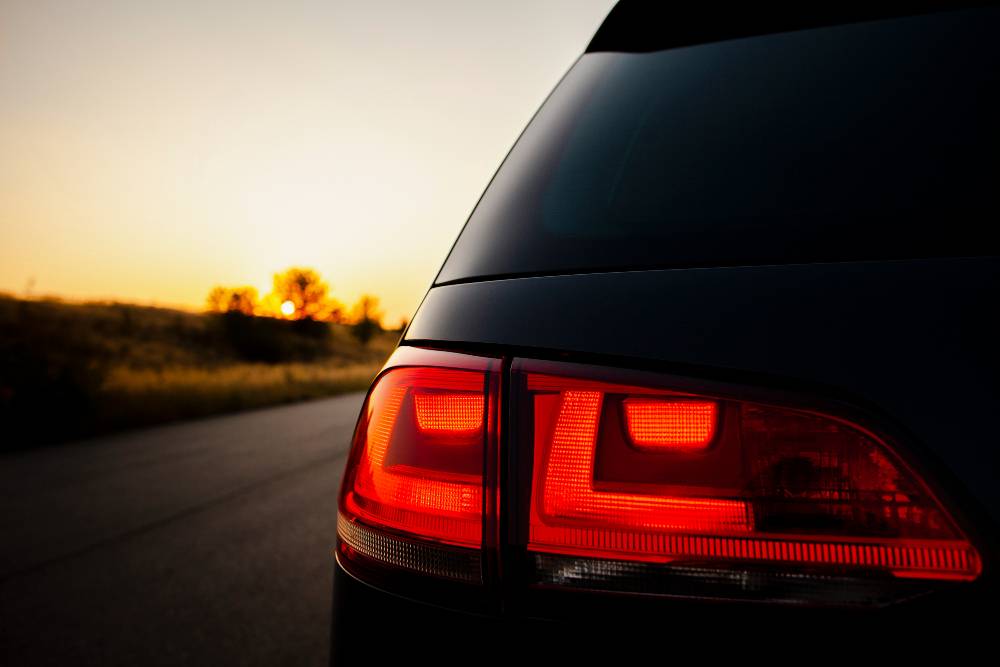 The TVS Specta was unveiled in 1998 and was a very wide scootrette when it was unveiled. TVS experimented with the Spectra. It brought in a 4 speed manual gearbox in the scootrette, which was something no one was used to. It had a 147.5 cc 4-stroke engine and it produced 8 Bhp and 8 Nm. It was a super flop and was the last scootrette to feature a manual gearbox from the TVS range.
Kinetic Blaze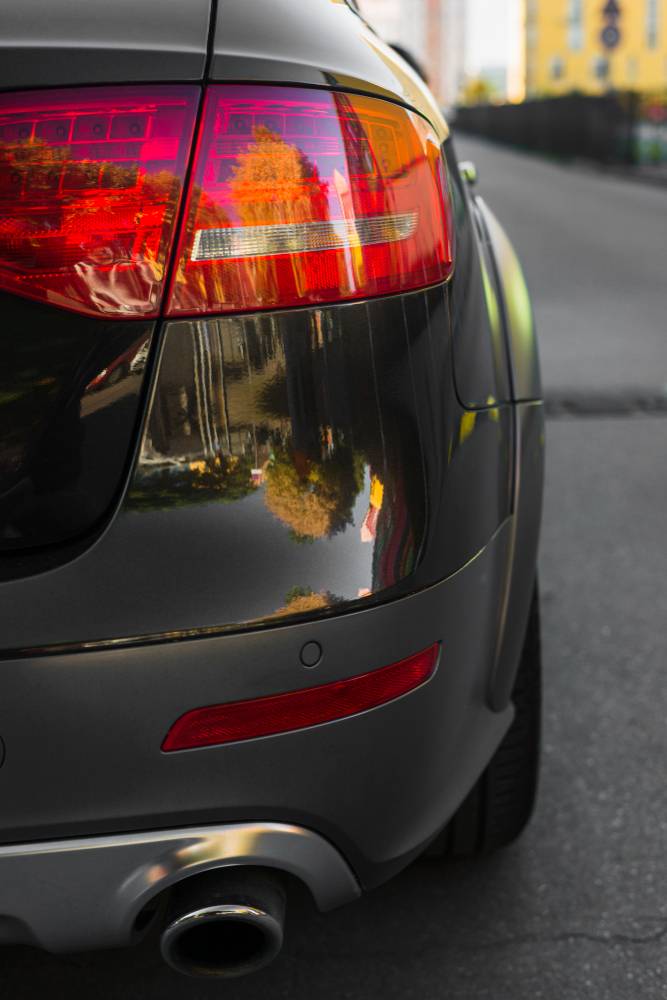 The Blaze was a scootrette that I grew up admiring. It featured an Italian design and looked better than any other scootrette in the market at that time. In fact, it looks fresh even now. It was launched in 2006 and came with a 165 cc engine making 11.5 Bhp and 12 Nm. It was really quick and had a lot going for it according to us. Unfortunately, it had to be axed after a couple of years.
Image source: 2, 5