Over the years, a host of international carmakers have launched their cars in India, some of which were not successful for one reason or the other. Two such companies are Daewoo and Mitsubishi, who could not compete in the price-sensitive Indian market. Let's take a look at a few of models that have been forgotten in the Indian market.
Daewoo Cielo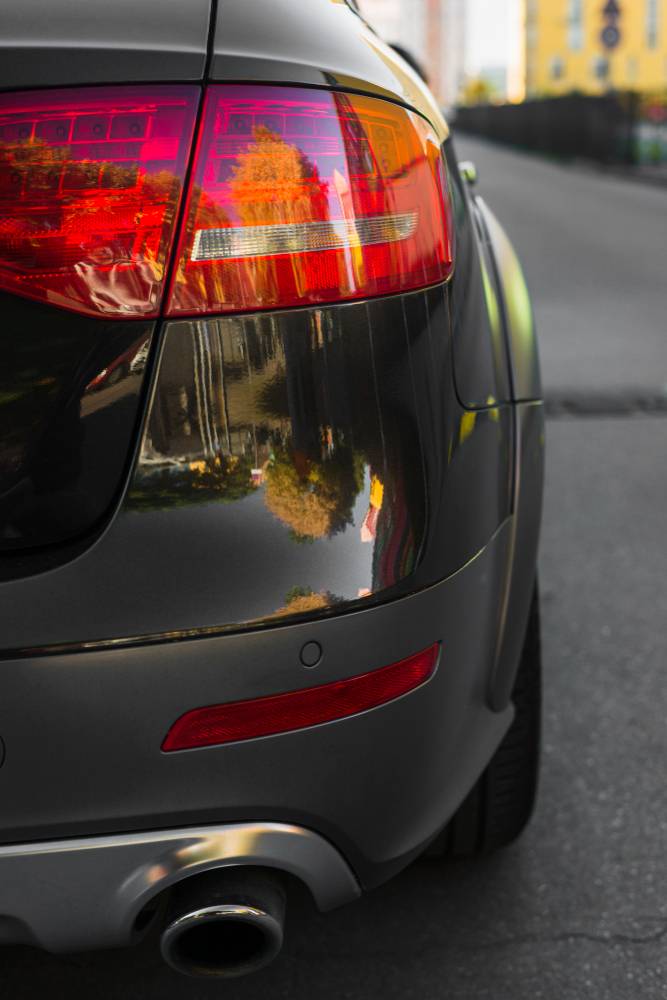 The Cielo was Daewoo's sedan for India. The engine used for the new Cielo was a 1.5-litre four-cylinder engine that produced 80 Bhp and 128 Nm of torque. The Cielo was the first mass-produced car in India to be offered with fuel injection and came with optional 3-speed automatic, the first car to do so, in India.
Daewoo Nexia
The Daewoo Nexia was the Korean carmaker's more powerful version of the Cielo. The Nexia was offered with a 1.6-litre petrol engine that produced 90 Bhp and was quite cool to look at. However, when Daewoo left India, the Nexia left with them.
Daewoo Matiz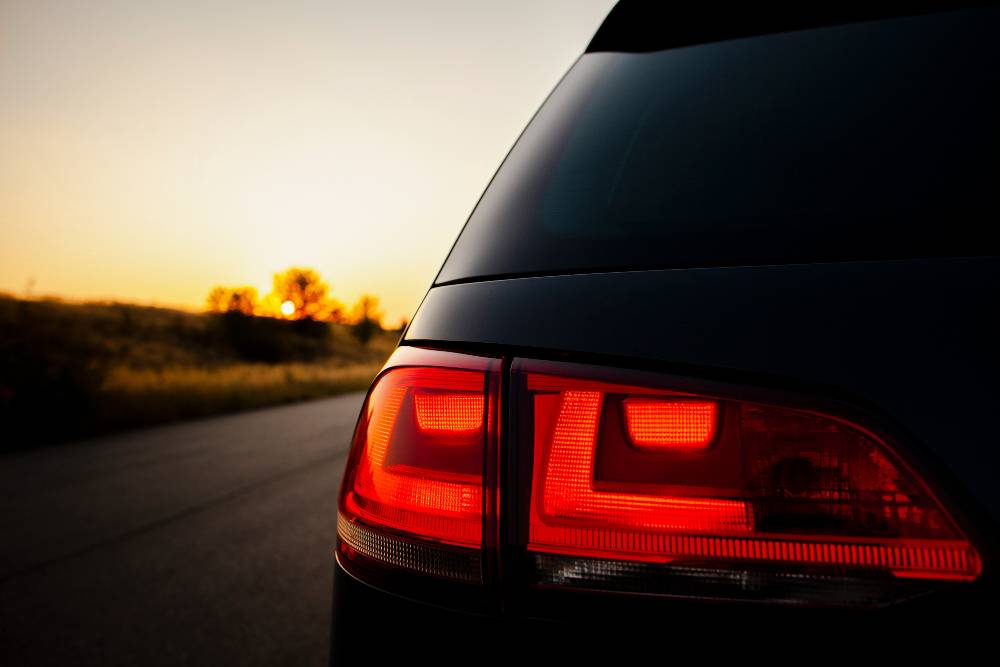 The Matiz was Daewoo's answer to the Maruti 800 and the Hyundai Santro. However, Indians in the late 90s preferred to go with the established players, and the Matiz was ignored despite its inherent cuteness. The Daewoo Matiz was powered by a 796-cc, three-cylinder petrol engine, which was the most advanced engine in the segment.
Mitsubishi Lancer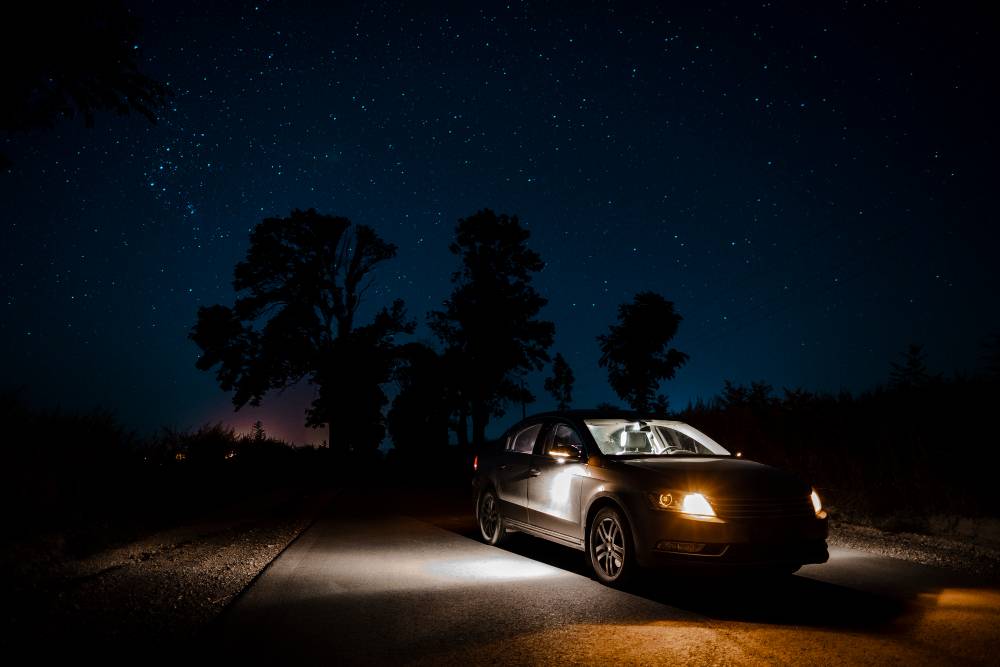 The Lancer is the best-known name in Mitsubishi's entire line-up, and it could have been the car that got the Japanese carmaker to sell in good numbers in the sub-continent. Unfortunately, the Lancer was hampered by a very poor dealer and after-sales network that made owning a Mitsubishi a rather tedious experience. The Lancer was powered by a 1.5-litre petrol engine that generated 87 Bhp. The arrival of the Honda City further dented the Lancer's chances of doing well in India.
Mitsubishi Cedia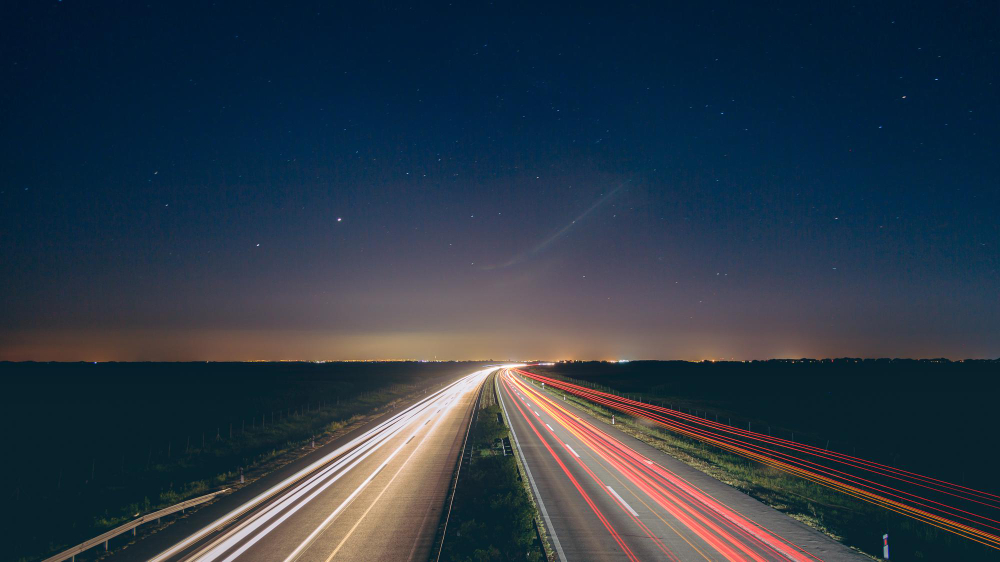 The Cedia was billed as a more premium replacement for the Lancer in India and it came with a host of safety features like dual airbags and ABS as standard. However, the Honda City once again turned out to be a real problem once again.
The Cedia was powered by a 2.0-litre engine that generated 115 Bhp and 175 Nm of torque. The engine was very powerful for its time but its bad fuel efficiency didn't really help its case.
Mitsubishi Outlander
Mitsubishi launched the Outlander 7-seater SUV onto the roads of the Indian-sub continent in the late 2000's. Unfortunately, even a facelifted design two years, didn't help the company sell more of the fighter-jet front SUV that was loved by enthusiasts. The Outlander was at that time offered with a 2.4-litre Mivec petrol engine that also offered a CVT automatic transmission. A new version of the SUV is currently on sale in India