Royal Enfield was established way back in 1901 making it the oldest motorcycle brand in India. During all these years, Royal Enfield has produced some legendary and iconic products. After Enfield India was set-up in 1955, the manufacturer launched quite a few interesting motorcycles. However, many Royal Enfield motorcycles have been forgotten now. We bring you seven such Royal Enfield motorcycles that have been forgotten in India.
Royal Enfield Fury 175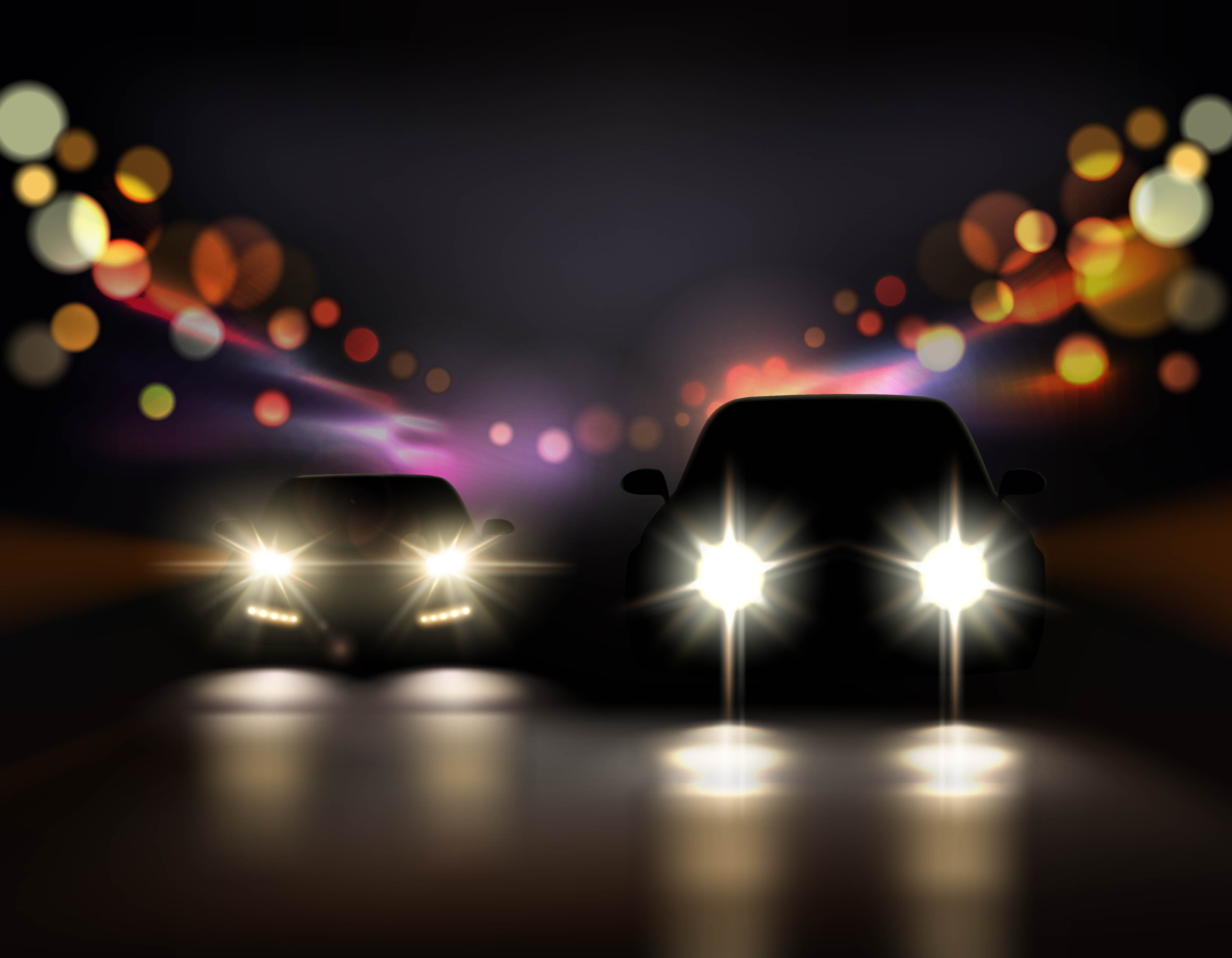 The Royal Enfield Fury name was introduced in 1959 in the British market. In India, Royal Enfield introduced the name with a 163-cc single-cylinder bike. The Indian version of the Fury was a licensed product of Zundapp KS175 from Germany. Royal Enfield imported the parts of the bike to India after the German company became defunct in 1984. The Fury was quite popular among enthusiasts because of its German connection and first-time features. The bike came with a five-speed transmission and a front disc brake from Brembo. Even the engine featured a sleeveless hard chromed cylinder barrel.
Royal Enfield Lightning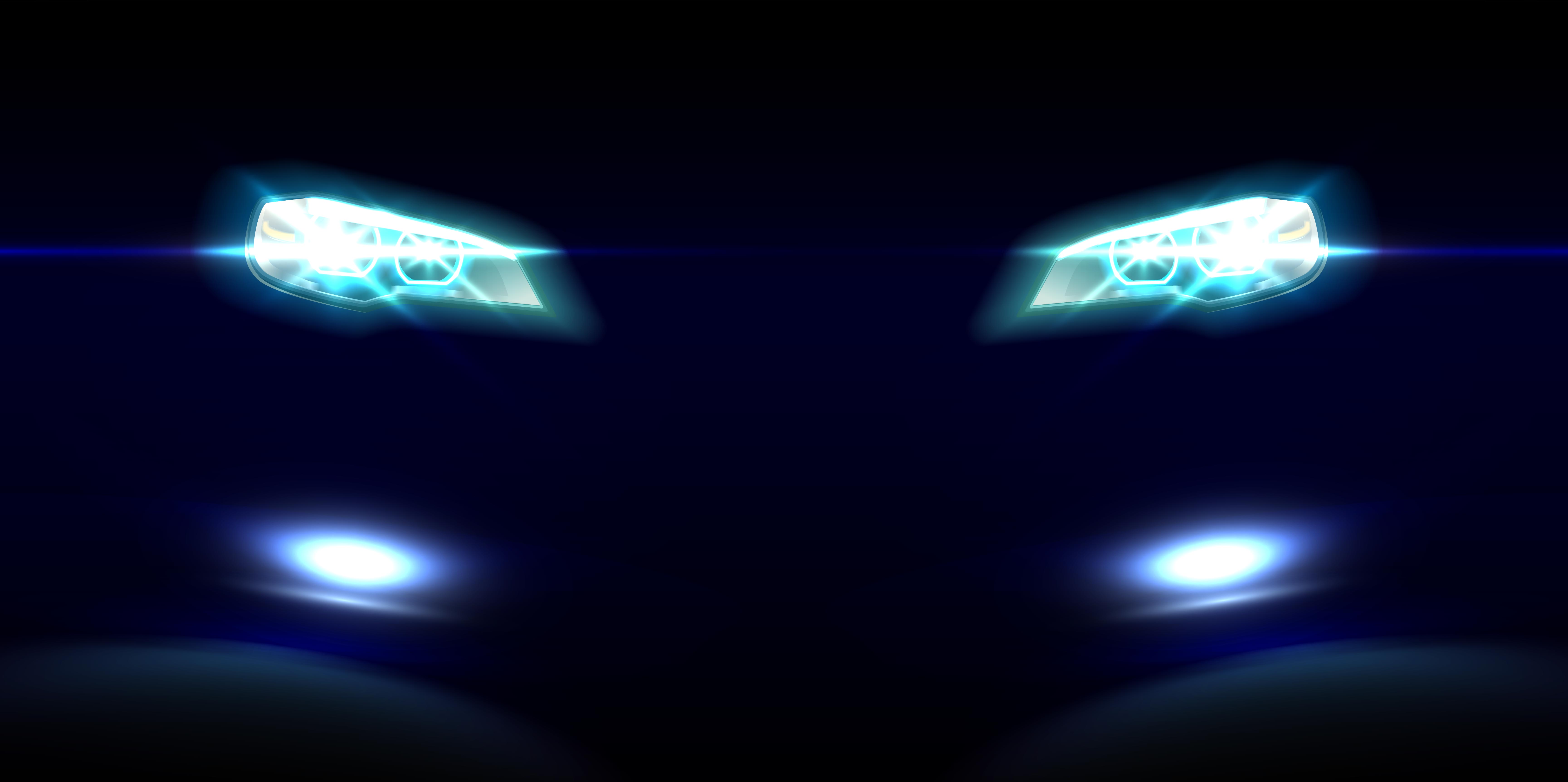 The Royal Enfield Lightning is the spiritual predecessor of the modern day Royal Enfield Thunderbird. The cruiser bike had a similar design to the modern day Royal Enfield Thunderbird and was loved by long-distance tourers. However, it did not become as famous as the company would have liked it to be and was discontinued in 2003. The Lightning came with a 535-cc engine that generates a maximum power of 26 Bhp and 38 Nm. The four-stroke engine came with a 4-speed transmission and it could take the bike to a top speed of 125 km/h.
Royal Enfield Explorer 50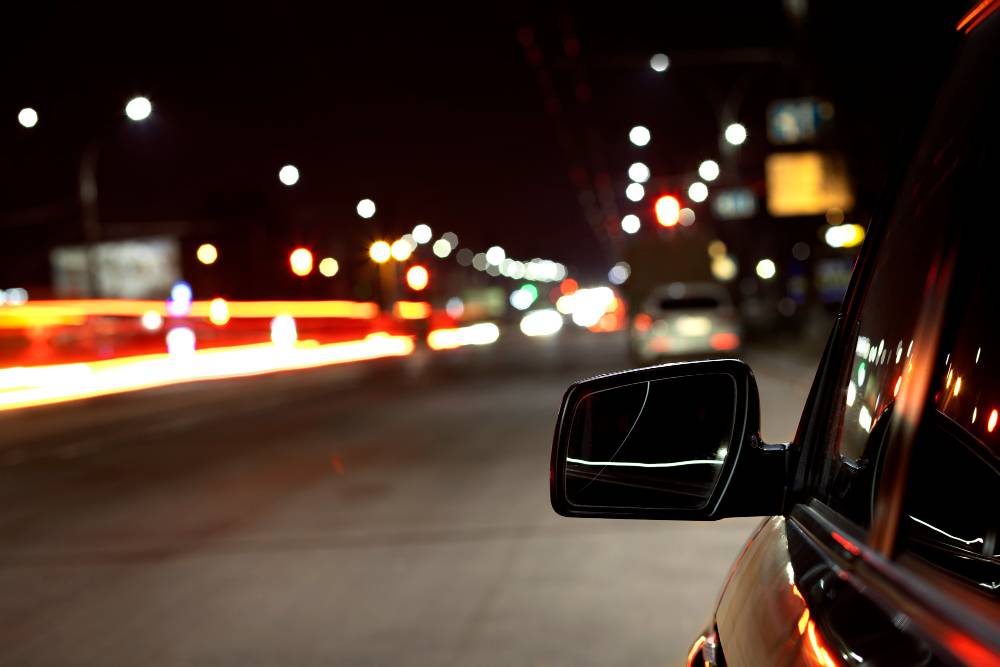 This was another bike that Royal Enfield imported from the Germany-based Zundapp brand. It was available in the 1980s for a brief period. The bike was sold to 16-year-olds in the German market where it fell under the "Mokick" category. This category allowed 16-year old teens with a license to ride selected bikes that meet the category norms. The bike was powered by a 50-cc engine and had a 3-speed transmission.
Royal Enfield Silver Plus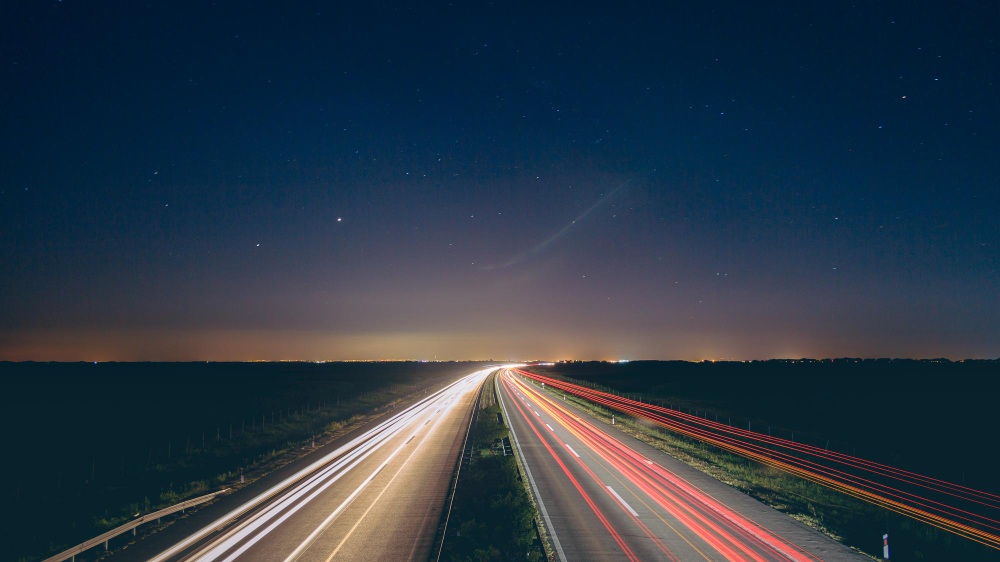 The Royal Enfield Silver Plus was a step-through motorcycle. It was launched in the 1980s when step-through motorcycles were gaining attention for their practicality, ease of riding and utility space. It was one of the first step-through motorcycles in India. The Silver Plus had a hand-operated cable linked gear shifter. The bike featured 65-cc, single-cylinder, air-cooled engine with a two-speed transmission. The step-through was manufactured with assistance from Zundapp. Later in its life-span, the Silver Plus got a three-speed transmission.
Royal Enfield Fantabulous
Royal Enfield introduced the Fantabulous to gain a share of the growing scooter market in India. Yes, Royal Enfield also made a scooter but it never became too popular in the market. It was powered by a 175-cc, 2-Stroke engine from Villiers and it churned out a maximum of 7.5 Bhp. It also featured a self-starter, which was an uncommon thing even in bikes in those days.
Royal Enfield Taurus diesel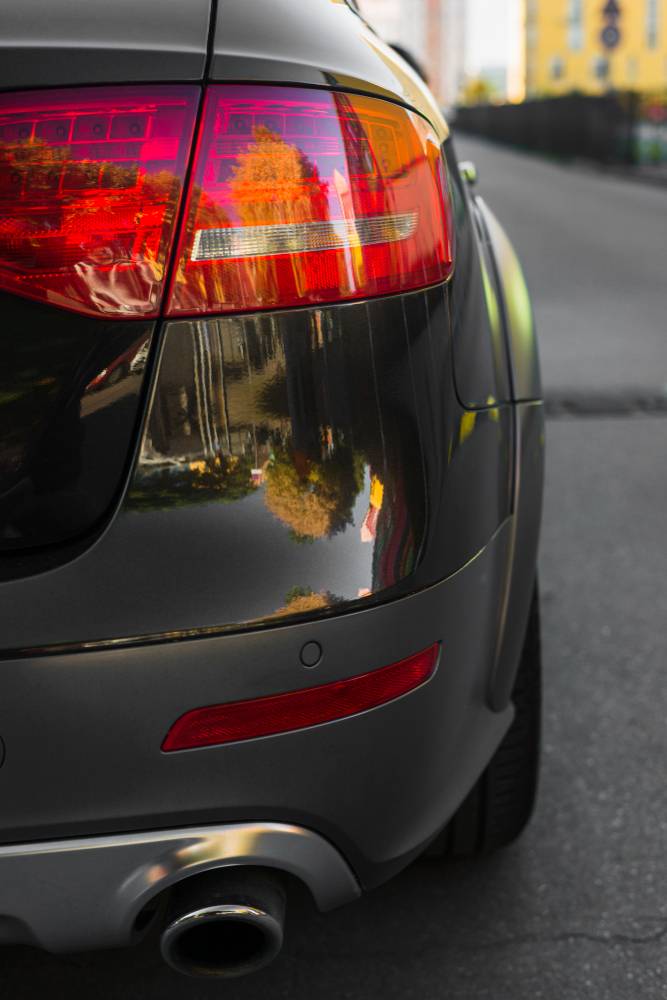 Royal Enfield Taurus was the only diesel-powered bike in India that went into mass production. The bike was powered by a massive 325-cc, single-cylinder that got Lambardini indirect injection. It only produced a maximum power of 6.5 Bhp and 15 Nm of peak torque. The bike could reach a top speed of 65 km/h as it was quite heavy at 196 kg. The bike featured an engine from Greaves-Lombardini and was popularly known as 'Diesel Bullet' among enthusiasts.
Royal Enfield Mofa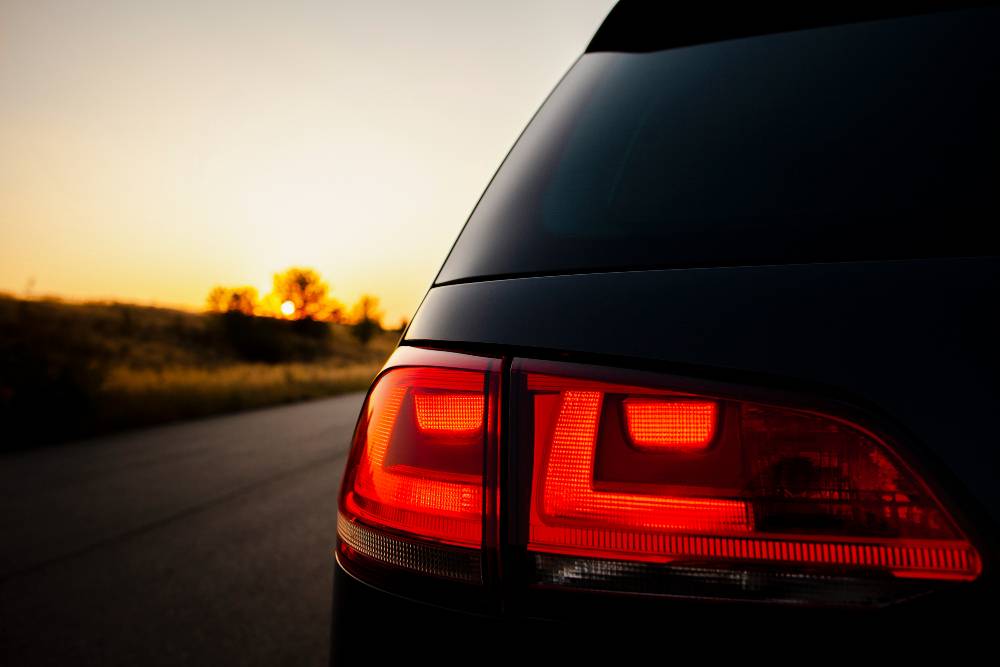 Royal Enfield entered the moped segment in India with the light-weight suspension-less 25-cc Mofa. The bike was designed in Italy by Morbidelli and was the smallest capacity motorcycle ever produced by Royal Enfield in India. The step-through got a single tube design and looked like a motorized cycle. There are only few examples of the Mofa in India so it is quite rare to spot one here.