Royal Enfield was established in 1901 and it claims to be the oldest global motorcycle brand in continuous production. However, the company as we know it today was set up as Enfield India in 1955 and, in the past 63 years, has launched quite a few iconic bikes in India. However, not all of its ventures have been successful. Let's take a look at seven different two-wheelers that have been forgotten by the Indian public.
Fury 175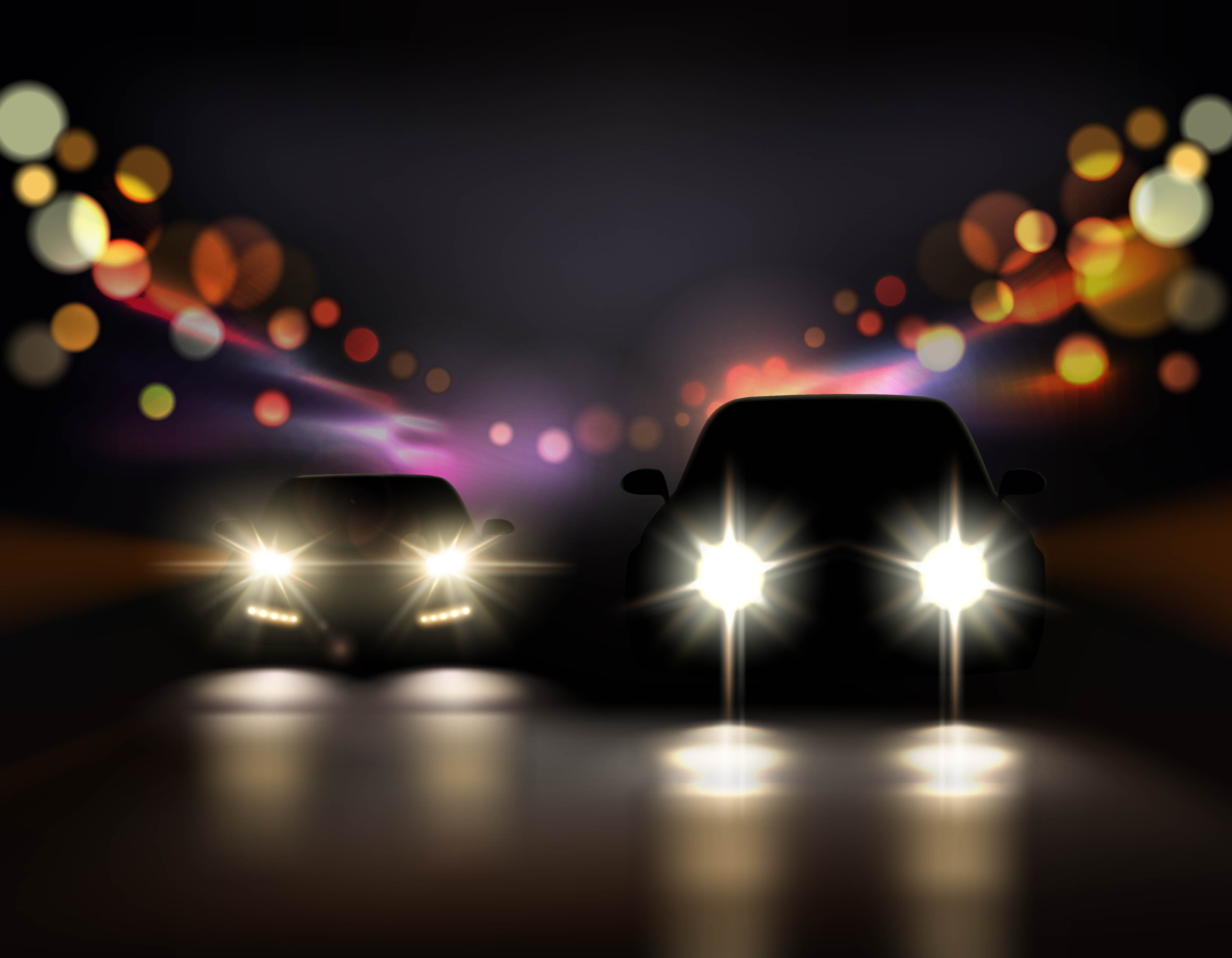 The motorcycle sold as the Fury in India was a rebadged version of the 163-cc Zundapp KS175. It featured a 5-speed gearbox, a hydraulic Brembo disc brake and a sleeveless hard chromed cylinder barrel, all of which were a first for a bike in India. The Fury was quite popular among enthusiasts because of its German connection and segment-first features. However, mentions of this bike in today's motorcycle circles are rather rare.
Royal Enfield Lightning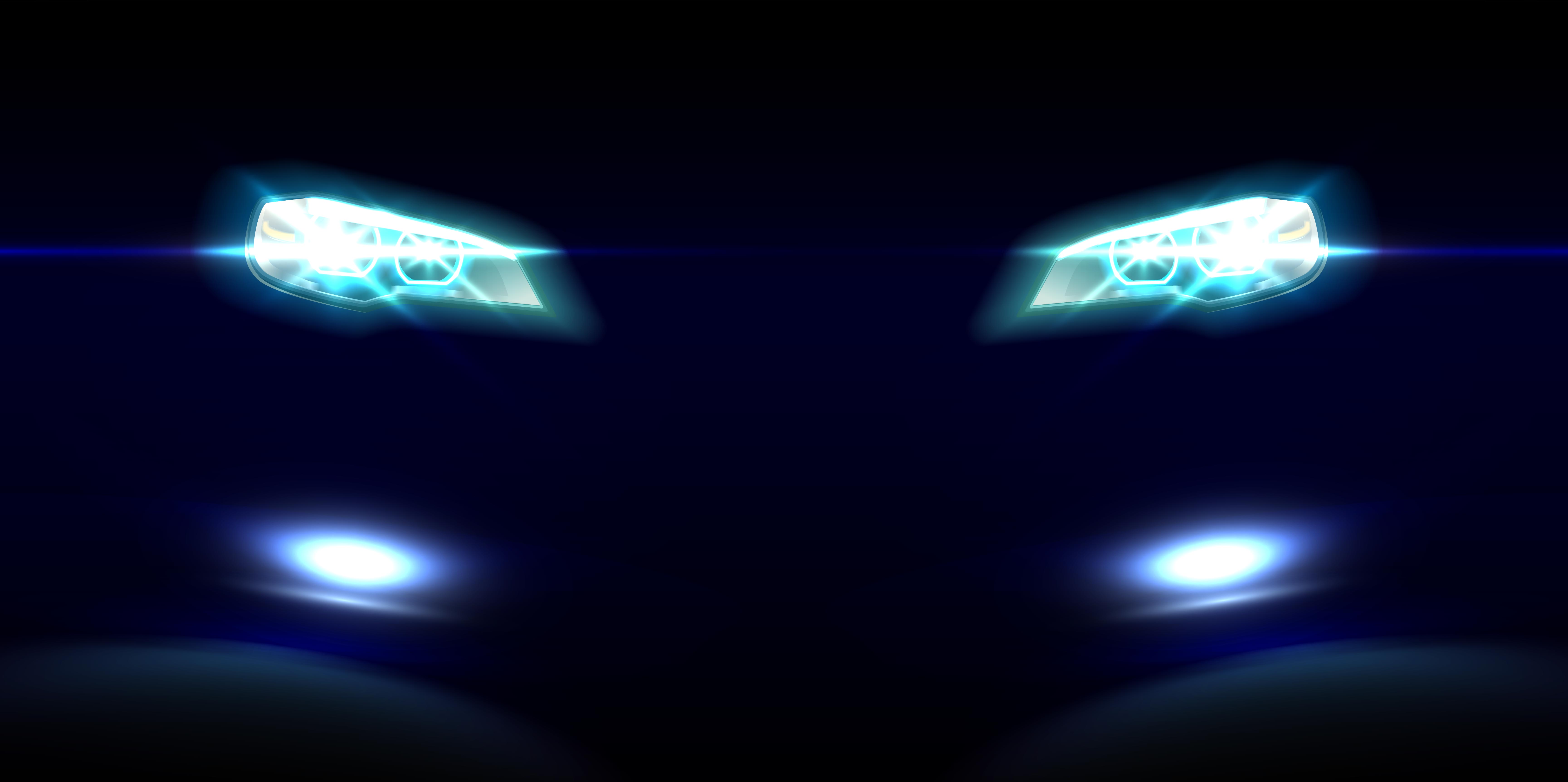 The Royal Enfield Lightning was the cruiser motorcycle that preceded the current Thunderbird. It featured a similar design to the Thunderbird and was powered by a 535-cc cast iron engine that produced 26 Bhp and 38 Nm of torque. The Lightning's engine was mated to a 4-speed gearbox and could propel the cruiser to a top speed of 125 km/h. Unfortunately, the Lightning did not do as well in the sales department and was discontinued in 2003.
Royal Enfield Explorer 50
The Royal Enfield Explorer 50 was another bike imported by Royal Enfield that was built by German motorcycle manufacturer Zundapp. The Explorer 50 was sold for a short period of time in the 1980s and was powered by a 50-cc engine that was mated to a 3-speed transmission.
Royal Enfield Silver Plus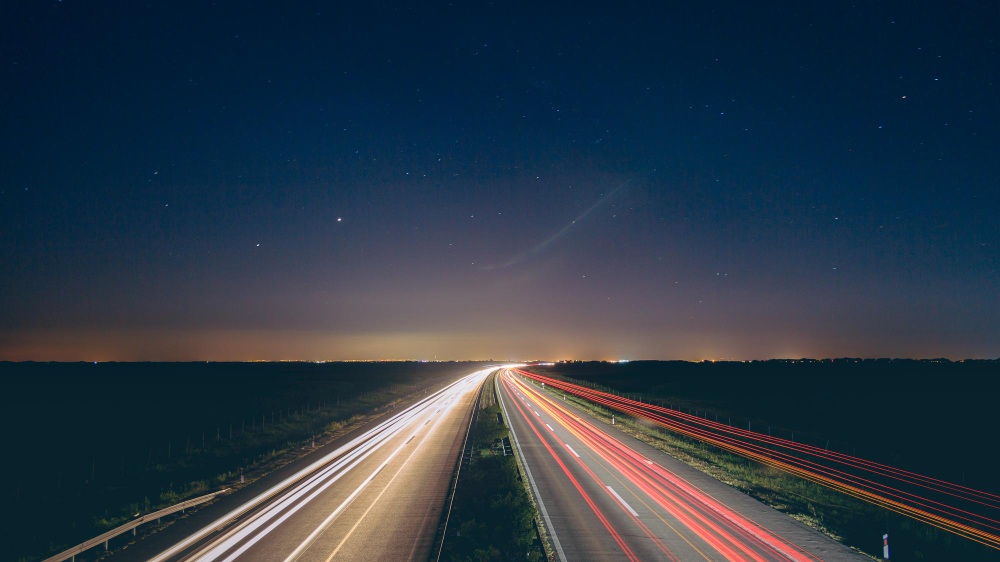 The Royal Enfield Silver Plus was one of the first step-through motorcycles ever sold in India. It was launched in India in the 1980s and was another bike built by Royal Enfield with assistance from Zundapp. The Silver Plus was powered by a 65-cc single-cylinder engine, which was mated at first to a 2-speed gearbox, which was later updated to a 3-speed unit. The Silver Plus had a hand-operated cable linked gear shifter.
Royal Enfield Fantabulous
Royal Enfield entered the scooter market in the 1960s with the Fantabulous. This was the first and only scooter made by Royal Enfield and it was not very popular in India. The Royal Enfield Fantabulous was powered by a 175-cc two-stroke Villiers engine that produced 7.5 Bhp. The Fantabulous was the first Indian-made two-wheeler to feature self-start.
Royal Enfield Taurus diesel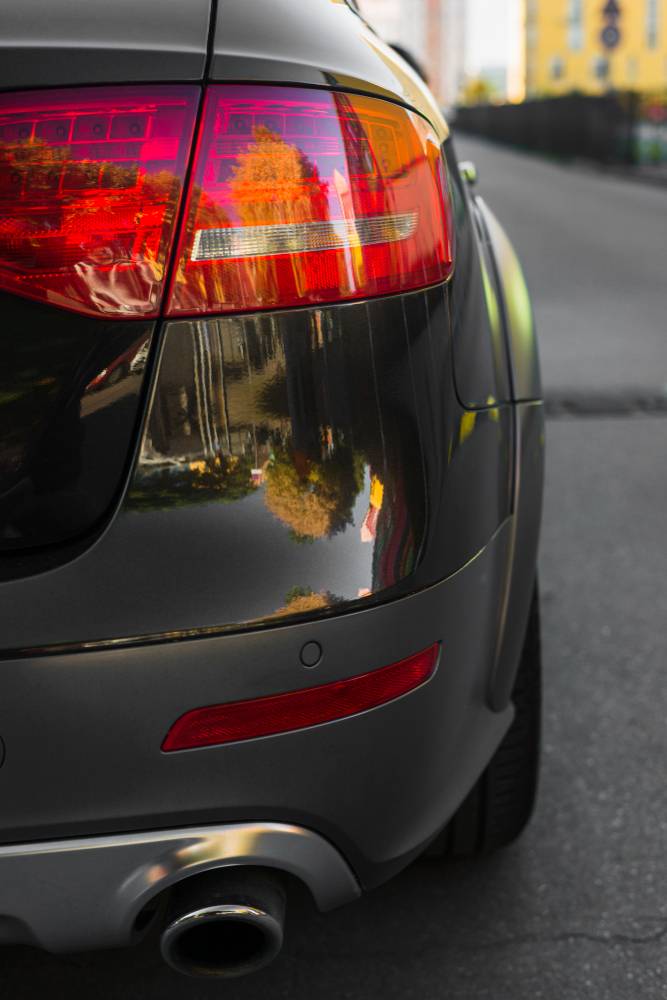 The Royal Enfield Taurus was the only mass-produced diesel-powered bike sold in India. The Taurus was powered by a 325-cc, single-cylinder diesel engine with Lambardini indirect injection. The diesel engine on the Taurus cranked out 6.5 Bhp and 15 Nm of peak torque. Due to its high weight of 196 kilogrammes, the Taurus bike could reach a top speed of only 65 km/h.
Royal Enfield Mofa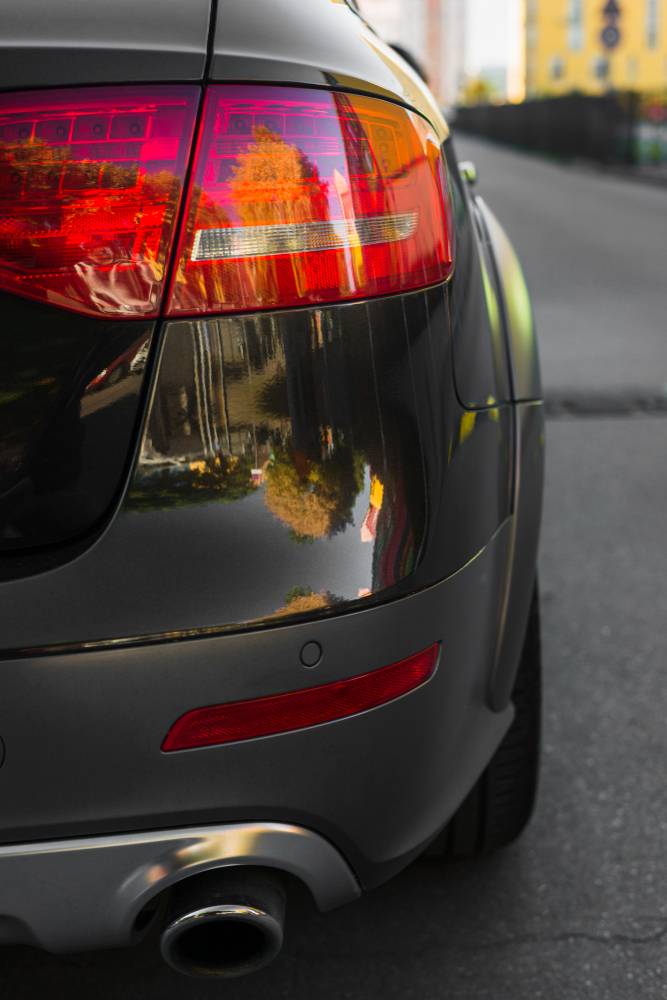 Royal Enfield entered the moped market with the Mofa. The moped was on sale in India from the 90s and early 2000s and was designed by Italian design house Morbidelli. The moped was powered by a 22-cc single-cylinder engine and also featured a centrifugal clutch.