Although India is a growing market for car manufacturers and it also very challenging. Many manufacturers had to make changes to their strategies to crack into the market. There are many body styles that are popular in many markets but, never work in India. The best example for the same are station wagons. They are quite popular in European markets however in India, this body style does not seem to work for customers. It is much more practical than a regular sedan but for some reason it never picked up among Indian buyers. Here we have a list of 10 such station wagons that were once available in India.
Fiat Padmini Safari
Fiat Padmini is a sedan that almost everyone remembers. However, not many of you would know that this four door sedan also had a station wagon version. It was launched in 1973 and was called Padmini Safari. The station wagon version of the sedan was built by Mumbai-based coach-building company known as Starline Motors. It was powered by a 4-cylinder petrol engine generating 40 Ps.
Also read: Forgotten Tata cars and SUVs: from Sierra to Bolt
Hindustan Ambassador Estate
Hindustan Ambassador is a car that has a very special place in Indian automotive history. There would probably be hardly anyone who would not recognise an Ambassador on the road. Hindustan Motors even pick up and station wagon version of the Ambassador in the market. The Ambassador Estate was one of the first in the market however, the fit and finish and overall desing of the car was not up to the mark. It is one of the rarest car on our roads.
Maruti Suzuki Altura
Baleno is currently one of the most popular premium hatchbacks in the country. Before this hatchback, Maruti had a sedan under the same name. The Baleno sedan also had a station wagon version which was called Altura. It was launched in 2000 but, just like other station wagons, Altura could not survive in the market.
Skoda Octavia Combi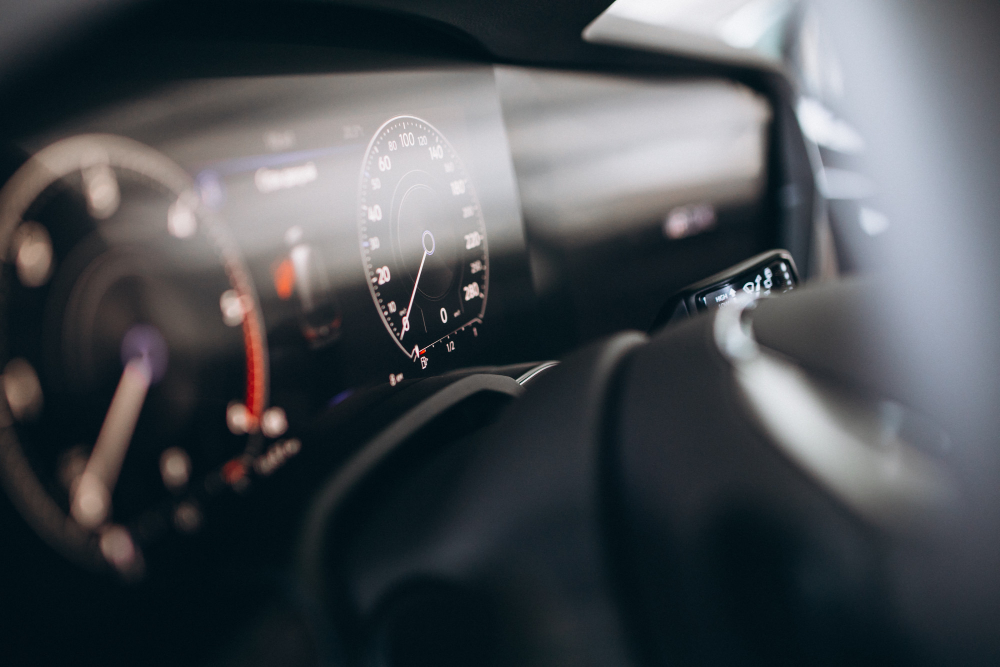 Skoda launched the Octavia Combi in India. When compared to other manufacturers, Skoda launched the performance version of the station wagon which generated 150 Bhp (which was a huge figure back then). Some enthusiasts did find it appealing and bought it but, other than that the car failed in the market.
Tata Indigo Marina
Tata had tried their luck in this segment couple of times. They utilised the Indica platform extensively and manufactured cars of different body style. The station wagon version of the Indigo sedan was called Indigo Marina. It was available with both petrol and diesel engine options. Indica nad Indigo did well in the market however Indigo Marina could not attract many buyers.
Tata Estate
As mentioned above, Tata has tried their luck in this segment earlier. Before the launch of Indigo Marina, Tata had Estate in the market.It was based on the design of 1980s station wagons from the Mercedes Benz. In fact, Tata used to assemble Mercedes-Benz cars in India before the luxury brand started its independent operations in the country. People did not like this station wagon and it was discontinued.
Fiat Weekend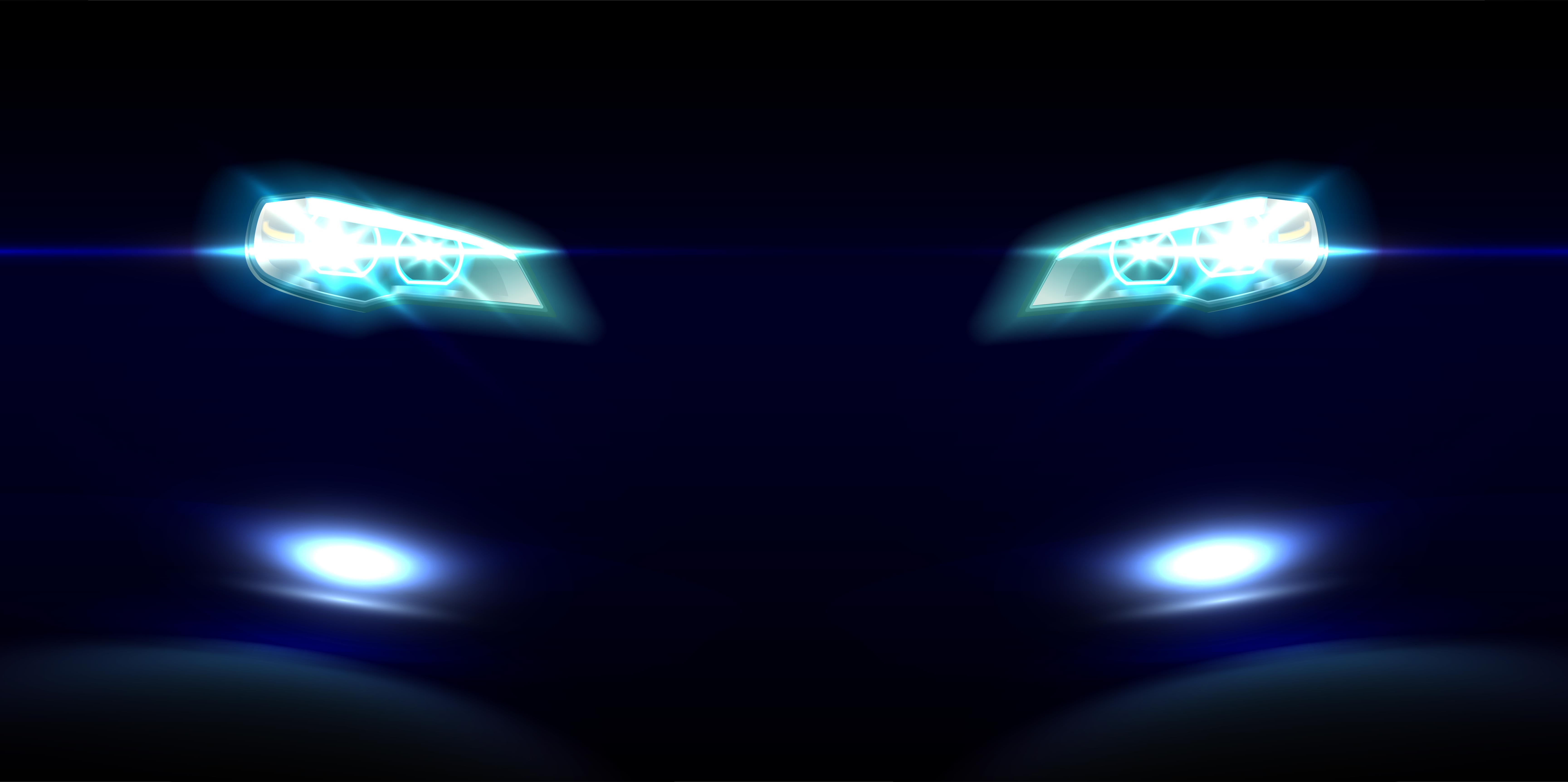 Fiat had a few interesting cars in their Indian portfolio and the Weekend was one of them. It was based on the Sienna sedan from the manufacturer. The station wagon was launched in 2002. It was designed by Giorgetto Giugiaro from Italy.
Fiat Palio Adventure
Fiat also had another station wagon based on their popular hatchback Palio. It was called Palio Adventure and was designed to look much more rugged than regular version. It came with the powerful 1.6 from the Palio GTX.
Opel Corsa Swing
Opel Corsa was a successful sedan by General Motors in India however the station wagon version of the sedan named Corsa Swing could not replicate the same. It came with the powerful 1.6-litre petrol engine that generated around 92 Bhp.
Rover Montego
Indian manufacturer Sipani Automobiles Ltd. after a partnership with Britain's Rover Motors brought the Rover Montego to India. It offered many features that were never heard before. Montego's feature list included self-levelling suspension, sunroof and many others. just like any other car in this list, Montego also failed.
Also read: 10 DC Design cars & how they look in the REAL world: Maruti Swift to Mahindra XUV500