A few vehicle types have never been popular in India and this list is topped by statin wagons or estates. Station wagons are choir popular in many countries but that's not the case back here. Despite the fact that stations wagons never gained popularity here, there are quite a handful of these vehicles which have been sold in our country. Today, let's take a look at 10 forgotten station wagons of India.
Fiat Padmini Premier Safari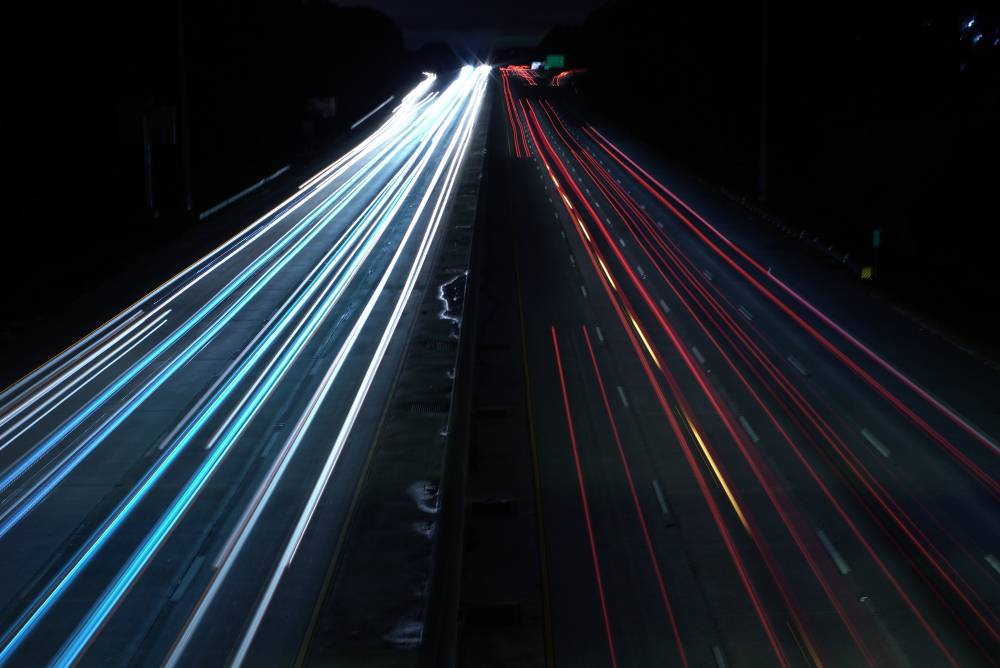 The Fiat Premier Padmini was one of the most popular cars of its time but the same can't be said about its estate counterpart. Called the Fiat Premier Padmini Safari, it was the first station wagon to be launched in India back in 1973. It was manufactured by a Mumbai-based coach-building company known as Starline Motors and was powered by a 40-PS, four-cylinder, petrol engine. It was later discontinued from the market after not receiving a good response from the buyers.
HM ‪Ambassador Estate
The Ambassador platform was used by Hindustan Motors to manufacturer several different types of vehicles and among them was the Ambassador Estate. The station wagon was based on the regular Ambassador and was launched during the 1970s. The company just attached a box with metal and glass which is quite apparent in the picture. It was based on the Oxford Traveller and is one of the rarest cars to find on our roads.
Maruti Baleno Altura
Maruti Suzuki tried to test the Indian waters to see if station wagons could be a thing here. The results were very discouraging though as they had been in the past. The Maruti Suzuki Baleno Altura turned out to be a total dud-seller. It came with a 1.6-litre petrol engine which was high on performance and fuel efficiency. It came with features like a speed-sensitive power steering, Kenwood audio system, alloy wheels, all four electric windows and offered more space than its sedan sibling.
Skoda ‪Octavia Combi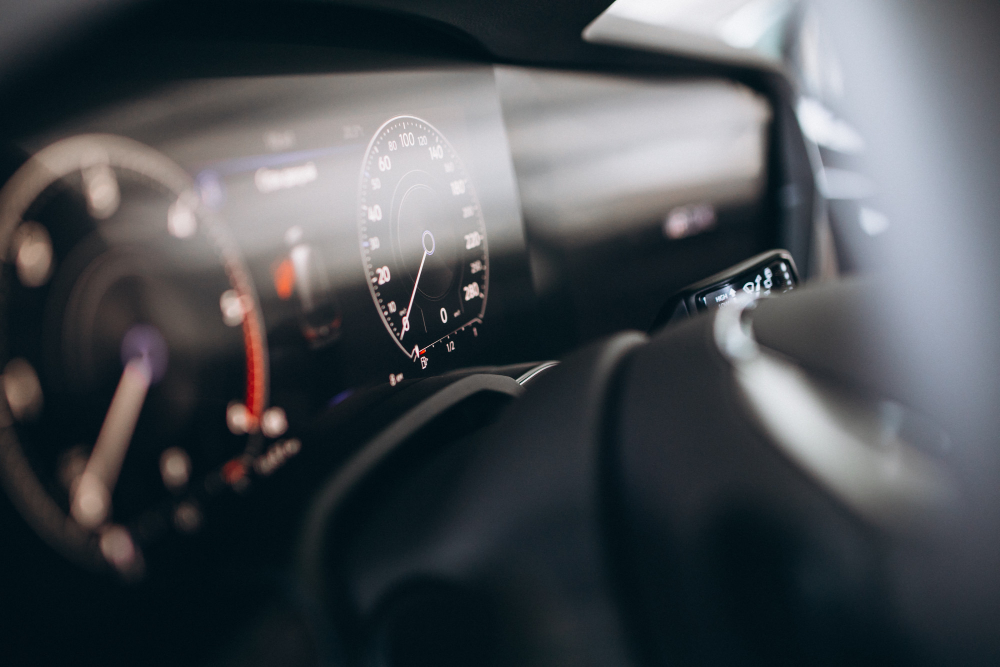 We so wish that this one should have been a hit. Skoda Octavia Combi was one hot looking station wagon with tons of utility and a bonkers vRS version. It was offered with both petrol and diesel engine options but it was the former which caught everyone's attention. The petrol engine was a crazy 1.8-litre, turbocharged petrol engine that produced 151 PS of power. The Combi vRS was offered with some bright paint shades and also featured a stylish yet subtle body kit.
Tata ‪Indigo Marina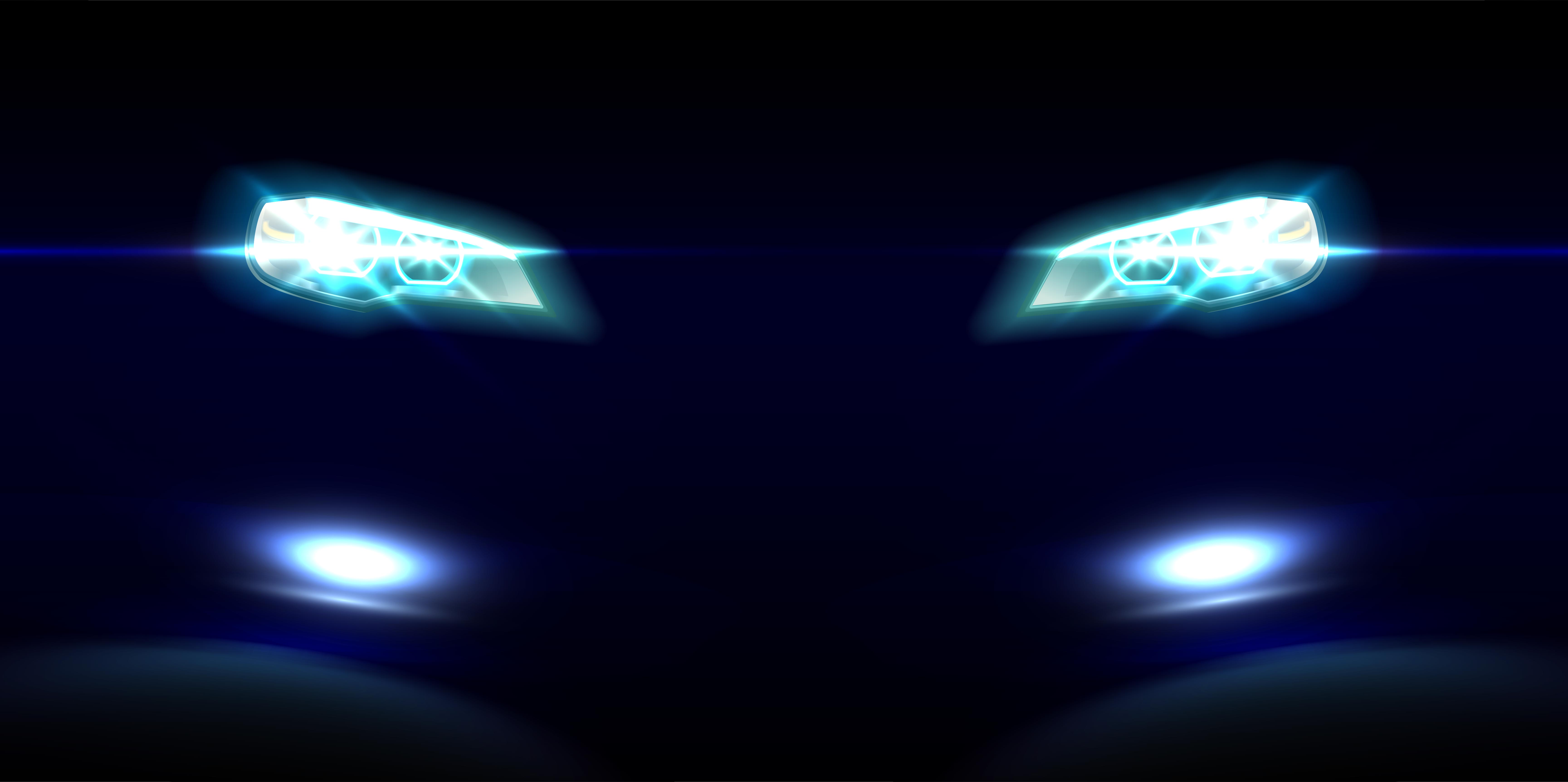 The Indigo Marina was not the first attempt Tata had at station wagons as the company also manufactured the Estate a long time back. However, both the Estate and the Indigo Marina nearly had the same fate. Based on an elongated Indica platform, the Marina was a spacious station wagon and even Ratan Tata used one to transport his dogs. However, it lacked on many grounds, chief of them being that it was underpowered and thirsty. It also had a poor build quality. The station wagon was offered with 1.4-litre petrol and diesel engines that it shared with the Indigo sedan.
Opel Corsa Swing
During the phase the Opel Corsa Swing was launched, a lot of other manufacturers were also trying their hands on station wagons but none of them succeeded. The Corsa Swing was launched in 2003 and was offered with a 92 bhp 1.6-litre petrol engine option which was a pretty thirsty unit. Thanks to its powerful motor, the Swing was capable of hitting speeds in excess of 170 km/h.
Rover Montego Station Wagon
A partnership between Britain's Rover Motors and Bangalore-based Sipani Automobiles Ltd resulted in the launch of the Rover Montego station wagon. The car was launched on our shores in 1993 and was a well-kitted vehicle. It came with features like a sunroof and a self-levelling suspension among others. Powering the car was a 1,991-cc turbo diesel motor that produced 80 PS of maximum power and 165 Nm of peak torque.
‪Tata Estate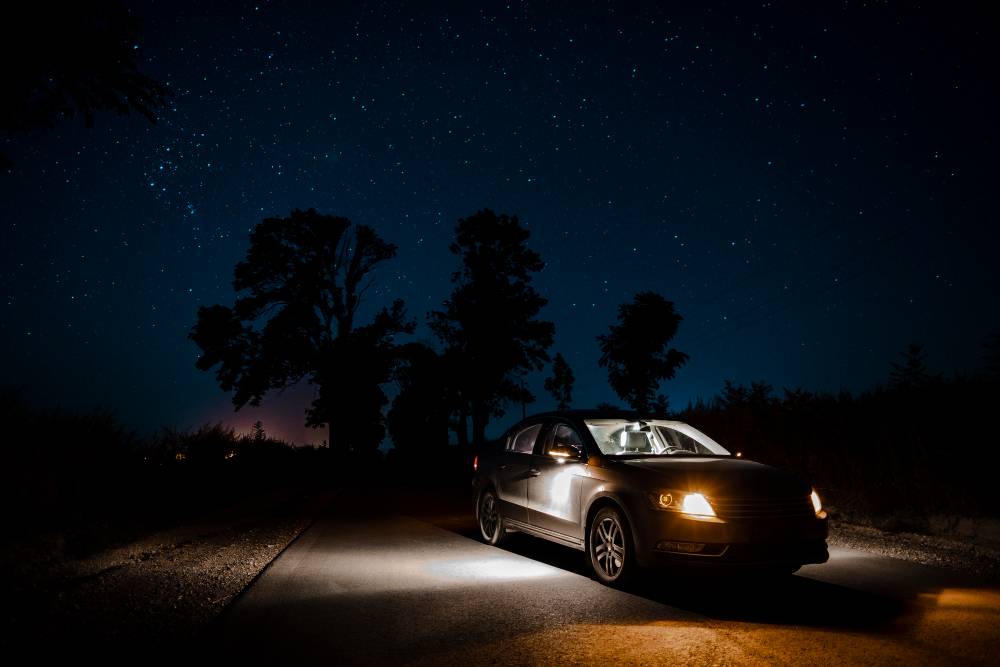 The Tata Estate was company's first attempt at making a passenger car. The Estate came with multiple first features like power windows, power steering, 15-inch wheels, factory-fitted cassette player and a tachometer among others. The vehicle was designed loosely on a Mercedes station wagon of that era. The Tata Estate offered a spacious interior and was powered by a non-turbocharged 1.9-litre diesel engine that offered 68 PS of maximum power. The car didn't do very well in sales as it wasn't too reliable and the engine also wasn't too powerful.
Fiat Weekend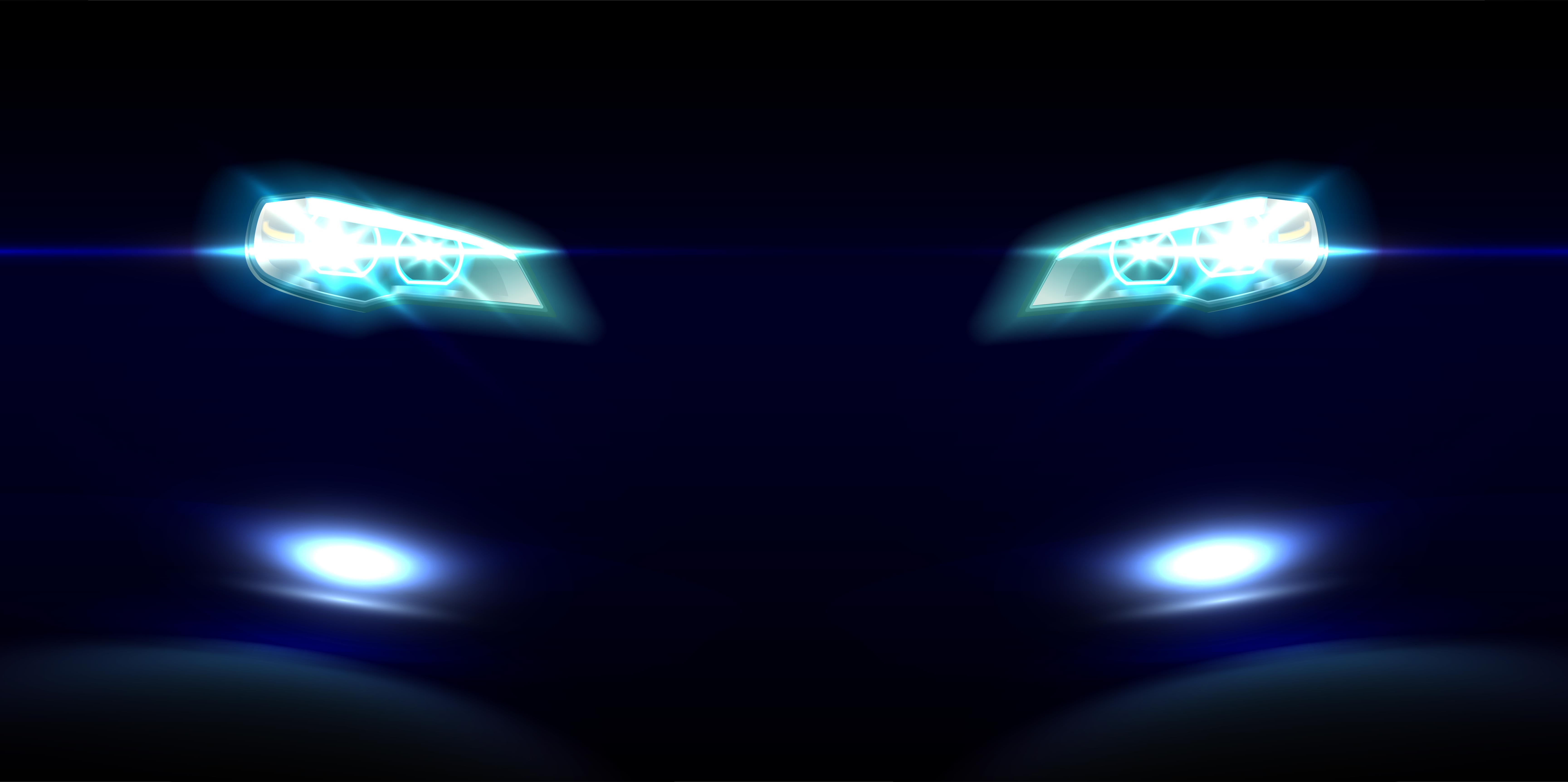 The Fiat Weekend was based on the Siena sedan, which in turn was based on the Palio hatchback. The Weekend was launched in India in 2002 and came as a more spacious alternative to its sedan sibling. It was designed by the renowned Giorgetto Giugiaro of Italy and was produced at the company's Ranjangaon facility. Powering the Fiat Weekend was a 1.6-litre petrol engine. No prizes for guessing that the car did poorly in terms of sales.
Fiat Palio Adventure
Fiat Palio Adventure was another estate that was based on the same platform. The Adventure was basically a Weekend with plastic cladding, wider tyres and sportier alloy wheels. The body cladding and the factory-fitted bullbar gave the Palio Adventure a pretty rugged look. It was powered by the same 1.6-litre petrol unit that powered the Palio 1.6 GTX. The Adventure didn't find many takers and was eventually discontinued owing to a really low demand.