SUVs are among the most popular vehicle segments across the world with some countries registering SUVs as the highest-selling vehicle type. In India too, SUVs have become quite popular of late which is the reason several manufacturers are coming up with new SUVs very now and then. However, there were some SUVs that didn't make it big in our market and have been forgotten from existence. Here are as many as 17 such forgotten SUVs of India which were once a part of our automotive market.
Tata Safari Petrol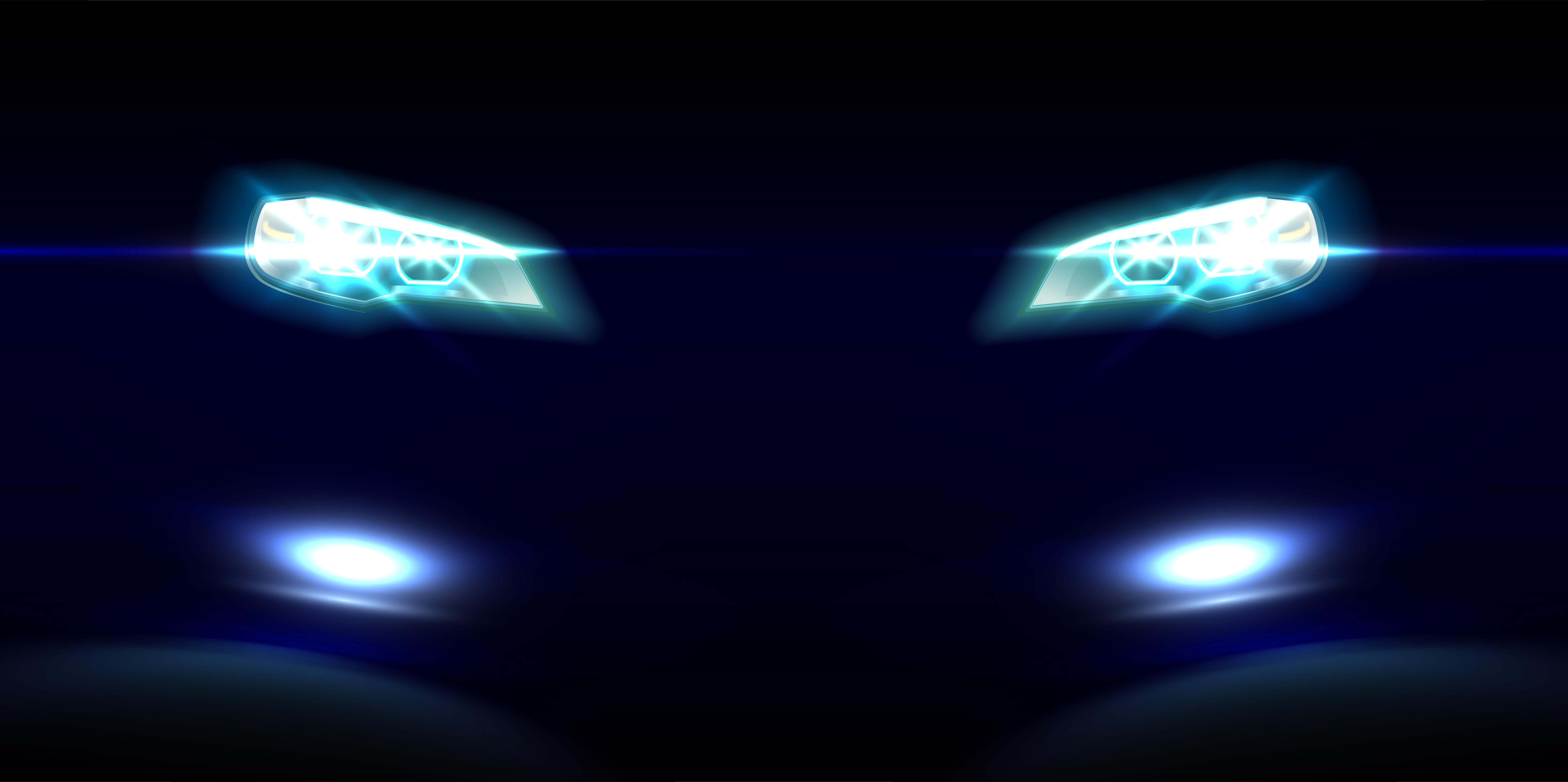 Though the Safari always seemed to have been sold with a diesel engine, Tata actually sold a Safari with a petrol engine too. To let you know, the Safari Petrol was on sale in the early 2000s and was powered by a 2-litre, 135 Bhp petrol engine, which was much more powerful than the 2-litre, 90 bhp-turbocharged motor that powered the diesel variant. Fuel efficiency, though, was not its forte and this ultimately led to the early demise of this variant.
Tata Sierra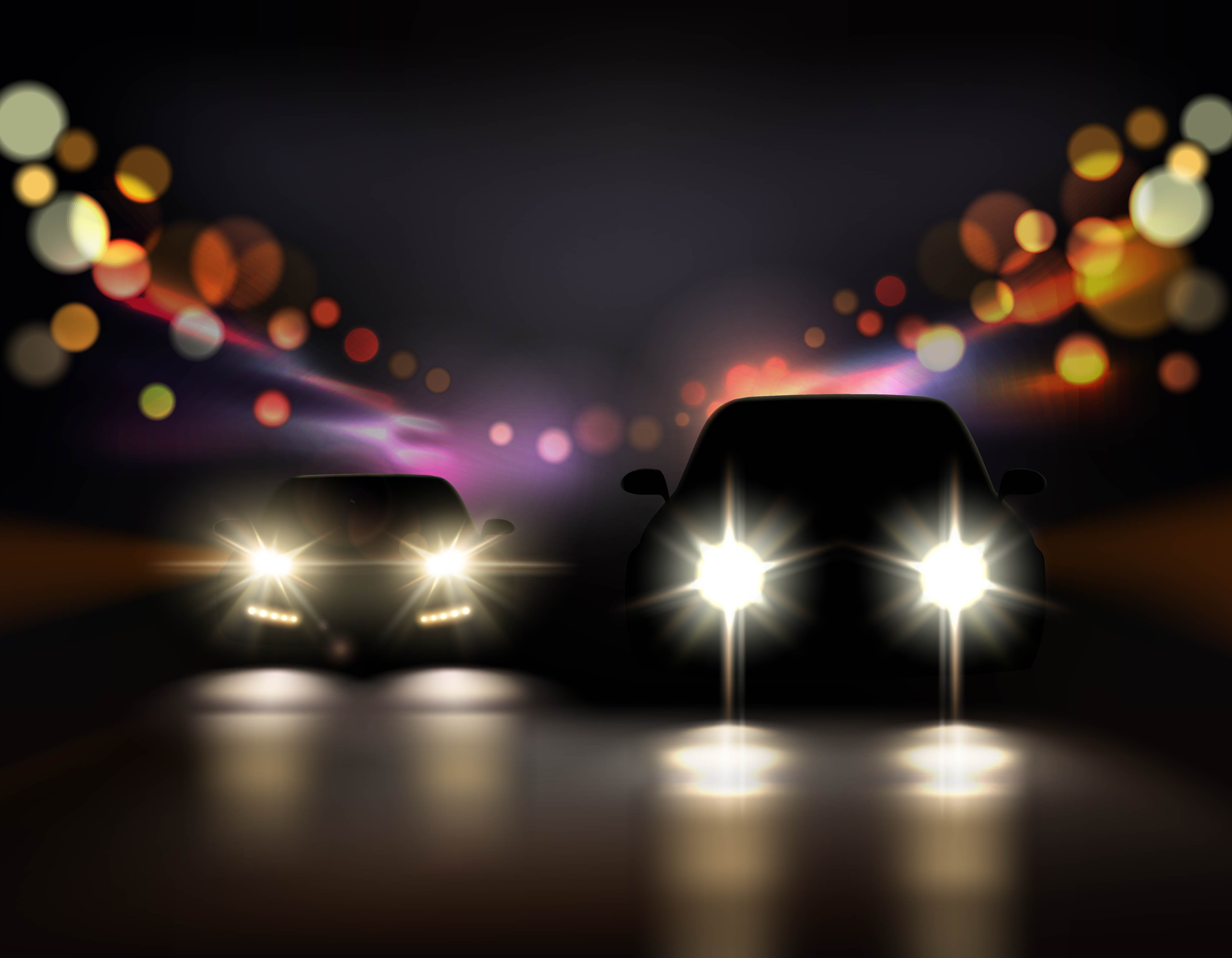 Next up is another Tata SUV that people have forgotten about. Several enthusiasts still remember the Sierra as a  two door SUV that was quite a modern for its time both in terms of exterior styling as well as interiors and features. Talking of features, it had several segment first features including power windows, power/tilt steering and central air conditioning to name a few. The Sierra was powered by a 2.0-litre indirect injection diesel engine that produced a maximum power of 68 Bhp and a peak torque of 110 Nm.
Hindustan Trekker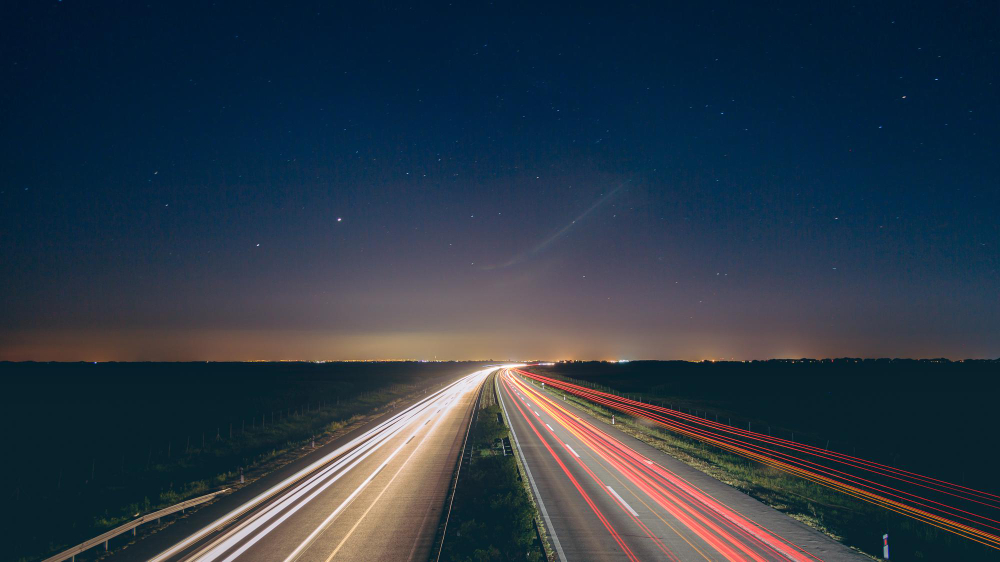 Hindustan Motors tried to utilize the ambassador platform for a lot of models and one among them was the Trekker. It was quite a rugged vehicle and was powered by a 1.5-litre diesel engine that it shared with the Ambassador. This motor offered only 39 bhp and 80 Nm. Hindustan Motors even launched a 2.0-litre diesel engine variant that offered 51 bhp and 106 Nm. However, the Trekker failed to become even half as popular as its Mahindra rivals.
Chevrolet Captiva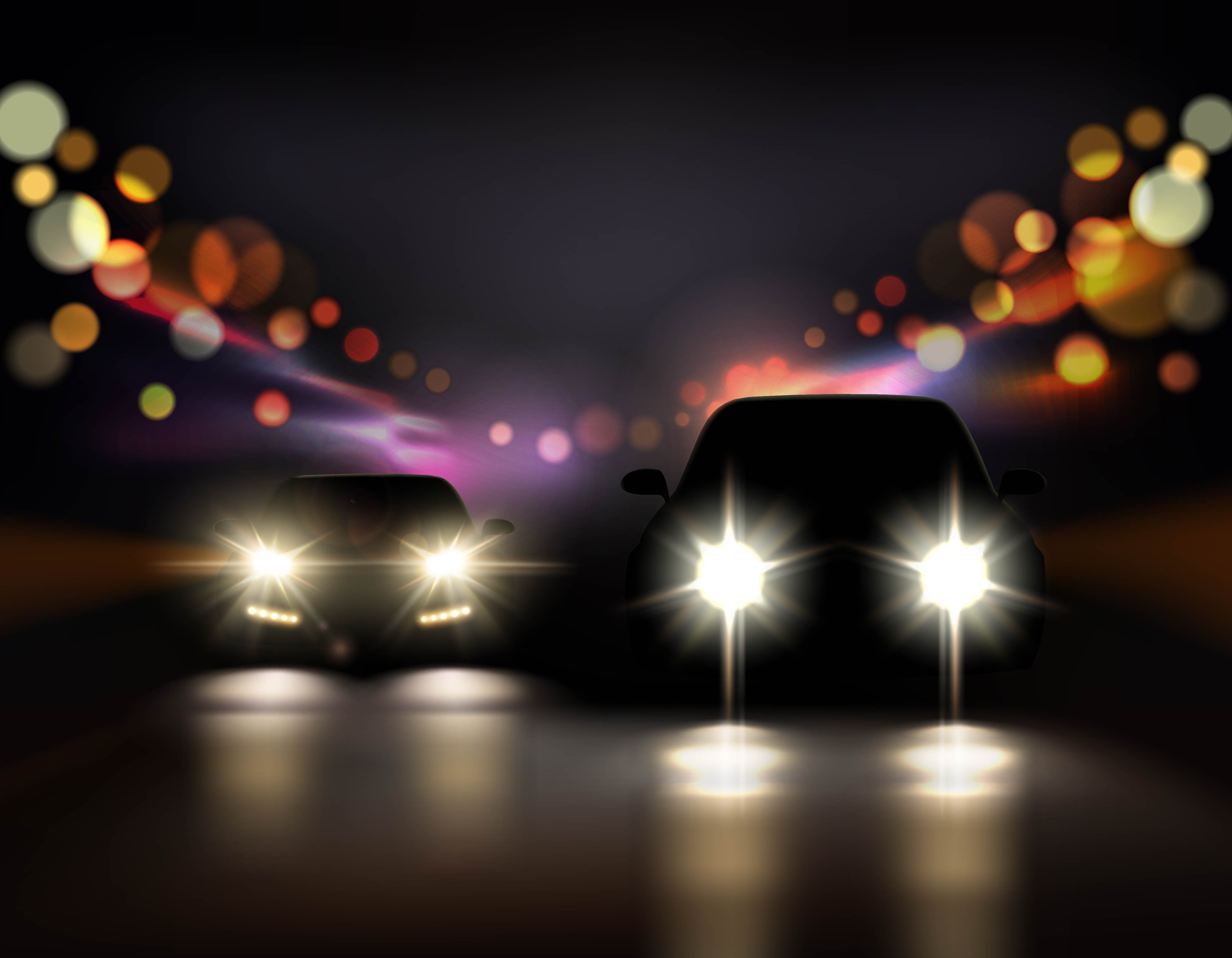 The Chevrolet Captiva was a big SUV and was also the flagship vehicle of the now discontinued Chevrolet India. The premium SUV had a 2.2-litre VCDi turbo engine, which was the same unit as the Cruze. The engine churned out a good 184 bhp of maximum power and 424 Nm of peak torque. The Captiva also came with AWD, which enhanced its practical usage.
Chevrolet Trailblazer
The Chevrolet Trailblazer was a direct rival to the likes of the Toyota Fortuner and Ford Endeavour among others. The flagship vehicle of the company in India at its time was powered by a huge 2.8-litre diesel engine which produced 197 bhp of power and a peak torque of 500 Nm, making it among the most powerful offering of its time.
Chevrolet Forester
Chevrolet has had its fair share of failures in India and a few of its good product failed in the market too. The same is the case with the Chevrolet Forester, which was essentially a rebadged Subaru Forester model sold in Europe. The Forester was quite a capable vehicle which had a Boxer engine. and had car-like driving dynamics. The Forester came equipped with an AWD system but didn't do well in the market. Later, GM ceased production of the car after it sold its stake in Subaru.
Hyundai Terracan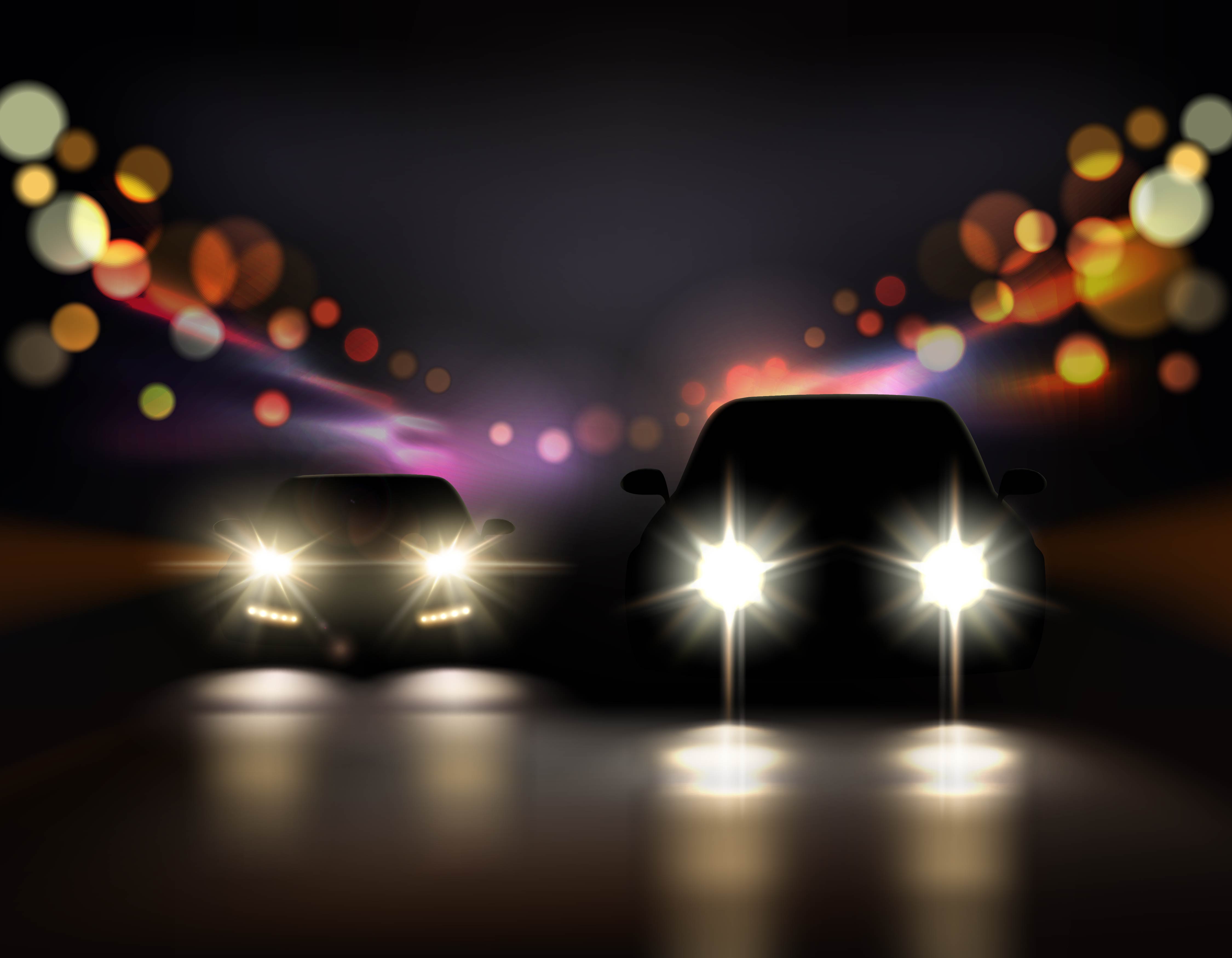 The Terracan used to be the flagship model in Hyundai's portfolio for India. At that time, it used to be the torquiest full-size SUV on sale in the country. Powering the Terracan was a 2.9-litre engine that offered 148 bhp of max power and 343 Nm of peak torque. The Terracan had a ladder on frame chassis and an AWD system.
Hyundai Tucson (first generation)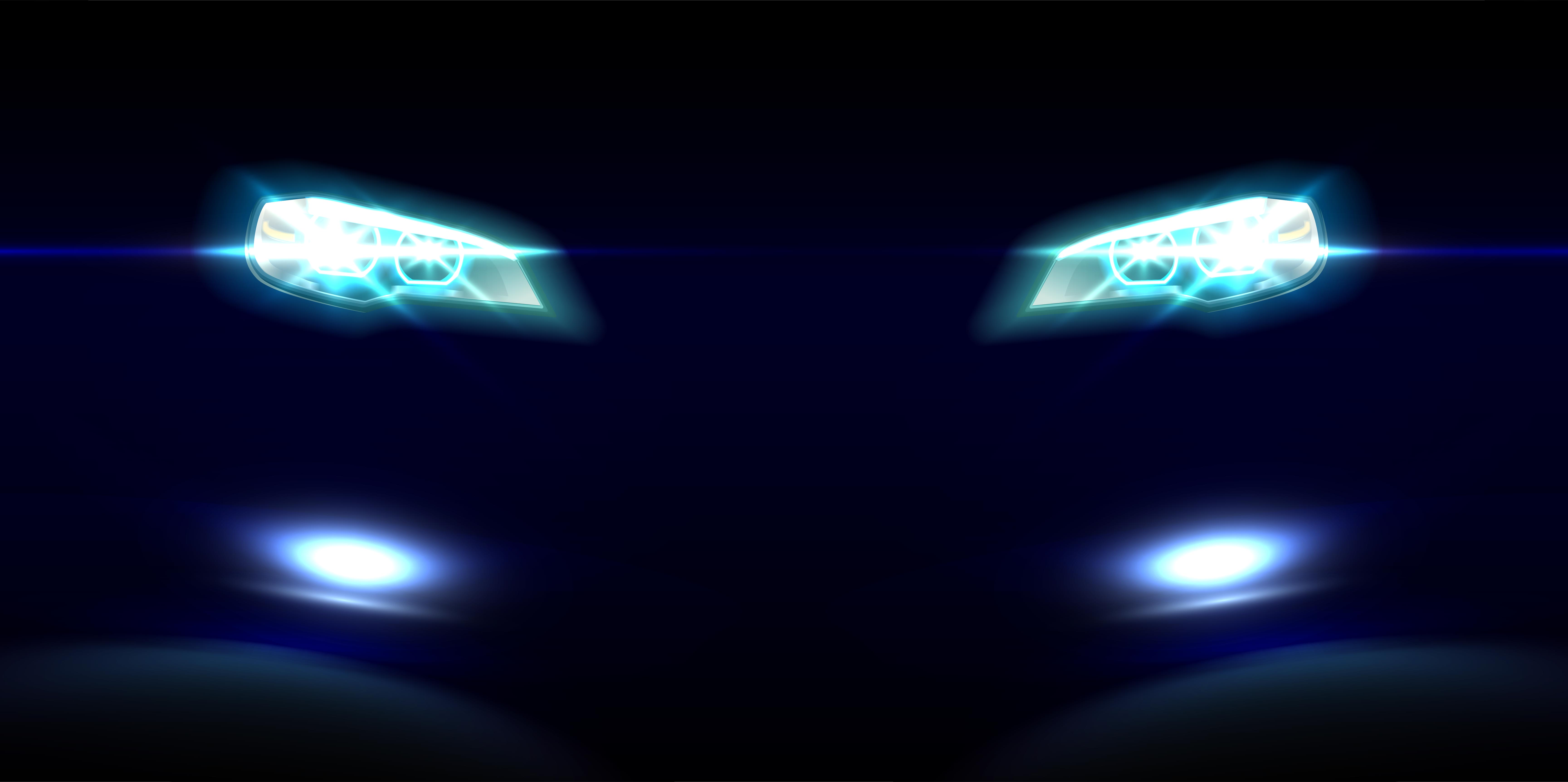 The first-gen Tucson was sold in India for a brief period. It was powered by a 2.0-litre turbo diesel engine that produced 120 bhp of maximum power and 270 Nm of peak torque. It also offered a four-wheel-drive transfer case.
Maruti Grand Vitara XL7
The Maruti Grand Vitara XL7 is probably the biggest flops from the country's highest selling car manufacturer. The Grand Vitara XL7 was a 7-seater and was powered by a 2.8-litre V6 petrol engine that produced 168 bhp of maximum power and 236 Nm of peak torque. The SUV also offered a four-wheel drive system.
Maruti Grand Vitara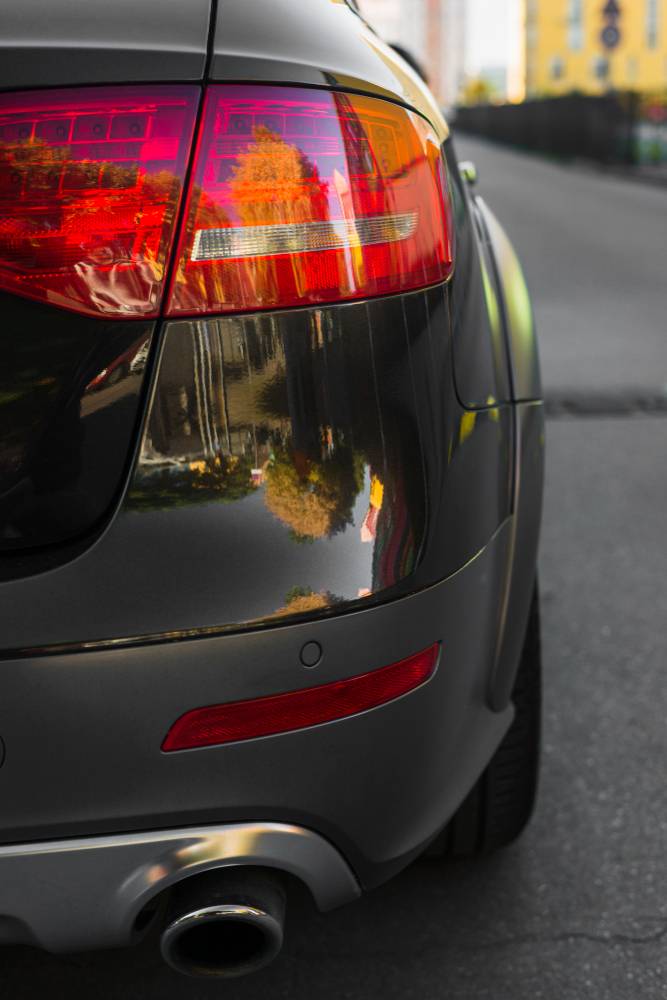 The XL-7 was replaced with the Grand Vitara, which was a smaller SUV that was powered by a 2.4-litre four-cylinder petrol engine. The motor produced a maximum power of 164 bhp along with a peak torque of 225 Nm. It came with a full-time 4×4 with high and low-ratio options.
Mahindra Invader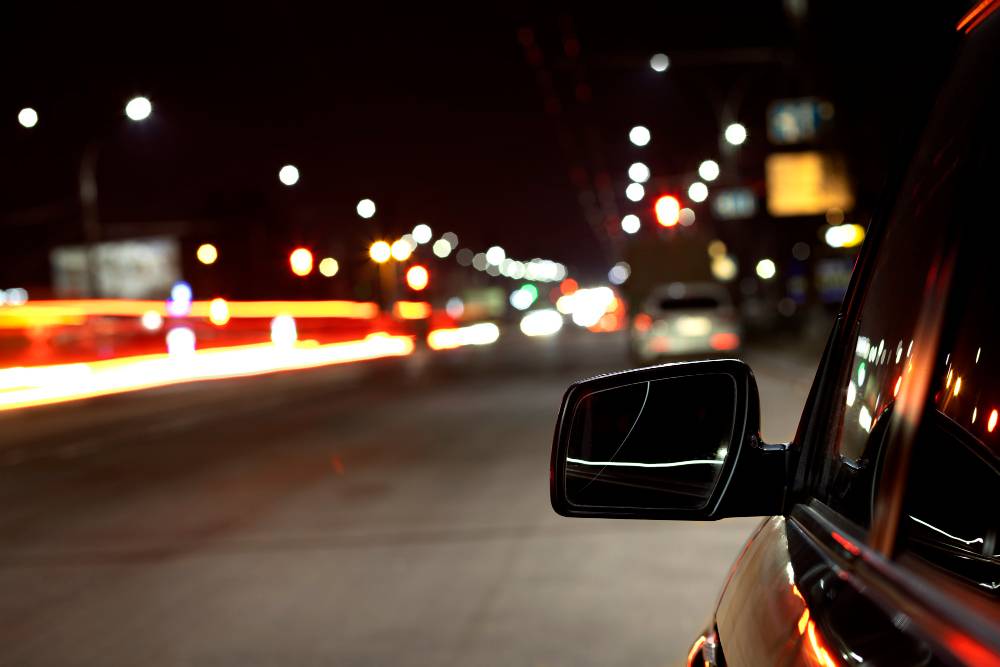 When Mahindra wanted to give the best selling Bolero a 'lifestyle' appeal, it came up with the Invader. The Invader was a two door, soft top version of the Bolero, aimed at off road enthusiasts. It was powered by a 2.5-litre oil-burner that produced 63 bhp and 177 Nm.
Mahindra Legend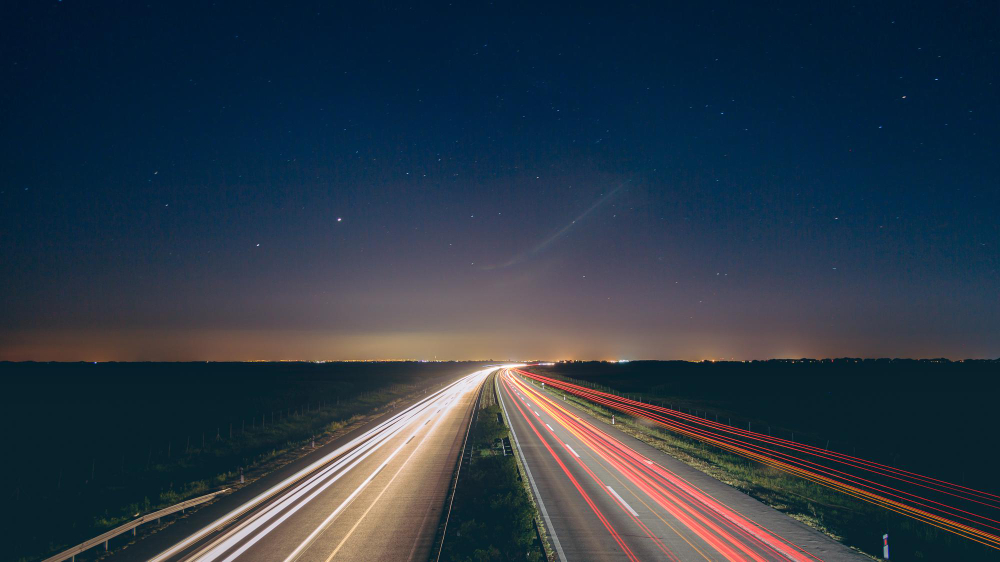 The Mahindra Legend was a lifestyle SUV that was based on the MM-540/550 platform, which, in turn, was based on the Willys Jeep. The Legend can be considered as the spiritual predecessor of the Thar. It was powered by a 2.5-litre, turbocharged diesel engine that produced only 58 bhp.
Premier Rio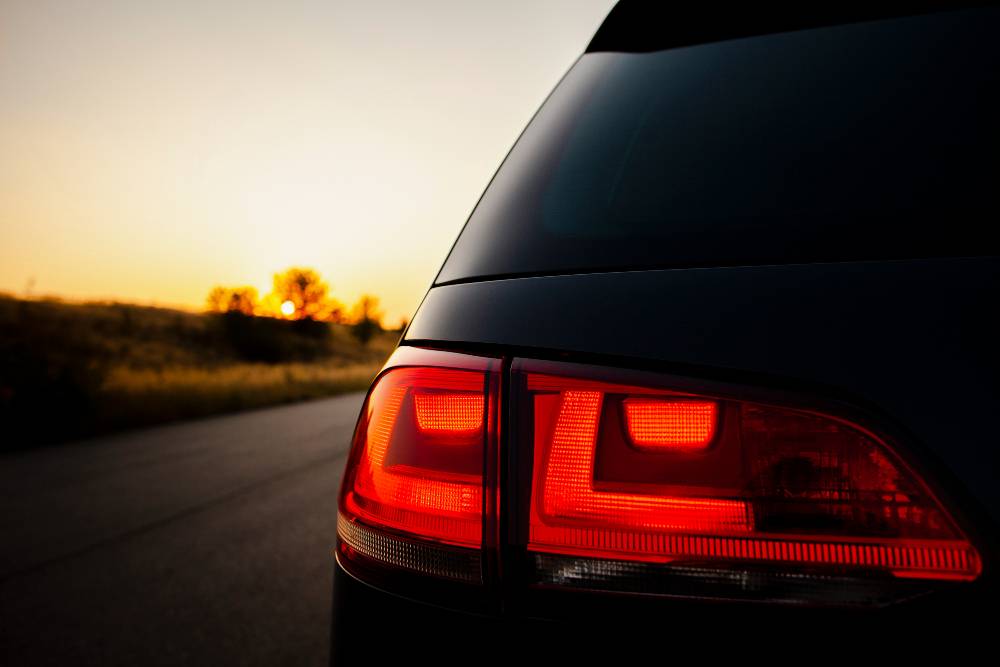 The Premier Rio is India's first sub-4-meter compact SUV. Essentially, this SUV spawned the now hugely popular SUV segment. The Rio has its origins in the Daihatsu Terios. The Premier Rio was offered with two engine options – a 1.2-litre petrol and 1.3-litre diesel. Later on, the Rio also got the Fiat Multijet 1.3-litre diesel engine.
SsangYong Rexton
The Rexton was a Ssangyong product brought to India after Mahindra bought the South Korean manufacturer. It had 7 seats and was powered by a 2.7-litre engine. The Rexton could never find enough buyers and was discontinued owing to really low demand. Recently, Mahindra replaced the Rexton with the Alturas G4 and also did away with the SsangYong nameplate, placing its own badge instead.
Renault Koleos
Renault started off its SUV innings in India with the Koleos and which turned out to be an utter failure in the market. The Koleos was available in three variants – 4×2 manual, 4×2 auto and 4×4 auto. Powered by a 2.0-litre engine, the Koleos was decently equipped and came with a split tailgate and an audio system by Bose. The engine churned out a decent 170 Bhp of power along with a peak torque of 360 Nm.
Force One
Despite having a big celebrity as its brand ambassador (Amitabh Bachchan), the Force One failed to make a mark in the automotive scene of India. It was the first proper family SUV by Force and was based on the old-gen Ford Endeavour. The SUV was powered by a 2.2-litre turbocharged diesel engine that churned out 139 Bhp of power and 321 Nm of torque.
Nissan X-Trail
The Nissan X-Trail was a slightly quirky looking vehicle and was also the first SUV from the Japanese manufacturer in India. It came with a long list of features including a panoramic sunroof among others. The X-Trail was equipped with a powerful 2-litre diesel engine that produced 150 Bhp of maximum power and 320 Nm of peak torque.