Tata Motors is currently one of the leading car manufacturer in India. They have a variety of products including electric cars in their line-up. Popular products from Tata include Harrier, Nexon, Safari and Tiago hatchback. Tata even had cars like Indica in their portfolio. While we remember most of the models launched by the manufacturer, here we have a list of 10 forgotten cars and SUVs that were once sold by Tata in the market.
Tata Sierra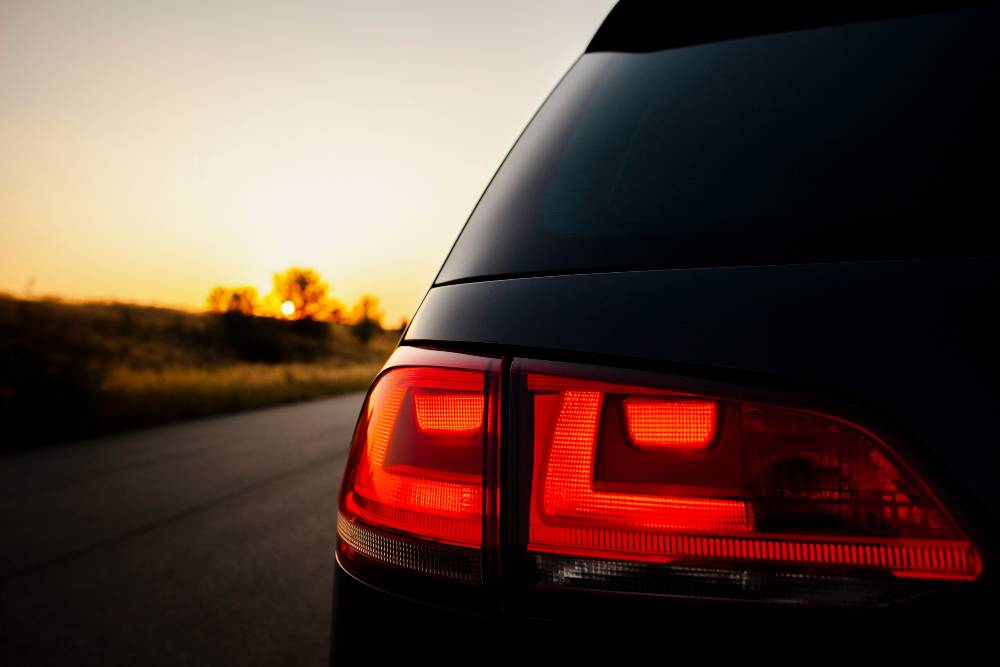 Tata Sierra was probably the first made-in-India compact SUV. The two-door compact SUV was launched way ahead of its time. The unique design with large glass panel for the rear passengers set this SUV apart from rest of them in the crowd. Tata even had a 4×4 variant of the SUV in the market. Buyers were also not ready to spend a large amount on an SUV at that time.
Also read: India"s first Mahindra XUV700 with 22-inch alloy wheels
Tata Estate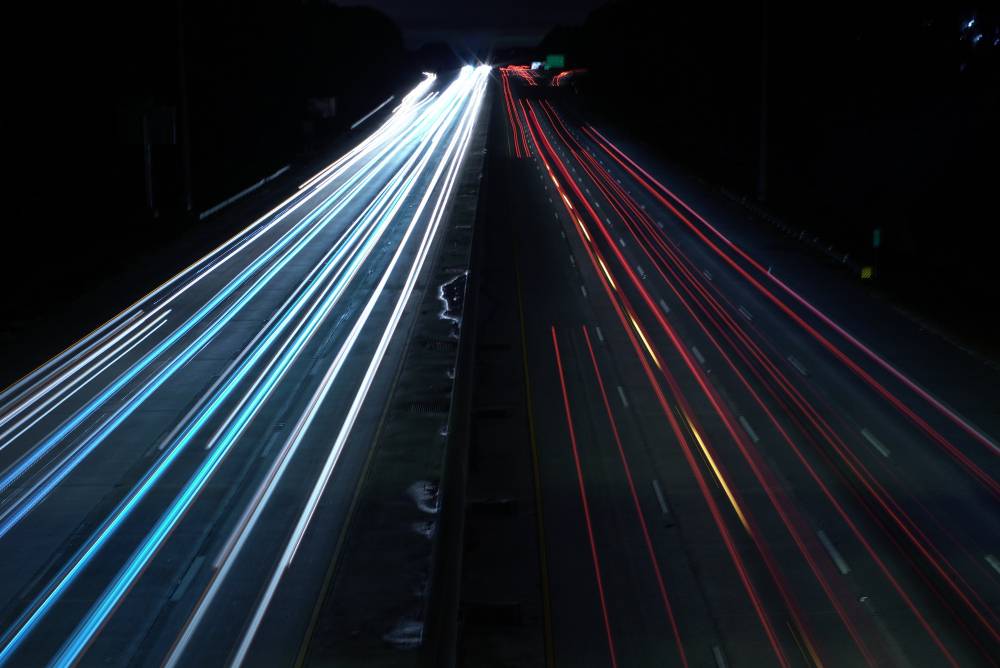 Station wagons have never really caught the attention of buyers in India. Tata also tried to launch an estate in Indian market during its experimental phase. The design was inspired from Mercedes-Benz station wagons from the 1980s and used many parts from Sierra SUV. The estate however didn't do well in terms of sale.
Tatamobile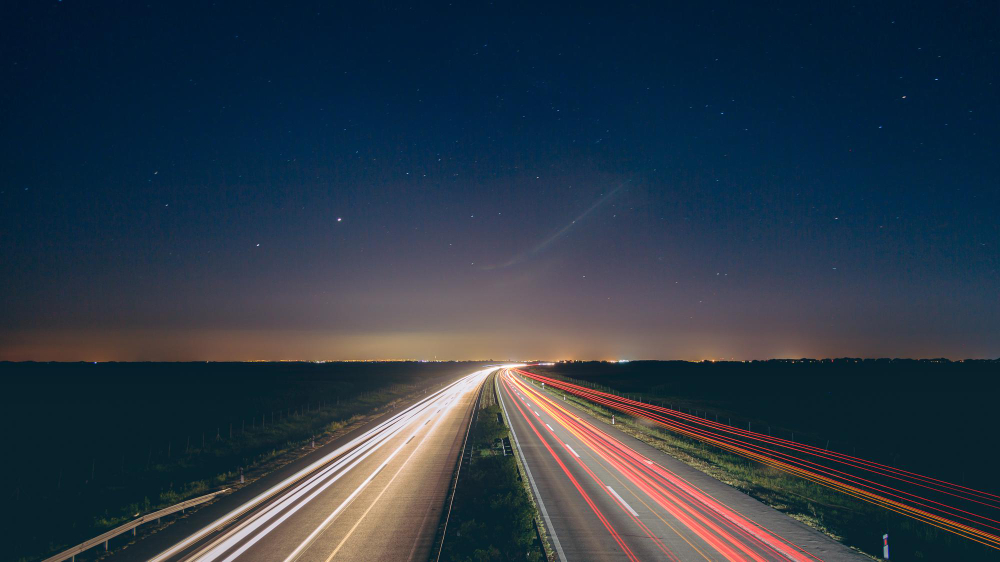 As mentioned above, Tata was trying to launch new products and discover the possibilities in different segments. They even launched a pick up truck. It was called Tatamobile and was based on the Estate. It was marketed as a lifestyle pick-up truck but, it never picked up sales in the private segment.
Tata Safari petrol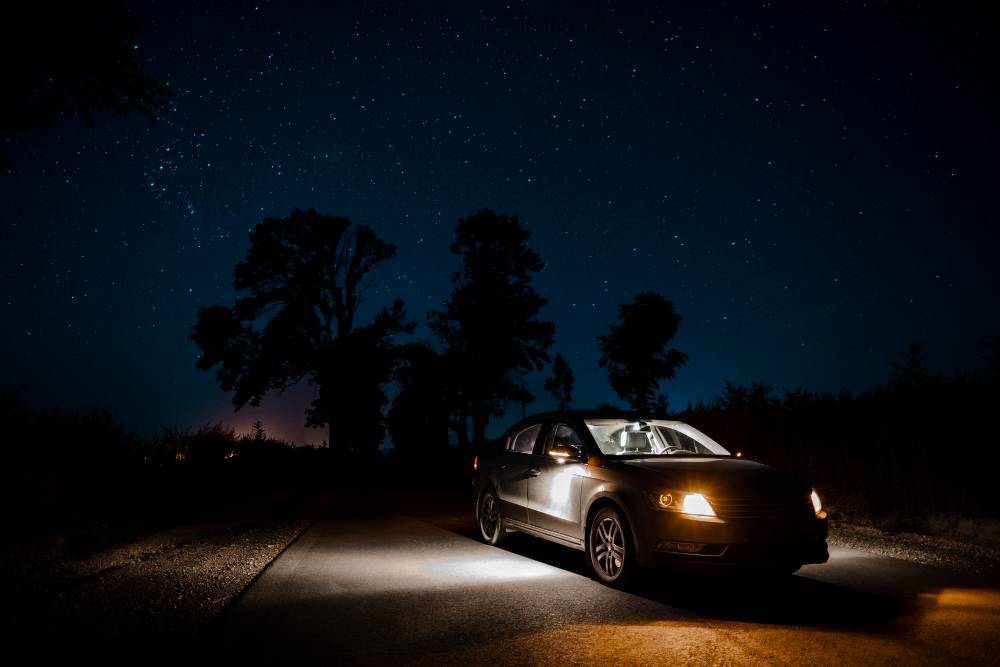 Safari is an iconic name and was an iconic SUV. That is why Tata renamed their Gravitas SUV as Safari for Indian market few years ago. Not many would know that Tata even offered a petrol version of Safari in the market. It was powered by a 2.0 litre NA petrol engine that generated 135 Ps. However, buyers were inclined towards diesel-engine SUVs.
Tata Safari 3.0 DICOR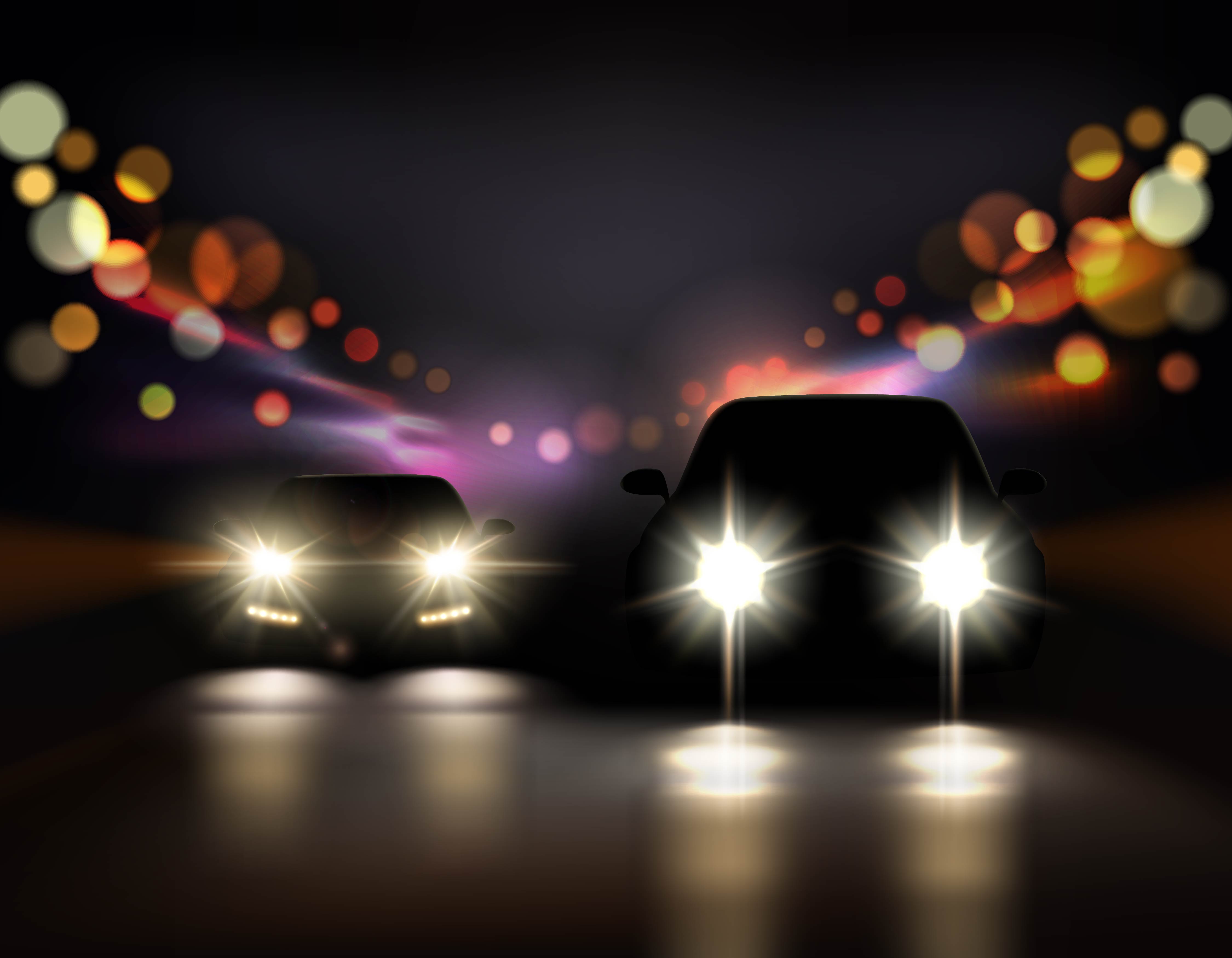 Everyone remembers the 2.2 litre Dicor engine Safari. For a short period of time, Tata even launched a 3.0 litre Dicor diesel engine in Safari. Tata launched this powerful version of Safari after the launch of Mahindra Scorpio in 2002. The 3.0 litre engine was derived from Tata 407.
Tata Indigo Marina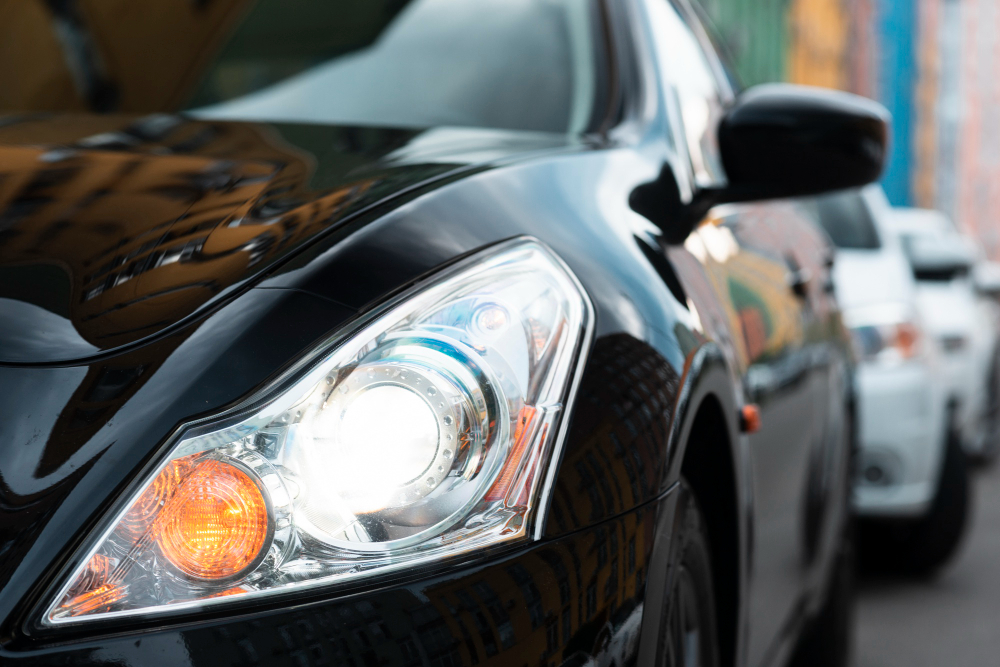 Tata once again tried their luck with station wagons in India by launching Indigo Marina. It is extremely spacious but it never appealed to the customers. Ratan Tata owns one of these in his garage and uses it to take his dogs out.
Tata Indigo XL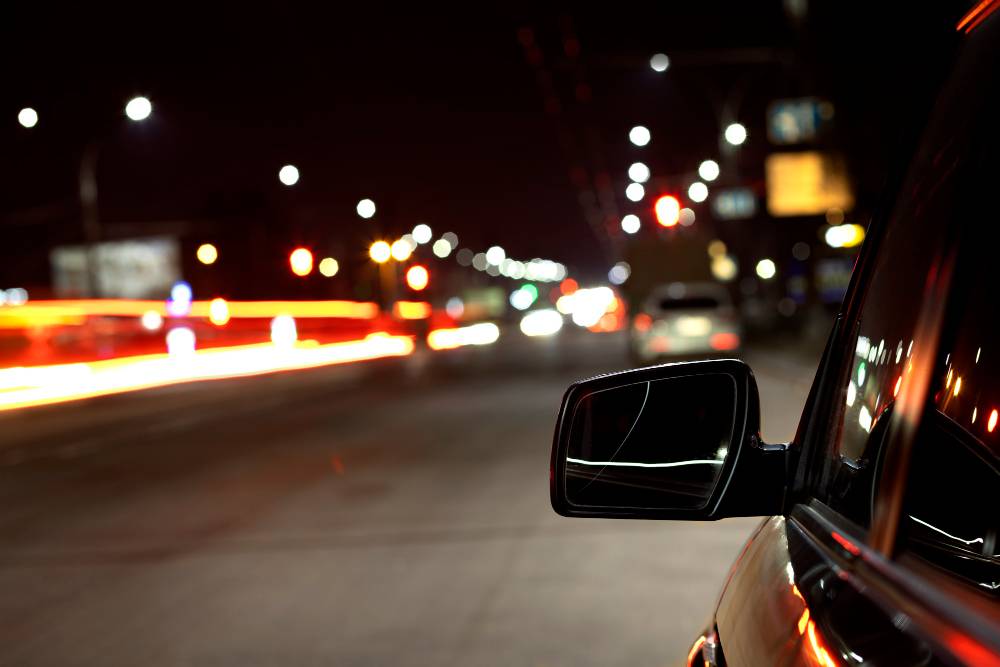 This was one of the many iterations of Indigo sedan in India. It was long wheel-base version and it offered more space than a Honda Accord of that time. It was popular in the commercial segment however, it could not replicate its success in the private segment.
Tata Indigo Manza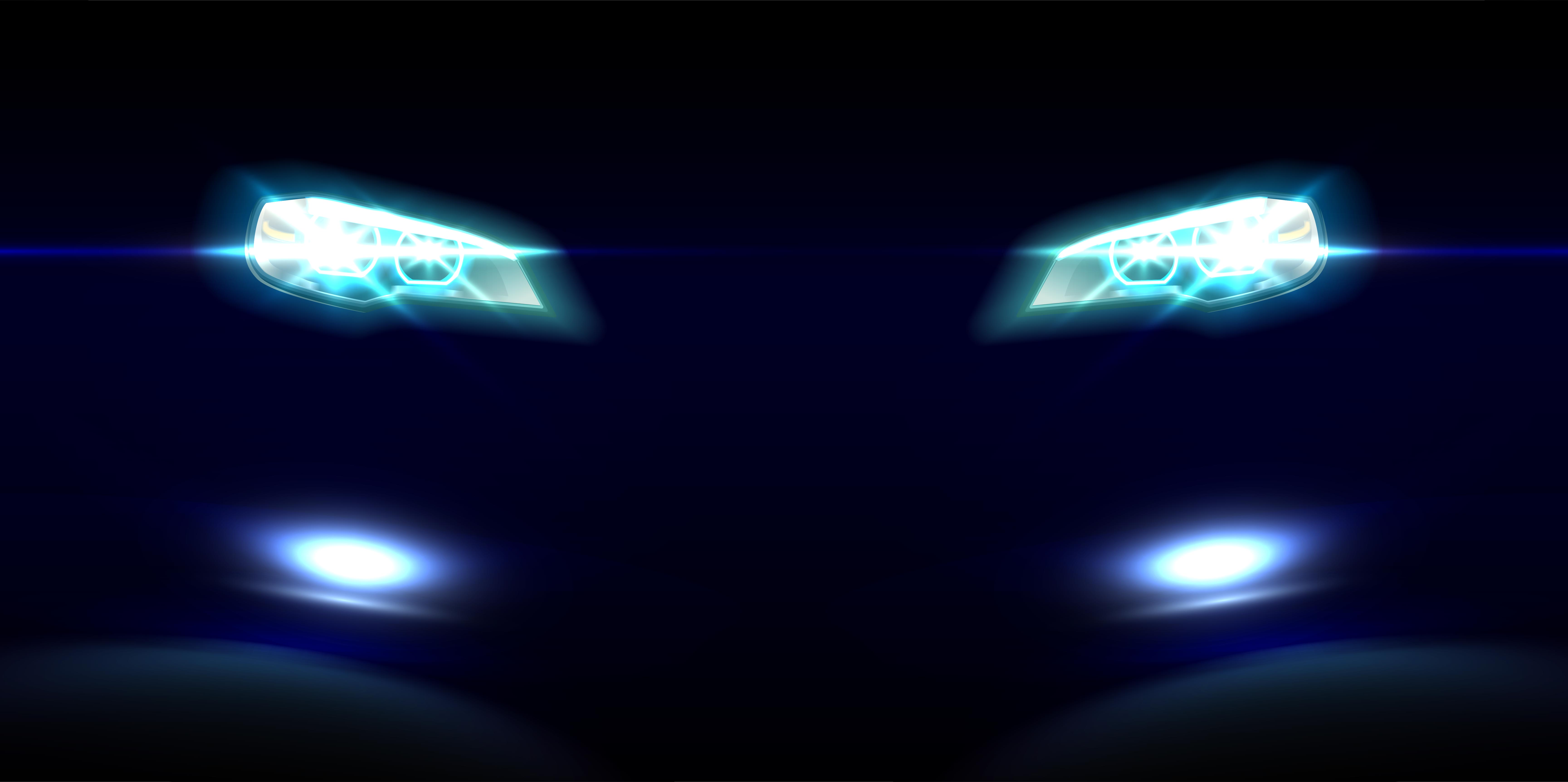 Manza was a much more premium and updated looking version of Indigo. Tata launched Manza in 2010 to rival with Hyundai Verna and Honda City. It was available with a 1.3 litre diesel engine sourced from Fiat.
Tata Spacio 3.0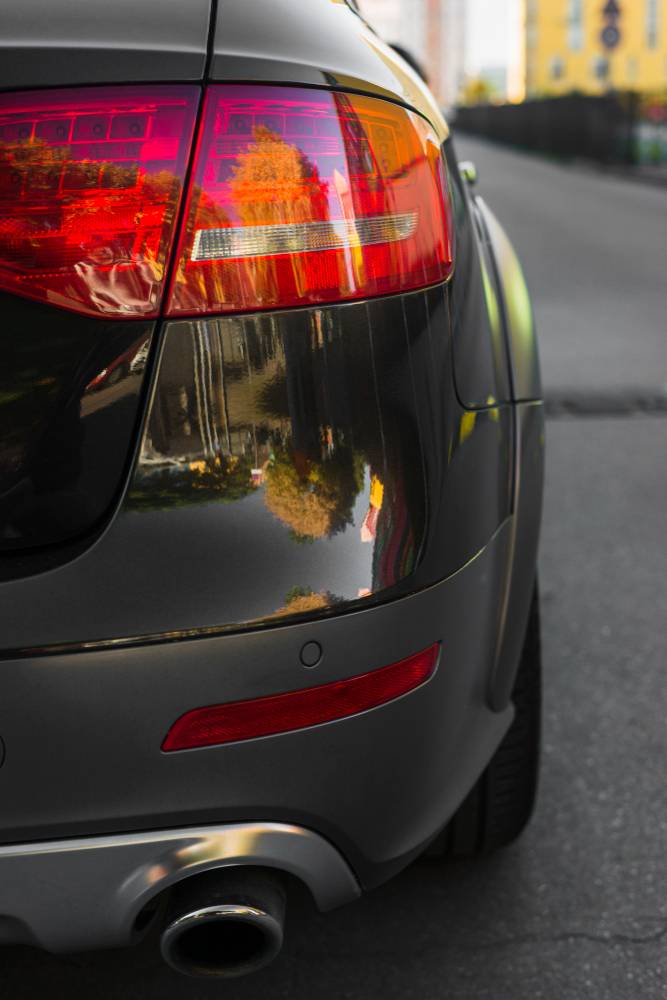 In simple words, Spacio was actually a Sumo without doors. It is an extremely rare car to spot on our roads. It used a 3.0 litre diesel engine as Sumo and it came with a canvas roof which allowed it to accommodate more people than regular Sumo.
Tata Bolt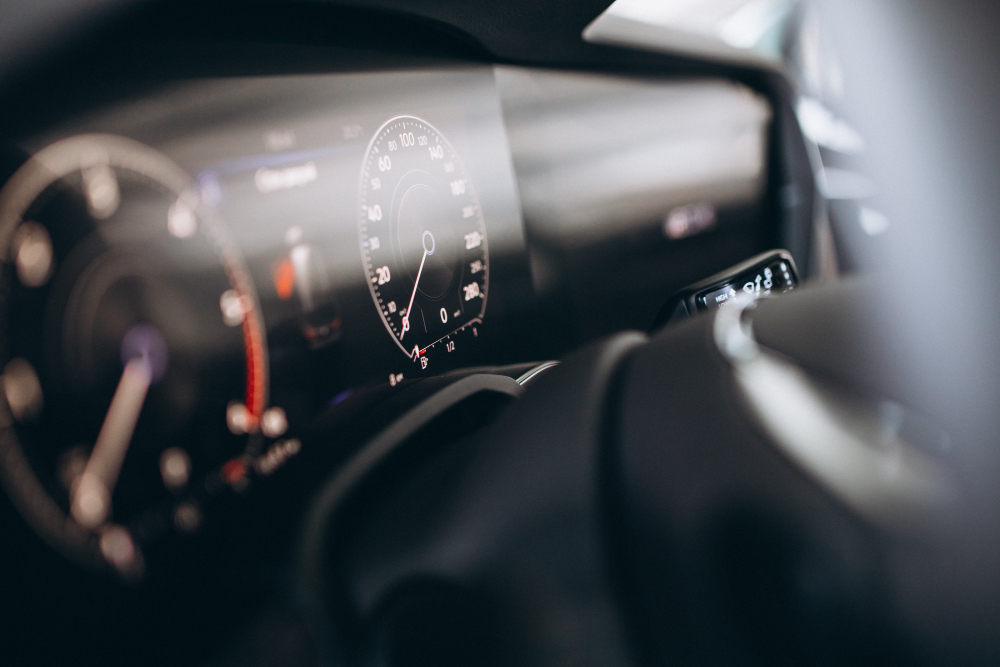 Bolt was the successor of Indica Vista in India. Tata tried to give it a premium look but the traits of Indica were still quite evident on the car. Tata made several improvements to the exterior and interior and even added powerful engine and safety features like ABS and airbags. People were still not impressed with the car and it did not perform well in terms of sales.
Also read: 10 DC Design cars & how they look in the REAL world: Maruti Swift to Mahindra XUV500