There are many rags-to-riches stories in India and many of them are inspirational ones. Here is one such story of Rrahul Tanejaa from Jaipur who spends a fortune on getting the number he wants on his cars. Rrahul Tanejaa recently became popular after he spent Rs. 16 lakhs to get a number plate of his choice. According to a report, he has spent around Rs. 40 lakhs in total for all his fancy numbers.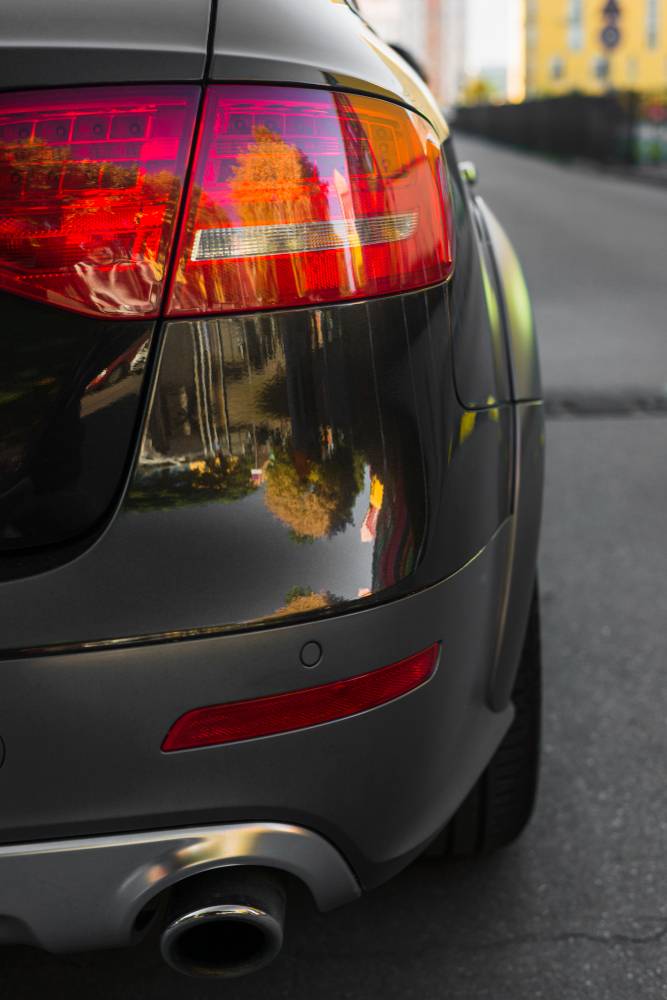 Rrahul says that the number '1' is lucky for him and he has spent a good amount of money on all his four cars to get the desired numbers. The Jaipur RTO confirmed that it is the highest amount of money anyone has paid to get a special number. Rrahul got the number 'RJ 45 CG 0001' for his new Jaguar XJ. His first ever luxury car was a BMW 5-Series in 2011 for which he paid Rs. 10.5 lakhs to get the special number. He later bought a second-hand Skoda Laura for his wife, which already had the 0001 number and later got a BMW 7-Series. Even Rrahul's mobile number has seven '1's.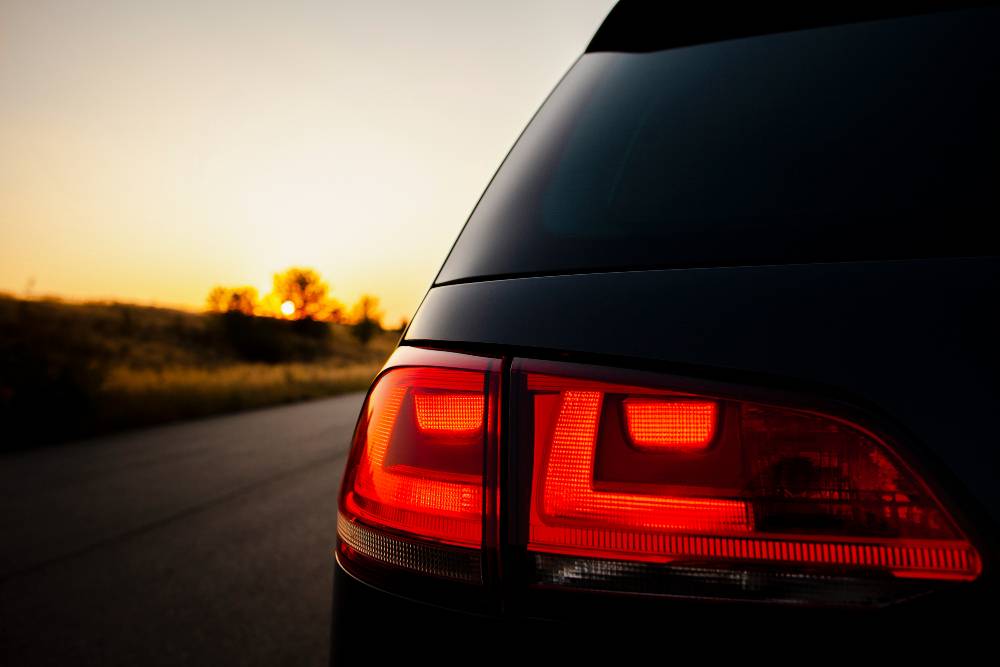 Rrahul says that the fascination comes from his aim to become the number 1 in whatever he does and the number '1' keeps him motivated. He left his home at the age of 11 and had to do several odd jobs for survival. Rrahul says that he started with selling kites, rakhis and colours and other festive season products initially. Later, he also started driving an auto-rickshaw. Rrahul used to live at a home whose owner had an auto-rickshaw.
Since he did not have a driving license, he used to ride the rickshaw after 9 PM. He got his first break after trying modelling on a friend's insistence and post that, he opened his own event management company in Jaipur. Rrahul takes only premium clients and his event management company hosts numerous premium weddings. Well, Rs. 40 lakhs for getting the desired car number is quite extravagant but he sure does get the car numbers that motivates him to do more.