Rahul Dravid, one of the most popular names in cricket history is known for living a low profile life. The veteran cricketer, who is currently serving as the head coach of the Indian Cricket U19 team has bought a brand-new Mercedes-Benz GLE SUV. The former cricketer got the black colour on the GLE, which sure looks great and intimidating on the roads.
This comes only a few days after Kangana Ranaut, the popular Bollywood actress got the same car and posed with it during the delivery. Even Rahul Dravid posed with his newest car while taking the delivery. The exact variant of the vehicle is not known. The price of the Mercedes-Benz GLE starts at Rs 61.75 lakh for the base version, which is the 250D. The top-end 350G variant is priced at Rs 77.82 lakh, both prices ex-showroom Delhi.
Rahul Dravid can also be seen cutting a celebrating cake inside the vehicle. He had put the cake on the foldable trays that are mounted on the rear of the front seats. It sure is a way of showing the space and luxury the car offers, especially the cabin.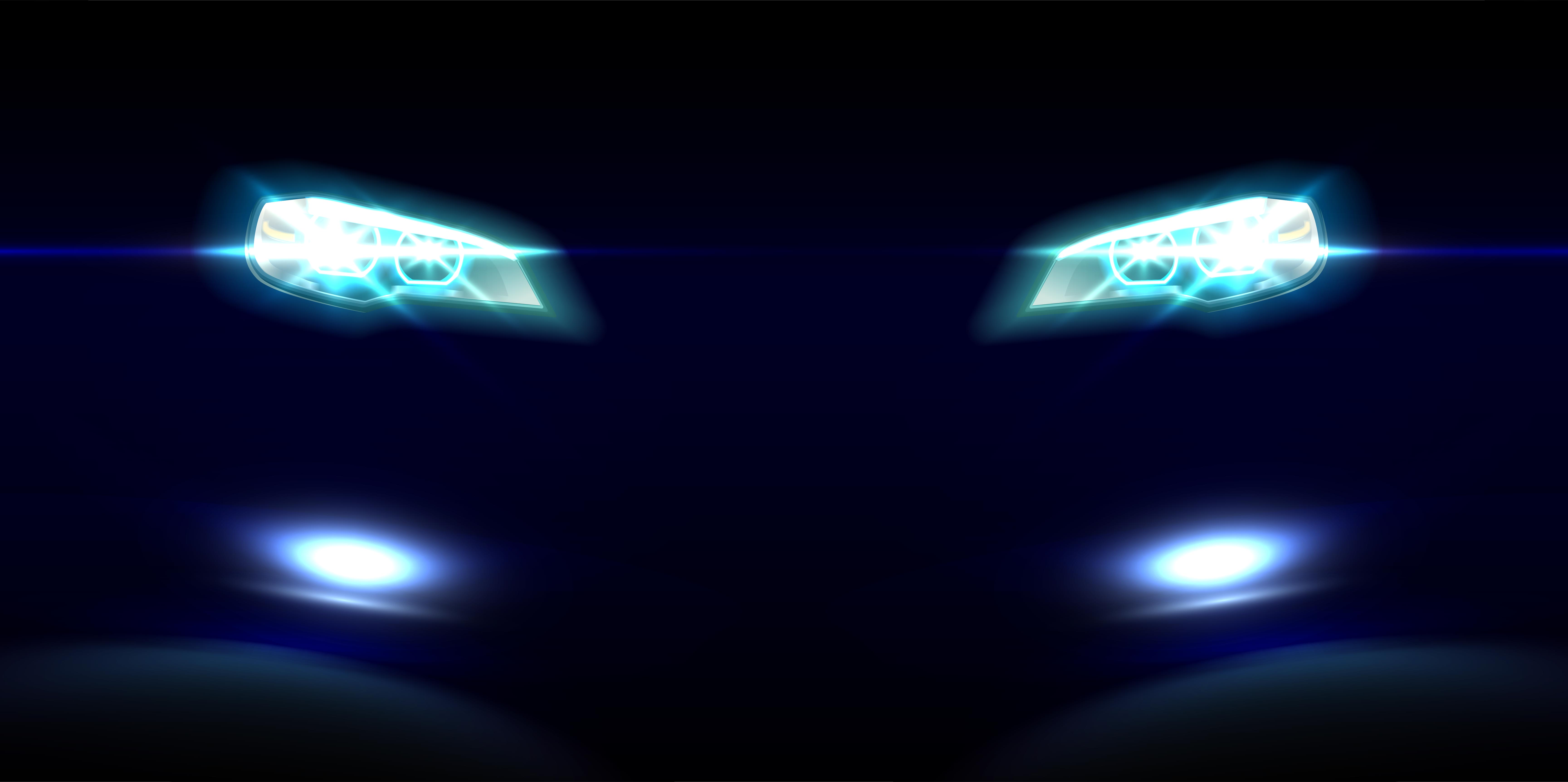 This is not the first luxury car owned by Dravid. He received a Hyundai Tucson as an award for winning the man-of-the-match title. Also, he owns vehicles like the Audi Q5 luxury SUV and the BMW 5-Series sedan. However, this is the first Mercedes-Benz vehicle owned by him.
The GLE has become quite popular in the Indian market in recent times. There are many like Huma Qureshi, Salman Khan and Shahid Kapoor who own this vehicle. Shahid and Salman own the high-performance GLE 43AMG, which is the most powerful and the most expensive variant of the vehicle. It is a quite value-for-money vehicle that comes with a lot of brand value and luxurious interior.
Mercedes-Benz offers a total of three engine options with the SUV. The base model is powered by a 2.1-litre, four-cylinder diesel engine. It produces a maximum power of 201 Bhp and peak torque of 500 Nm. The mid-spec variant of the GLE in India gets the 3.0-litre V6 petrol engine that produces a maximum power of 333 Bhp and peak torque of 480 Nm. The top-end variant of the GLE SUV gets a 3.0-litre V6 diesel engine that produces a maximum of 255 Bhp and 620 Nm. All three engine options come with a standard 9-speed automatic transmission.