The current CR-V has been on sale for a few years now and we missed out on the newer generation one which was introduced globally. Now, an all-new fifth generation CR-V has been introduced, and it'll soon come to India.
So what's new?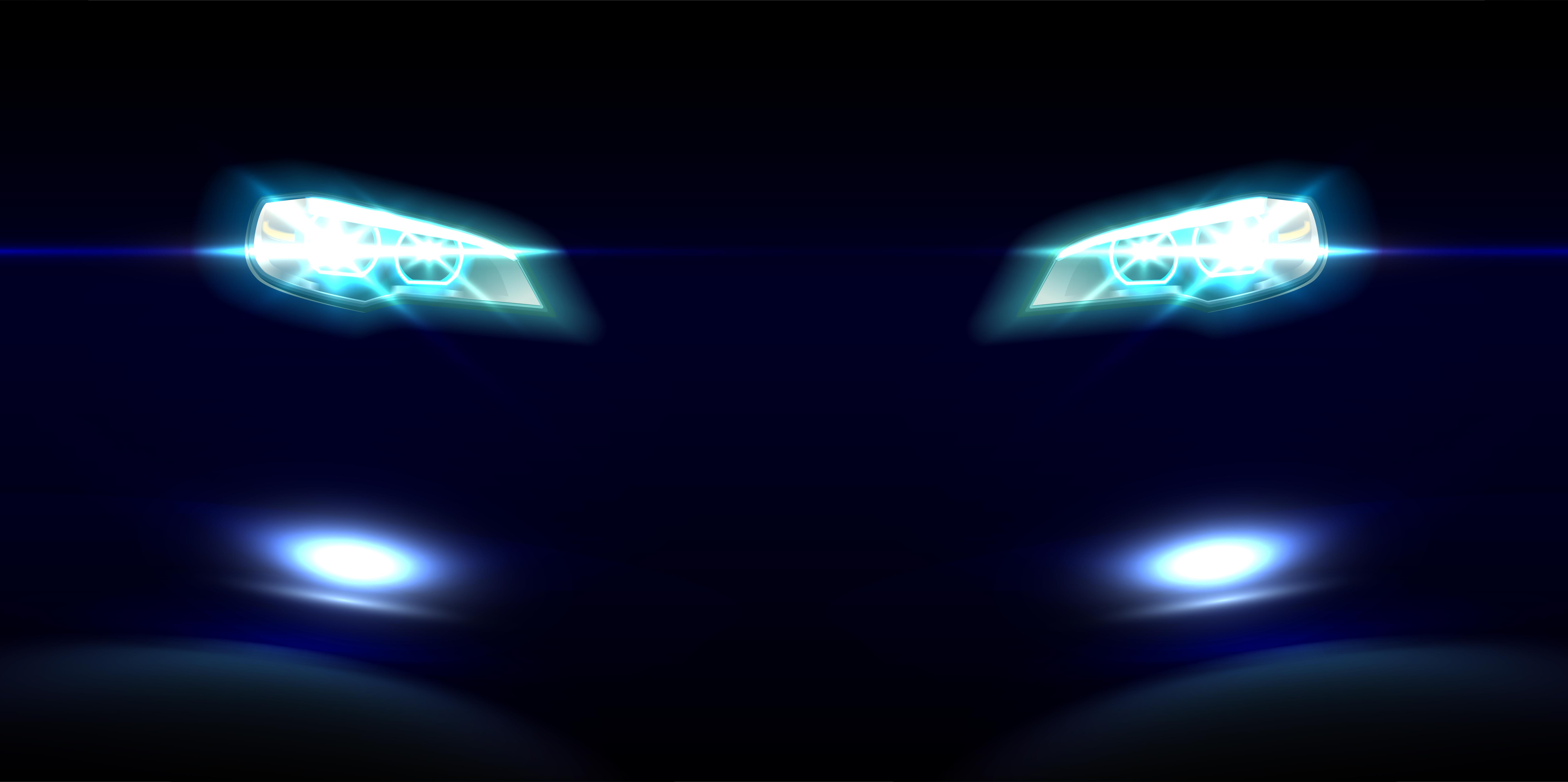 The CR-V will finally come with a 5+2 seat configuration for the ASEAN market, something that the CR-V never got earlier. We are yet to see how usable this last row will be though. In terms of looks, the new vehicle gets LED headlamps, the comapny's new family grill with the large chrome strip, redesigned bumpers both upfront and the back and new tail lamps as well. The insides have been spruced up too with a new digital instrument cluster and a new dashboard. There will be a new touch screen system on offer with Apple Car Play and Android Auto. The inside of the new CR-V is a lot more plush and premium than the outgoing version.
Engines?
The CR-V is expected to come with a petrol and diesel engine option in the ASEAN market. The petrol will be the 2.4 liter unit which we are already familiar with. It produces 184 Bhp and 224 Nm. Also expected is a 1.6 liter diesel engine which will produce 157 Bhp and 350 Nm. The American market also gets a 1.5 liter turbo petrol engine producing 190 Bhp and 243 Nm, something we are sure won't be making it to India.
When is it coming?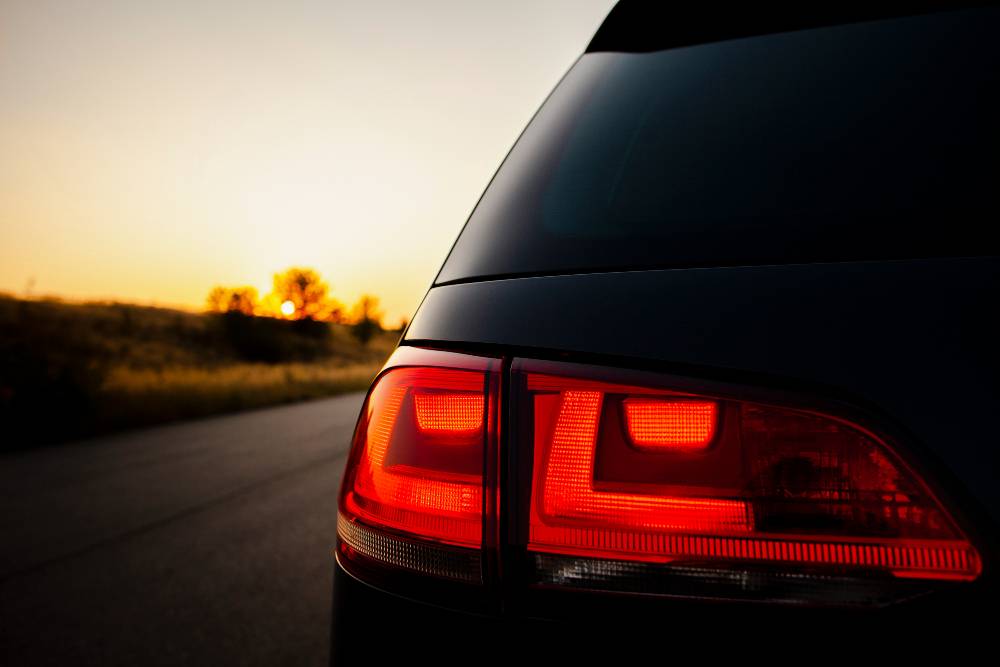 The vehicle will make its debut at the upcoming Bangkok Motorshow, towards the end of March. The vehicle should make its way to the Indian market by the end of this year.
Competition: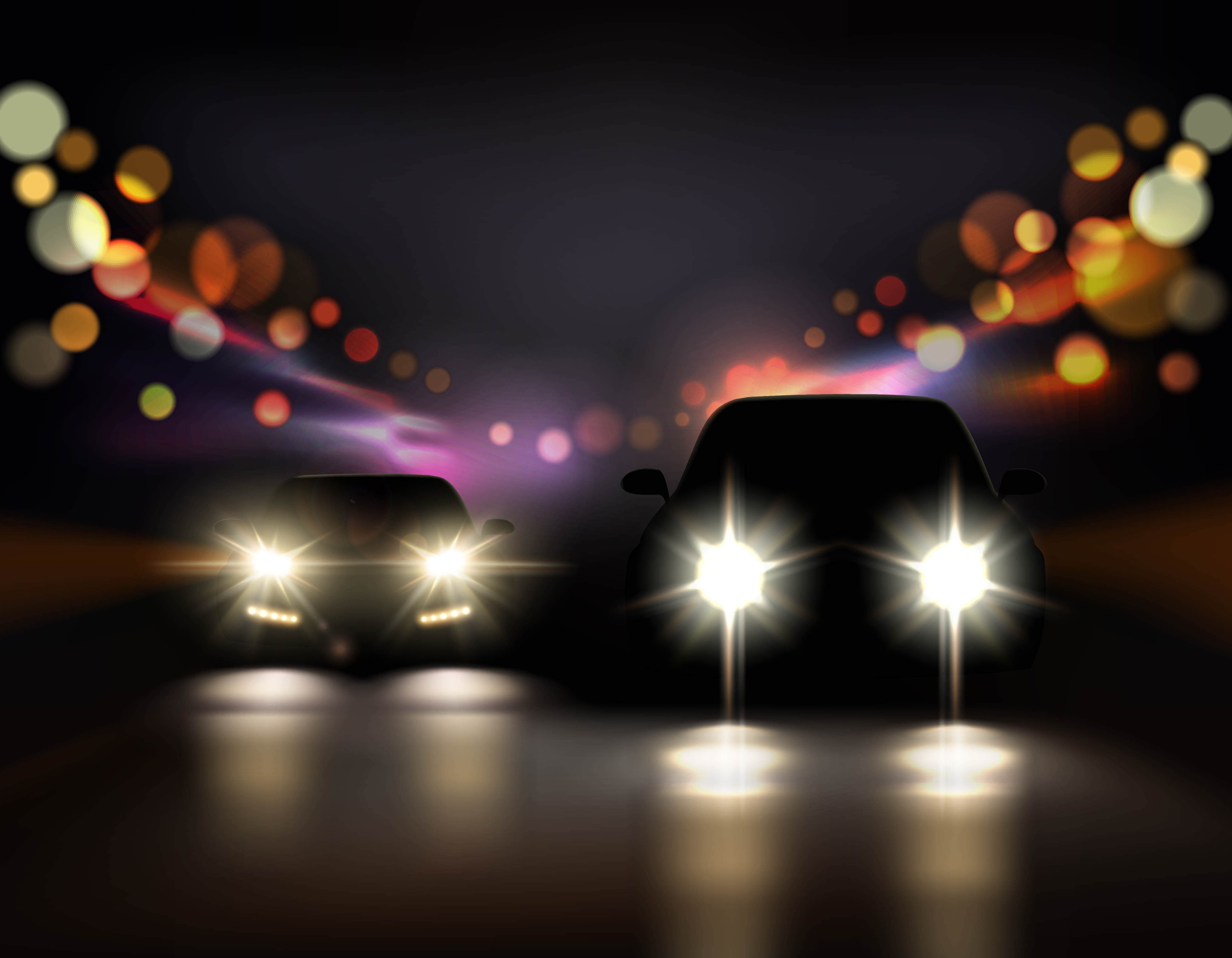 Currently, the CR-V competes with the Tucson, being the only other 5-seat SUV that is offered in petrol. All this changes with the new, 5th generation CR-V that gets 7 seats and a diesel engine. The Honda SUV could give the Fortuner and Endeavour competition as well. Yes, it may not have the presence of either, but as a softroader, it surely will be more comfortable.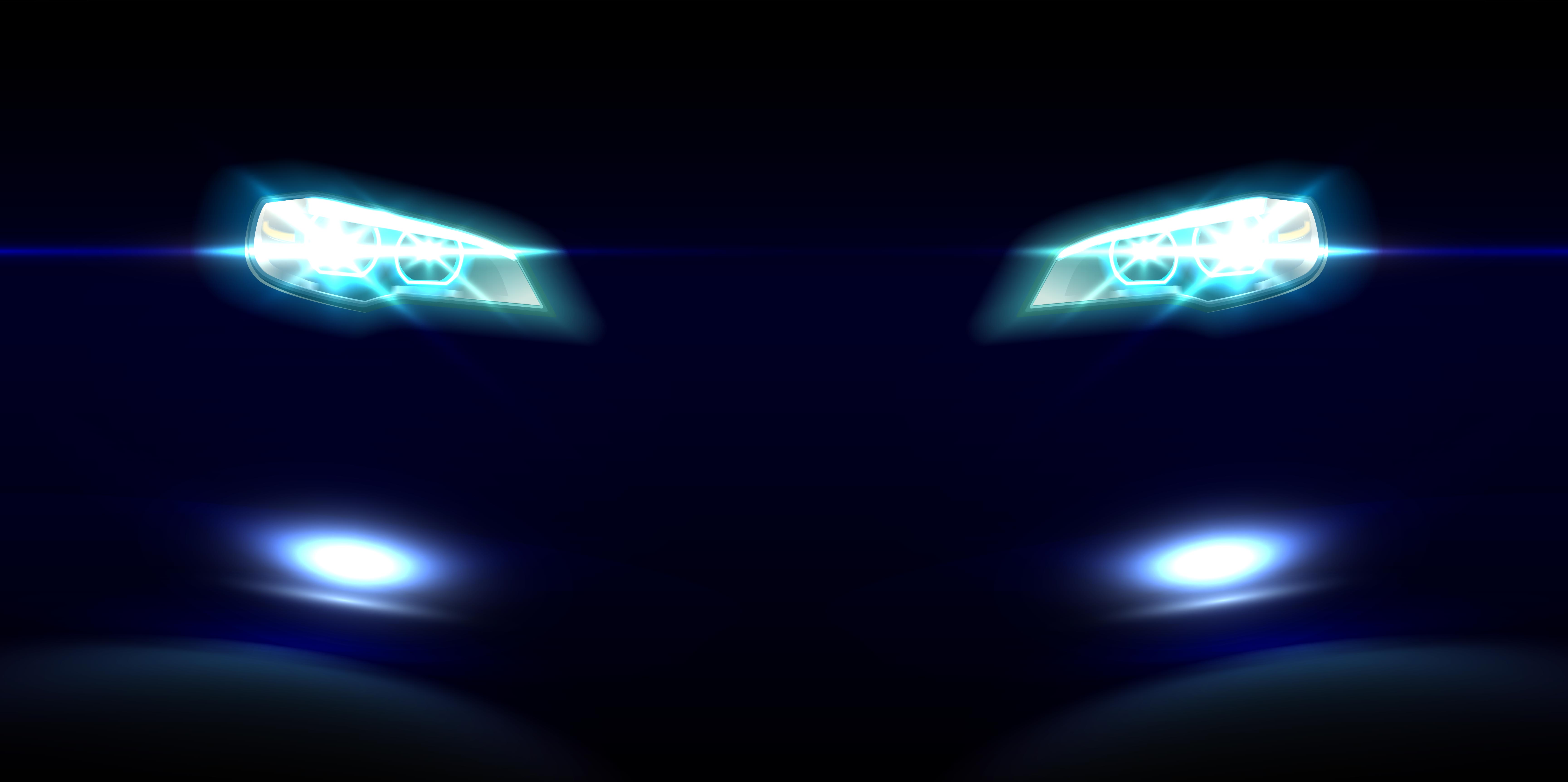 The CR-V's history in India
The Honda CR-V is a vehicle which  was on the wish list of a lot. When it was introduced back in the early part of last decade, it got a lot of fan following. It was priced around the 15 lakh mark. The CR-V was an instant success with waiting periods shooting up.
People even traveled to a different city just to get a CR-V. As time passed on, the CR-V began to loose steam, mainly down to the fact that the market started demanding diesel engines. Honda couldn't bring in the diesel version of the CR-V due to poor fuel quality and it hence continued to soldier on in only petrol guise.
Source: Autocar india