As I am writing this, I have a massive smile on my face. Why? Well Skoda has confirmed that they will be bringing in the all new Octavia vRS to the Indian market. This may not excite most people, but I had fallen in love with the new vRS since I first saw it in the Ralle Green metallic shade. Skoda has also said they will launch 3 more products. We shall tell you more about them.
Skoda Octavia vRS
The vRS moniker first made its appearance in India in 2004 and it blew people away by what it offered. Powering it was the 1.8 liter turbocharged unit from the first gen TT and it produced 148 Bhp and 210 Nm. It was a true enthusiast focused car and even now, people respect it a lot.
Fast forward 13 years and the new vRS will be coming in next year. Unlike the Laura vRS which was just a body kit job, this one is going to be the real deal. So it will get the 2.0 liter turbocharged unit that either makes 217 Bhp or 227 Bhp based on the version.
Both produce 350 Nm. Internationally, it can be had with both manual and automatic gearboxes. Also, Skoda internationally offers a diesel vRS with the same 2.0 liter diesel engine but makes 181 Bhp  and 380 Nm. Which spec will make it to India is still unknown but this has surely got us excited.
Skoda Octavia Black Edition
The new Octavia has been in the market for a good 3 years now. There have been minor tweaks here and there to the car, but overall, nothing has been changed except a limited Zeal edition. Internationally, Skoda offers a Black Edition which is present on top of the range. Skoda India has confirmed that the Black Edition will make it to India next year as well.
What will be offered in the Indian version is unknown. Internationally though, it is available in white and black. It has a new set of alloys that gives it a very sporty look. Upholstery colour also gets changed to black. In India, only the Zeal edition had the black interiors, the others have to make do with beige, so this could come as a good move.
Skoda Rapid facelift along with the Monte Carlo Edition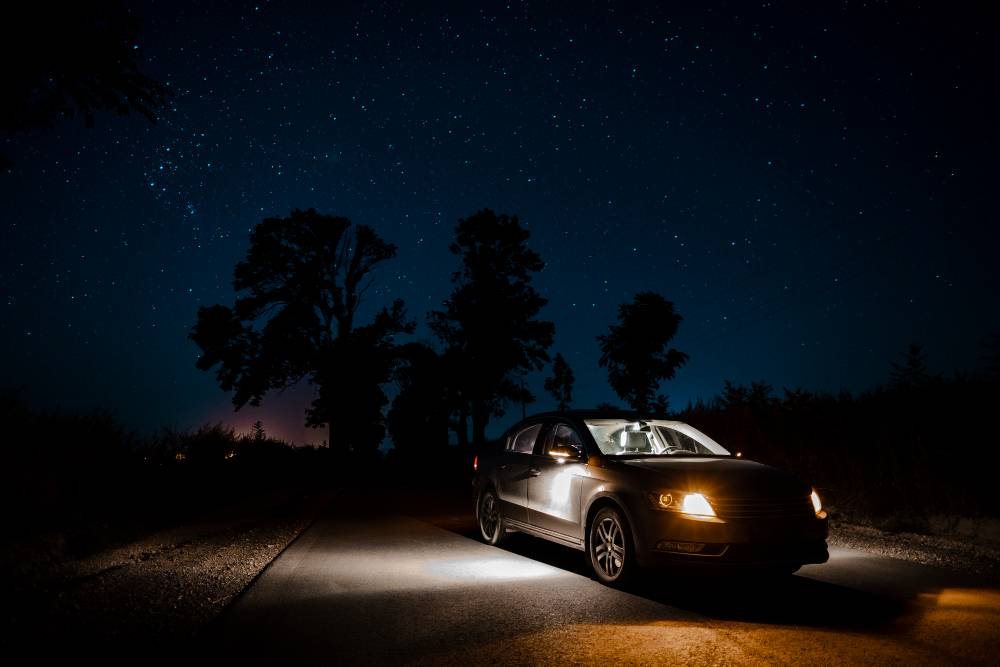 Skoda is already working on the facelift of the Rapid. The spy shots of the Rapid are already available online and Skoda has made it clear that they will launch the new one with the Monte Carlo Edition. What's so special about it? On the international variant, most of the exterior elements get a black touch that differentiate it from the normal car. Side skirts have been added as well. You get a choice of larger alloy wheels, that are in black ofcourse. On the inside, you get sports seats which feel premium.
*International Skoda Rapid Monte Carlo pictured here.
Skoda Kodiaq
Skoda's first 7 seat SUV is set to make its global debut in September this year. Skoda India has decided that they want to cater to the premium market and hence will be bringing in this 7 seat SUV to take on the Fortuner and the Endeavour. It is based on the Superb platform. The 2.0 liter diesel engine is most likely going to be the choice for the Indian market along with the 1.8 liter TSi unit if they wish to bring in a petrol as well. It will feature an all new dashboard design and will also be packed with a lot of new technologies.
Skoda has also decided to invest on after sales support. Since the new MD Mr. Sudhir Rao has taken over, their main aim has been to improve the service and after sales support. So from now on each Skoda sold will come with a 4 year/1,00,000 kms standard warranty along with road side assistance. They are also offering a maintenance package with their products which is great news for all those people who wanted to buy a Skoda but were worried about service issues.