Unlike its major counterpart Toyota, Honda isn't associated with SUVs. The company has made performance hatchbacks and sedans, and even luxury ones, but SUVs are still not their USP. However with a wider SUV line-up, that reputation might just change. We look at Honda SUVs that will make the brand's presence in the segment stronger.
Honda Jazz Crossover
Expected launch: January 2017
Internally called 2FM, the Jazz Crossover will share its underpinnings with the new Jazz. Like other hatchback-based crossovers, it will have a more rugged styling. Black plastic cladding, faux skid plate, added roof rails, and maybe a different alloy wheel design will add character to the Jazz's styling. The wonderfully depicted rendering by IAB above shows all of that. Engine options will include the standard 1.2-liter i-VTEC petrol and the 1.5-liter i-DTEC diesel.
Honda BR-V
Expected launch: May 2016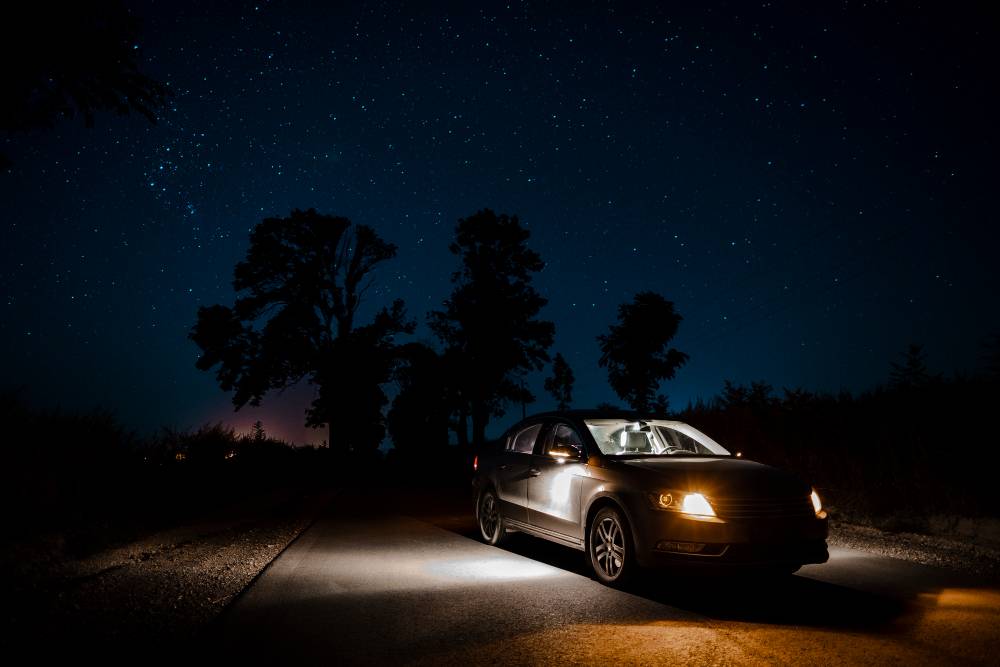 Based on the same platform as Mobilio, Amaze, and Brio, the BR-V is Honda's upcoming compact SUV. Measuring over four meters, the vehicle can seat seven, and with a range of powerful petrol and diesel engines (both 1.5-liter units like on the City), it is going to be good to drive, too. Added cladding on the sides and an increased ground clearance mean the BR-V will be able to tackle bad roads easily – a prerequisite for compact SUVs. However, the lack of an AWD system means the vehicle isn't made for off-roading.
Honda CR-V Facelift
Expected launch: 2016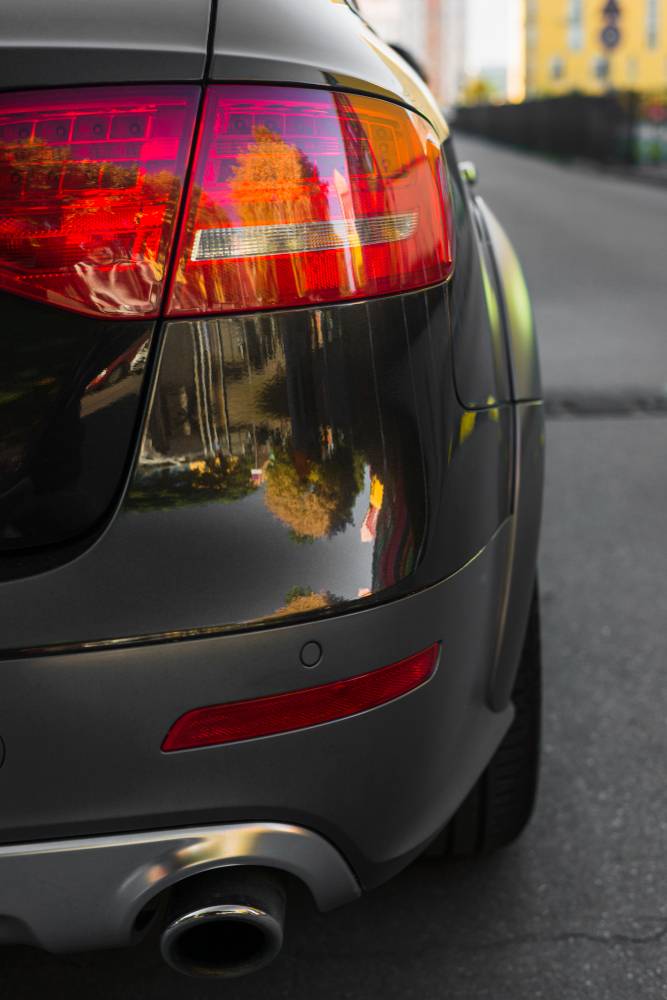 Expected to be launched this year, the CR-V facelift looks slightly more aggressive than before. Engine options are unlikely to change, but the CR-V remains one of the easiest petrol SUVs to live with. The simple yet good-looking interior has a charm of its own, too. Engine and drivetrain options are unlikely to change from the current one: a 2-liter, naturally aspirated petrol engine powers the softroader SUV. A 6-speed manual transmission is standard while a 5-speed automatic is available, too. Predominantly FWD, the system can send power to the rear wheels if the front runners have any sort of slippage.
Honda HR-V
Under Consideration
It appears that Honda is also considering the HR-V for the Indian market. It shares its platform with the Jazz, but is considerably larger. If Honda decides to bring it, it will be positioned below the CR-V. Current engine options (in markets abroad) for the vehicle include a 1.8-liter petrol, a 1.5-liter diesel, and a 1.5-liter petrol unit. Unlike the BR-V, it can seat five but offers a more premium experience.