Do you feel a need for speed, but have just about enough cash to buy a Maruti Alto? Well, there's hope. You can get good used performance hatchbacks – even diesel ones – for the price of a new Maruti Alto.
If you have a budget of between Rs. 3 lakh to Rs. 4 lakh, here are four used performance hatchbacks that you can look at, which will not only give you far better power, space and handling, some of them will even be a lot more fuel efficient. CarToq's list of four used performance hatches for the price of a Maruti Alto.
2009-2011 Maruti Swift
Price: Rs. 3 lakh – Rs. 4 lakh
Why buy: Peppy engine, sharp handling, great for performance modifications
The Maruti Swift is a hot favourite among enthusiasts for its sharp handling, peppy engine and firm suspension which gives it a sporty feel. The car may not fare too well on space, but if you are only looking for driving thrills, it is a car to pick. For a budget of between Rs. 3 lakh and Rs. 4 lakh you can get either a petrol or diesel Swift, both of which are popular with enthusiasts. The petrol Swift comes with a 1.2 litre petrol engine that puts out 84PS of power and 114 Nm of torque.
We have seen petrol Swifts of 2009-2011 vintage priced between Rs. 3 lakh and Rs. 3.5 lakh. If you want a diesel Swift, powered by the tried-and-tested 1.3 litre multi-jet diesel engine, that puts out 75PS of power and 190 Nm of torque, you can pick one up for between Rs. 3.5 lakh and Rs. 4 lakh. When picking up a used Swift, pay close attention to its service history and also the suspension – some of the areas to check. Also read: Ideas to modify a Maruti Swift
If you want to try your hand at car mods, go for a pre-2008 car with the 1.3 litre petrol engine that lends itself to modifications really well.
2010-2011 Hyundai i20 diesel
Price: Rs. 3.75 lakh to Rs. 4 lakh
Why buy: Powerful long-distance cruiser with features & space
Instead of a new Maruti Alto, you could also get a good diesel performance hatchback that will do well on long road trips, while offering you great fuel efficiency too.
It comes with a 1.4 litre diesel engine that puts out 90PS of power and 224 Nm of torque – a huge jump from the 48 PS and 69 Nm Alto – with a six-speed manual transmission (briefly there was a batch that had a 5-speed manual, because of a problem in transmission supply in 2011).
The i20 is spacious and feature rich, and is best suited for long distance cruising. If you are picking up a used i20, do watch out for issues with the steering column and suspension rattles – common problem areas with a used i20. Also read: Checklist for buying a used Hyundai i20
2010-2011 Fiat Punto Emotion 1.4 / 90HP
Price: Rs. 3.25 lakh – Rs. 4 lakh
Why buy: Excellent build, handling and power
Driving enthusiasts will swear by the handling and feel that the Fiat Punto provides. This Italian beauty is a favourite for its road manners. Unfortunately, it hasn't sold in great numbers, which means even its availability in the used car market is limited.
There are only two variants that would be worth choosing for their performance – the 1.4 Emotion Petrol and the 1.3 90HP (Sport) diesel variant. The Fiat Punto Emotion 1.4 petrol comes with a 1368 cc petrol engine that puts out 89 bhp of power and 115 Nm of torque. The diesel 90HP has a 1.3 litre diesel engine that puts out 92 bhp of power and 209 Nm of torque. The latter is a car that most enthusiasts prefer. Puntos are also probably the best built premium hatches. Also read: Hot hatchbacks in India
2012 Honda Brio
Price: Rs. 3.5 – 3.75 lakh
Why buy: Honda reliability, excellent performer in the city thanks to light weight
Another car to look at if you want a peppy little petrol performer is the Honda Brio. The little Brio offers 88 PS, which gives it a power to weight ratio of 93.3 BHP per 1000 kg. That is higher than even the Swift!
Negatives? It is not as spacious as the other three cars here. Also, as its quite lightweight, it is not as stable as the others on long, fast drives. But if quick getaways in the city is what you want, then Brio is an easy decision.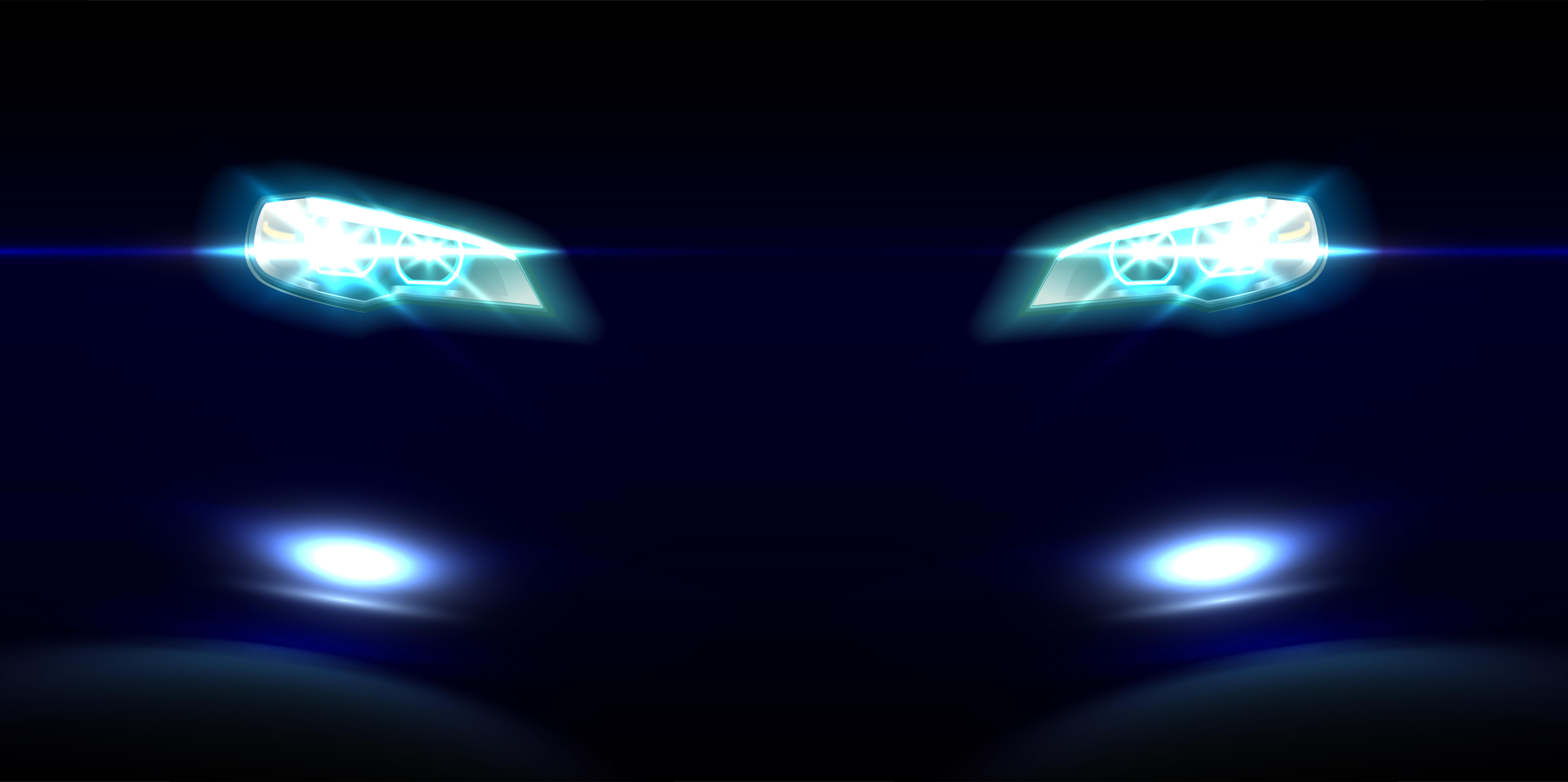 Since the car is relatively newer, you will get 2012 models for just over Rs. 3.5 lakh.
Share any other hatchbacks you think would be great performers for the price of a Maruti Alto.