Porsche is a legendary name in the world of automobiles. The German brand gained its popularity in the world of sportscars but lately, they have launched SUVs and sedans. Porsches are loved by car enthusiasts and there are a few in our country. Here's a list of rich and famous Porsche owners from India.
Hrithik Roshan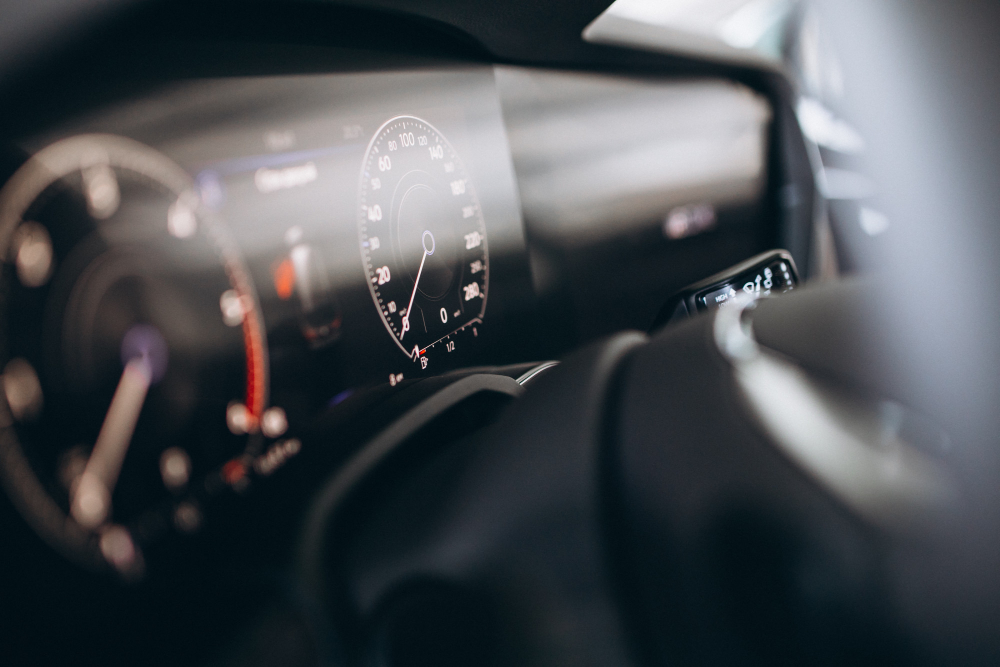 The Porsche Cayenne is one of the best-selling luxury SUVs in the world. Dubbed as the Indian Greek God, Hrithik Roshan owns the top-of-the-line version of the Cayenne. The Cayenne Turbo S is powered by a massive 4.8-litre  twin-turbo V8 that produces a maximum of 563 Bhp and 800 Nm of torque. The SUV can do 0-100 in just 4.1 seconds.
The Cayenne Turbo S also gets carbon ceramic brakes that provide excellent power to stop the vehicle. It is one of the Hrithik's preferred rides and why not? It proves to be a unique style statement for the actor.
Narain Karthikeyan
Former Formula 1 driver, Narain Karthikeyan has recently picked up a 2018 Porsche 911 GT3.  Narain has customised the vehicle as per his needs, which has pushed the final price of the vehicle to around Rs. 3 crores.
The 911 GT3 is a powerful performance supercar that is powered by a 4-litre six-cylinder boxer engine. It generates a maximum power of 493 Bhp and 540 Nm of peak torque. The car is available with a 7-speed automatic transmission that can get the car from 0-100 km/h in just 3.4 seconds. Porsche also offers a manual transmission which has 0-100 km/h timing of 3.9 seconds.
Shahid Kapoor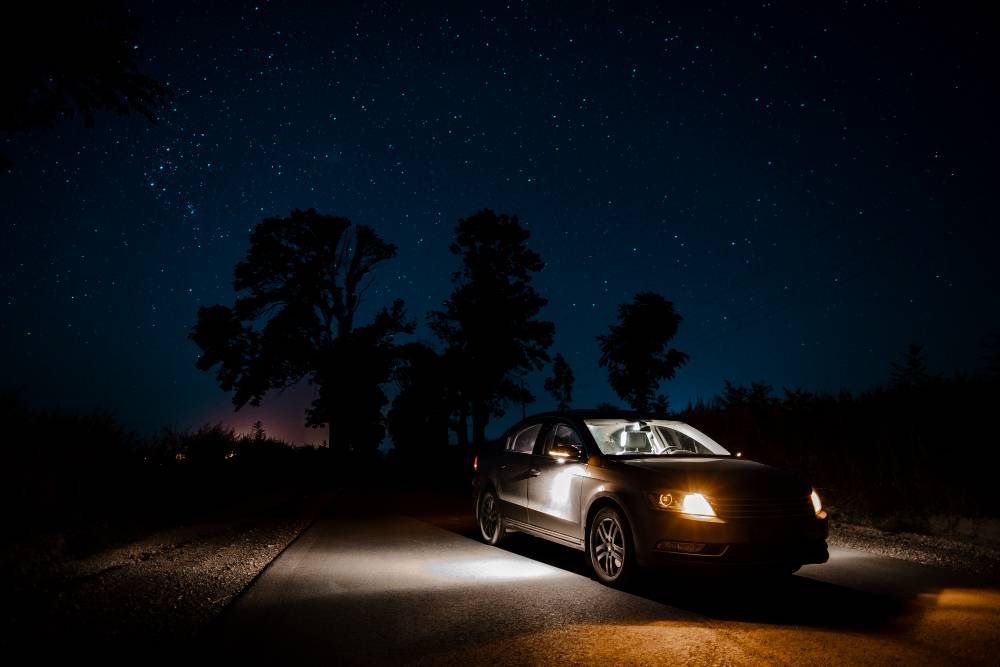 Shahid Kapoor has a good collection of vehicles. He owned a Jaguar XKR-S in red colour which he sold to get the Cayenne GTS. Generally, people buy the SUVs powered by diesel engines but Shahid's Cayenne is powered by a 4.8-litre V8 petrol engine that produces a maximum of 414 Bhp and 515 Nm. It gets an 8-speed automatic transmission. The car can reach a top speed of 261 km/h and can do 0-100 km/h in 5.7 seconds.
Akshay Kumar
Akshay Kumar's is known as the king of action films in India. His garage is made of up interesting rides including a Bentley Flying Spur. Akshay also owns a Porsche Cayenne that he regularly uses for his work travel. The Cayenne was the sole SUV from the brand for a long time before the Macan arrived.
Amitabh Bachchan
Amitabh Bachchan has a slew of vehicles in his garage. The veteran actor has all forms of vehicles from a Rolls Royce to a MINI. He also has a white Porsche Cayman in his garage, which he drives himself often. The Cayman is the hardtop version of the Boxster and quite popular among the enthusiasts.
Bobby Deol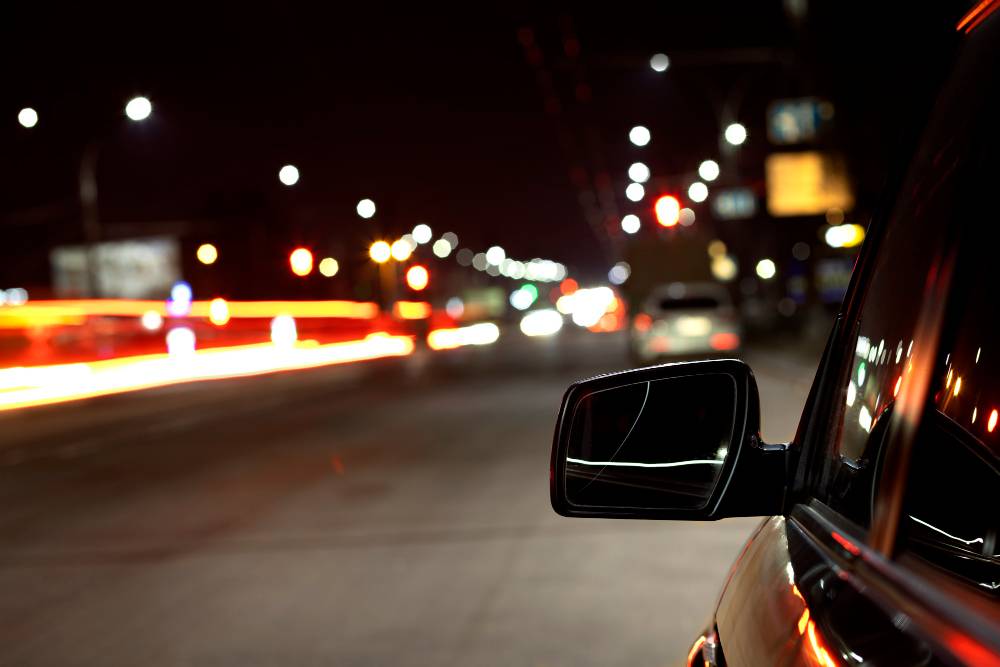 Bobby Deol has good taste in cars. His latest addition to the garage is a brand new Porsche 911. We are not sure exactly which Porsche Bobby has bought, but it is the latest generation 991.2 Porsche. All the variants of the model are now powered by turbocharged petrol engines and are priced between Rs. 1.31 crore to Rs. 2.64 crore. He is often spotted in Mumbai roads driving his red Porsche.
Suresh Raina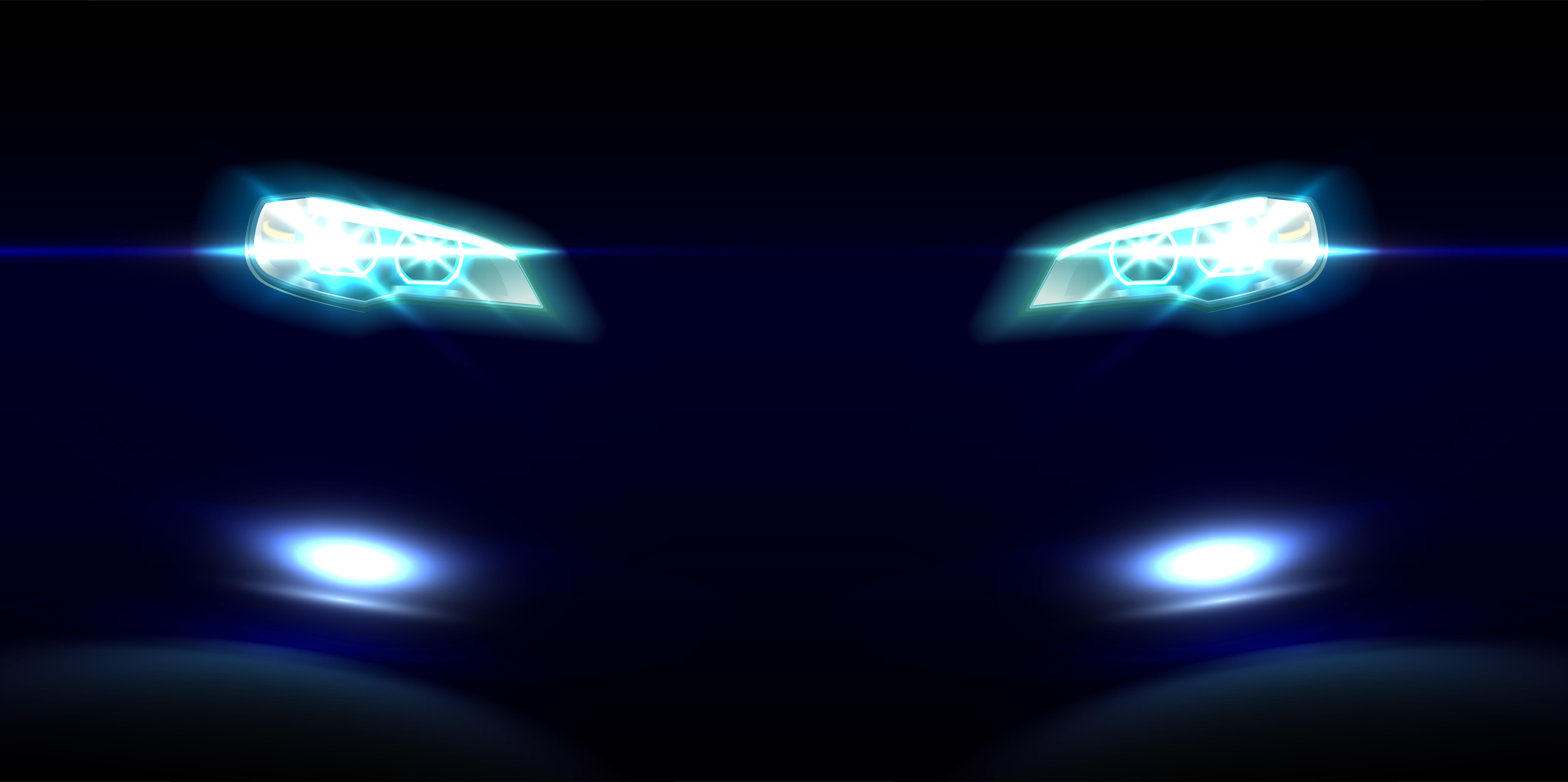 Suresh Raina owns a yellow coloured Porsche Boxster. He often used the vehicle to reach his IPL team's home ground in Chennai. The yellow colour matches the uniform of the team and Suresh has been spotted quite a few times with teammates while arriving for regular practice at the stadium. He keeps on transporting this car to the places where he has to stay for long.
Kapil Dev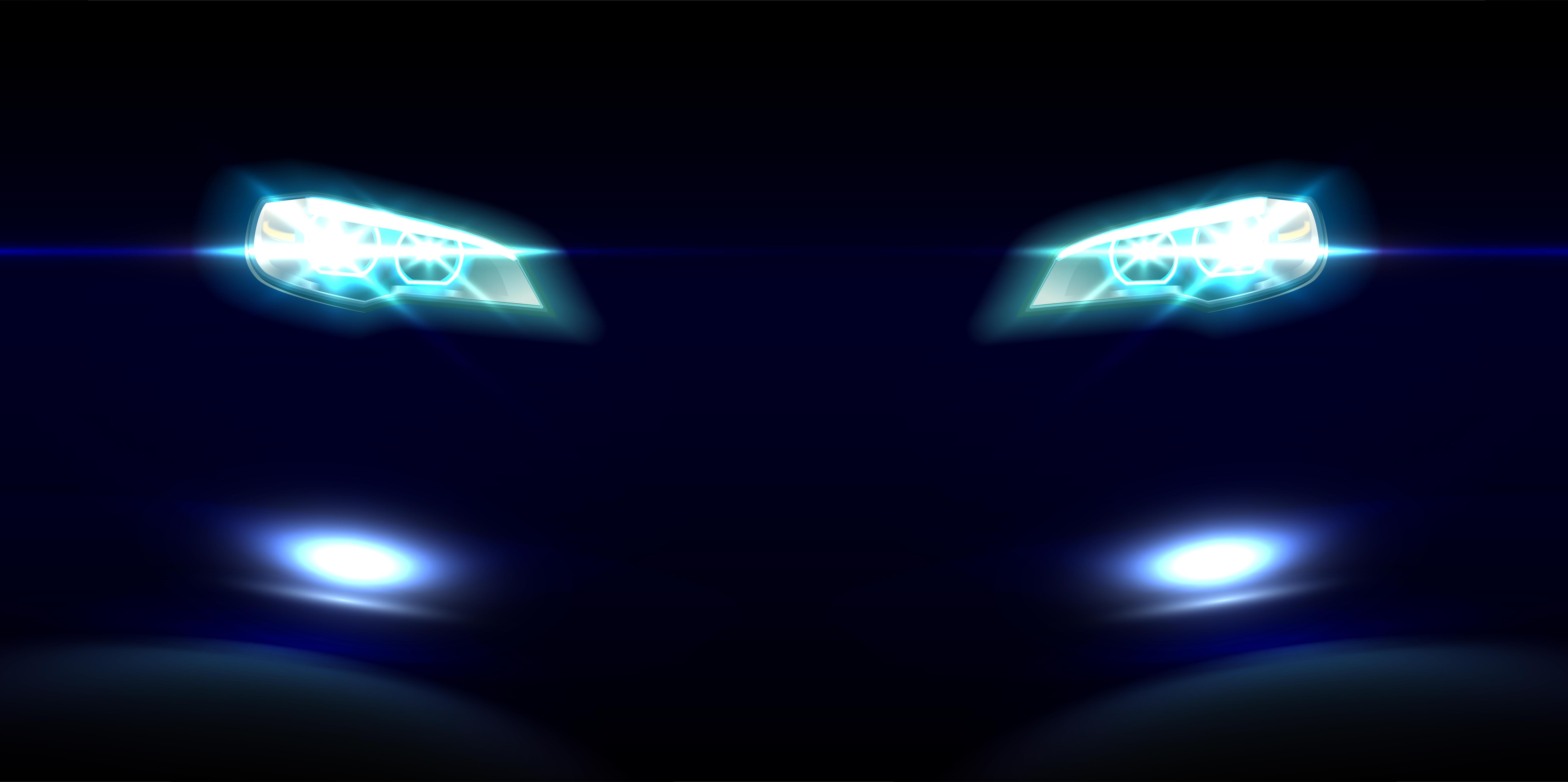 The Indian cricketing legend owns a very practical Porsche, the Panamera diesel. It is the only four-door sedan that Porsche offers. The car is powered by a 3.0-litre V6 diesel engine that also powers the Audi Q7.  It generates a maximum of 250 Bhp and 550 Nm which goes through a 7-speed automatic transmission. It replaced by a newer model last year in India.
Farhan Akhtar
Farhan Akhtar is known for his multiple roles in his film industry. He is also a director, a musician and a singer. Farhan is often seen around in his Porsche 911 GTS. The rare breed of the Porsche churns out a maximum of 335 Bhp and can do 0-100 km/h in 4.9 seconds.
Imran Khan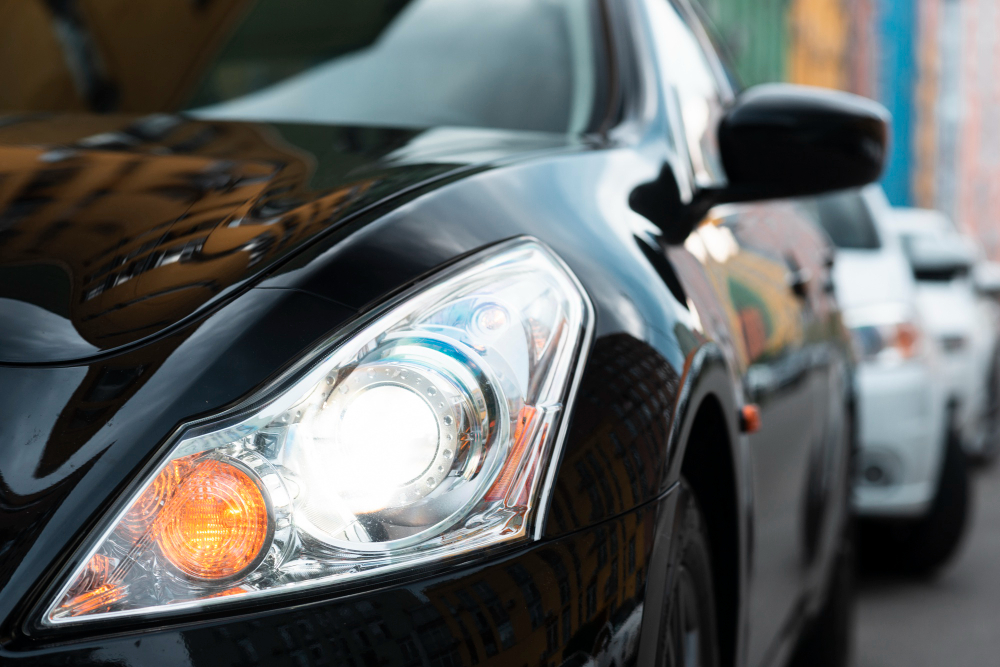 Bollywood's chocolate boy, Imran Khan is known to have a diverse garage. The actor also had a Ferrari California. The Porsche Cayenne has been with him for a long time now. The car has been Imran's regular ride and most of the time, he drives the SUV on his own.