The Nissan GT-R is an iconic car, a car that has been called a supercar killer due to its ability to beat certain high end supercars, and yet be cheap and practical. The Teana on the other hand is a mundane luxury sedan that has nothing sporty about it. However, the Teana can be converted into a GT-R, or atleast made to look like one. Here is one such example from Thailand:
What is it:
This car basically started life off as a Teana. Yes, the same Teana that was on sale in the country and the same one that most of you will not even remember.
The Teana is a great luxury sedan and was one of the first to offer a panoramic roof in this price point. Power came from a 2.5 liter V6 that produces 180 Bhp and 227 Nm (Indian version). This has now been converted to look like a 4-door GT-R.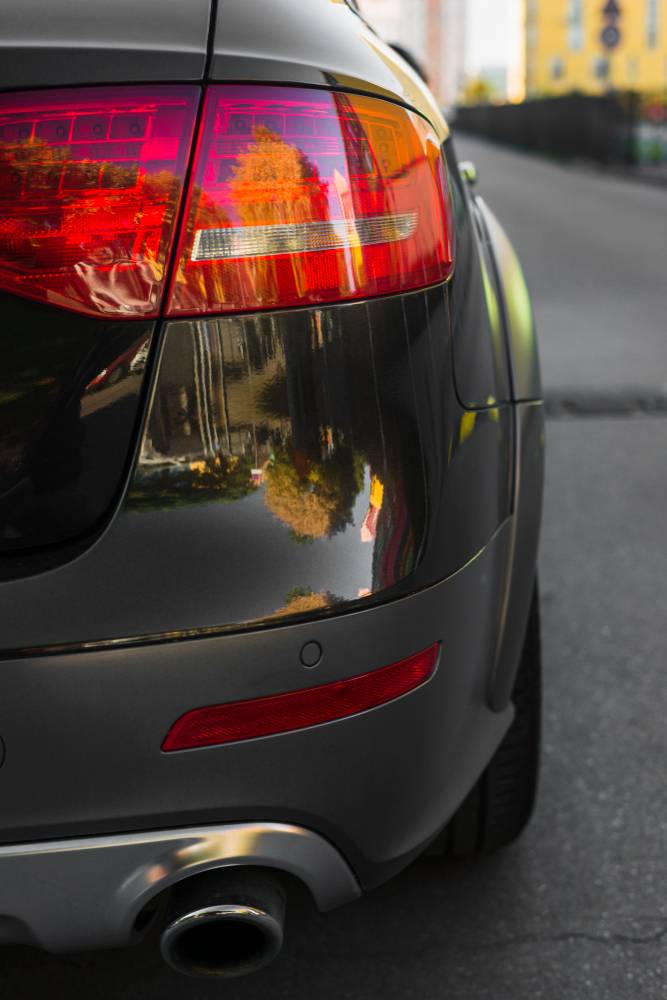 Changes?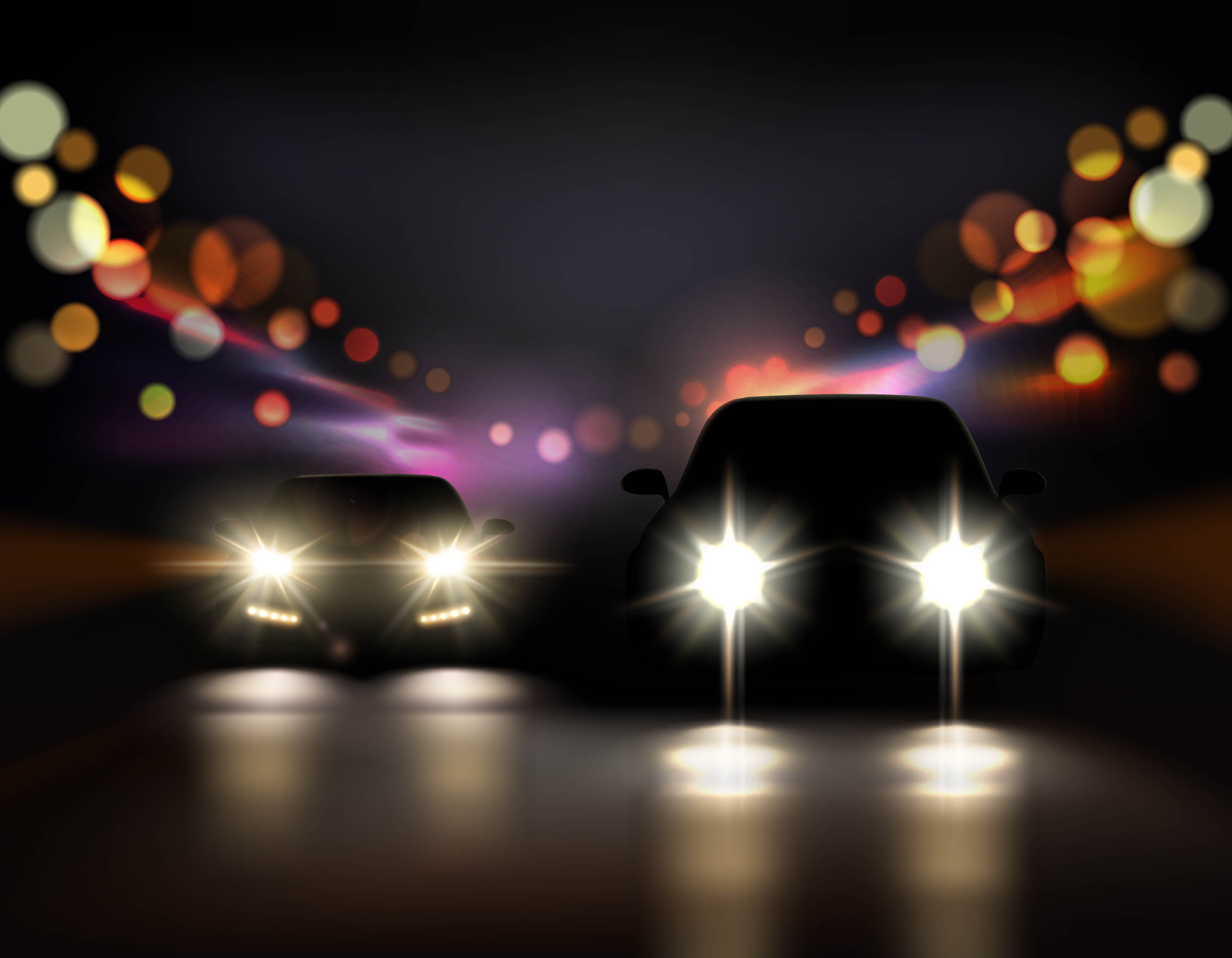 The mod job has been tastefully done and it is very tough to tell the car apart from an actual GT-R if you look at it from the front and the back. Yes, the side profile looks a little weird, but given that this is made to look like a GT-R, we can give the owner that much.
The front end, be it the bonnet, the lights, the grille and the bumper resemble that of the actual GT-R. Even the rear boot spoiler and the tail lamps have been taken from the GT-R. If you do look at it from the front and the back, the job looks appealing.
Under the hood?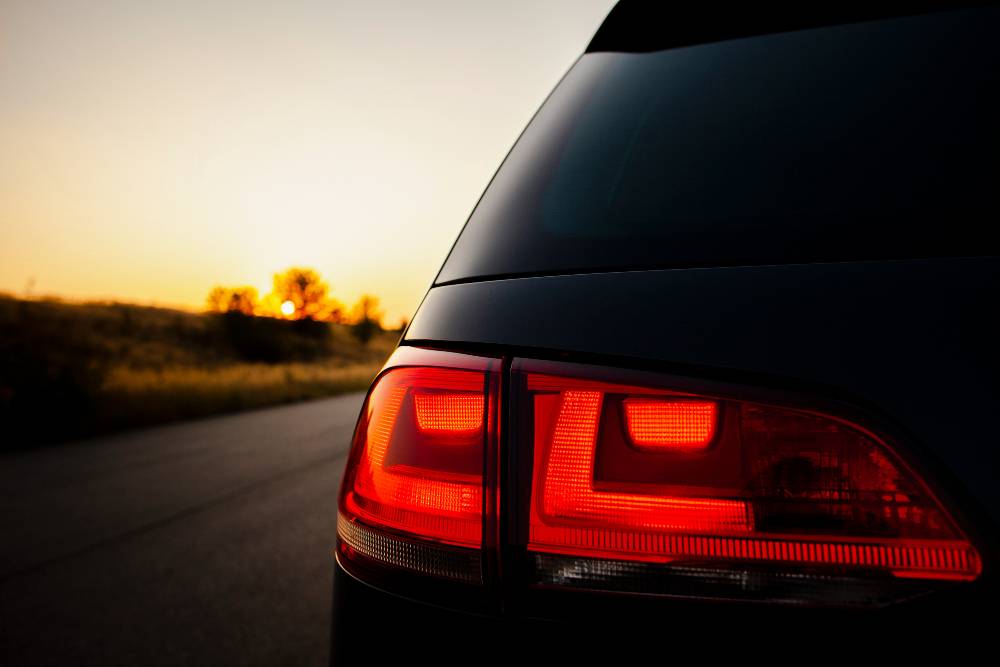 Here is where the GT-R and the Teana have one thing in common. Both of them are powered by a V6. But that is where the similarity ends though, with the GT-R getting a 3.8 liter twin turbo and the Teana getting a 2.5 liter naturally aspirated unit. Details on what is under the hood of this GTeana aren't known.
Transformation: