Rags to riches stories are very inspiring and we already know Ramesh Babu, the barber who now owns numerous luxury cars in Bangalore, Karnataka. Well, here is another similar story of a taxi driver, who worked to set-up his own company and is now an owner of Rolls Royce Ghost and several other high-end and expensive cars in India. A Afzal saw the opportunity and seized it to become financially strong. Here is his story.
Allah Baksh, father of A Afzal started his business with two taxis in 1967 in Tamil Nadu. By 1980, Afzal took over the business and skyrocketed it! He formed Parveen Travels, which is one of the biggest travel agencies in India and owns numerous luxury buses and cars. Afzal grew up with five siblings and helped his father at the age of 15. He started working by delivering invoices and collecting payments from the customers. Today, Parveen Travels is worth more than Rs 400 crores.
They own more than 1,300 vehicles and have over 4,000 employees. There is a range of cars and luxury busses offered by the operator in the southern part of the country. The first inter-city bus service started in 1981 and Afzal used to travel on the bus by himself to understand the customer requirements and expectations. Over the years, the business saw massive growth. It all started with a single taxi according to The Weekend Leader.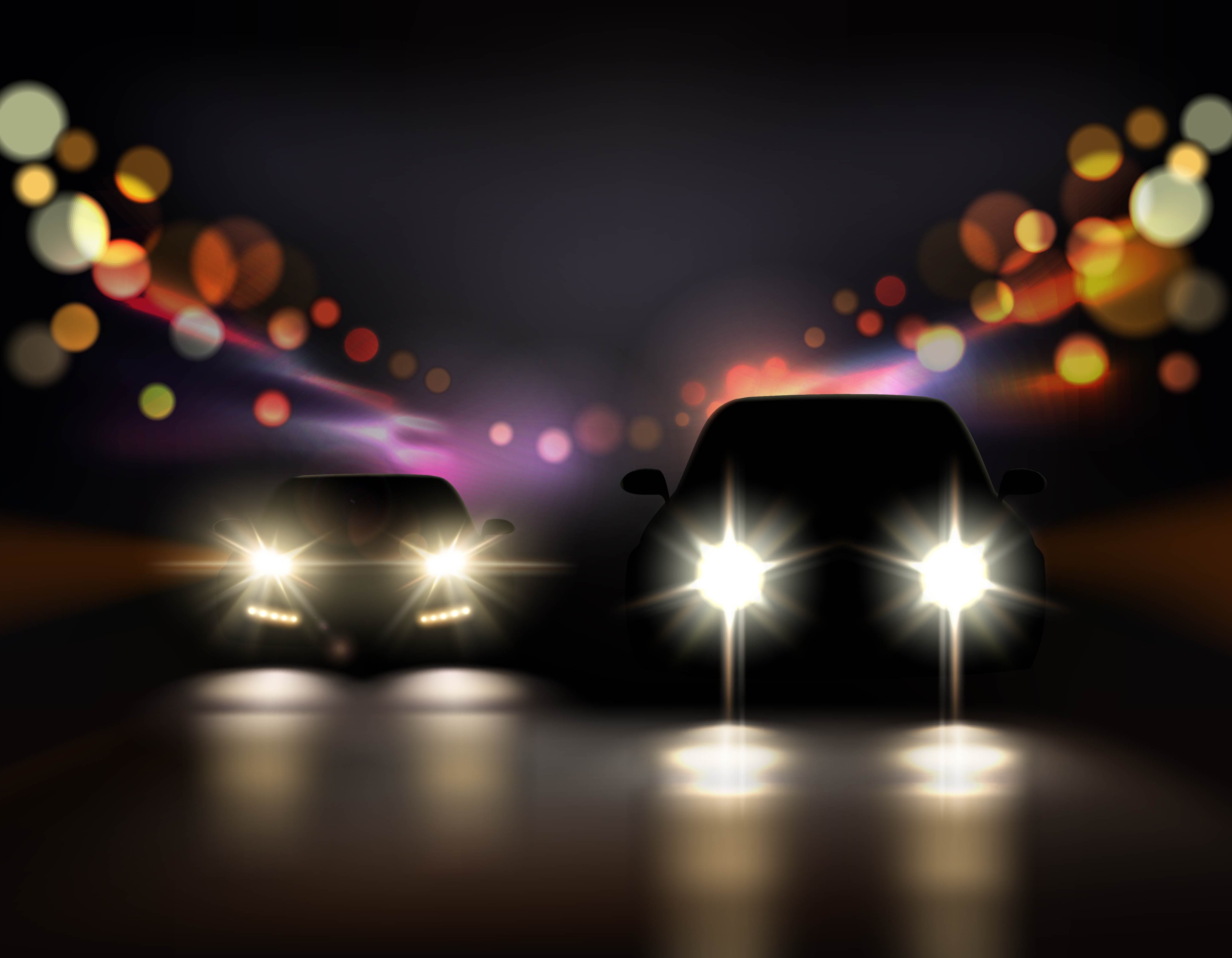 In 2018, Parveen Travels introduced a brand-new Rolls Royce Ghost in their fleet and customers who want a royal experience and hire the luxury saloon. Parveen Travels is currently one of the few handfuls of tour operators in the region to offer Rolls Royce. A brand-new Rolls Royce Ghost is its most basic configuration can cost Rs 6 crore. The Rolls Royce Ghost owned by Parveen Travels is the new-generation model that is available for a range of time slots. The lowest price is Rs 25,000 for which the car is available for 2 hours and 20 km. Any extra km is charged Rs 750 extra per km while every extra hour can cost Rs 7,500. Customers who require the vehicle for a long time can also go for higher range plan, which is 8 hours for 80 km and charge for that is Rs 80,000. There are several plans in between that can be chosen by the customers depending on the need.
That's not all. Parveen Travels offers many other luxury vehicles including the Mercedes-Benz E-Class, Ford Endeavour limousine, Mercedes-Benz S-Class, numerous Volvo and Mercedes-Benz buses and a lot of mass-segment cars too. The travel operator also provides customised touring options to the customers and let them hire the buses too. Mr Afzal himself moves around in a BMW X5 SUV and works to increase his business every day. A truly inspiring story and we do hope to delivery many more such stories to you.
Want to see your photo feature about that exciting road trip published on Cartoq? Share your details here