The Ministry of Road Transport and Highways (MoRTH) headed by union minister Nitin Gadkari has issued a new draft notification that includes passenger airbags as mandatory safety equipment on all cars sold in India. The draft notification however, has not mentioned anything about when this new rule will become a law. In the next year or so, we expect this draft notification to become the law and passenger airbags becoming mandatory in all cars sold in India, including the cheapest ones such as the Hyundai Santro, Renault Kwid, Maruti Alto, WagonR, Mahindra Bolero and others. For now, most cars sold in India except for the least priced budget offerings get driver and passenger airbags as standard. However, even the least priced cars in the market get a driver airbag, ABS, reverse parking sensors, seat belt reminder and speed alerts as mandatory safety equipment.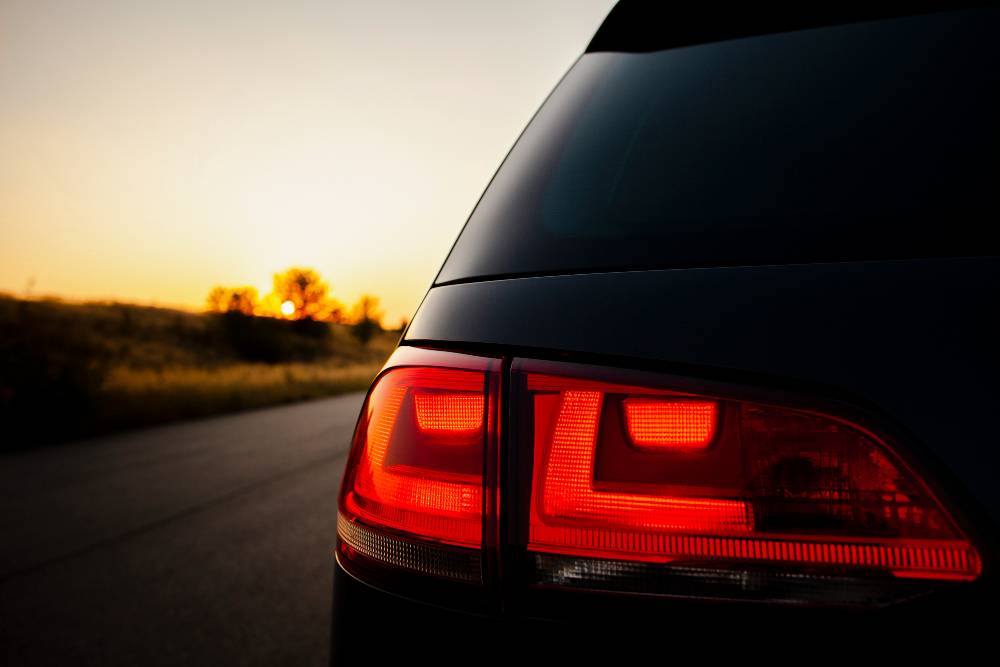 The airbag is essentially an inflated cloth bag that prevents the human body coming into contact with hard surfaces of the car in the event of a collision. Depending on its position, an airbag protects different passengers. For instance, the driver and front passenger airbags protect the driver and front passengers from frontal collisions.
More expensive cars have airbags on the sides that protect the front and rear passengers in the event of a collision from the side or during a rollover. High-end cars even have a driver's knee airbag to protect the driver's knees from coming into contact with the dashboard or steering column during a frontal impact.
While airbags do their bit to protect car occupants during a crash, it's important to note that an airbag will be effective only 1. if the people in the car wear seatbelts 2. if the car's body structure is strong enough to withstand big impacts sustained during a collision. Most entry level cars sold in India have weak body structures, rendering airbags quite ineffective. So, it's high time that the Indian government ensures that all cars sold in India get stable body structures. Among Indian car makers, Tata and Mahindra have many cars that have stable body structures.
Also read: 25-year old Tata Estate restored: Watch the video
The new draft notification put out by MoRTH is a welcome measure, which we hope will become a law soon for it will minimize the chances of death and serious injury for the front seat passenger. Indian roads are one of the most unsafe globally, with the country registering over 500 road accident related deaths every day. There are multiple reasons for India witnessing so many road accident deaths.
Poorly designed roads, driver error, lack of safety equipment on vehicles and two wheeler riders, driving under influence of alcohol, and a general lax enforcement are few of the reasons why road accidents kill so many people every year in India. The government for its part, has been tightening safety legislation steadily but there is a lot that still needs to be done. The inclusion of the passenger airbag as mandatory safety equipment in all cars is a welcome move.
Also read: All-new 2020 Hyundai i20 premium hatchback: India-spec version REVEALED (Video)