A few months back, it was decided that there would be a daily revision in fuel prices. While it seemed like a good idea before, it certainly doesn't seem so any more. While there is normally widespread outrage on increase in petrol prices, with the daily revision, the prices have been consistently going up everyday by a few paise, thus making fuel very expensive.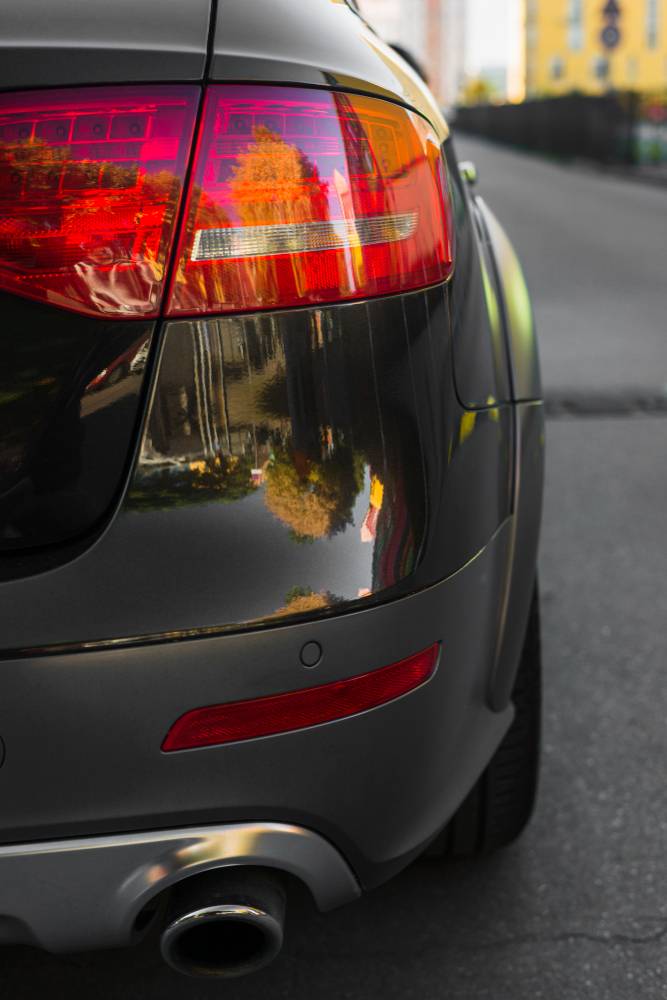 Current fuel prices across various cities:
Petrol: Delhi: Rs 70.38, Kolkata: Rs 73.12, Mumbai: Rs 79.48, Chennai: Rs 72.95
Diesel: Delhi: Rs 58.72, Kolkata: Rs 61.37, Mumbai: Rs 62.37, Chennai: Rs 61.84. 
The current prices are the highest that the country has seen in the past three years. What is surprising is that the global crude oil prices have dropped over the past three years, which means that prices should have dropped instead of increasing so much.
International relationship
Back in 2013-14, the average crude oil costs was $ 105.52, while the fuel price in Delhi was Rs 69.75 (petrol). The prices have reduced drastically since. In 14-15, the crude oil price dropped to $84.16 while petrol prices in Delhi were Rs 66.37. Now comes the interesting part though, prices in 15-16 were as low as $46.17 and yet, the fuel price was Rs 61.73 in Delhi. In 16-17, the crude price became $47.56 and the petrol price has been Rs 64.84 and it continues to rise, even though there hasn't been a massive rise in the crude oil prices globally.
In India, with the everyday revision, the increase in prices are masked. If companies would have increased a few rupees in one shot, everyone would have objected. However, by doing it daily and in small quantity, the rise doesn't really show, unless you yourself compare the prices to a few days back which is when you realize that there has been a massive rise in price.