Petrol and diesel prices may go up by a small margin in June 2012. This is based on the trend that in the last two years, government has hiked the prices of fuel in June irrespective of whether the oil companies reported a loss or not.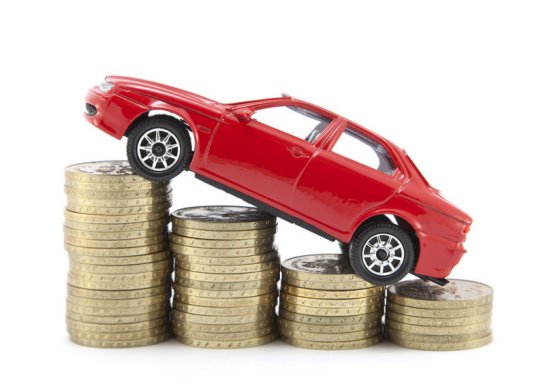 The price of petrol is Rs.65.64 per litre (Delhi) and the price of diesel is Rs. 40.91 per litre (Delhi). With current prices, the oil marketing companies report a loss of Rs. 13.91 per litre of diesel and Rs. 7.17 per litre of petrol.
Couple of days ago, Finance Minister, Pranab Mukherjee had said in the Parliament that it was impossible for the government to maintain the fuel subsidies and that it has to address the under recoveries of oil marketing companies (IOC, HP and BP).
While oil companies witness a record under-recoveries of Rs. 1.8-lakh crore for the financial year, the government's subsidies of Rs. 68,220 crore and the Rs. 40,000 allotted in the budget will still leave Rs. 71,780 crore gap to recover the losses.
On the other hand, the crude oil price stands at $117.64 per barrel which is 5% higher when compared to the crude oil price of $111.89 per barrel sold in the last fiscal year. Added to this, the rupee depreciation will also take its toll in revising the fuel prices.
Further, in April, CarToq reported that the government has agreed 'in principle' to regulate the prices of diesel based on crude oil prices in the international market. Read more: Diesel prices may go up after de-regulation. That means even the diesel price will not be spared from hikes in the coming months.
Summing up, with hikes in crude oil and the government not willing to further subsidize fuel, the oil companies may be allowed (by the government) to hike the fuel prices by a small margin and add some more burden in the form of fuel expenses to the private vehicle owners.
(Source: Business Standard)