The first car under the India 2.0 strategy on the MQB-A0-IN platform. Even though the deliveries of the Kushaq started a few weeks ago, there are a bunch of customers who have complained about the EPC or the Electronic Power Control system breaking down.
Yes we have a new more robust fuel pump to be fitted to Kushaq. Dealers will contact customers once they have stocks.

— Zac Hollis (@Zac_Hollis_) September 20, 2021
After several customers complained about the same, Skoda started replacing the fuel pump with new more robust fuel pumps. Skoda's Director – Sales and Marketing, India Zac Hollis said on Twitter that Skoda is now offering a more robust fuel pump to be fitted on the Kushaq. Zac also said that the Skoda workshop will start calling the customers to replace the fuel pumps as soon as there is adequate stock available. However, Skoda has not publicly shared any information on the replacement.
Also read: India"s first Maruti Baleno with "air suspension" looks gorgeous (Video)
Skoda has identified the EPC failure due to the failing fuel pump. Skoda also says that the fuel pump fails due to the varied fuel quality available all through India. Several owners of Skoda Kushaq have faced a similar problem in the past where the car stopped working and the "EPC" came on the instrument cluster.
Skoda offers the Kushaq with only petrol engine options. There is a 1.0-litre turbocharged petrol engine and a 1.5-litre turbocharged petrol engine with a cylinder deactivation feature. Till now, only the Kushaq owners with the 1.0-litre engine have faced the EPC problem.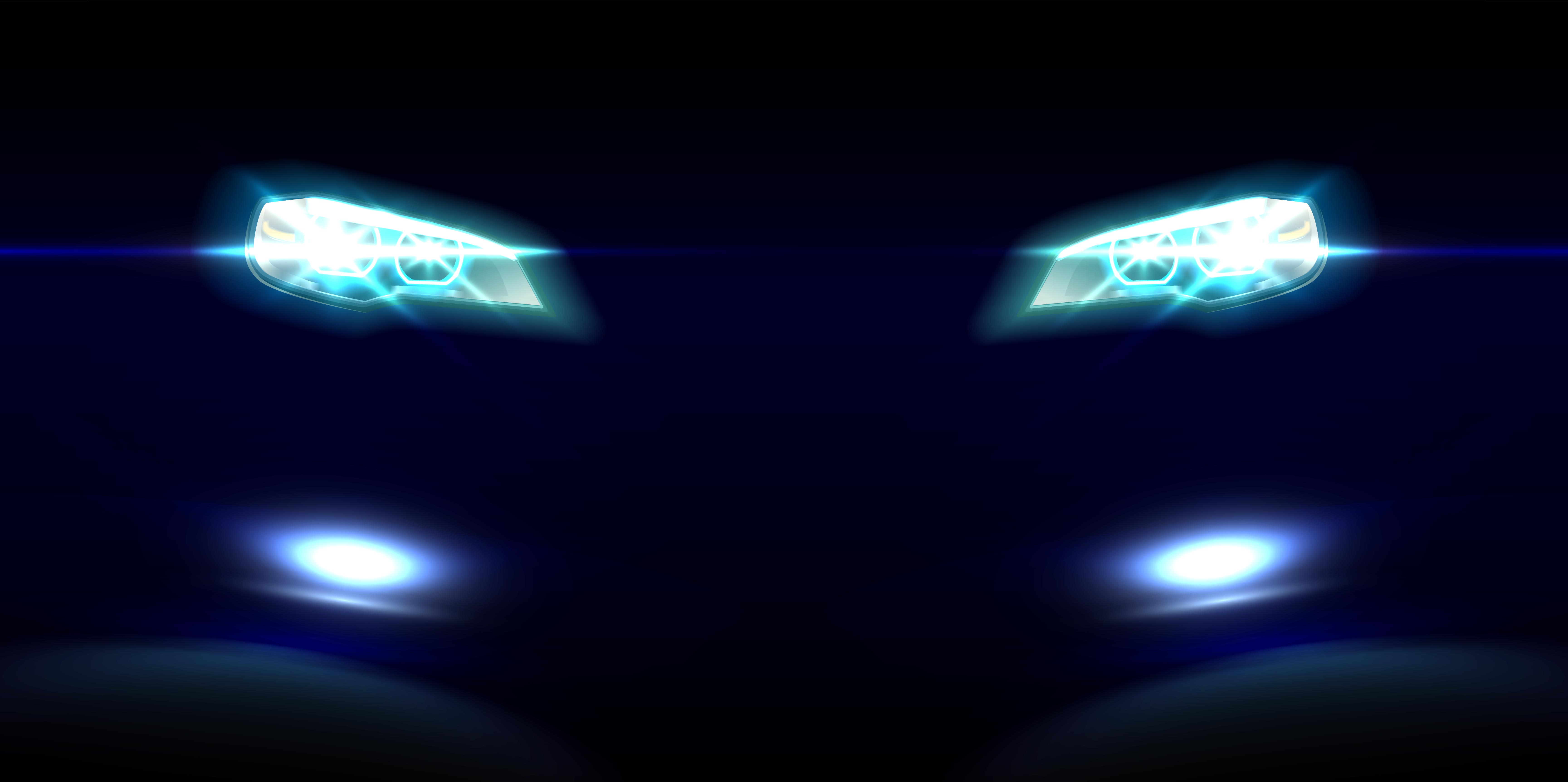 2021 Skoda Kushaq
The all-new Kushaq is based on a new MQB-A0-IN platform. The all-new platform is designed Since Skoda is heading India 2.0 strategy for the Volkswagen Group in India, the first car on the India-spec MQB A0 IN platform is being launched by them.
Skoda first announced the Kushaq in 2018 and then showcased the prototype Vision IN. The final product looks very similar to the concept in terms of design. It is manufactured at the brand's Chakan plant in Maharashtra.
The cabin of Kushaq gets a layered dashboard set-up with a thin chrome bar running across. There is a freestanding infotainment system in the middle that offers a range of modern features. Also, the driver gets the Skoda Virtual cockpit's view with a fully digital instrument cluster.
Skoda sure has added some unique features like the Valet Mode, which will allow you to track the maximum speed and distance covered by the valet driver when you hand over the car. The mode also deactivates the infotainment system in the vehicle. The traction control system, disc brake wipe system and few other features are available with all the variants of the Kushaq.
Also read: Tata Nexon goes off roading in the Himalayas (Video)