Fires in fuel stations are becoming more common. No, we're not talking about the types that cause an entire fuel station to go up in flames but those that cause serious burns an injuries to a rider or driver, with or without the fuel pump attendant. Some of these recent incidents have also led to vehicles burning out completely. Here are a few incidents caught on camera.
The KTM Duke 390 rider arrives to fill fuel. It's said that a few drops of petrol fell on the hot engine of the motorcycle, and ignited immediately. The petrol fumes around did the rest. If you observe the video, the rider doesn't get off the bike, and this is usually the worst thing to do while filling up fuel. Shell, a top petroleum company that also has retail outlets, always recommends that the rider get off the motorcycle while tanking up, and that the engine be turned off. This procedure is not followed in India by most fuel stations.
https://www.youtube.com/watch?v=1X0BzGHCugc
In this case, a rider arrives, chats with the fuel pump attendant, and takes out his cell phone from the pocket. Even as the fuel is being dispensed, the motorcycle goes up in flames, leading the rider to abandon his steed and dart away to safety. In this case, static electricity could have been the cause of the sudden eruption of flames.
And here's a similar incident
Here, we have a car going up in flames,
https://www.youtube.com/watch?v=8tbS4VI9m5A
So, what are the three major causes of fires while tanking up on fuel?
1. Static electricity, which can cause sparks and result in petrol fumes igniting.
2. Petrol or fuel fumes coming on contact with a hot engine
3. Sparking from a cell phone's battery. Although very rare, this scenario can cause a fire.
How can you protect yourself?
1. Switch off cellphones while tanking up.
2. Get off the two wheeler while refueling and ensure that the engine is turned off.
3. Get rid of static electricity. The way to do this is easy. The petrol pump attendant needs to first touch a metallic part of the car/motorcycle with bare hands before dispensing fuel. This will ensure that the static electricity is dispersed.
Also see
Safe & Cheap: Cars that offer twin airbags even in the base variants!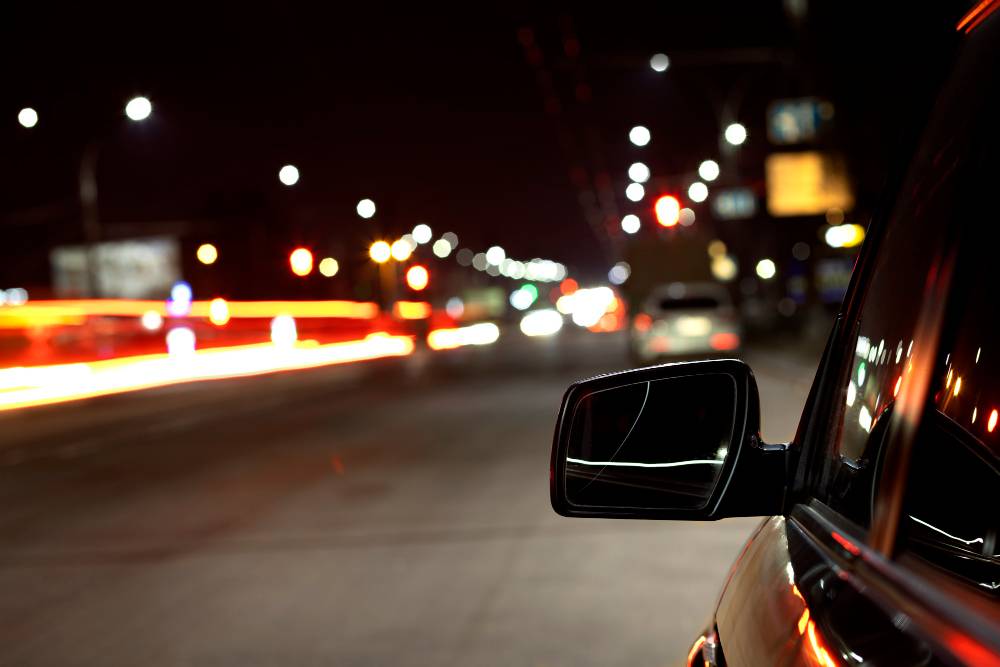 Mahindra's upcoming compact SUV TUV300: Latest spy photos, renders!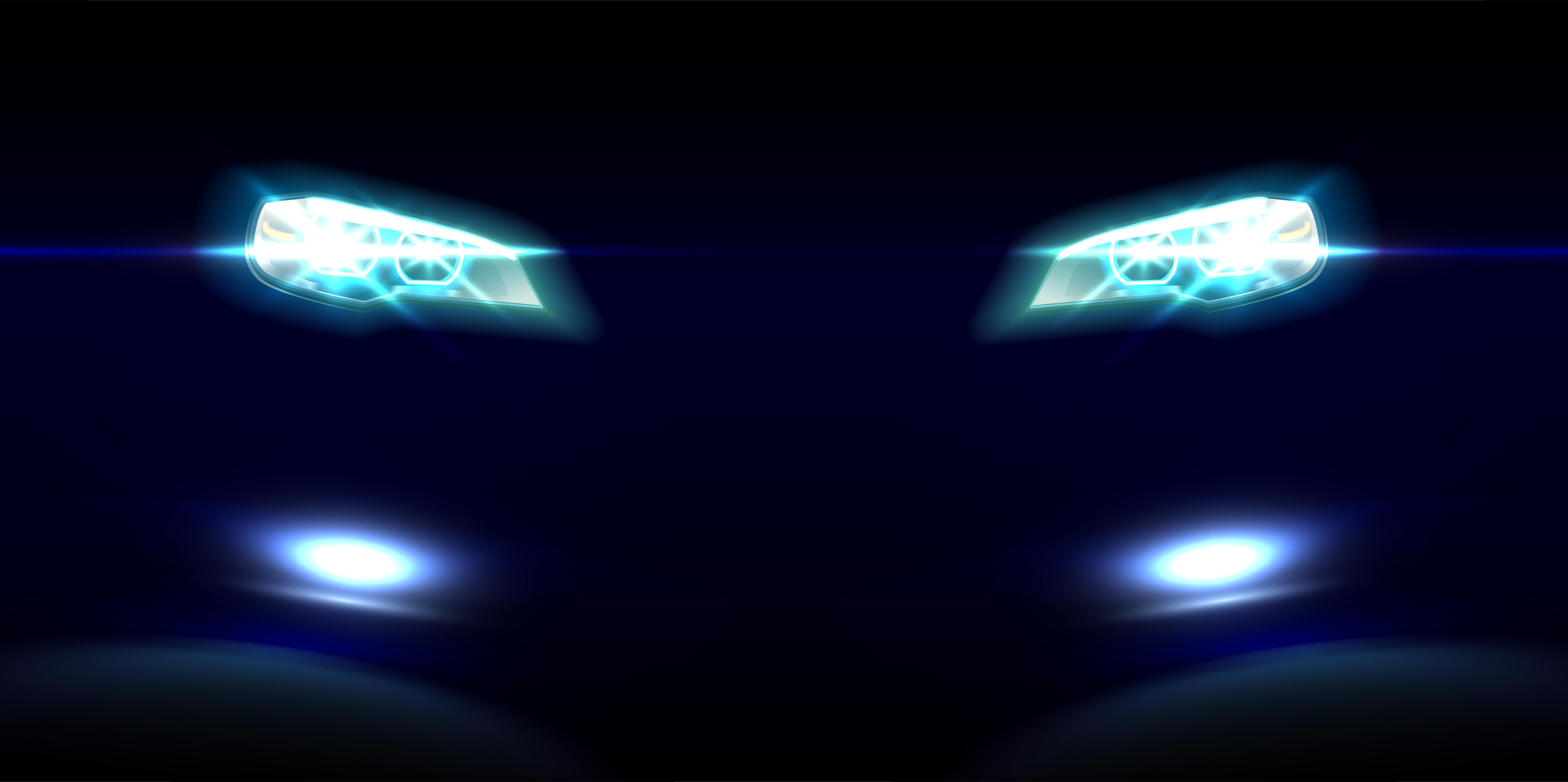 10 hot cars and SUVs launching this festive season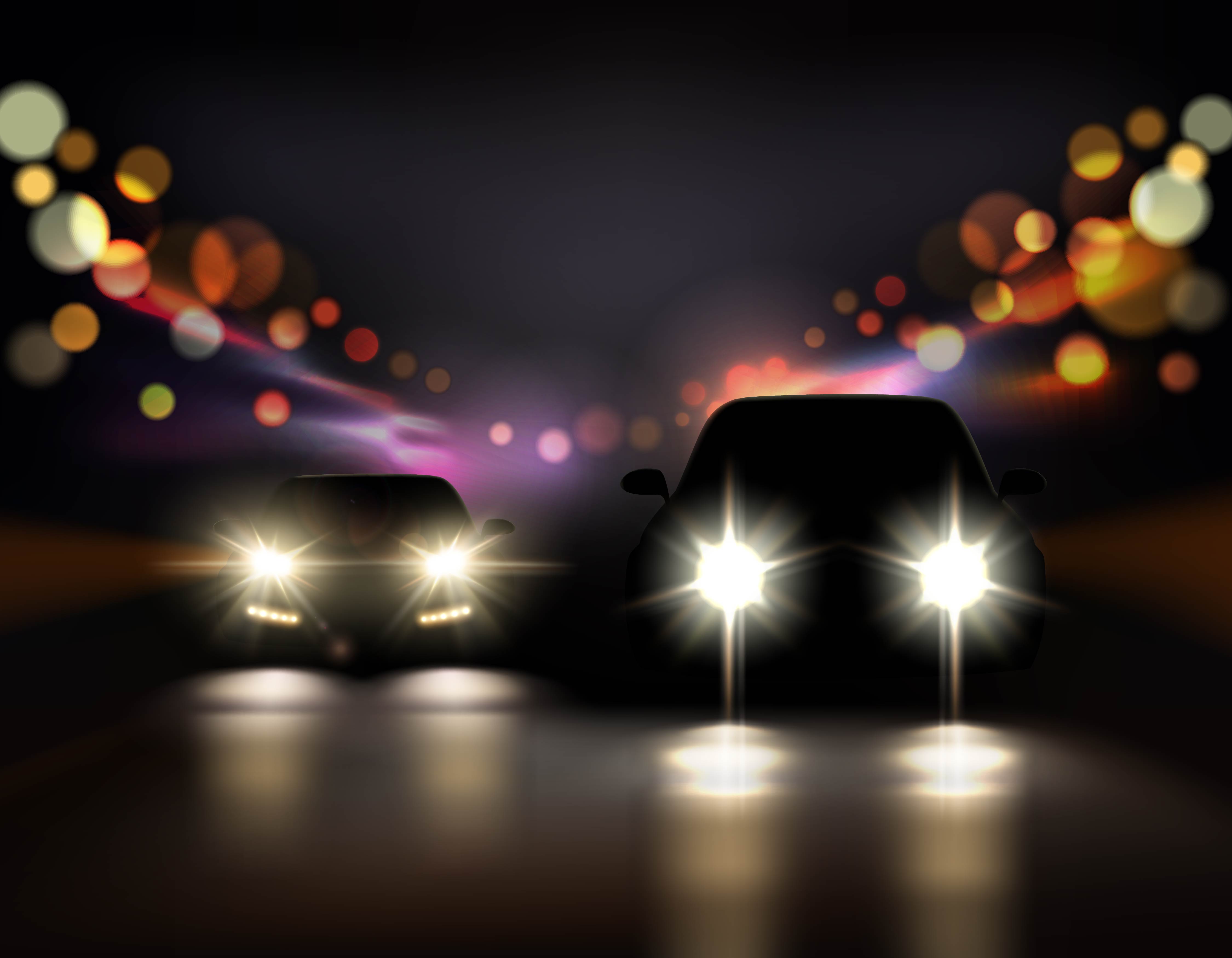 Cars with the best build quality: Buy today, keep forever!