The Indian government has slashed import duty on motorcycles that are imported into India as completely built units (CBU). Import duty for such motorcycles with displacement of under 800cc was 60 % and those above 800cc was 75 %. Now, the import duty for all CBU import motorcycles has been rationalized to 50 %.
This could result in all motorcycles imported to India as CBUs becoming cheaper, if manufacturers pass on this duty cut to buyers. Most motorcycle makers are likely to pass on the benefit to buyers. We expect high-end bike makers such as Triumph, Ducati and Harley Davidson to announce new prices soon.
On the other hand, the government has also increased excise duty on completely built parts such as on import of engines and gearboxes, from 10 % to 15 %. This is in order to encourage assembly of these parts in India, thereby increasing assembly-related jobs here.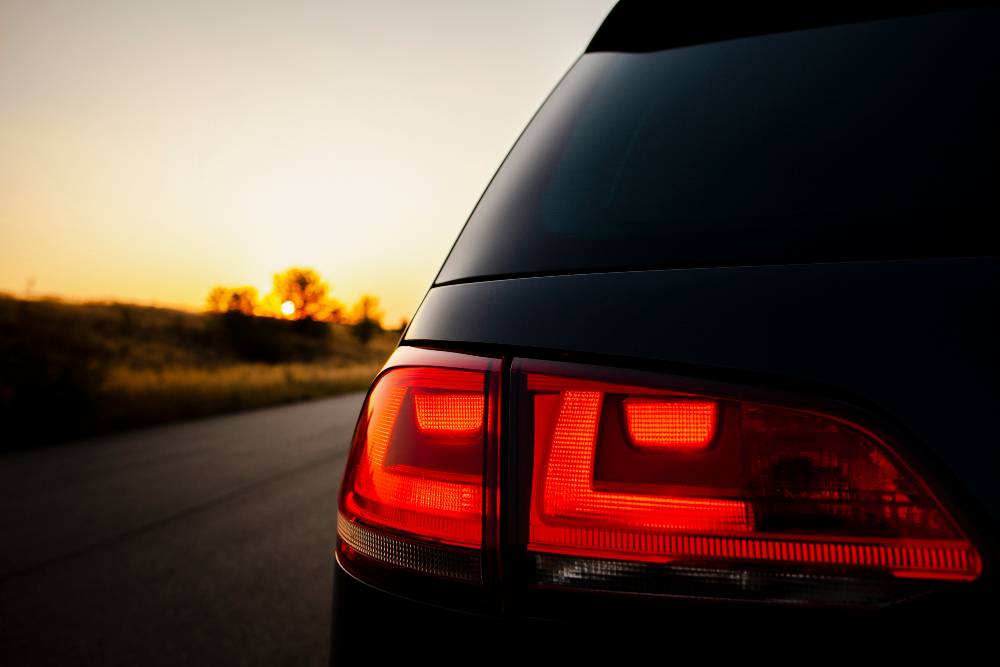 The move also aims to send out a message that the government here aims to protect the domestic ancillary industry. This should encourage global auto parts makers to set shop in India and use the country's skilled labour to build auto parts for domestic consumption and the export market.
Here is a statement indicating this from Deloitte Senior Director Anoop Kalavath,
By increasing customs duty on engine, gearbox and transmission mechanisms, government is sending out a loud message that it will protect automobile ancillary industry. This policy would encourage global auto ancillary industry to have a preference for India as a manufacturing base for global supply.
It remains to be seen if the increase in duty on fully built engines and transmissions increases prices of motorcycles that are assembled in India by importing them as completely knocked down (CKD) kits. Many of these motorcycles use fully assembled engines and gearboxes.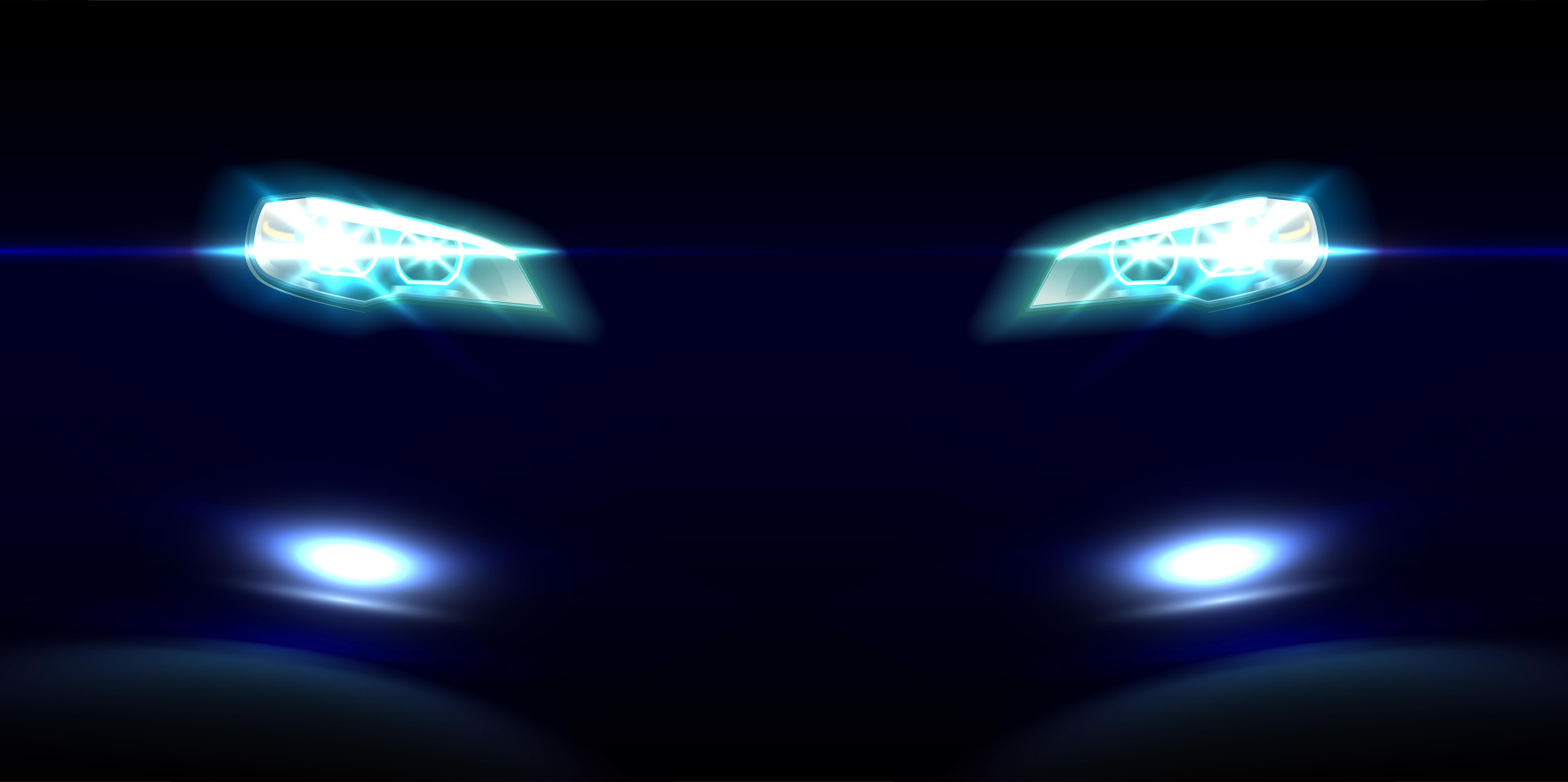 The increase in duty could make such motorcycles marginally pricier if manufacturers decide to pass on the duty hike to customers. On the other hand, they could set engine and transmission assembly operations in India to counter the duty hike but that's not likely to happen given the low volumes of such motorcycles.
Via ETAuto