There has been a lot of talk lately on two aspects of cars, pollution and safety. Pollution is something that is increasing day by day and the government is soon going to take drastic steps to curb that. Similarly, vehicle safety is another aspect that has gotten a lot of attention lately due to Global NCAP slamming a few manufacturers. Keeping that in mind, a few new laws are going to come in place soon. We explain them.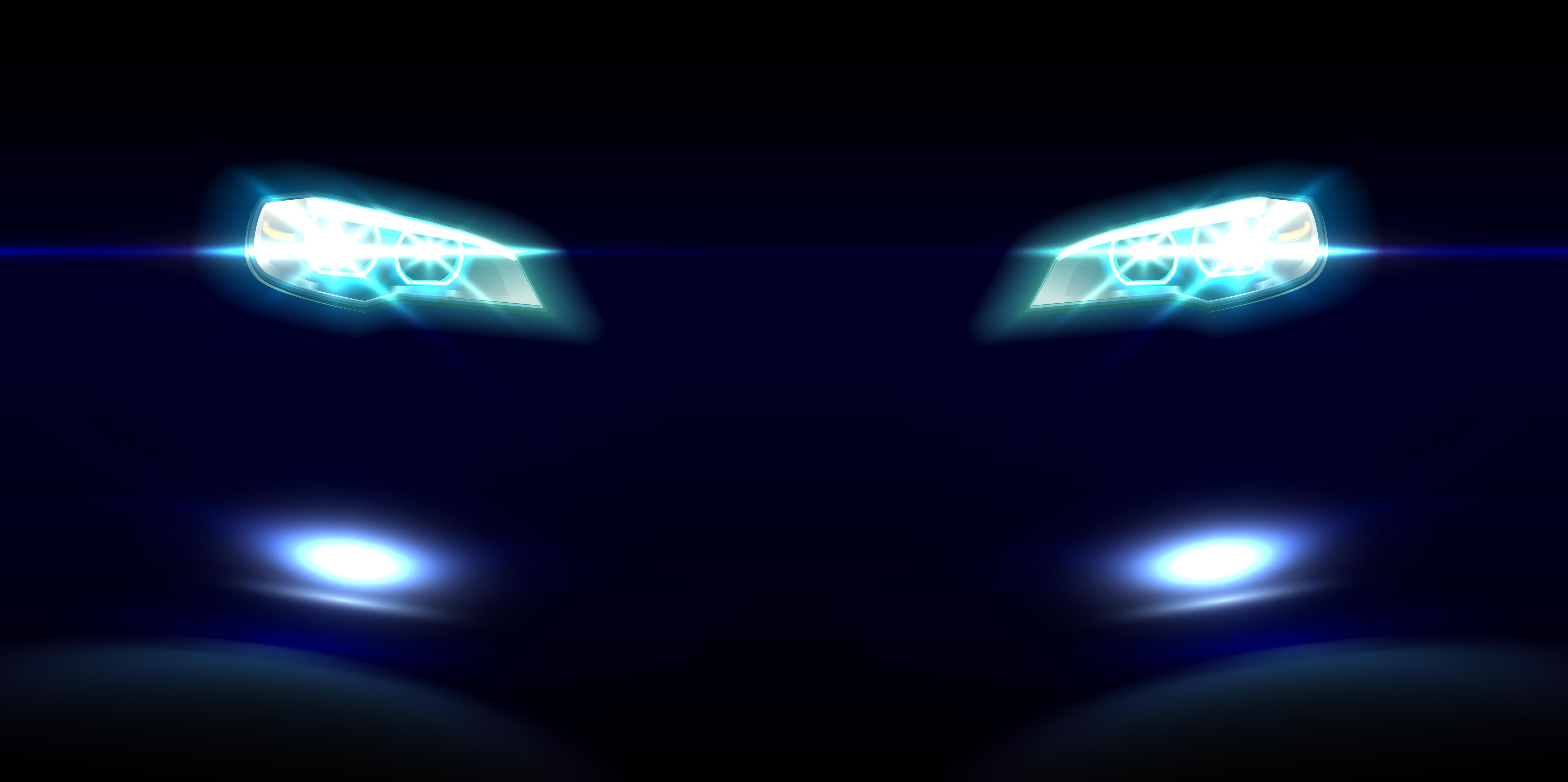 Emission norms
Come April 1st 2020, India will shift directly to BS 6 norms. Currently BS 4 norms are applicable and we are planning to skip BS 5 and go straight to BS 6 norms. A notification with the same has been officially issued by MORTH (Ministry of Road Transport and Highways).
How vehicles need to be adapted
In order for vehicles to meet BS 6 norms, a DPF (diesel particular filter) and a SCR (selective catalyst reduction system) need to be introduced into vehicles. Because of this, more space will be needed in the bonnet and these additions will certainly make the cars a lot more costlier, especially diesel ones. A few manufacturers have also put their plans for a small diesel engine on hold due to this decision.
Not only do the engines have to be cleaner, the fuel quality also needs to be improved for the emissions to go down. This is set to cost close to around Rs 40,000 crores to the oil firms.
What does this mean for us?
Cleaner cars that will be more expensive to buy.
Safety norms
Crash tests will now become compulsory in India. Come 1st October 2017, all cars that are launched will have to undergo crash tests as a part of the homologation process. Existing models will have another 2 years, till 1st October 2019 to comply with these regulations. This basically means, post 2019, all vehicles on the Indian streets would only be allowed to be sold if they are crash worthy.
Tests that will be performed
There will be 3 tests that will be performed, a full frontal impact , offset frontal impact test and side impact test.
The full frontal test is done to test the steering column and doesn't need the whole vehicle to be tested. The main aim is to see how the steering column collapses. The offset test requires a vehicle and is the same test that Global NCAP has conducted on the cars. This means that 40% of the front of the vehicle (towards the driver's side) takes the impact. The speed for the same will be 56 kmph, instead of the 64 kmph that Global NCAP uses. A side impact test is done to check the side impact structure of the vehicle.
Source: Link