Mahindra has begun developing an all-new Thar off roader in light of the new BNVSAP (Bharat New Vehicle Safety Assessment Program) safety norms that will come into force for existing cars from 2020. The new Mahindra Thar will share its platform with the new Scorpio. Here is a speculative render of the all-new Mahindra Thar, created by CarToq's artist Vipin Vathoopan.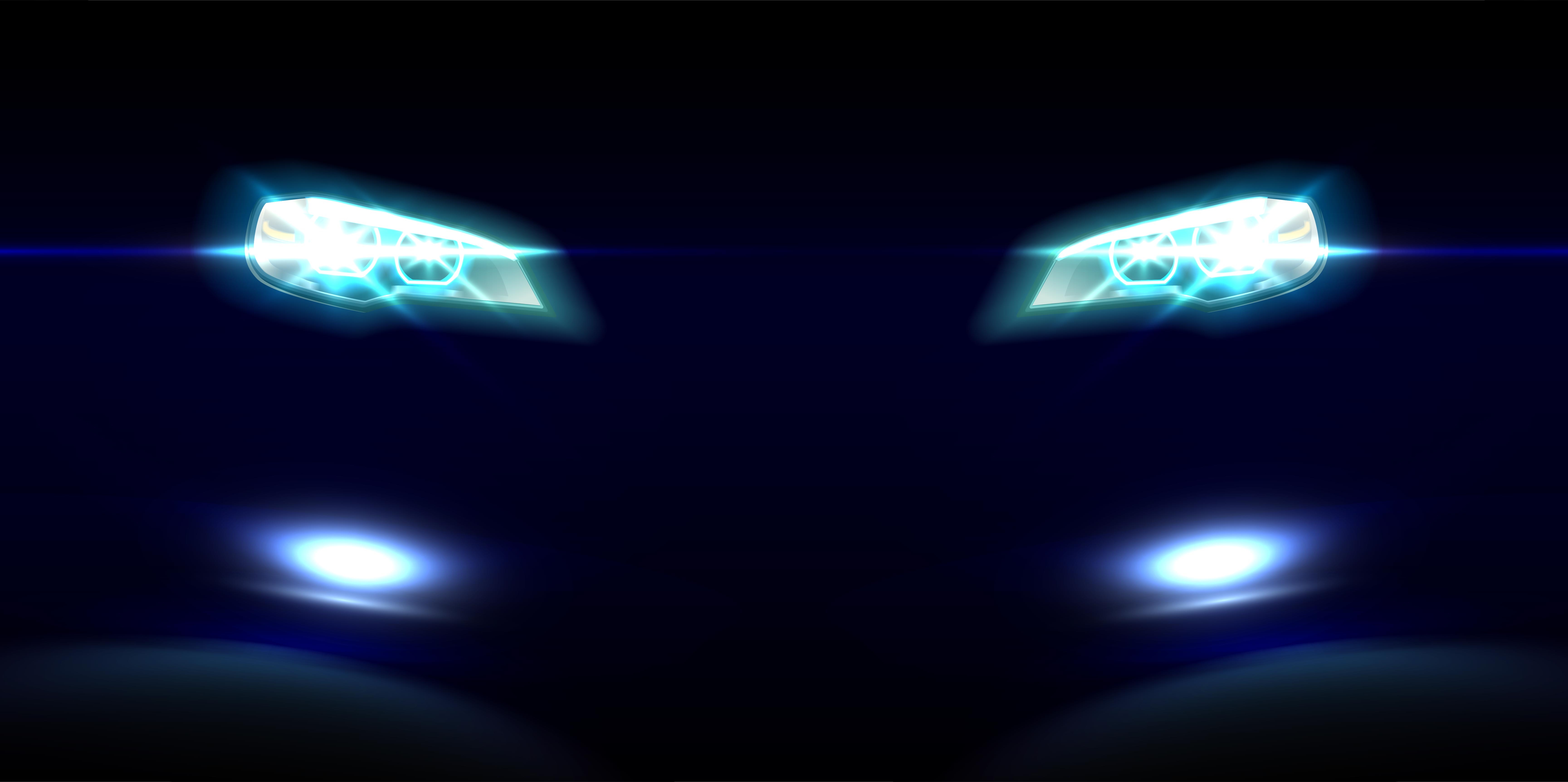 The render is pure speculation – but doesn't it look modern while not losing the essence of the Thar? The old school looks are gone, and it looks like it really belongs in the 2020s. Would Mahindra actually build a future Thar, abandoning the old-school look of the Thar? We think so. The reason is that the old shape is going to be a huge challenge, and may even be impossible to build and meet the upcoming safety norms. Sad as we might be to let those classic looks go, we don't think Mahindra would have a choice.
Our render of the upcoming next-generation Mahindra Thar looks quite butch and imposing but significantly different from the current model. The Jeep-inspired front end and body tub is gone in the render, to be replaced by a completely new design. There is another reason here – Jeep is now suing Mahindra in the USA for copyright infringement, and to make sure that the next-generation Thar does not get into similar trouble, a distinct design is likely. We believe that with international ambitions, Mahindra would avoid further legal complications.
The next-generation Thar will be a global vehicle, meant to be sold in both developing and developed markets. What this means is, the off-roader will have to offer a high level of safety and also highly efficient engines. Expect the new Mahindra Thar to get airbags, ABS, reverse parking sensors, speed alerts and seatbelt reminder safety features as standard.
As for engines, Mahindra is likely to equip the all-new Thar with a Bharat Stage 6 emission norms compliant turbocharged diesel engine. The details of this engine are unknown for now but it would be safe to expect the off roader to get a 2 liter turbocharged motor rather than the 1.5 liter unit that the Mahindra Marazzo uses. Low end torque is important on an off-roader and Mahindra is likely to stick to a bigger engine to suit this purpose.
A turbocharged petrol engine is also likely for the new Thar as many markets are now moving completely away from diesels. Since the all-new Mahindra Thar will be a global vehicle, having a petrol engine option will be essential for the vehicle to be sold in many international markets. The new Thar will retain a ladder frame chassis and a four wheel drive transfer case.
What's not known though is whether the off-roader will be offered with both manual and automatic gearbox options. While the former is a given, the latter is something that we'll have to wait and watch for. The new Thar is expected to be significantly more expensive than the outgoing version. Expect prices to start from close to Rs. 10 lakhs for the new off-roader. An early 2020 launch is likely.