Tata Motors has on a spree of launching new vehicles in the market. Starting from the Tiago to the latest JTP twins and the Nexon, Tata Motors has become extremely futuristic when it comes to the design and features in the vehicle. Tata Motors is also slowly increasing its market share with the help of new vehicles.
In the near future, Tata will launch a slew of new vehicles like the Harrier, H7X, 45X and the 45X sedan but the manufacturer's head design has said that his team would love to work on the next-generation Sierra. Here are four ways, the next-generation Sierra may look like.
Impact Design
All the new-generation Tata vehicles will follow the Impact Design 2.0 philosophy. The Harrier would be the first vehicle to get the new design language. It is quite possible that the iconic Sierra would follow the latest design language when launched. The face of the next-generation Sierra would be very modern with the headlamps integrated into the grille. As Sierra has been a rugged vehicle, it will continue to remain the same. The underbody skid plates and the thick body mouldings will ensure that the vehicle gets the rugged look. It will also get four doors instead of the three-door set-up of the Sierra, making it much more practical in daily use.
Truly futuristic
Here is a rendered image of the futuristic-looking Tata Sierra. It is much sleeker in looks and gets a curvy body instead of the straight line design followed by the original vehicle. Even this one gets a four-door set-up with deep creases on the body. The rear lamps of the Sierra Nova render get curvy lines. It looks more like an MUV than a regular SUV.
Xenon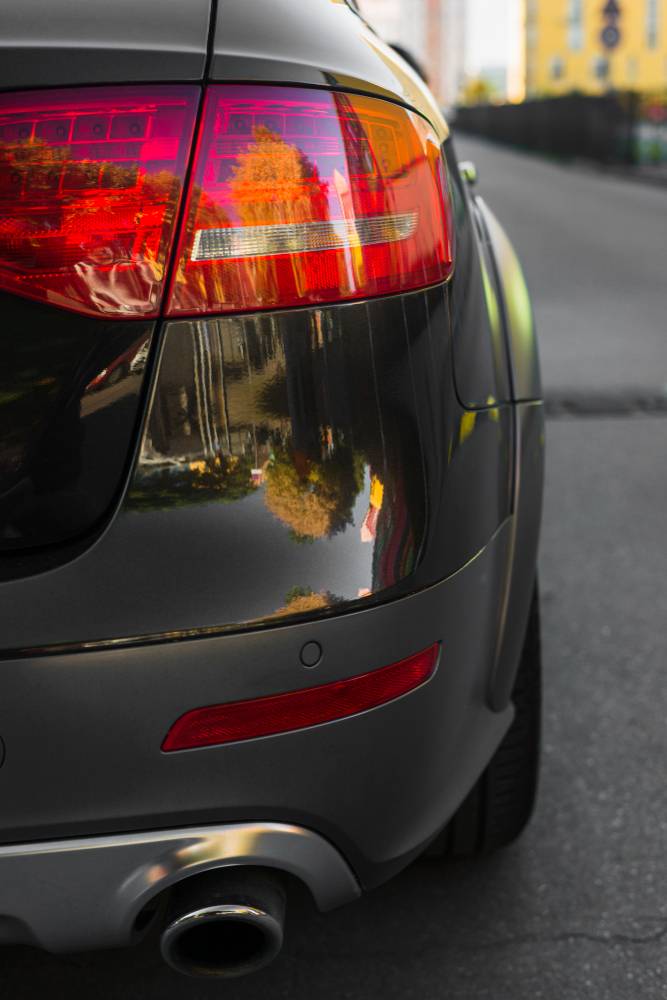 The Tata Sierra has been the iconic vehicle with its iconic huge rear glasses. This rendered image is based on the Tata Xenon and gets the three-door set-up. It gets a boxy body and the front, which is similar to the Xenon. It looks very clean, practical and has the potential to become an iconic design. Even though this may not be the way Tata design the vehicle, it looks brilliant in the picture.
Impact 2.0 three-door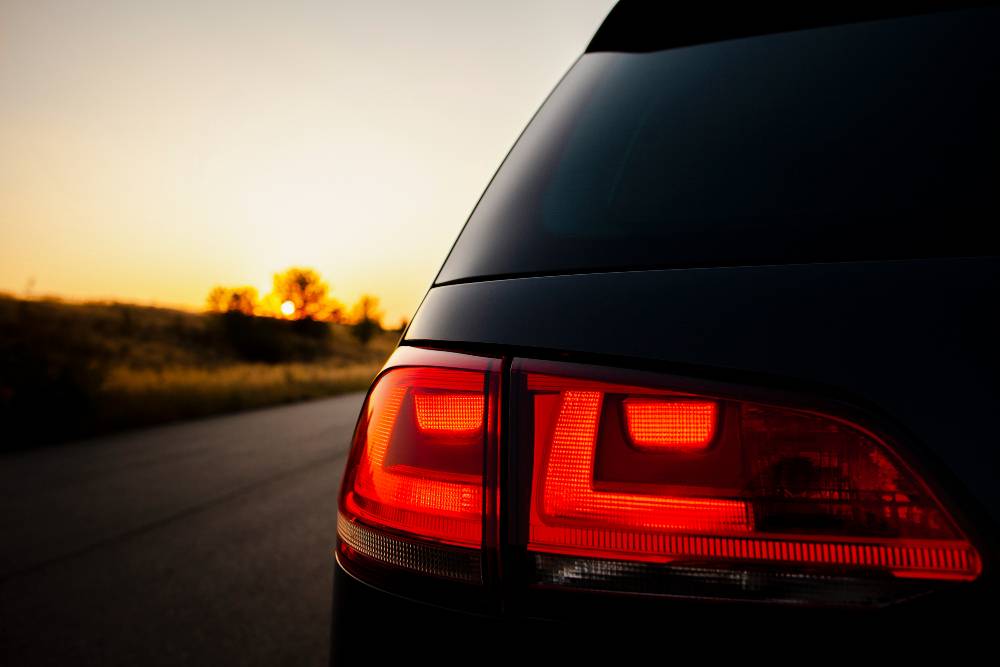 This design follows the original three-door set-up of the Xenon but gets a modern Impact 2.0 inspired face. The vehicle gets the modern face similar to the upcoming Tata Harrier and gets a similarly looking DRL integrated into the front grille. The rendered design also gets a separate headlamp console placed near on the bumper just like the Harrier. The body, however, remains boxy and gets the three-door set-up like the original Sierra.