Tata has come a long way in the Indian market. From the first passenger vehicle Indica to the upcoming SUV – Harrier, Tata has transformed quite dramatically over the years.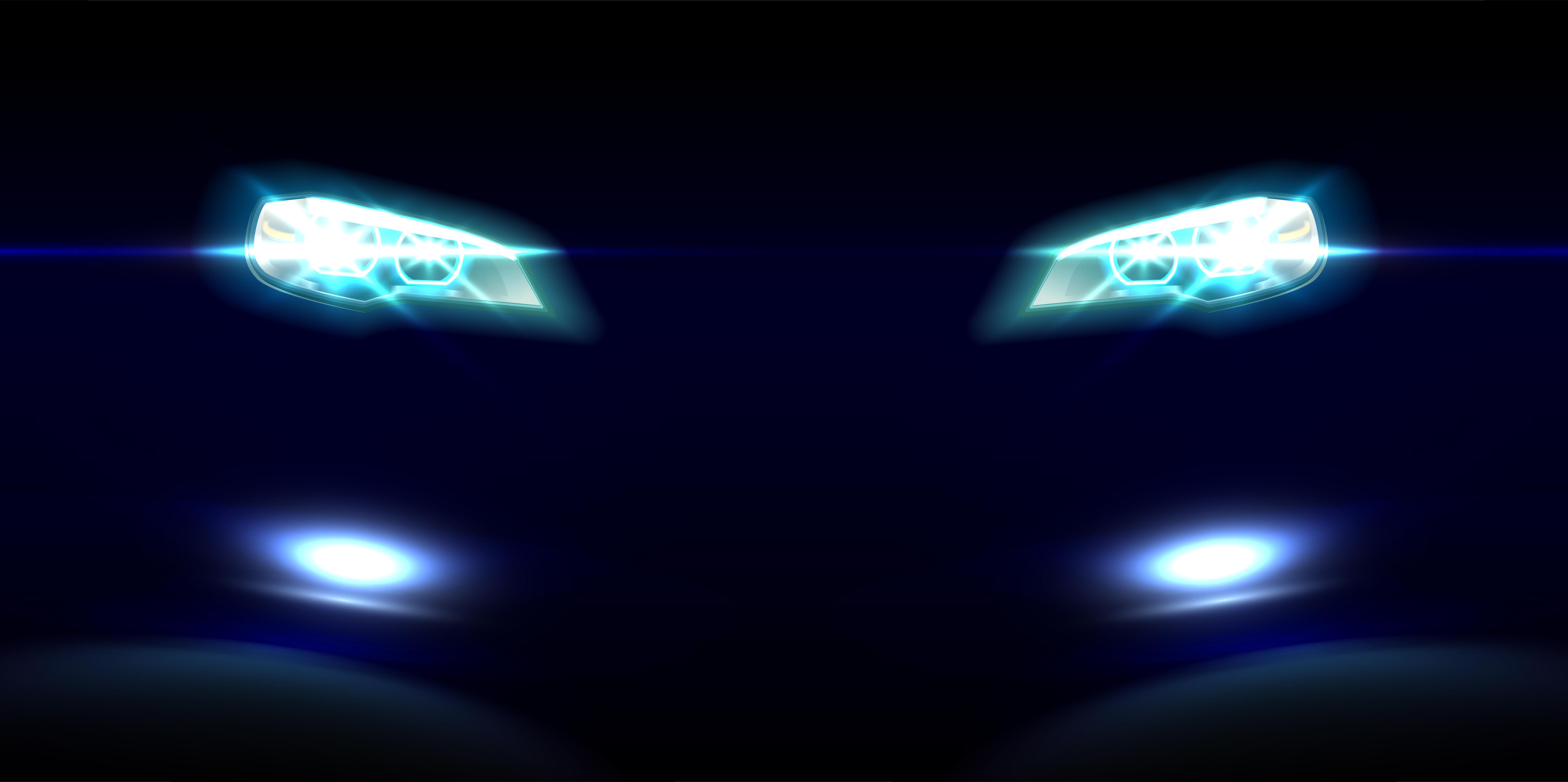 Since all these years, Tata has made a few timeless vehicles including the Tata Sierra. The Sierra is known as one of the first compact SUVs in the Indian market and was way ahead of its time.
The two-door SUV was designed in a very futuristic way and also featured large fixed glasses in the rear. The Indian market did not respond well enough to the SUV and the diminishing sales forced the manufacturer to close down the project. Now that Tata Motors has released a series of successful cars in the market in the form of Tata Tiago, Tata Hexa, Tata Nexon and most recently the JTP twins, the Sierra make for a very good comeback car.
Pratap Bose, the head designer of the Tata Motors has said that he would love to work on the all-new Tata Sierra. With the rising popularity of the SUVs around the world, the Indian market has also seen a great influx of SUVs of all shapes and sizes. If the Tata Sierra returns, it will enjoy the massive brand-name value too. However, Pratap Bose has not confirmed or denied anything related to the Sierra in any way.
With the Bharat New Vehicle Safety Assesment Program (BNVSAP) getting implemented from 2020, many current vehicles would get discontinued. Due to stricter safety norms which require a much higher safety for vehicles, the Tata Sumo will get discontinued from the line-up. Pratap Bose has also commented that he would love to work on the all-new Sumo. The Sumo MUV has been the lifeline of many interior parts of India, where it is the primary vehicle to travel around.
Both the all-new Sierra and the Sumo would be designed in accordance with the Tata's latest design language, which would be seen in the Tata Harrier for the first time. The vehicles will get a strong humanity line with the futuristic sleek design. However, both the vehicles enjoy an iconic status in the Indian market and both of them would keep some part of the heritage DNA alive in their body design. The engine options can be from Tata's current range that includes a 1.2 turbo-petrol and 1.5 turbo-diesel.
Tata also has global design houses located in various places including UK and Italy. It is quite possible that the new vehicles are already taking shape as we are talking but nothing can be confirmed at the moment. Tata is currently bolstering their line-up in the country and the upcoming vehicles like the Harrier, H7X and the 45X would form a strong pillar for the brand to expand further.