Every now and then there are cars that are launched that completely rewrite the rules of the automobile market. These are cars that have something so unique to offer that it's hard to ignore them. Not all of them are necessarily best-sellers or have to sell in huge numbers.
Game changers do things differently. They open up new segments. They change the way cars are viewed and are built in an out-of-the-box way. In 2011, the Mahindra XUV500 was a game changer – the way it rewrote the rules of the Rs. 12 lakh – Rs. 15 lakh segment. Also see: Car sales in last three months – hits and misses
The year 2012 saw at least five car launches in the Indian market that are true game changers, and the sales figures for some of them at least show that they've hit the bulls eye.
Renault Duster
If there's one vehicle that completely took the automotive market by storm in 2012, it has to be the Renault Duster which was launched in July 2012. It has already been awarded the "Car of the year" award" in India and in the U.K., from some automotive shows and publications. The Duster made the SUV a practical buy for many buyers who would have otherwise picked sedans. It is a crossover between a sedan and an SUV and positioned as a compact SUV. It has the ride quality of a sedan with the build, looks and performance of an SUV. The Duster is priced between Rs. 7.5 lakh and Rs. 11.6 lakh, not really value-for-money when you look at the features it offers, but it has still won plenty of buyers for its looks and ride quality alone. Also read: Renault Duster road test and review
The Renault Duster has been seeing sales inching up the charts, with the company selling all it can produce, and commanding a three-month waiting period. Sales of the Duster have shot up from 1,200 in July to about 5,300 in November, overtaking similarly priced SUVs like the Mahindra Scorpio by at least a 1000 units.
Maruti Ertiga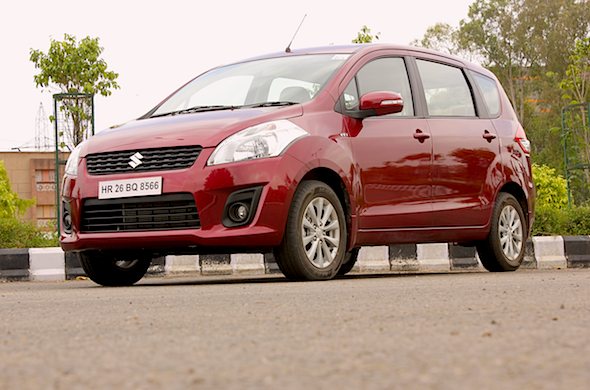 The Maruti Ertiga looked at things differently. It crossed a multi-purpose vehicle with a hatchback to come up with a seven-seater, compact MUV, with car-like ride qualities. The Ertiga is built on the Maruti Ritz platform, stretched to accommodate 7 passengers. It is powered by a 1.3 litre diesel engine putting out 89 bhp of power and a 1.4 litre petrol engine putting out 94 bhp of power.  The Ertiga is priced between Rs. 5.29 lakh to Rs. 8.63 lakh. It too has begun winning awards – bagging MUV of the year from a TV show recently. Also read: Maruti Ertiga road test and review
The Ertiga is again a practical alternative for those looking for a vehicle in the Rs. 7 lakh to Rs. 9 lakh category – a vehicle that provides flexibility of space and yet does not look big and unwieldy. Being a Maruti vehicle with a good service network backing it, the vehicle was bound to succeed. The Ertiga too has a long waiting period of up to three months, with sales steadily climbing as production increases. The Ertiga sold the most in November 2012, at 7,337 units.
Maruti Alto 800
The Maruti Alto has been the largest selling car for a few years now in the Indian market. Alto and Alto K10 sales are reported together usually, and the car has been selling over 20,000 units consistently, although sales have fallen with the economic downturn from over 30,000 units a month earlier. The old Alto 800 was axed this year and replaced by an all-new car, the new Maruti Alto 800, in October.
The engine is the same as the old car, but has been worked upon to produce slightly more power and torque, as well as a bit more fuel efficiency. The car too has been improved in terms of interior space and cabin quality, with some features being added – such as an optional airbag in the top-end variant, two power windows etc. What the refresh has done is to add a bit of freshness to an aging brand and the new shape, although not one that everyone likes, has addressed the primary problem of space in the car. Also read: Maruti Alto 800 road test.
Sales have been better after the introduction of the new Alto 800. It sold 26,600 units in October when it was launched, but saw a slight dip to 23,550 units in November – still the largest selling car though.
Maruti Dzire
The Maruti Dzire compact sedan was launched in early February 2012 and has been a complete game changer for the segment of entry-sedans in India. The Dzire was a brand that was selling close to 10,000 units a month all of last year, but it was significantly more expensive, as the car came in a higher excise duty bracket (attracting 22% excise duty instead of 10% earlier), as it was over 4 metres in length.
The Dzire is based on the new Swift and nearly 75% of the car is identical. What Maruti has done was to just add a boot to the hatchback, but keep the length under 4-metres, compromising a bit on boot space (the older Dzire had 460 litres of boot space compared to 316 in the new compact Dzire). This sacrifice allowed Maruti to price the car very aggressively – just about Rs. 25,000 over the hatchback variant, and it has worked wonders. All those considering a hatchback have been pushed into buying an entry-sedan, although the top-end Dzire is fully loaded with features. The Dzire is priced between Rs. 4.91 lakh and Rs. 7.38 lakh. Also read: Maruti Dzire road test
In the first two months after it launch sales of the Dzire hit 17,000 vehicles a month, but have since tapered to about 13,500 cars a month, almost matching the numbers of the Swift and even beating it once. The Dzire is likely to get a makeover again next year, to take on the Honda Amaze. Read: Exclusive – Maruti Dzire facelift to counter Honda Amaze
Mahindra Quanto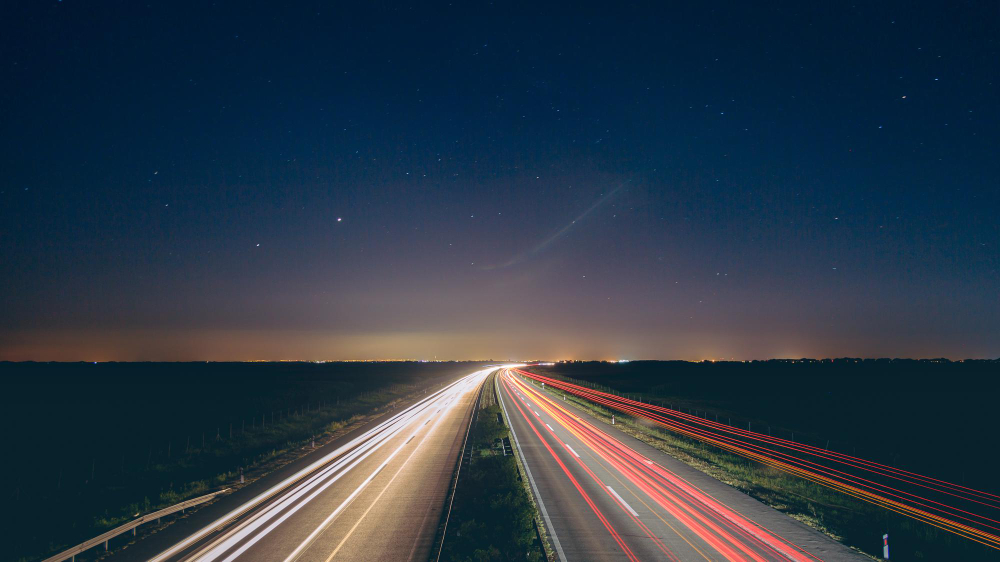 The Mahindra Quanto isn't so much of a game changer on the sales charts, but more from the point of view of the concept. The Quanto is a compact MPV, based on the Xylo, but chopped to below 4-metres in length to benefit from small car excise duty sops. However, Mahindra has made it a seven-seater by squeezing in two jump seats in the boot. It is powered by an indigenously developed 1.5 litre 3-cylinder diesel engine putting out 99 bhp (100PS) of power with a twin-turbo intake system – a first for any vehicle in this category. The Quanto is being positioned as a compact SUV, although it's more of an MPV. What's really attractive about the Quanto is its pricing – priced as much as premium hatchbacks, but offers more space and power. Also read: Mahindra Quanto road test
Sales of the Quanto have been rather average – selling an average of 2,300 units in the past couple of months, but when you look at it in the context of the Xylo – which has been doing only about 1,900 units a month, Mahindra has managed to double sales on that platform.