A gang of thieves has stolen an iron bridge in Bihar that too in broad sunlight. The iron bridge weighed a massive 500 tonnes, it was 60 feet long and 12 feet high. The bridge was built at Amiyawar village in Rohtas district over the Arrah canal in 1972. So, the bridge was around 50 years old.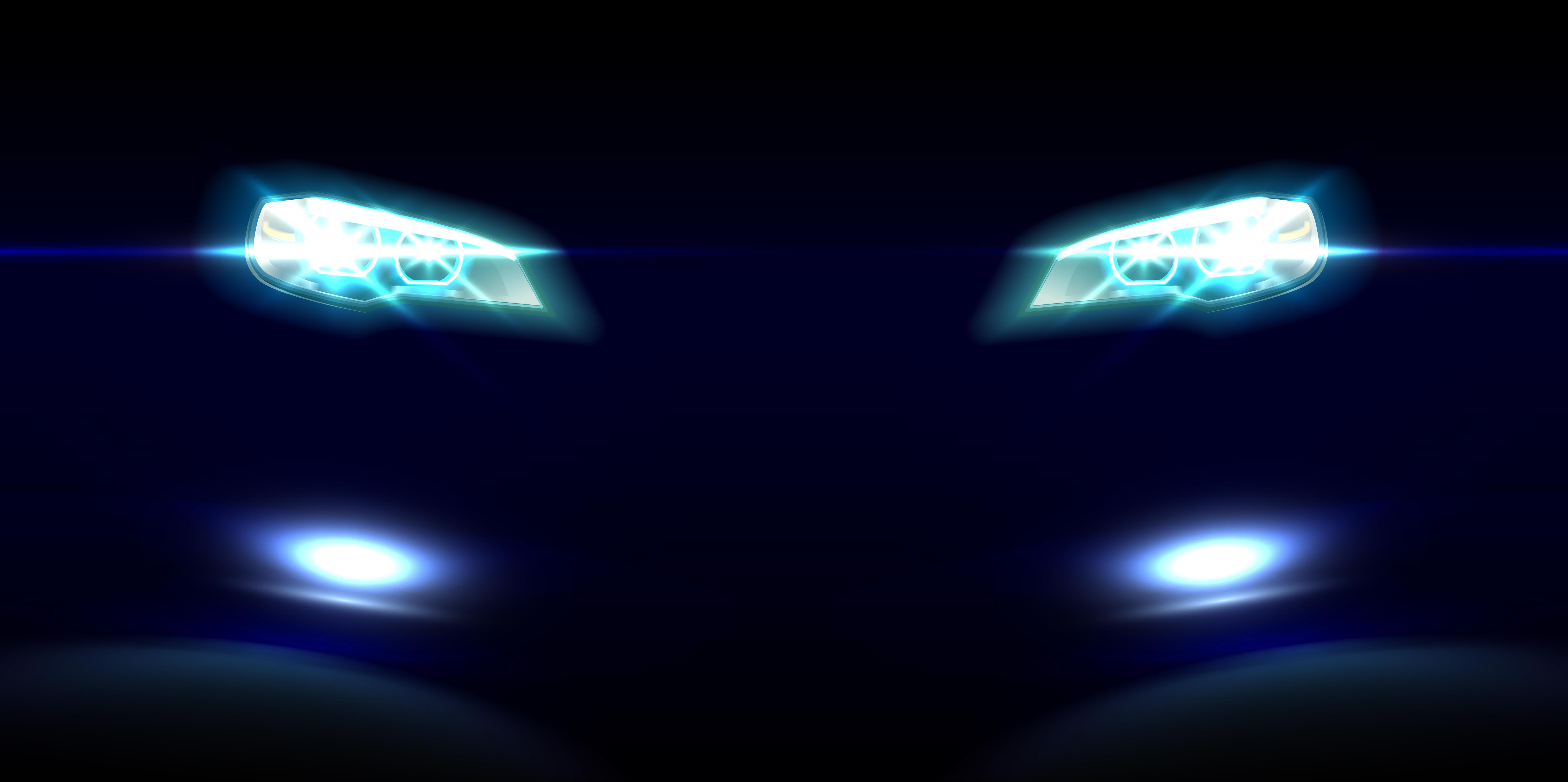 The thieves posed as officers of the Irrigation Department and gained the access of the bridge. Then they used gas cutters and earth mover machines to knock down the bridge and take away the scrap metal. The procedure took three days. Surprisingly, the thieves also took the help of the local villagers and local Irrigation Department officials. The bridge was not in use because it was quite old and was declared dangerous. The local villagers and other people were using the adjacent bridge that is made up of concrete.
The villagers were surprised when they found out that the bridge was missing. They reported the theft to local officials. The Water Resources Department came to the locatoin of the bride and filed an FIR at the Nasriganj police station.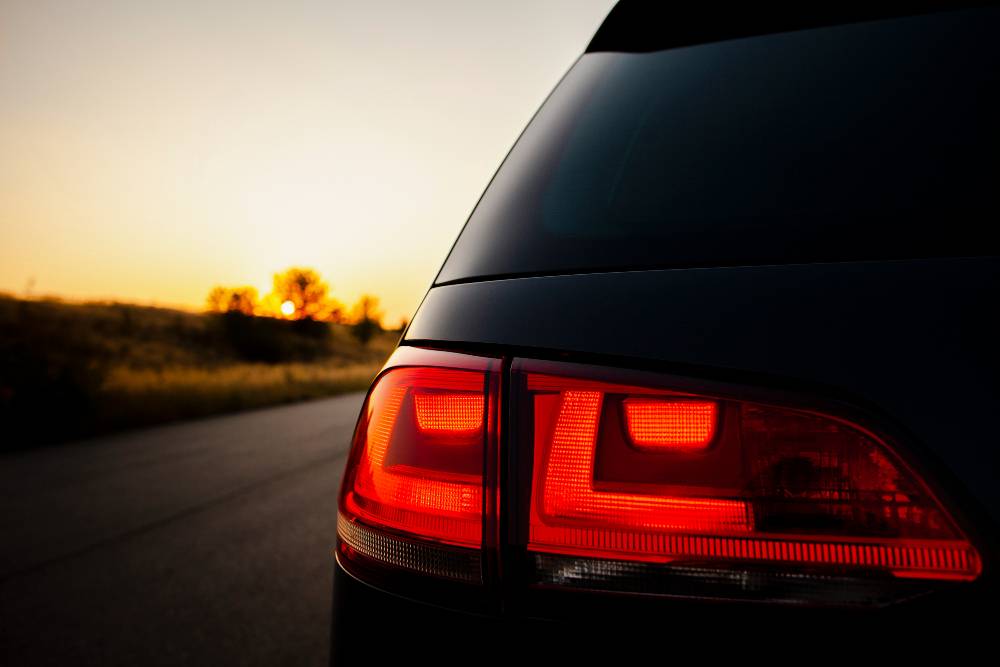 Also read: 10 DC Design cars & how they look in the REAL world: Maruti Swift to Mahindra XUV500
Subhash Kumar, station in-charge said "We have received a complaint from the officials of the Irrigation Department. Accordingly, we have registered an FIR against unknown persons. The process of making sketches of the accused is underway to identify them. We have also alerted scrap dealers to pass the information about any such materials to their knowledge. The bridge was 60 feet long and 12 feet high"
Thieves got caught
Police of Bihar have arrested eight people on Sunday which also includes a Sub Divisional Officer (SDO). The cops also seized a JCB earth mover. The iron channels that were stolen weighed around 247 kgs. There were also other materials that were recovered.
Ashish Bharti, Rohtas SP said, "We have arrested eight persons including an SDO officer of the water resources department in connection with the theft of the bridge. The thieves stole the bridge in connivance with the SDO. We have recovered one JCB, stolen iron channels weighing about 247 kgs and other material,"
The bridge was actually sold jointly by the SDO of the Irrigation Department and the Block President of RJD, Shiv Kalyan Bhardwaj. Both of them have been arrested by the police. They also recovered the JCB that was used and gas cutters. Moreover, Rs. 3,100 were recovered from the thieves.
Ashish also told that RJD block president Shiv Kalyan Bhardwaj took Rs. 10,000 to cover up the matter. He was involved in stealing as well as selling of the bridge. Irrigation Department SDO Radheshyam Singh, Seasonal Employee Chandan Kumar, Arvind Kumar, RDJ workers Satchidanand Singh, Ramnaresh Singh, Shivkalyan Bharadwaj, Gopal Kumar and Manish Kumar has been arrested by the police.
Also read: Upcoming 2022 Maruti Suzuki Vitara Brezza rendered