The issue of people involving in road rage and performing stunts on public roads has always been trouble for both police and the common people commuting on public roads. In one such issue, a notorious criminal from Bhopal created a ruckus by performing a stunt on the open roads on a moving Jeep, while being out on a bail. Thankfully, the Bhopal police were quick enough to take an action and arrested the criminal along with a few people accompanying him.
#Watch | Goons Perform Stunts On Bhopal Roads, Post Videos pic.twitter.com/gdqDlGQbL0

— NDTV (@ndtv) December 12, 2022
The incident has been reported from Bhopal, where a repeated offender named Zubair Maulana, while being out on a bail from a jail in Bhopal, performed a stunt on a moving vehicle out on public roads along with some of his friends. A video of Zubair standing on the top of a moving jeep with his friends, with loud music playing in the background, is doing rounds on the internet. In the video, Zubair is seen standing along with four of his friends in a red-coloured jeep, which is accompanied by two other vehicles. Additionally, a Chevrolet Beat is seen moving in reverse ahead of those vehicles.
Also read: Modified Chevrolet Beat with a wide body kit looks HOT!
Does a split on moving vehicles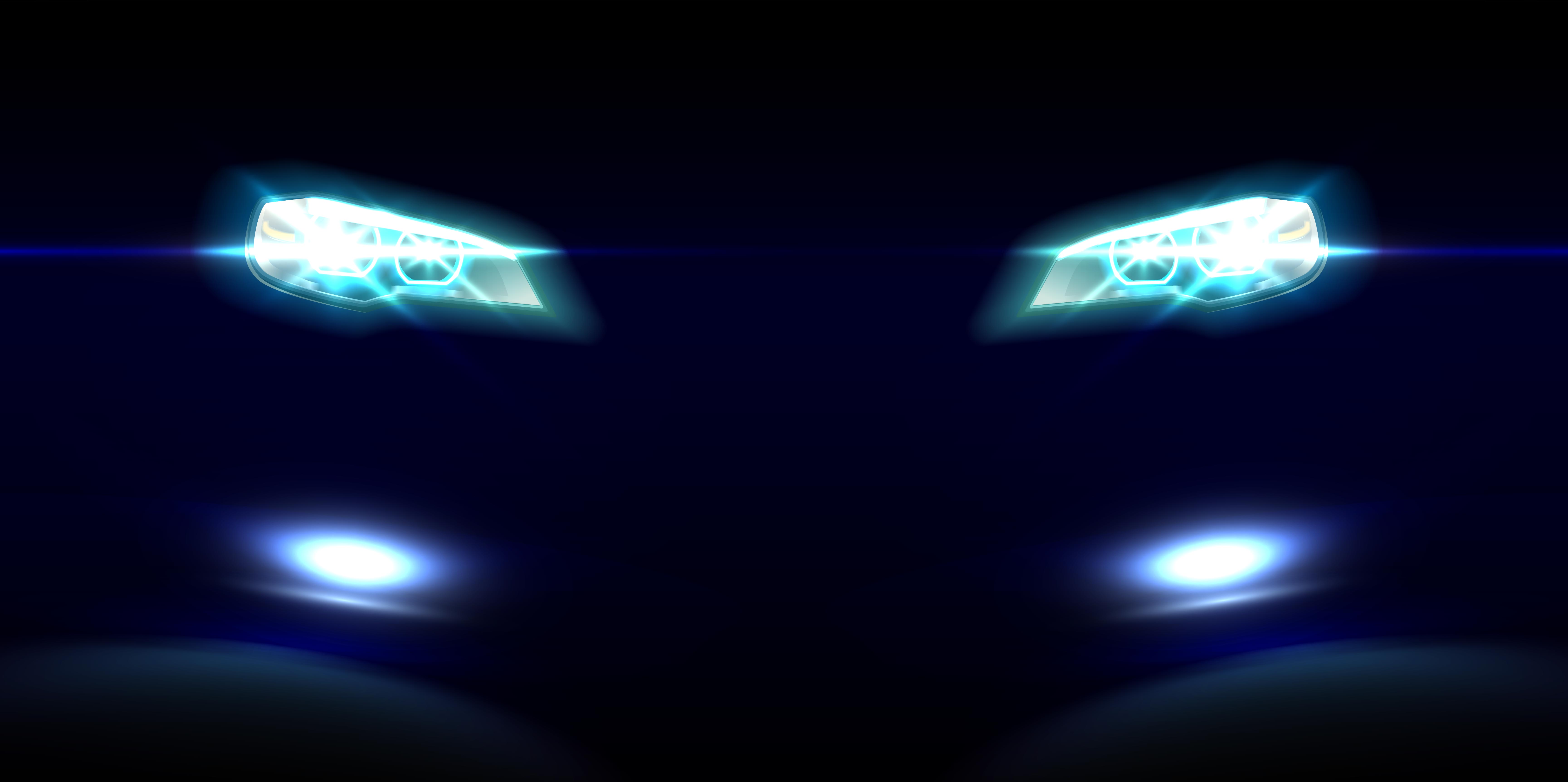 The video clip also shows a person trying to stand on the bonnet of both the jeep and a Mahindra Scorpio, with one leg on each of the two vehicles, recreating a scene from a popular Bollywood movie. However, the person failed to do so, which could have ended up in a tragic accident. The whole act of hooliganism performed by Zubair and his friends has caught the irk of both netizens and police. Many people pointed out the irresponsible and uncivilized behaviour of the men in the video, who are seen putting their lives of themselves and other people on the road.
The Bhopal Police were quick enough to file an FIR and catch Zubair and his friends who are seen in the video. In addition, the Bhopal Police have also arrested the men who gave the bail to bring Zubair out of the jail temporarily. The FIR was filed after three days since the video went viral, on the orders of the home minister of the state, Narottam Mishra.
The SHO of Gandhi Nagar Police Station in Bhopal, Arun Sharma, told the media that the other men arrested along with Zubair Maulana have been identified as Sunny Malik and Umar. He also added that Zubair is a repeat offender who has around 65 cases registered on him. He was also arrested previously for performing stunts in the middle of the road with a car. All the men reprimanded have been sent into custody for further legal action.
Also read: Tata Nano modified into a vintage car