At the 2020 Auto Expo, Tata showcased a couple of concept vehicles, which gained a lot of popularity and attracted a large number of crowd. But if you have visited the 2020 Auto Expo and saw the Tata Motors stall and missed looking at the Garuda, which is a presidential vehicle then there's nothing to panic. Talented students of the premier National Institute of Design (NID) showcased a concept scale model at the 2020 Auto Expo at their stall. It is the Garuda concept meant for the presidents around the world.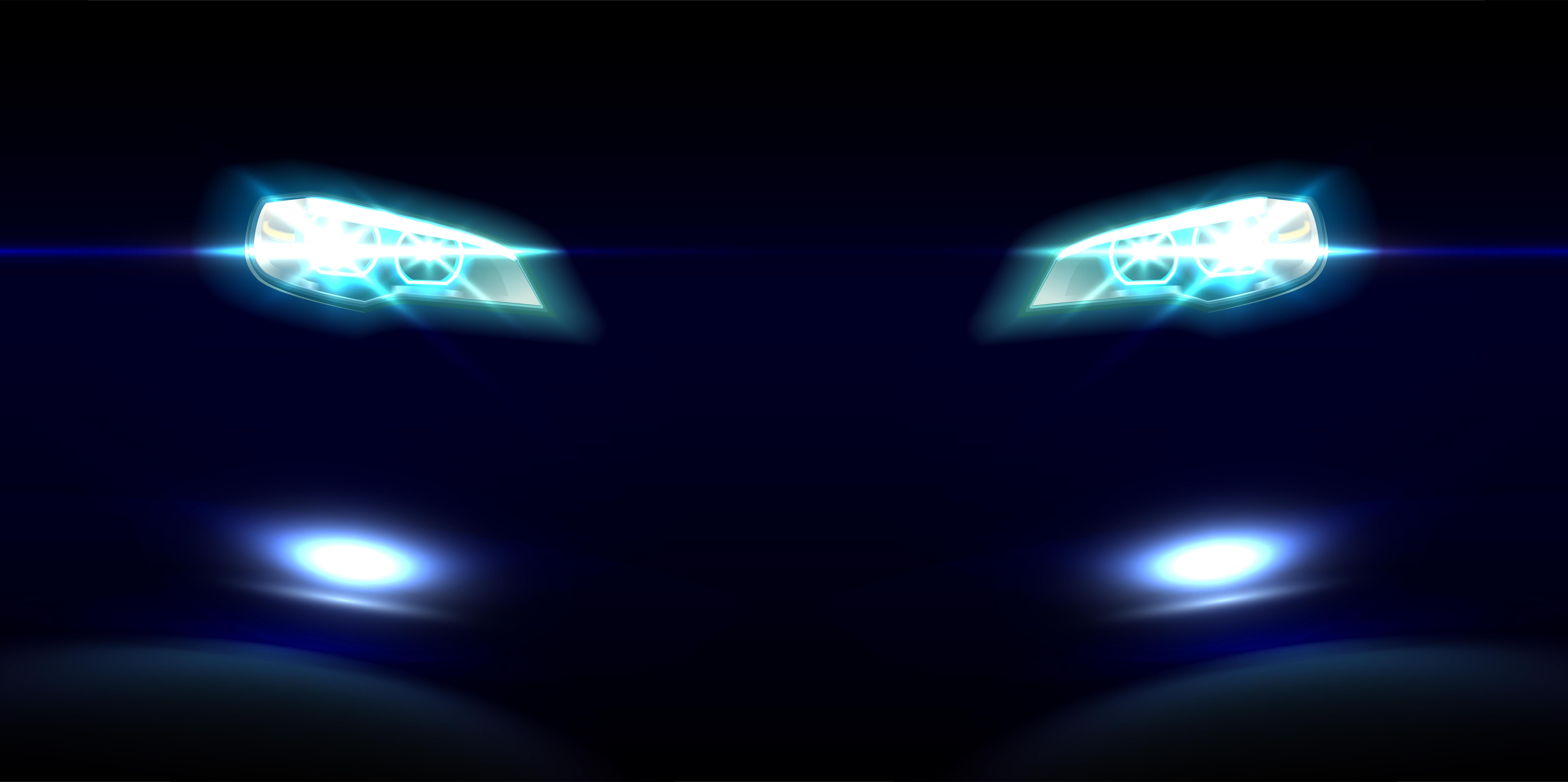 The scale model designed by the NID students is based on pure imagination but that's how all-new cars are designed in the first place. It should be noted that the current Vice President, Global Designs of Tata Motors, Pratap Bose is an alumnus of NID. The students had designed a range of such cars and the Garuda caught a lot of attention of the visitors.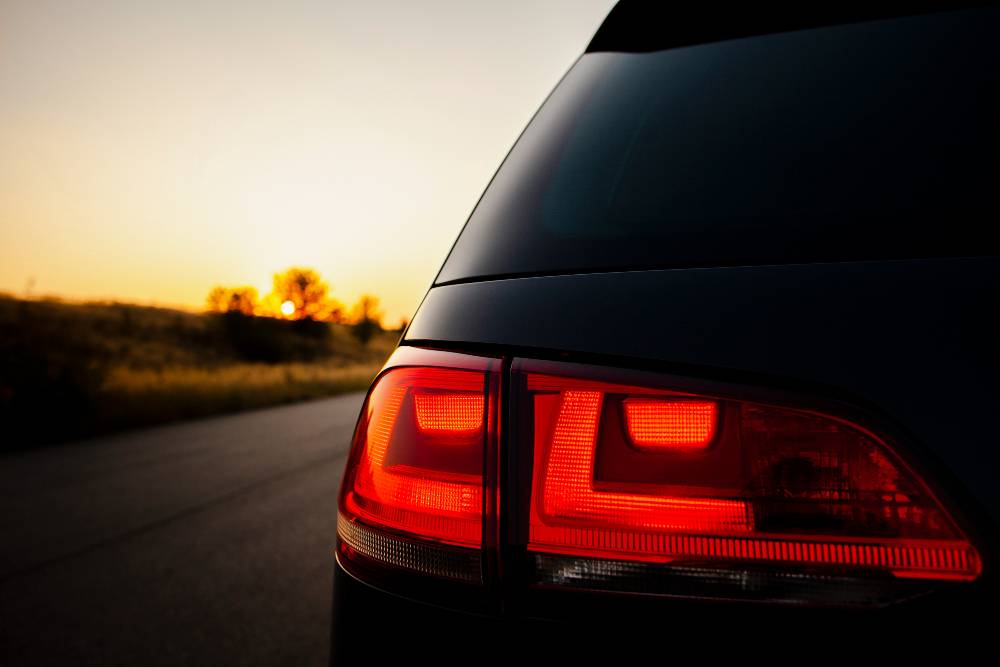 According to Times Now, the students designed the Garuda concept scale model as a presidential limousine. It is based on the Tata's latest IMPACT design philosophy and the front of the vehicle clearly shows the design matches with the latest Tata vehicles and concept cars including the Sierra and the HBX. The scale model gets sleek DRLs and the main headlamp cluster is positioned below, just like the Harrier.
Also, the car gets 26-spoke alloy wheels that add a grandeur look to the limousine. There is Tata badging on the vehicle all around and since it is the vehicle meant for the president, there is an Ashoka's Lion Capital on the last-pillar of the vehicle. At the rear, it gets body-wide LED lamps and tail lamps. The car gets a deep blue shade and looks extremely good.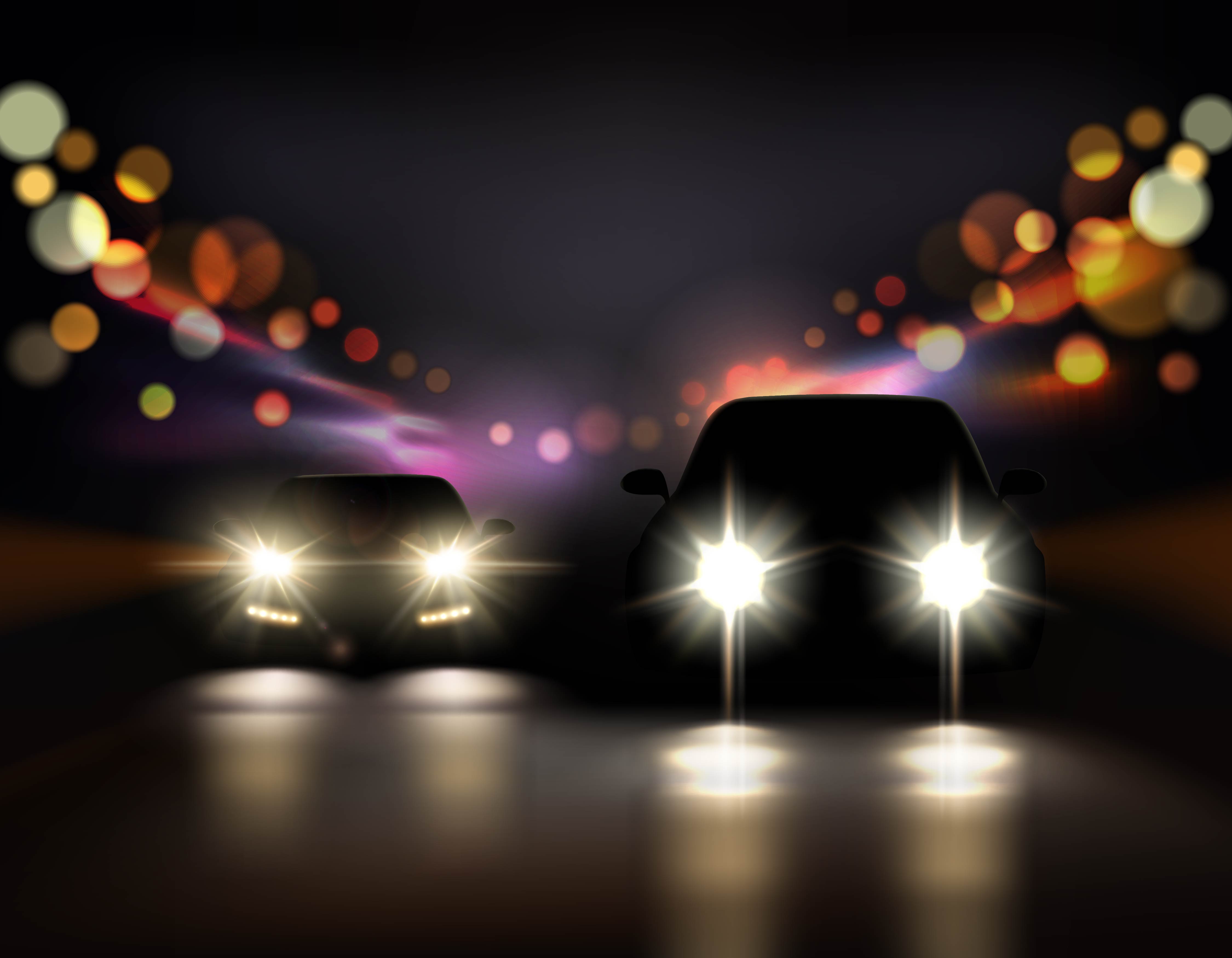 It should be noted that presidents of countries like USA and Russia drive around in customised vehicles that are made by the manufacturer belonging to the same country. USA has the Cadillac One AKA The Beast as the presidential vehicle which is manufactured by General Motors. It is one of the safest vehicles in the world and keeping the safety of the president in India, specifications of the vehicles are not released by the company. Russia's Vladimir Putin recently upgraded to the Aurus Senat limousine which is designed in Russia and is manufactured by a Russian carmaker.
In India, our Prime Minister's vehicle was upgraded to the BMW 7-Series Hi-Security bulletproof vehicle from the bullet-proof Mahindra Scorpio. The prime minister also moves around in vehicles like the Toyota Land Cruiser and Land Rover Range Rover Sentinal. The president of India moves around in a Mercedes-Benz S600 Guard. We do wish to see the most important personalities of India in an Indian car in the future.