Snapshot – Gautam Singhania is not your average supercar or sportscar owner, if such owners can be ever called that. The managing director of the Raymond group that dresses India, Gautam is one sportscar enthusiast who really knows how to have fun behind the wheel. From having one of the fastest cars in the country courtesy his custom Nissan Skyline GT-R to a purpose built drift machine in the BMW M3 CSL, Gautam Singhania has a very exotic car garage with Ferraris and Lamborghinis, to Ariel Atoms and Lotus Elises. Come with us as we take a look at 8 exotic cars in the Singhania super fleet.
Lamborghini Gallardo LP570 Superleggera
As if owning a Lamborghini Gallardo wasn't special enough, Gautam Singhania has gotten himself the Superleggera LP570 edition of the car. As its name suggests, the Superleggera has an additional set of legs in the form of boosted horsepower, which stands at 562 Bhp.
Lotus Elise
The Lotus Elise is one of the most fun cars in the world, and own one, you need more than just a fat bank balance. There's something called taste when it comes to choosing your rides and the Raymond man seems to have spades of it. How else do you explain the Lotus Elise in his garage?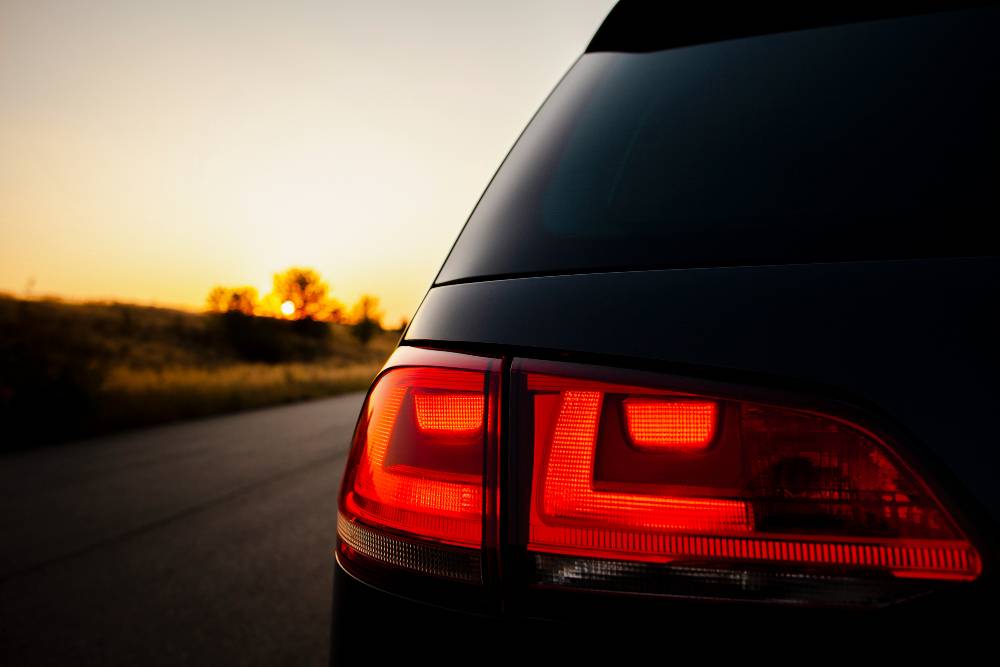 Lamborghini Aventador
The Lamborghini Aventador is the flagship supercar in the Italian high performance car maker's line up and Gautam Singhania was one of the first Indians to drive one home. The Aventador is a car capable of doing 350 Kph, a speed that puts it in hypercar territory.
Honda S2000
One of the more affordable and refined sportscars of all time, the Honda S2000 is a keeper, a collectible that only the very serious enthusiasts own. The Raymond group chief is one such enthusiast who hosts one of these iconic machines.
Ferrari 458 Challenge Stradale
Owning a Ferrari is one thing. Racing it and actually managing to hit the podium is what separates the owners from the racers. Never to shy from a race, Gautam Singhania recently piloted his Ferrari 458 Challenge Stradale to a podium place at the Ferrari Challenge of 2014 held in Abu Dhabi.
Nissan Skyline GT-R
The R33 Nissan Skyline GT-R with Gautam Singhania is not a regular sportscar. Far from it, how does 1,000 Bhp sound. Well, this is what this car puts out, hitting 100 Kph from standstill in just 2.5 seconds, and 200 Kph in 6.7 seconds. A winner of many drag races, this car is no garage queen.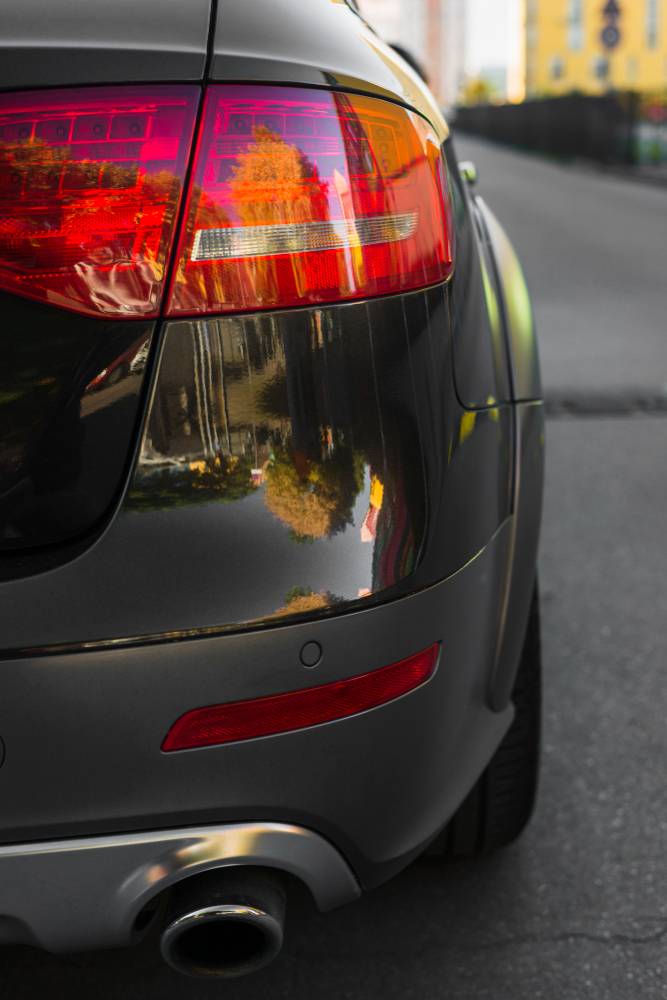 [Image courtesy Team-BHP]
BMW M3 CSL
The BMW M3 CSL is another car that serious collectors hoard. The man in the picture does it differently. He takes part in drift races with his custom BMW M3 CSL, in the process testing the legendary Bimmer's core engineering attributes.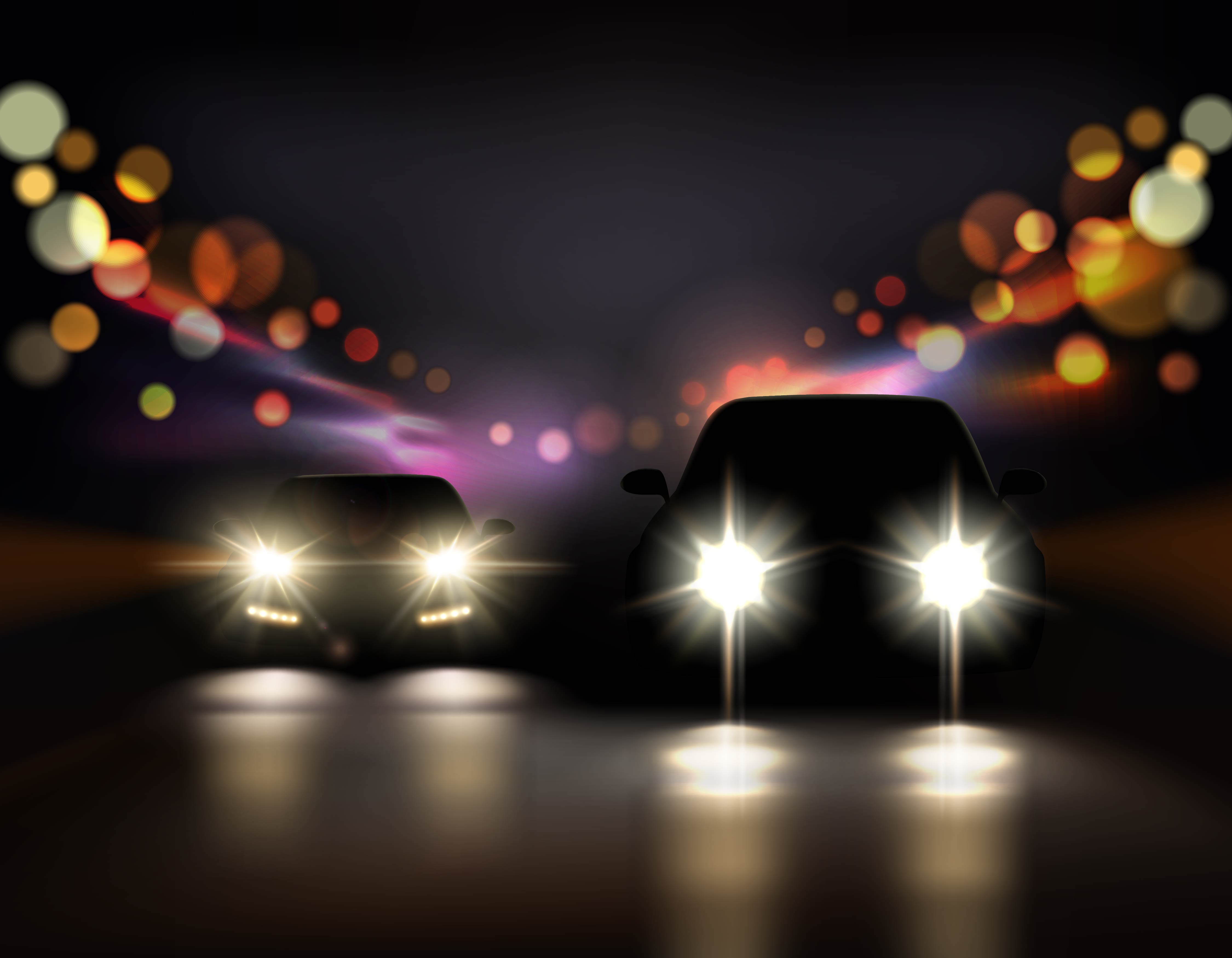 Ariel Atom
[Image courtesy TheHindu]
The Ariel Atom is one of the purest forms of four wheeled nirvana. The car screams minimalist and is one of the most visceral cars in the world when it comes to flat out, straight line performance. This car does 0-100 Kph in 2.3 seconds. That, says it all.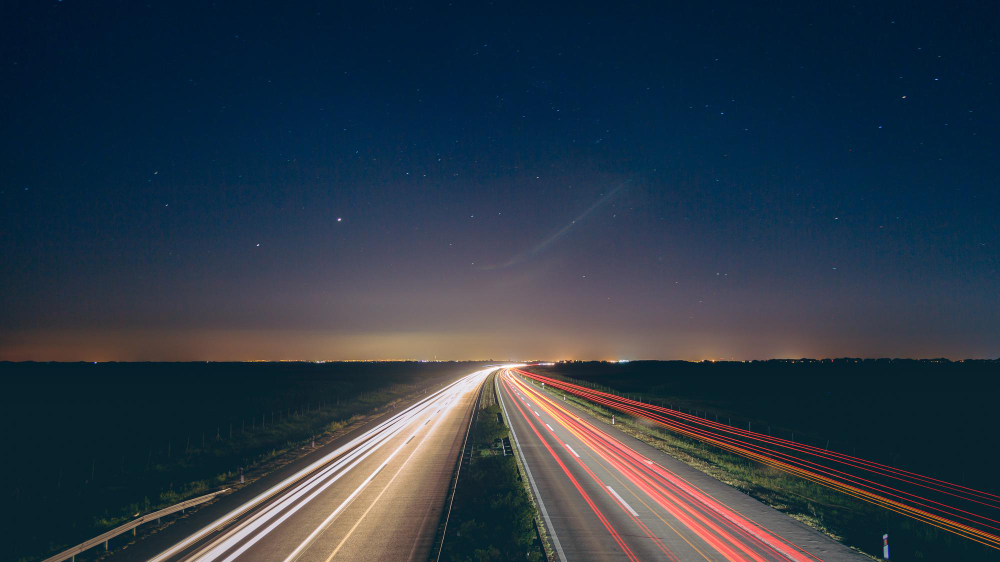 Also see these stories