Faced with dwindling sales, General Motors India is doling out big discounts on its entire range of passenger cars barring the Captiva SUV (which is a CBU import) to perk up things at the hustings. From the entry-level Spark hatchback to the Cruze D-Segment sedan, every Chevrolet car in India is available with discounts ranging from Rs. 54,500 to Rs. 77,500. This discount scheme will officially run from 7th to 12th June. However, expect to snag the same deals even post this period as General Motors is facing a big sales slide and needs to push cars aggressively to keep rising inventory levels in check.
Here are the detailed car-specific discounts:
Chevrolet Spark
The entry-level hatchback comes with a cash discount of 62,000 rupees. The car was recently given a minor refresh by means of a Limited Edition model. The Spark is available with a 1 liter-4 cylinder petrol engine that outputs 62 Bhp and 90.3 Nm, and the car competes with the Maruti Alto 800, Datsun Go and the Hyundai Eon.
Chevrolet Beat
Both petrol and diesel variants of the Beat get big discounts. While the petrol model gets a 75,500 rupees discount, the diesel powered version gets a 77,500 rupees discount, the highest among all Chevrolet badged cars sold in India.  The B-Segment hatchback is one of General Motors' major sellers. The Beat Diesel is known for its frugal, small capacity diesel engine that is a handy tool for urban traffic, what with its minimal turbo lag.
Chevrolet Sail U-VA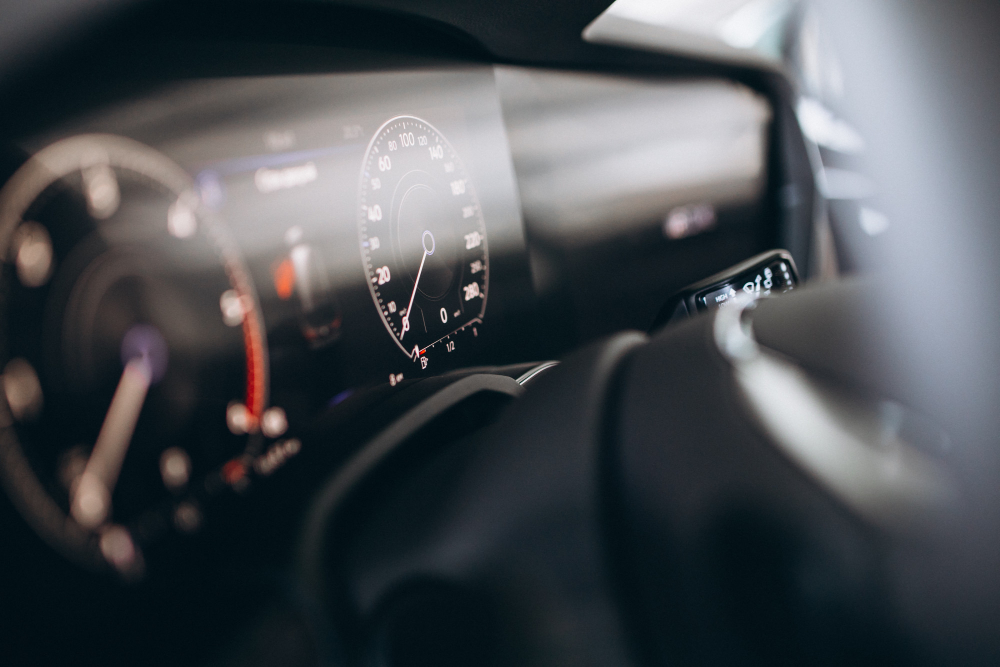 The Chevrolet Sail U-VA hatchback is spacious, comes decently equipped and features the 1.3 liter-4 cylinder turbo diesel engine that General Motors jointly developed with Fiat, apart from the 1.2 liter SMARTECH petrol motor. Despite a sharp price tag, the Sail U-VA has been a dud seller in India. The car's petrol variant is now available at a 59,000 rupee discount while the diesel version is available at a discount of 61,500 rupees.
Chevrolet Sail Sedan
Like the Sail hatchback, the Sail sedan is a no-nonsense entry level sedan that comes with petrol and diesel engines. Despite sharp pricing, the Sail sedan hasn't been able to perform as well as other entry level sedans despite offering more space through a form factor that is longer than 4 meters. The Sail sedan shares engines with its hatchback sibling. The petrol variants are available at a 71,000 rupees discount while the diesel variants make do with a 73,500 rupees discount.
Chevrolet Enjoy MPV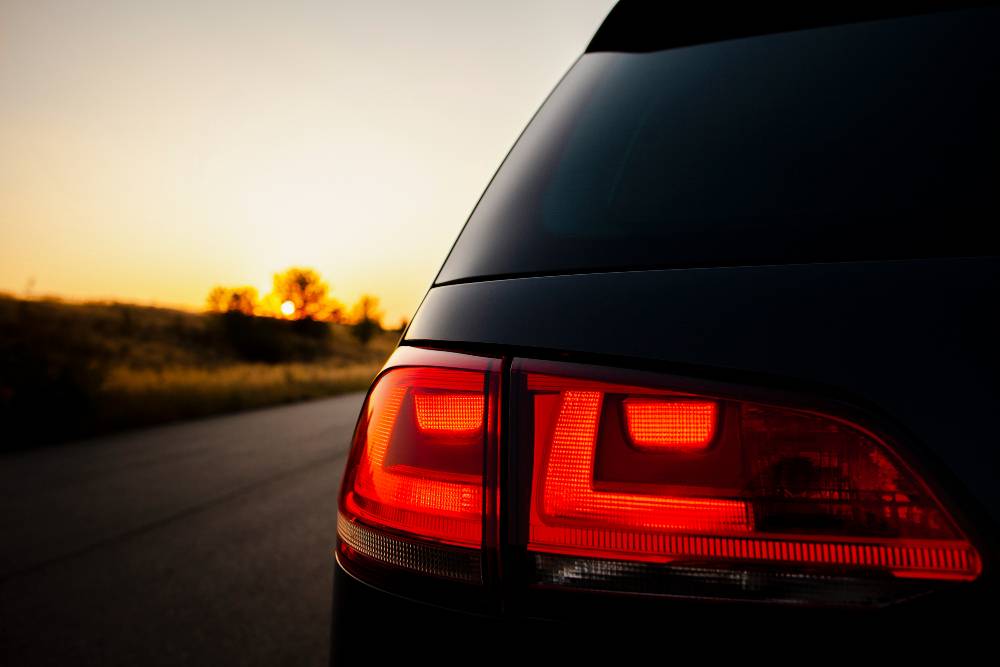 The Chevrolet Enjoy MPV is priced lower than the Maruti Ertiga but offers much more space. A best seller in China, where it is known as the Wuling Hongguang, the Enjoy is one of the better sellers in General Motors' Indian line up. The Enjoy is rear wheel driven and comes with petrol and turbo diesel engines. Both petrol and diesel variants of the Enjoy get a chunky 67,000 rupees discount that should inspire enough cab operators to consider this MPV, which is increasingly being put to use as a taxi.
Chevrolet Tavera MUV
Talking taxis, the Tavera MUV has for long been a staple of the Indian cab industry. The Tavera operates in the segment whose other offerings include the likes of the Tata Sumo and the Mahindra Bolero. Although hit by a massive recall, the Tavera' has been a steady seller for General Motors. This is a reason why General Motors offers a lower, 54,500 rupees discount on the diesel powered MUV.
Chevrolet Cruze Sedan
A straight line rocket with its 2 liter turbo diesel engine churning out a lusty 380 Nm of peak torque, the Chevrolet Cruze is a favourite among torque addicts. The D-Segment sedan is a premium product from General Motors, and is available with manual and automatic gearbox options. The Cruze is now available at a discount of 74,000 rupees. Smart negotiation at dealerships is bound to fetch you a few thousands more.