About 1 in 5 accidents in India result from the use of counterfeit parts according to a study by Nielsen and ACMA. Counterfeit part makers usually target the most frequently replaced parts: brake pads, clutch components, air, oil and fuel filters, and timing belts.
These are critical parts that impact the safety and durability of your car. Consider the brake pads—the original part from Hyundai Mobis doesn't cost a world, so you would, at the most, save a few hundred rupees. The downside, however is, so much more: a counterfeit part can put your life at risk.
Counterfeit auto parts not only damage your car and null the warranty, they can even put you in dangerous, life-threatening situations.
The damage counterfeit parts do doesn't stop with damage to the car or compromised safety. Installing them defeats the very purpose behind going for non-genuine part- parts: saving a little bit of cash.
How? Stay with us for a bit.
Depreciation is one of the biggest expenses when comes to car ownership. A car looses about 30 percent to 50 percent of its value in three to five years. That is a big number. Cars that are not serviced at authorized service station loose value faster than the ones that do. In short, using genuine parts helps with resale value of a car.
In a nutshell, counterfeit parts don't save money, they bleed you of your money in ways you never realize.
But figuring out which part is genuine and which is not is easier said than done. Genuine parts for Hyundai cars are manufactured by Hyundai Mobis. The key to spotting a genuine Hyundai Mobis part lies in the MRP label which has built-in security as shown in Exhibit 1.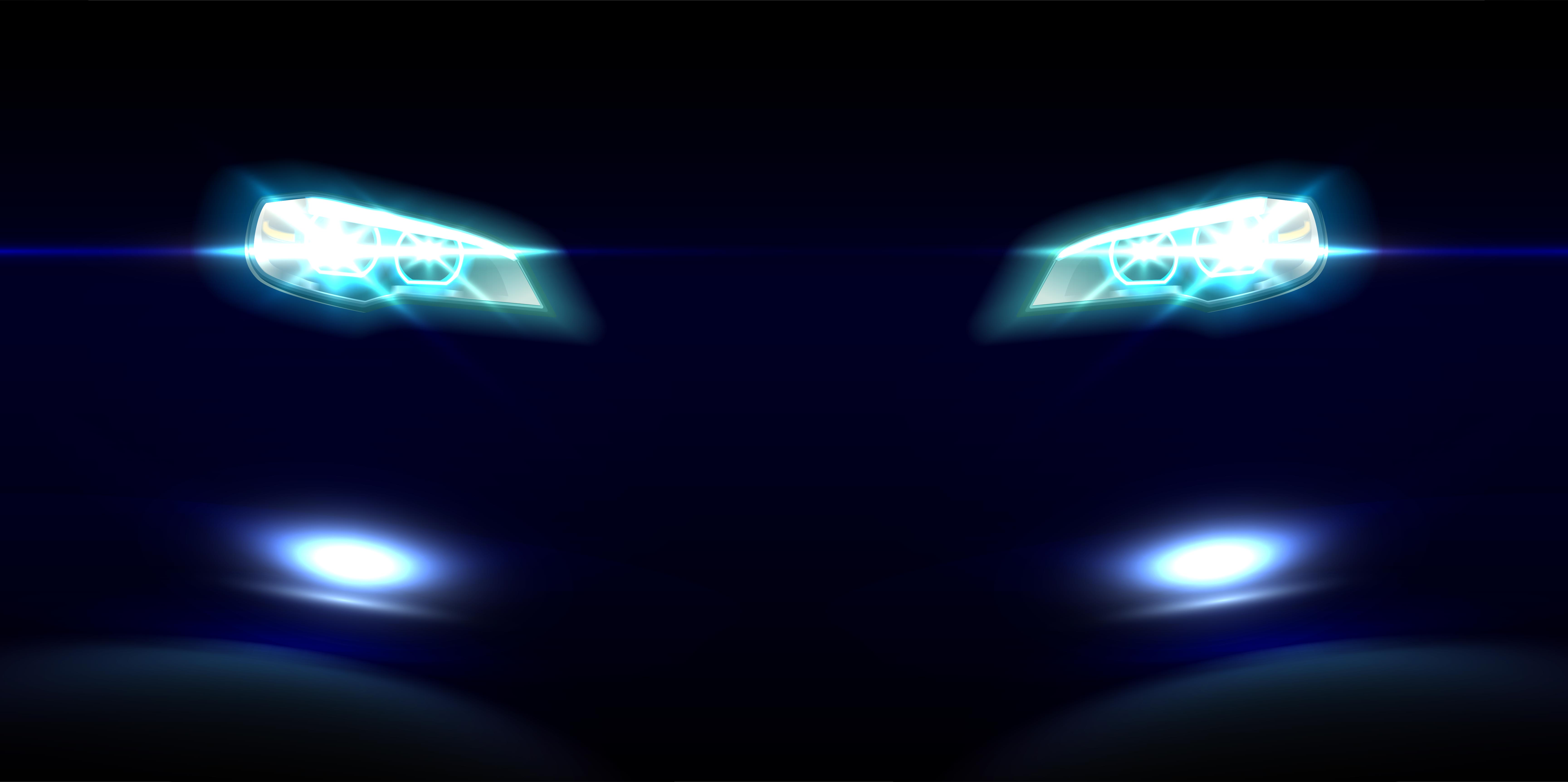 Step 1: Tilt the label to view Hyundai logo.
Step 2: H logo will change to Mobis, upon tilting.
Step 3: Also, Hyundai changes into Mobisupon tilting the label.
Step 4: On the right side of the label, the blue box turns into the Hyundai logo upon titling.
Step 5: Scratch the label and wait for the following message: "Thank you for using Genuine Part". –
So a careful examination of the Mobis MRP label, meeting all security checks, is a good way to find if it is genuine part.
In addition, here are some general tips to help you spot counterfeit parts:
1. Price is too good to be true: Parts that are not genuine often have significantly lower prices. So, check the prices of genuine HyundaiMobis part—you can do that by calling up any Hyundai service centre/Mobis distributors.
2. Certificate of Authentication / Security Features: There is usually some sort of security feature built in to the label/logo in case of genuine parts. Else, there should a certificate of authentication. Each COA must have a unique ID label and security code generated by the manufacturer and not the dealer.
3. Look for Abnormalities in the Part's Branding
Counterfeit parts makers are getting more sophisticated, which can make telling the difference between a fake part and a genuine one difficult. However, there are still some telltale signs that a product may be counterfeit. Look out for inconsistencies between a manufacturer's typical packaging and a fake part's packaging.
For example, the packaging may feel flimsy or the part may not fit inside it properly. Also, pay careful attention to the logo and brand name. Many forgers will use names that are similar to (but not exactly the same as) real brands in order to fool customers. Similarly, if you notice the writing contains spelling and grammatical mistakes, then that's another sign the part is not genuine.
4. Compare the part with the original: While the two parts may look very similar, watch out for tiny differences. One may weigh less, for example, or even smell differently, which can be a sign that cheaper, less durable materials were used in its construction.
5. Instructions are incomplete or incorrect: Counterfeit auto parts may come with instructions that are missing a step or a diagram.
Genuine parts installed at Hyundai's authorized service stations not just help with durability and safety of your Hyundai, they also go a long way towards building a service record that gets you a good price whenever you sell your car. Yes, genuine parts save money as well lives.
For information on Hyundai genuine parts by Mobis,click here.