Hindustan Ambassador is an iconic vehicle and will always remain a highlight of Indian automotive history. Many automobile-enthusiast foreigners who come to India look forward to their ride in Ambassador and Padmini Premier in India. German's new country Ambassador to India – Walter J Linder took over the post last year. Interestingly, he uses a Hindustan Ambassador with a diplomatic numberplate to move around the city.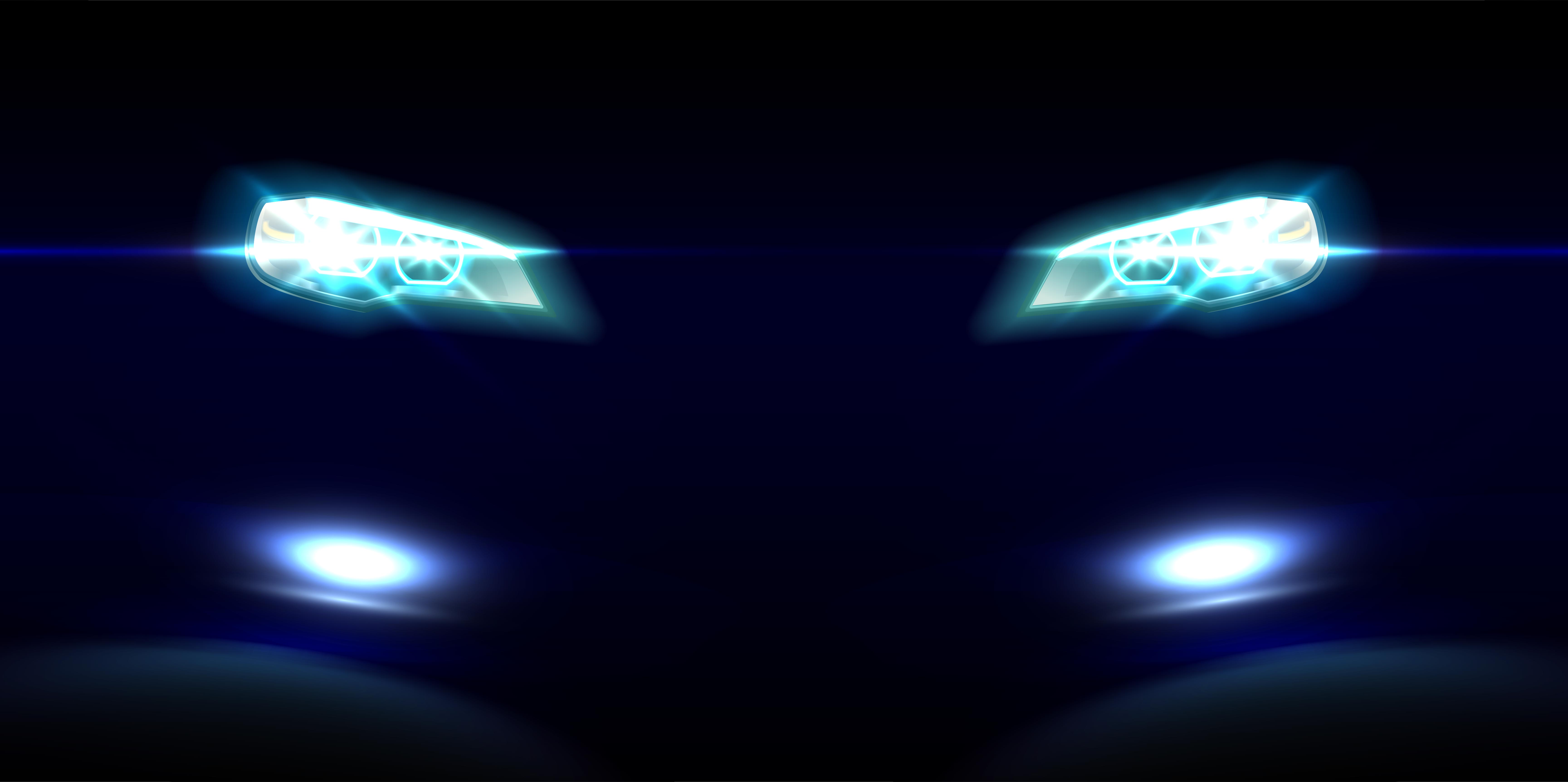 The German Embassy, New Delhi earlier put out a picture of the bright red coloured Hindustan Ambassador used by Linder. The post shared on Facebook asked for suggestion to re-paint the iconic vehicle. The bright red coloured Hindustan Ambassador looks like a restored example and in its current paint scheme, it sure attracts a lot of eyes on the roads. However, the German Embassy or the ambassador Linder wants to turn it around into something more interesting and asked for suggestions.
It should be noted that most diplomats of foreign countries import their own vehicles when to come to India. The government does not impose a tax on the imported cars that are used by country diplomats in India, which makes them very affordable to own. There are quite a few vehicles belonging to the diplomats of various countries that are a rare sight on the Indian roads. While there are many others who choose a modern day car available in the Indian market for the daily commute. However, a Hindustan Ambassador is a very unlikely choice.
The Hindustan Ambassador is the first made in India car that went into production in 1957 and stayed in production till 2014. It is the car with the longest production time in India. The Hindustan Ambassador finally went out of production after failing to keep up with the modern counterparts in India. However, there are quite a few handfuls of them in Kolkata, West Bengal, where they were manufactured.
The Hindustan Ambassador vehicles were used by politicians to many important people in India in the past. The Hindustan Ambassador is not a truly Indian vehicle though. It is based on the Morris Oxford Series III. Hindustan Motors received the license to produce the same car in India in 1954 but production only started in 1957. The Hindustan Ambassador came with petrol, diesel and CNG engine options but we are not sure about the engine that powers the German ambassador's car.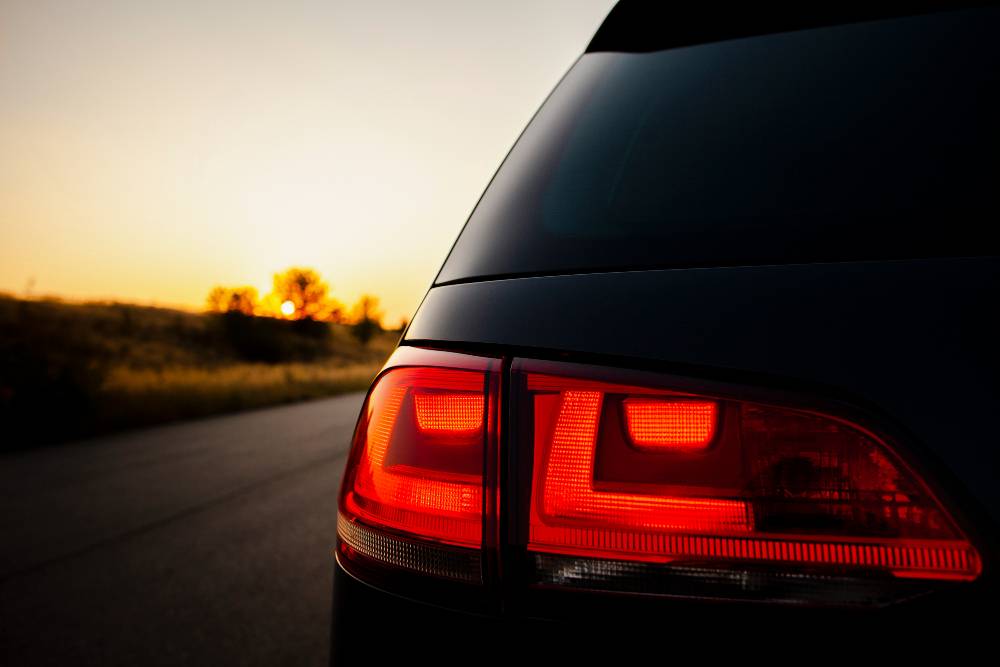 There was a 1.9-litre petrol engine that generates a maximum of 75 PS and a peak torque of 130 Nm. There was a 2.0-litre diesel engine option that generated a maximum of 56 PS and peak torque of 112 Nm. The earlier-generation models also offered various other engine options. The Hindustan Ambassador has become a rare sight on the roads but there are many passionate enthusiasts like Walter J Linder who keep them alive on the roads. All we would want to say is Danke.